I walk the whole store for you every Monday when Costco Sales and Costco Flyer sales are released for the week, then post them here and on our Facebook page.
Want to see what might be on sale next week??? Click the picture below to see what was on sale last year at Costco!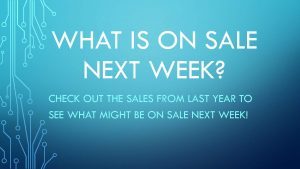 NEVER MISS A POST! Join the Costco East Facebook group to get updated whenever I make a new post! https://www.facebook.com/costcoeast/.
ALSO you can come and see my Instagram feed with Pics of my weekly Costco shopping trips, Dexter and Ewok being lazy cats and pictures of things that I have cooked with anything I've purchased at Costco. You can find that here! https://www.instagram.com/costco_east_fan_blog/
Subscribe to website updates by signing up below
and you'll get a confirmation email from "FeedBurner Email Subscriptions". Click the link within it to activate your subscription and you'll be notified by email whenever I post (1 or 2 times weekly). Check your spam filter or contact me if you have questions or do not receive a confirmation email.
I get it, we all need paper towel and toilet paper folks… I really do. Trust me!
What I don't get is the need to use your shopping cart as a battering ram to try and get to the back of the store before anyone else, I don't get it… Actually I did "get it" today in that sense.
I was on the receiving end of an over exuberant panic shopper rushing to get paper towels… I did not appreciate being on the receiving end of that.
Me being the recipient of someones inconsiderate rush aside, paper towel usage has increased quite a bit according to the media and the suppliers are trying to keep up with demand.
Still, I don't appreciated being cart checked… That's like an 8 minute major penalty and a 2 game suspension or something like that right? At least a demoralizing trip to the penalty box should ensue.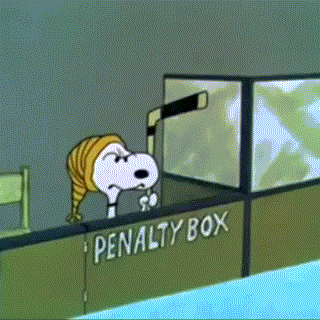 Phew….
Let's take a peek at some of the sales this week.
First alert fire safety spray 2pk -$5.00 @ 14.99
With fire safety in mind folks, when was the last time you ran a test of your fire/C02 alarms??? Maybe it's time to check them out and make sure they're good to go. With fall weather approaching/already here we're going to be cooking alot more inside so. When did you last check your alarms and check the expiry dates on your extinguishers? If you haven't, now is the time to do it! (that's my smokey the bear PSA for the week)
Tine Jarlsburg 500g -$2.00 @ 7.69
crunchmaster multigrain cracker 567g -$2.00 @ 7.69
No Sugar Keto bombs 30 x 17g -$4.00 @ 15.99
Coca-cola classic 32 x 355ml -$2.50 @ 9.49
L'Oreal color radiance shampoo and conditioner 2 x 828ml -$4.00 @10.99 (read my review of this product here!)
Nicorette 4mg extreme chill gum 315pc. -$15.00 @ 58.99
Nicorette quick mist 3pc. -$15.00 @ 58.99
As I've stated before, when Nicorette goes on sale & you want to quit smoking this is a great time to take advantage some savings!
It's easily one of the best decisions my partner and I have ever made and if you want to quit I'd encourage you to do it!
I really hope you all had a great weekend. The weather was beautiful and scenery was fall fantastic!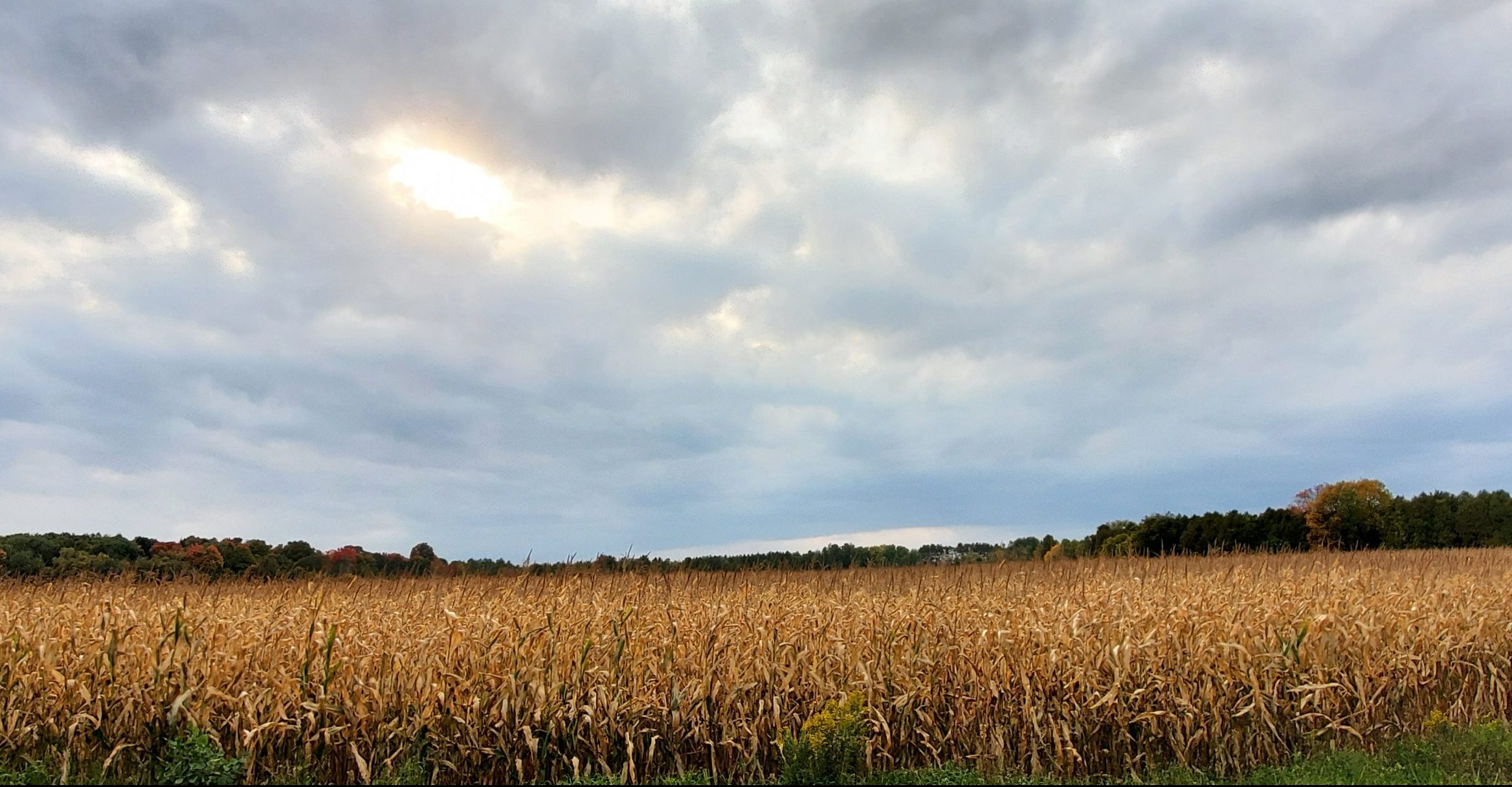 I hope you all stay safe and healthy.
See you soon folks!
As we are headed in to the second wave of COVID-19 and kids are heading back to school I think it's important to remember that we're not out of the coronavirus weeds yet, and each province has their own Health recommendations based on the provinces individual risk assessment and I would recommend that you follow the recommendations for your specific province. Information can be found at the following websites.
Newfoundland COVID-19 information
New Brunswick COVID-19 information
Nova Scotia COVID-19 information
So there you go, a little reading material for you.
Be kind, be safe and stay healthy!
Please note:
The price at your local Costco takes precedent (or precedence) over the prices listed on this blog.
Costco liquidation/Manager's Special items (ending in .97) vary from store to store.
An asterisk (*) on the price tag means the item is not being re-ordered.
If there is something you really want, ***double check the expiry date*** as some Costco sales items do end mid-week.
***This is a fan run, independent page with no affiliation or endorsement by Costco Wholesale***
The food brands available can differ from region to region. Pictures are taken at a store in Ontario. Sale items should apply to Costco locations in Ontario, Quebec, New Brunswick, Newfoundland & Nova Scotia, if the item is in stock at your store. There will likely be a few deals not shown here in your store. If this blog has helped you save money, consider sharing www.cocoeast.ca with your friends and family! If you see deals at your store that aren't on this blog, post them in the comments and help spread the money saving love!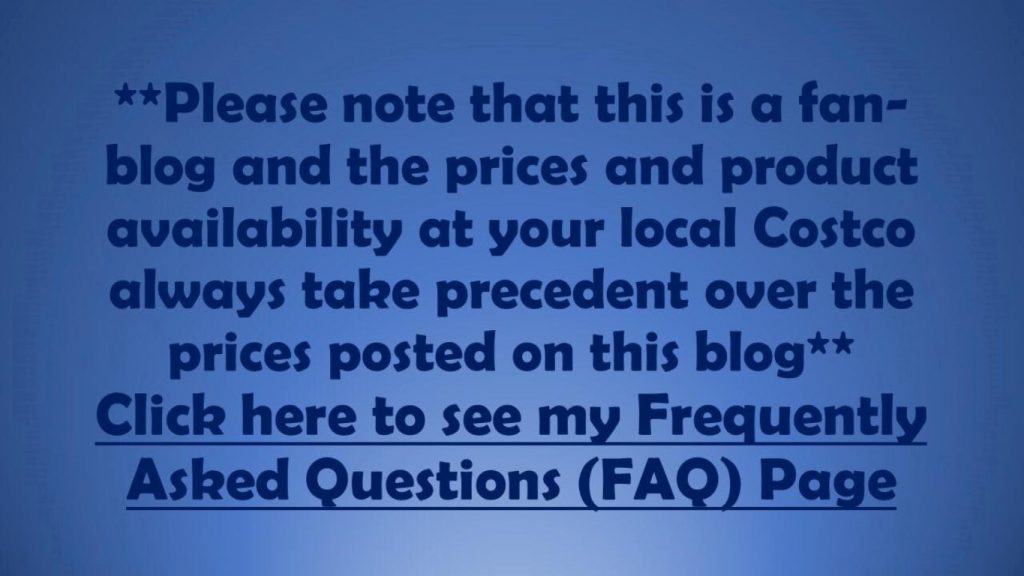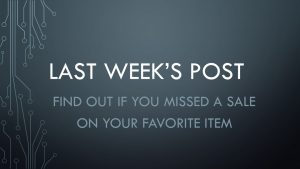 Costco Flyer Sales Sept 28th – Oct 4th 2020
Costco Meat Dept. Sales Sept 28th – Oct 4th 2020
Costco Treasure hunt sales Sept 28th – Oct 4th 2020