Welcome to the Costco Weekend Update where I'll keep you all in the loop on the awesome sales Costco releases for the Weekend! I'll post them here and on our Facebook page for you to enjoy.
Want to see what might be on sale next week??? Click the picture below to see what was on sale last year at Costco!
NEVER MISS A POST! Join the Costco East Facebook group to get updated whenever I make a new post! https://www.facebook.com/costcoeast/.
ALSO you can come and see my Instagram feed with Pics of my weekly Costco shopping trips, Dexter and Ewok being lazy cats and pictures of things that I have cooked with anything I've purchased at Costco. You can find that here! https://www.instagram.com/costco_east_fan_blog/
Subscribe to website updates by signing up below
and you'll get a confirmation email from "FeedBurner Email Subscriptions". Click the link within it to activate your subscription and you'll be notified by email whenever I post (1 or 2 times weekly). Check your spam filter or contact me if you have questions or do not receive a confirmation email.
The leaves in our neighborhood have begun to change so welcome to a very Fall like Friday & The Weekend update everybody!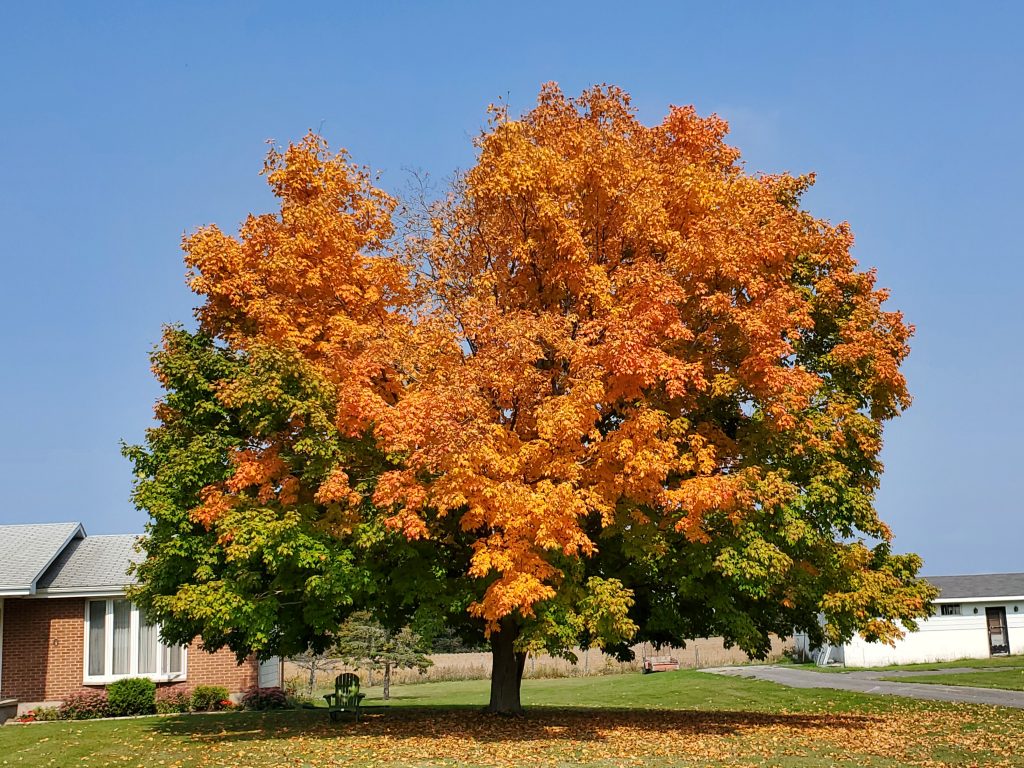 I hope you've all had a great week and are staying safe and healthy with the second wave of COVID-19 hitting us now.
With that being said Costco has been putting limits on hot items again to help slow down & prevent panic buying.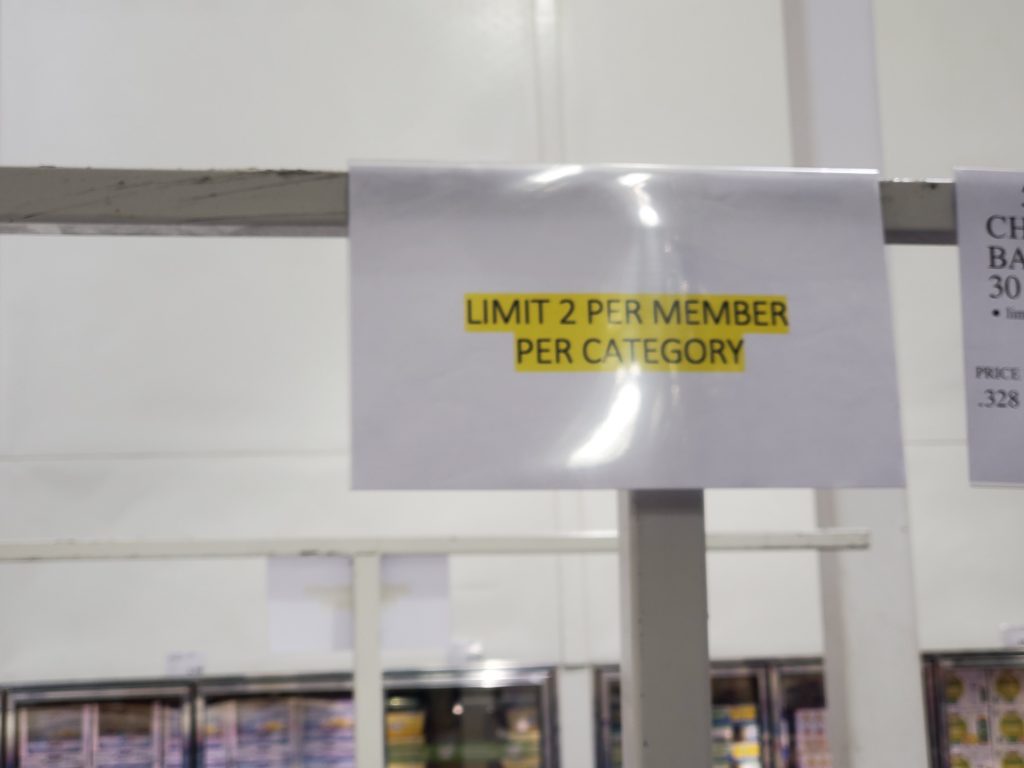 I'm glad that they are doing this again, I think we all remember what happened in the spring… We don't need toilet paper panic again.
A few sales from today were The Scotts Turf builder lawn fertilizer 14.5kg bag -$6.00 @ 23.99. Now is the time to feed our grass and get our lawns ready for next spring. (as crazy as that sounds!)
These guys are new to the aisles this week.
It's never a bad idea to have a kit like this in your car because well, you never know when you may need it!
It doesn't take up a whole lot of space and it' packed with all kinds of goodies! A few that caught my eye were the emergency power bank and the 12V tire inflator.
Better safe than sorry, and for $39.99 there's no excuse!
Play-Doh mini cans 50 pack -$3.00 @ 10.99. I feel like we could all use a day (or maybe a bit less) playing with play-doh… Maybe Lego too, and throw in Lite-brite and you've got a holy trifecta of 80's awesome-ness!
Fun and games (and lawns) aside perhaps you need a little protein boost? Either the Gatorade protein bars 12 x 80g (-$5.00 @ 14.99) or the Suzie good fats variety bars 12 x 39g (-$4.00 @ 15.99) would be a good grab right now. While I do love cooking and eating I'm usually in a rush in the morning, (as I tend to sleep in longer than I should… I blame the snooze button, not myself) and because of that breakfast isn't usually an option for me 5 days of the week so being able to grab a protein bar on my way out has helped me fill that gap.
…Still debating the Roomba, anyone want to throw their hat into the ring???
Is $399 worth it for this model?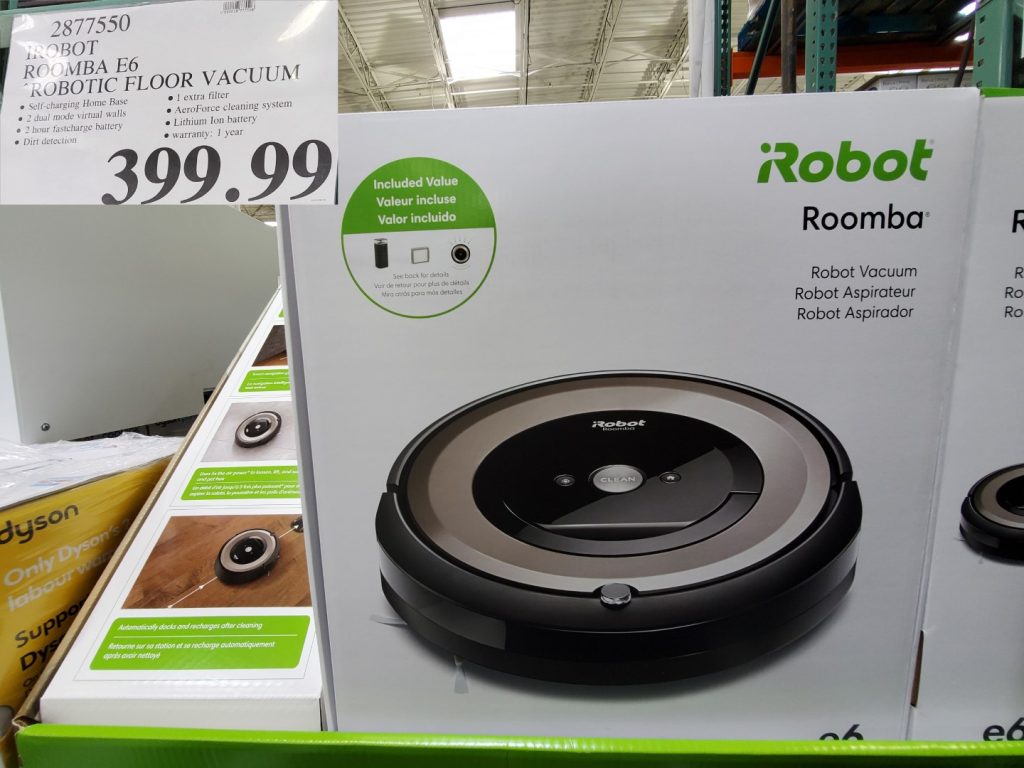 Or is it better to wait for a price drop? Maybe it's better to go for the top of the line model the Roomba S9! (waaaay out of my price range, but worth exploring I suppose)
I know I've asked for opinions on these before, but I'd be happy to hear some more from folks who have used (or know someone who uses) any of these 'lil robot cleaners.
Anyhow robots and sales aside we are doing fine, as are the Cats of Costco (Ewok and Dexter.)
Ewok was posing in front of his favorite fern and enjoying sleeping under its leaves in the warm afternoon sun.
(Ewok keeps his front and back paws lined up when he sits, just in case you didn't notice)
Time to go folks.
I hope you have a happy and safe weekend!
With restrictions being tightened all around feel free to read about what's happening in your province by clicking the links below and always check in with your local news for more, ya know, local info!
As we are all getting back to normal I think it's important to remember that we're not out of the weeds yet… We are actually settling into the second wave now so it's even more important to remember the regulations and guidelines set forth, and each province has their own Health recommendations based on the provinces individual risk assessment so I'd read up on-and follow  the recommendations for your specific province. Information can be found at the following websites.
Newfoundland COVID-19 information
New Brunswick COVID-19 information
Nova Scotia COVID-19 information
So there you go, a little reading material for you.
Please note:
The price at your local Costco takes precedent (or precedence) over the prices listed on this blog.
Costco liquidation/Manager's Special items (ending in .97) vary from store to store.
An asterisk (*) on the price tag means the item is not being re-ordered.
If there is something you really want, ***double check the expiry date*** as some Costco sales items do end mid-week.
***This is a fan run, independent page with no affiliation or endorsement by Costco Wholesale***
The food brands available can differ from region to region. Pictures are taken at a store in Ontario. Sale items should apply to Costco locations in Ontario, Quebec, New Brunswick, Newfoundland & Nova Scotia, if the item is in stock at your store. There will likely be a few deals not shown here in your store. If this blog has helped you save money, consider sharing www.cocoeast.ca with your friends and family! If you see deals at your store that aren't on this blog, post them in the comments and help spread the money saving love!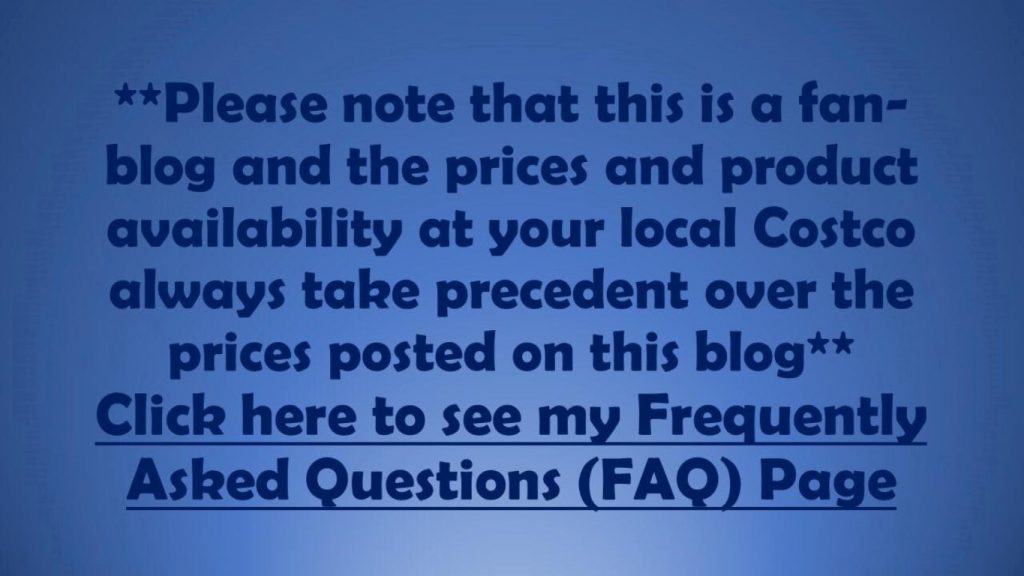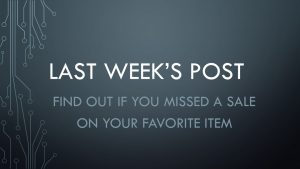 Costco Kingston Meat & Seafood Department sales Sept 25th 2020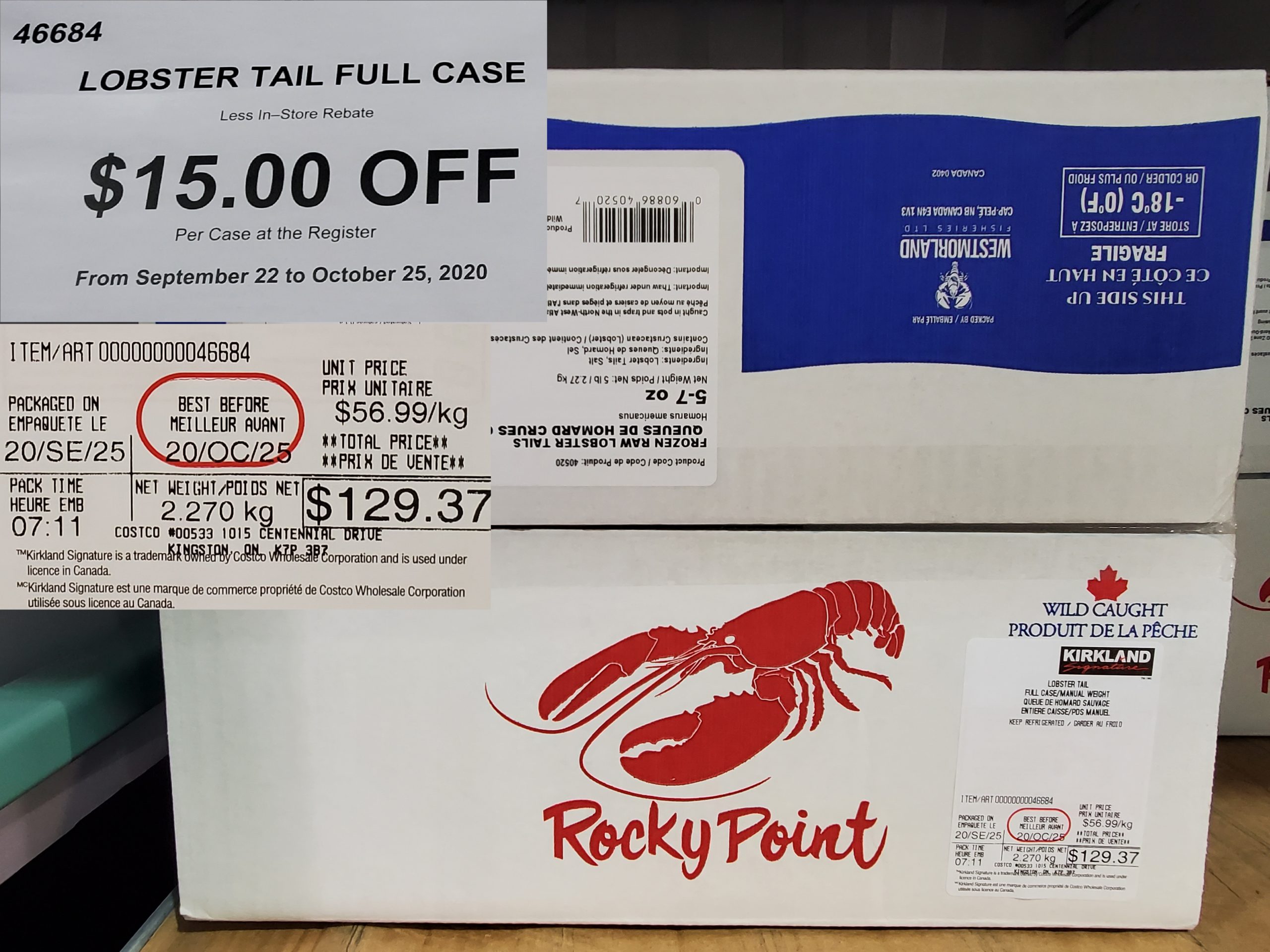 Costco Weekend Update sales Sept 25th 2020