Still time for the P&G Spend $100 and get $25!
Hellllloooo there folks, hopefully you are all doing well?
Just wanted to give you all a quick reminder that the P&G spend and get promotion is still happening until Sunday the 22nd so there's still time to stock up and save!
Use me as an example. Last year I bought 2 x Tide original laundry detergent, 2 x 5 packs of Old spice deodorant , 2 x Cascade Power Clean dish pucks, and 2 x Dawn Platinum dish soap and that put me just above the $100 threshold.
I just used up the last of the Tide laundry detergent a few weeks ago, I still have plenty of deodorant left… Like I won't need to ever buy that again I don't think!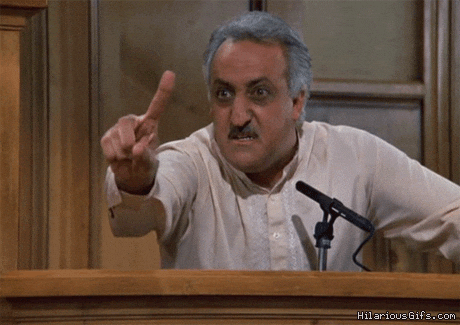 I Still have maybe 20 dish pucks left and gave one of the containers to my Mother.
I think I may have used the Dawn dish detergent up though. I didn't keep track of that one and I know I bought more at some point when it went on sale. Anyhow, the point is I stocked up and got my $25 Costco cash card.
(You can read last years post by clicking this link!)
It's time to take a look at the fine print & FAQ about this promo so cue the BOLD font stating the obvious please!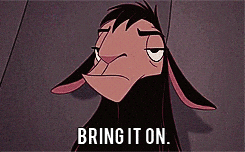 THE FINE PRINT (Told you so!)

Q: What is the offer?
A: Spend $100 on P&G products (after discounts and before taxes) at any Costco location in Canada (in warehouse and/or online (Costco.ca, Costcobusinesscentre.ca, or Sameday.costco.ca) between October 26 and November 22, 2020 and get a $25 Costco Shop Card by mail. Qualifying purchases may be made over multiple transactions within the offer period.
Q: What are the participating products?
A: The following P&G brands are participating in this program – All Tide, Bounce, all Downy, all Gain, Ivory Snow, Dawn, all Cascade, all Gillette, all Venus, all Crest, Oral-B (excludes iO, PRO7000, PRO6000, PRO2000, PRO500), Glide, all Always, all Tampax, all Olay, Pantene, Head & Shoulders, Old Spice, Meta, Align, Pepto-Bismol, all Swiffer, all Febreze, all Mr. Clean, Bounty, Charmin, all Vicks, Clearblue (excludes Fertility Monitor).
Q: Are there any exclusions?
A: Yes, the following products are not a part of the promotion – Oral-B iO, Oral-B PRO7000, Oral-B PRO6000, PRO2000 and PRO500 Rechargeable Electric Toothbrushes, Braun, Clearblue Fertility Monitor, and SK-II Facial Treatment Essence
Q: How many Costco Shop Cards can I earn?
A: Reward is limited to two (2) $25 Costco Shop Cards per membership.
Q: When will I receive my Costco Shop card?
A: Costco Shop Card will be mailed to you via Canada Post within 2-3 weeks from the time your receipt has been submitted and approved.
Q: What is the deadline for submitting the receipts?
A: All submissions must be received or be postmarked by December 22, 2020.
For more information about the promo and the F.A.Q.'s follow this link. Otherwise scroll through the items, make your list & I'll see you on Friday!
Good night folks.
P&G SPEND & GET PRODUCTS
As we are headed in to the second wave of COVID-19 and kids are heading back to school I think it's important to remember that we're not out of the corona virus weeds yet, and each province has their own Health recommendations based on the provinces individual risk assessment and I would recommend that you follow the recommendations for your specific province. Information can be found at the following websites.
Newfoundland COVID-19 information
New Brunswick COVID-19 information
Nova Scotia COVID-19 information
So there you go, a little reading material for you.
Be kind, be safe and stay healthy!
Please note:
The price at your local Costco takes precedent (or precedence) over the prices listed on this blog.
Costco liquidation/Manager's Special items (ending in .97) vary from store to store.
An asterisk (*) on the price tag means the item is not being re-ordered.
If there is something you really want, ***double check the expiry date*** as some Costco sales items do end mid-week.
***This is a fan run, independent page with no affiliation or endorsement by Costco Wholesale***
The food brands available can differ from region to region. Pictures are taken at a store in Ontario. Sale items should apply to Costco locations in Ontario, Quebec, New Brunswick, Newfoundland & Nova Scotia, if the item is in stock at your store. There will likely be a few deals not shown here in your store. If this blog has helped you save money, consider sharing www.cocoeast.ca with your friends and family! If you see deals at your store that aren't on this blog, post them in the comments and help spread the money saving love!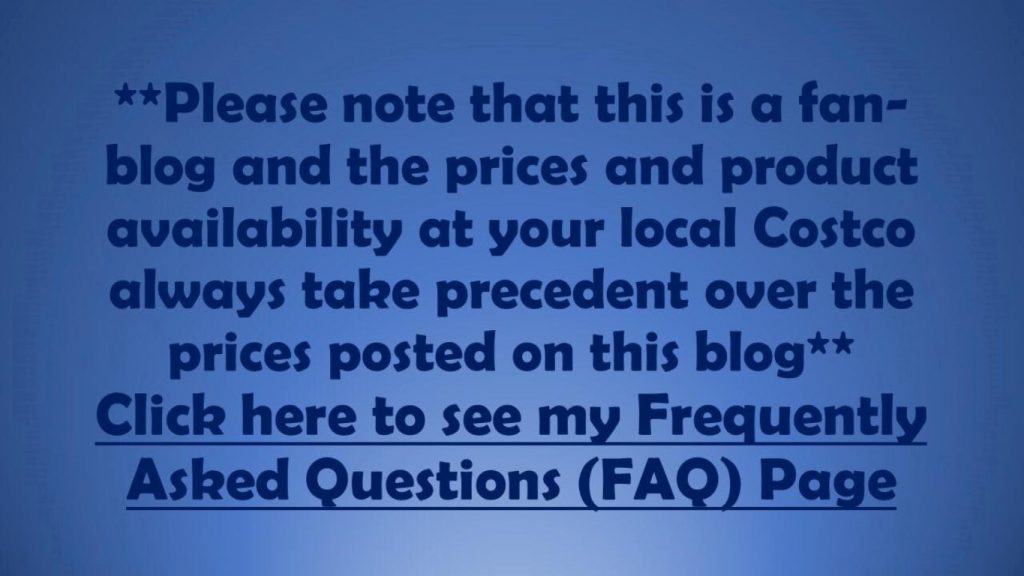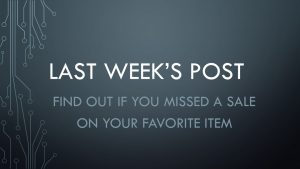 About Author
Costco East