I walk the whole store for you every Monday when Costco Sales and Costco Flyer sales are released for the week, then post them here and on our Facebook page.
Want to see what might be on sale next week??? Click the picture below to see what was on sale last year at Costco!
NEVER MISS A POST! Join the Costco East Facebook group to get updated whenever I make a new post! https://www.facebook.com/costcoeast/.
ALSO you can come and see my Instagram feed with Pics of my weekly Costco shopping trips, Dexter and Ewok being lazy cats and pictures of things that I have cooked with anything I've purchased at Costco. You can find that here! https://www.instagram.com/costco_east_fan_blog/
Subscribe to website updates by signing up below
and you'll get a confirmation email from "FeedBurner Email Subscriptions". Click the link within it to activate your subscription and you'll be notified by email whenever I post (1 or 2 times weekly). Check your spam filter or contact me if you have questions or do not receive a confirmation email.
Welcome back to another wonderfully chilly Monday Treasure hunt everybody!
How was everyone's weekend? You all stayed out of trouble I hope???
So on Friday I asked you all to list off your favorite Christmas movies in the comments section and I got whopping ZERO answers so, I'll just tell you my top 5 anyways.
Christmas Eve on Sesame Street
National Lampoons Christmas Vacation
Will Vinton's Claymation Christmas Celebration
I remember seeing Home Alone in theaters at the Scarborough Town Center with my friends Brent and Brandon and their Auntie Va. I'll never forget coming out of the theater and waiting in the snow for the TTC bus to arrive and the 3 of us just buzzing with how awesome that movie was! Of course now it's a holiday classic around here and Home Alone 2 has joined the ranks!
Of course I can't leave Die Hard out of this conversation, while not traditionally a "Christmas movie" per se it certainly is a Holiday classic and we all know that the Christmas season can't officially begin until Hans Gruber falls of the Nakatomi plaza.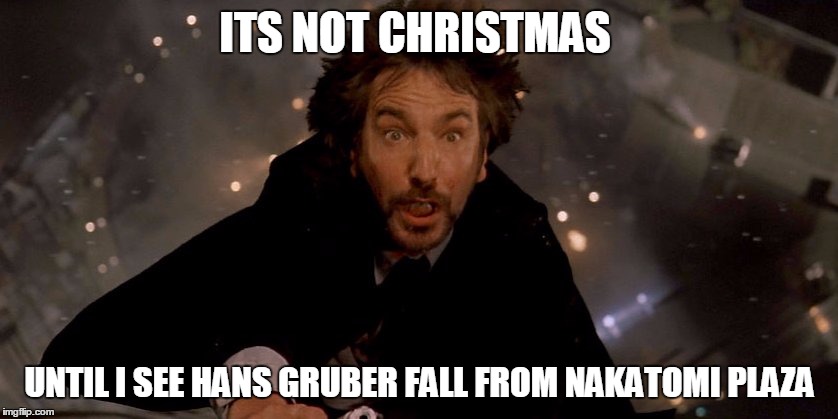 Obviously there are some notable titles missing from that group, but at the moment of my selection those are the ones I went with. (Sorry ELF, you were next in line!)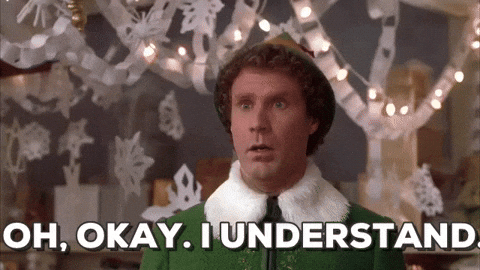 I knew you would Buddy, thanks!
So with it being the chilly season and all I decided to try one of the new soups I saw at Costco on Friday (that I was going to buy and sample on the weekend and totally forgot to!)
Today I did not and I picked up the Baldwin St. Lentil & Spinach soup.
What I liked about this initially was the simplicity of the ingredients, nothing fake or hard to pronounce. Just plain and simple, that is refreshing!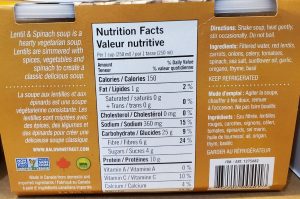 It was a great day for a big bowl of hearty soup so I was excited to get it on the stove and heated up.
It had a nice thick body to it and was tasty, though I did find it a little under seasoned for my liking (and kind of lacking in the spinach department) so I added a bit of Himalayan sea salt, fresh ground pepper and a squeeze of Sriracha for a bit of spice. This put it into the delicious zone for me! At $10.99 for a 2x1L package I'd call this a good deal.
Let's take a look at some of the other delicious sales on the Costco shelves this week.
As you can tell Costco is ramping up the sales leading into the holiday season, so I'll be excited to see what sales they post next!
I've seen a few instances over the last few weeks that I wanted to bring back to everyone's attention, and it involves this picture.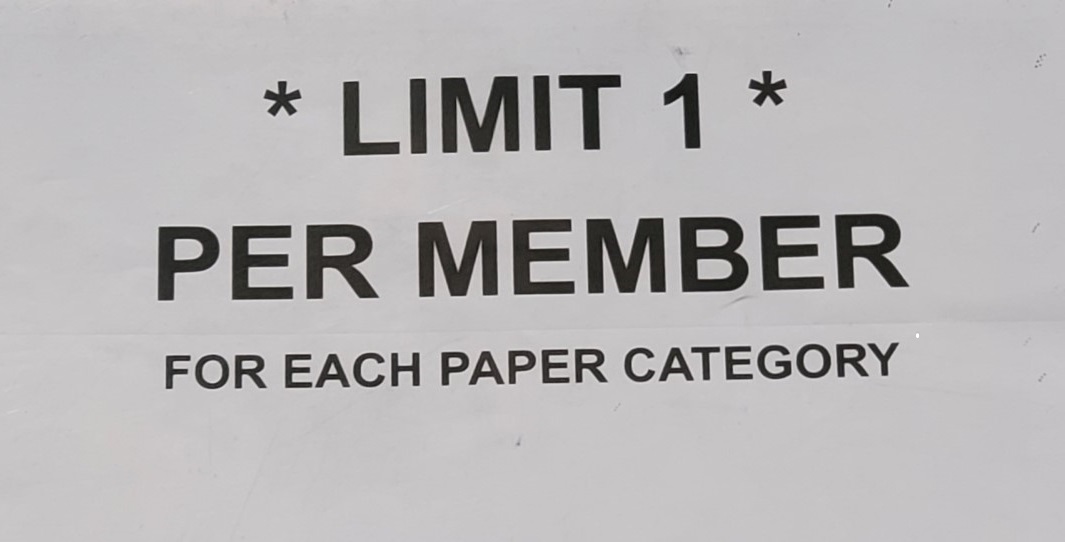 We are still in the middle of a Pandemic (one that is quickly on the rise again) and these rules are in place to prevent the worst of the panic shoppers and hoarders from depleting the supply to the rest of us. So if you are told by a Costco employee that you are only allowed to buy "one" of these products don't argue or be upset. The signs are posted everywhere folks, and this isn't the first month of this thing… This is month 9!  You should kind of know the rules by now I think.
If you're shopping at Costco you should know that they've had restrictions on certain products since late March, so this shouldn't be news to anyone.
Please just remember to be kind and generally a decent human being. We're all trying to get through this together, and I know that we can & we will!
Ewok is counting on you folks, don't let him down.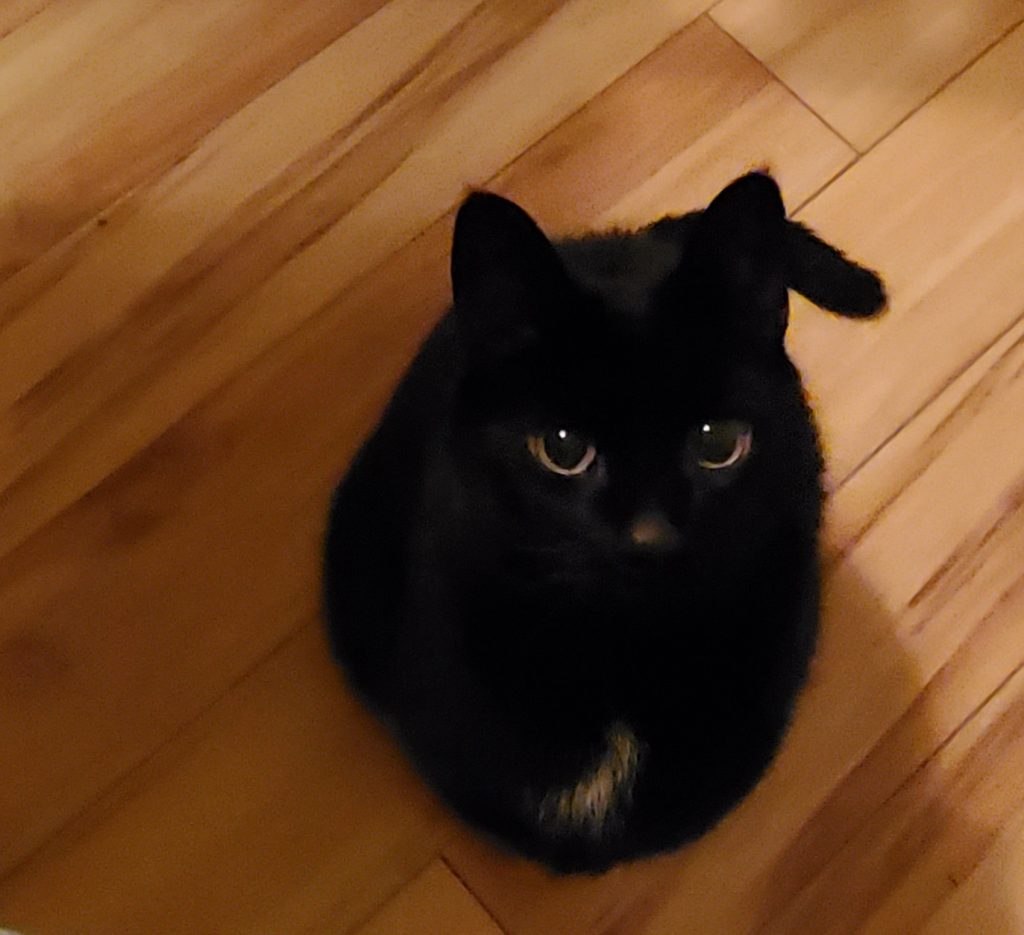 …He doesn't even really look like a real cat here, it's like he's a cartoon Ewok. But even cartoon Ewoks know you can only buy one toilet paper package at a time! (not that he uses them, but I've taught him well)
OK, that's enough of my ranting. Enjoy the plethora of sales folks, see you soon.
Costco Online bookings for the flu shot are now available!
It's true folks, you can make an appointment online to get a flu shot at your Costco warehouse during your normal shop, or plan your shopping trip around the flu shot… Either way it's a win!
You can find an available warehouse & book online at the Costco Pharmacy page.
As we are headed in to the second wave of COVID-19 and kids are heading back to school I think it's important to remember that we're not out of the corona virus weeds yet, and each province has their own Health recommendations based on the provinces individual risk assessment and I would recommend that you follow the recommendations for your specific province. Information can be found at the following websites.
Newfoundland COVID-19 information
New Brunswick COVID-19 information
Nova Scotia COVID-19 information
So there you go, a little reading material for you.
Be kind, be safe and stay healthy!
Please note:
The price at your local Costco takes precedent (or precedence) over the prices listed on this blog.
Costco liquidation/Manager's Special items (ending in .97) vary from store to store.
An asterisk (*) on the price tag means the item is not being re-ordered.
If there is something you really want, ***double check the expiry date*** as some Costco sales items do end mid-week.
***This is a fan run, independent page with no affiliation or endorsement by Costco Wholesale***
The food brands available can differ from region to region. Pictures are taken at a store in Ontario. Sale items should apply to Costco locations in Ontario, Quebec, New Brunswick, Newfoundland & Nova Scotia, if the item is in stock at your store. There will likely be a few deals not shown here in your store. If this blog has helped you save money, consider sharing www.cocoeast.ca with your friends and family! If you see deals at your store that aren't on this blog, post them in the comments and help spread the money saving love!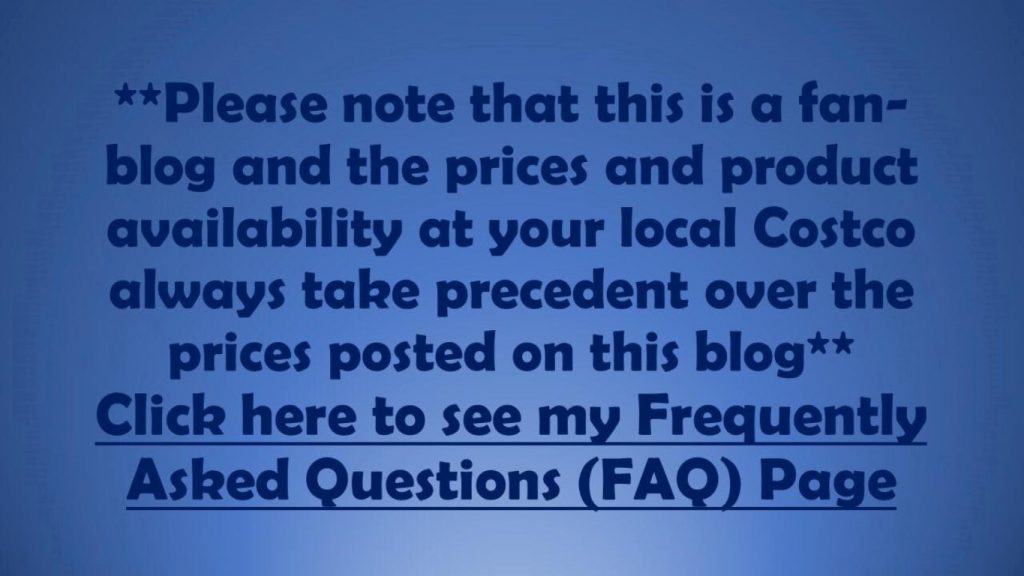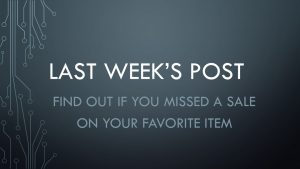 Costco Flyer Sales Nov 16th – 22nd 2020
Costco Kingston Meat Dept Sales Nov 16th – 22nd 2020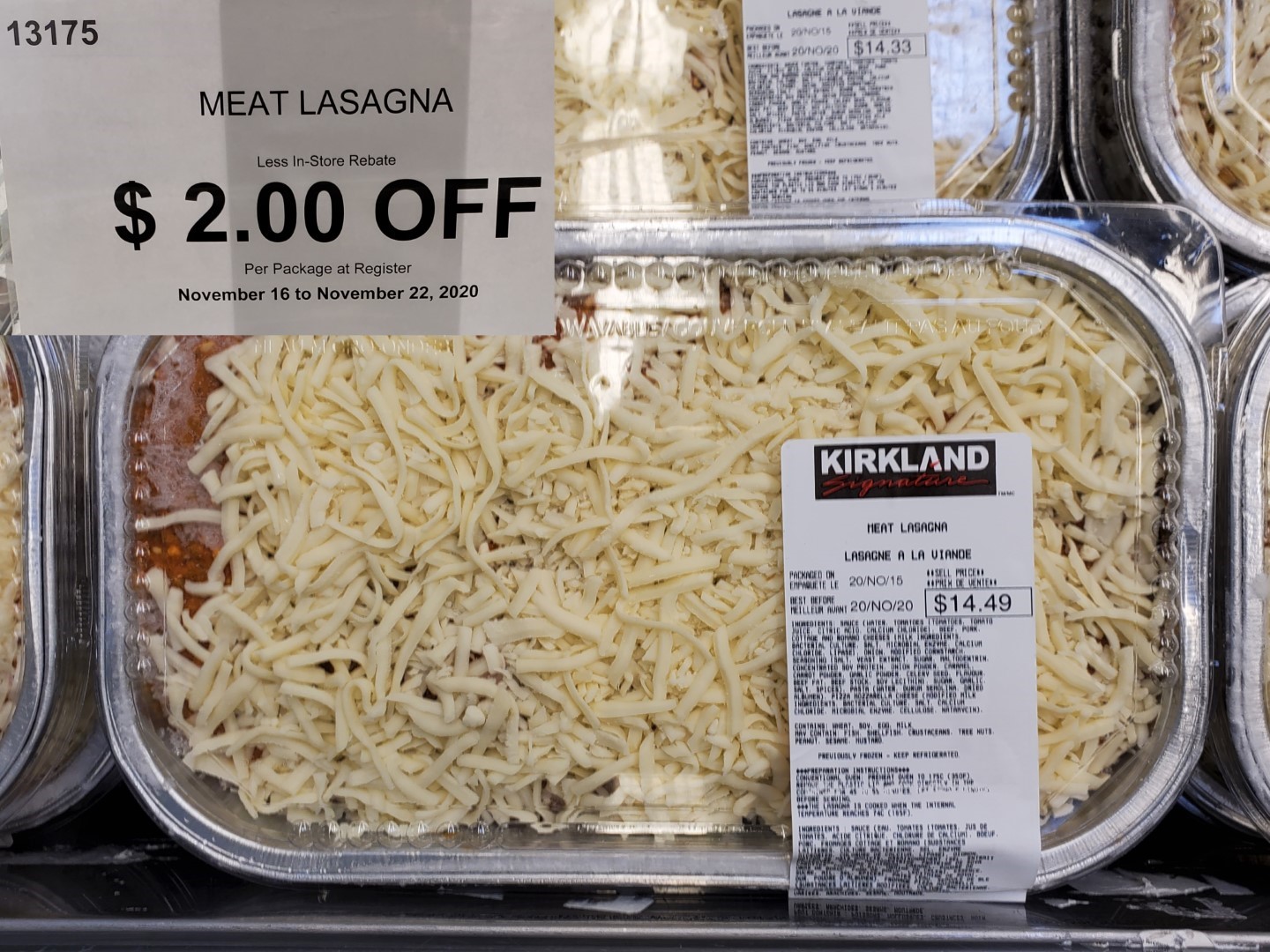 Costco Treasure hunt sales Nov 16th – 22nd 2020