Costco Canada Flyer sales & Costco sale Items Oct. 28th – Nov. 3rd – Ontario, Quebec & Atlantic Canada

This weeks post is sponsored by the fine folks from P & G to help them spread the word about their Spend & Get promotion this month!
I walk the whole store for you every Monday when Costco Sale items and Costco Flyer sales are released for the week, then post them here and on our Facebook page.
NEVER MISS A POST! Join the Costco East Facebook group to get updated whenever I make a new post! https://www.facebook.com/costcoeast/.
ALSO you can come and see my Instagram feed with Pics of my weekly Costco shopping trips, Dexter and Ewok being lazy cats and pictures of things that I have cooked with anything I've purchased at Costco. You can find that here! https://www.instagram.com/costco_east_fan_blog/
Subscribe to website updates by signing up below
and you'll get a confirmation email from "FeedBurner Email Subscriptions". Click the link within it to activate your subscription and you'll be notified by email whenever I post (1 or 2 times weekly). Check your spam filter or contact me if you have questions or do not receive a confirmation email.
Hello

and

Happy

Halloween

Costco

family!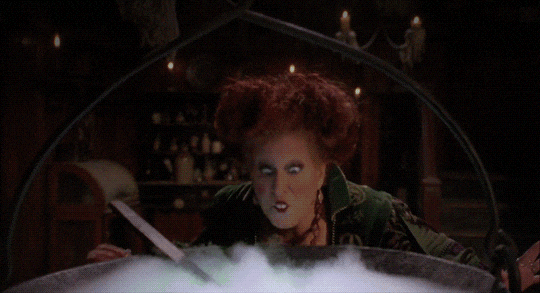 I know, I'm excited too!
Though it has been WAY to busy to get any more decorations up, so yes; I'm a slacker… BUT, I took Halloween off of work so I can do some last minute spooking-up-the-joint kind of things.
Anyone else got cool Halloween decorations up??? Feel free to share a few pictures in the comments section, I'd love to see what you all have going on!
So as you probably saw at the top of the post, the P&G "spend and get" promotion has returned!
I've done a special blog post about it which you can read by following this link – https://cocoeast.ca/procter-gamble-spend-100-get-25-promotion-oct-28-to-nov-24-hits-costco/
As you're reading it you'll notice that I planned out how I was going to hit my $100 threshold; well I couldn't resist & I did it! I made a few laps of the aisles my chosen products were in, did some quick math; then started filling the cart!
There you go!
2 x Tide original laundry detergent ($5.00 off @ 15.99), 2 x 5 packs of Old spice deodorant ($10.99) , 2 x Cascade Power Clean dish pucks ($4.20 off @ 15.79), and 2 x Dawn Platinum dish soap ($9.49) And the grand total for all of those came to….
…….
Came to….
…….
Came to….
…….
…….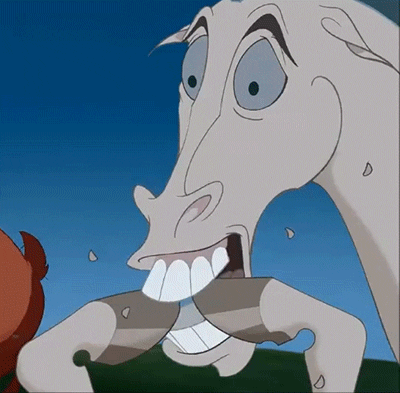 ……
$104.52
Sorry for the suspense… Yes, I just made it to the magic number folks! Now I need to go https://getpgoffer.ca/ , submit my receipt (Create an account first) and then wait anxiously for my $25 Costco card; exciting indeed! I didn't plan ahead enough last year to take advantage of this, but this year…. Well, I planned ahead!
Oh also, (Jan in Waterdown, I'm talking to you!) our favorite Pasta Sauce is on sale this week!
Yes, the Victoria White linen collection Marinara sauce! (though they didn't have the sale sign up, it is on sale for $3.00 off @ $8.49) I bought 2 of them today as well. The cashier must've thought I was a little odd as I had 2 of everything in my cart, though I'm assuming they don't judge what us fine Costco shoppers are buying every once in a while they must think "well, that's a first!"
Anyhow we've got sauce for months now! (or hopefully until it goes on sale again)
What are a few other highlights from the aisles today….
Gain HE liquid laundry detergent 146 loads $19.99 – 4.00 @ $15.99
Coca – Cola Classic 32 x 355 ml $11.79 – 3.00 @ $8.79
Cashmere premium 2 ply toilet paper $20.99 – 5.00 @ $15.99
Kellogg's Mini-Wheats $9.99 – 2.00 @ $7.99
Just a quick taste for you.
Well, I'm thinking that may be a good place to wrap it up for this week. Dinner needs to be made, there is still laundry to be done, dishes to wash, spells to cast, witches brew to make…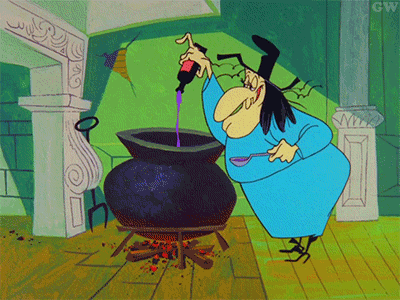 That's normal for this time of year right??? (It is for Witch Hazel)
I guess we'll find out… Cheers folks, Have a spooky, fun and safe Halloween!
Please note:
The price at your local Costco takes precedent (or precedence) over the prices listed on this blog.
Costco liquidation/Manager's Special items (ending in .97) vary from store to store.
An asterisk (*) on the price tag means the item is not being re-ordered.
If there is something you really want, ***double check the expiry date*** as some Costco sales items do end mid-week.
***This is a fan run, independent page with no affiliation or endorsement by Costco Wholesale***
The food brands available can differ from region to region. Pictures are taken at a store in Ontario. Sale items should apply to Costco locations in Ontario, Quebec, New Brunswick, Newfoundland & Nova Scotia, if the item is in stock at your store. There will likely be a few deals not shown here in your store. If this blog has helped you save money, consider sharing www.cocoeast.ca with your friends and family! If you see deals at your store that aren't on this blog, post them in the comments and help spread the money saving love!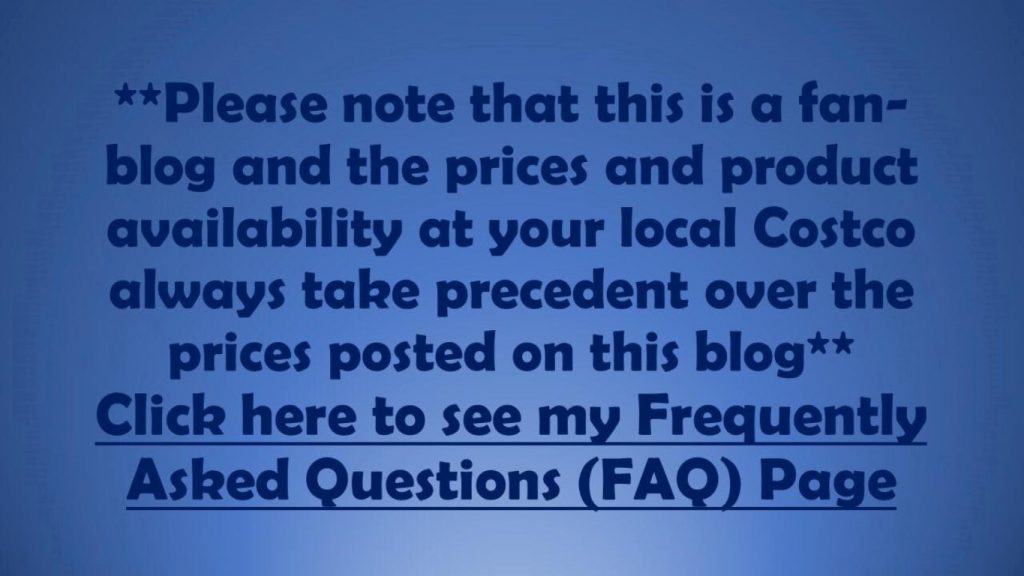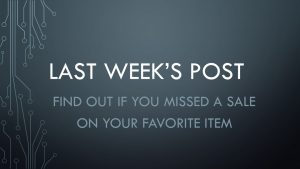 Costco Flyer Sales Oct. 28th – Nov. 3rd
Costco Kingston Meat Dept. Sales Oct. 28th – Nov. 3rd
Costco Treasure hunt sales Oct. 28th – Nov. 3rd