Costco Canada Flyer sales & sale Items Sept. 8th – 13th 2020 – Ontario, Quebec & Atlantic Canada
I walk the whole store for you every Monday when Costco Sales and Costco Flyer sales are released for the week, then post them here and on our Facebook page.
Want to see what might be on sale next week??? Click the picture below to see what was on sale last year at Costco!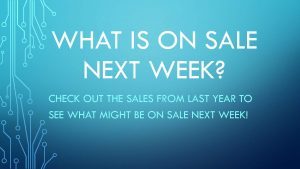 NEVER MISS A POST! Join the Costco East Facebook group to get updated whenever I make a new post! https://www.facebook.com/costcoeast/.
ALSO you can come and see my Instagram feed with Pics of my weekly Costco shopping trips, Dexter and Ewok being lazy cats and pictures of things that I have cooked with anything I've purchased at Costco. You can find that here! https://www.instagram.com/costco_east_fan_blog/
Subscribe to website updates by signing up below
and you'll get a confirmation email from "FeedBurner Email Subscriptions". Click the link within it to activate your subscription and you'll be notified by email whenever I post (1 or 2 times weekly). Check your spam filter or contact me if you have questions or do not receive a confirmation email.
It seems Fall has, well, fallen on us the last few days.
The weather has changed, it's been rainy and sort of a damp chilly all day.
The kind of weather that makes you want to sit on the couch with a bowl of chicken noodle soup and watch a scary movie, or at the very least re-watch Clue for the thousandth time. And that is exciting!
What else is exciting this week, hmmmm let me think…
Oh right, HUGGIES DIAPERS ARE ON SALE!!!!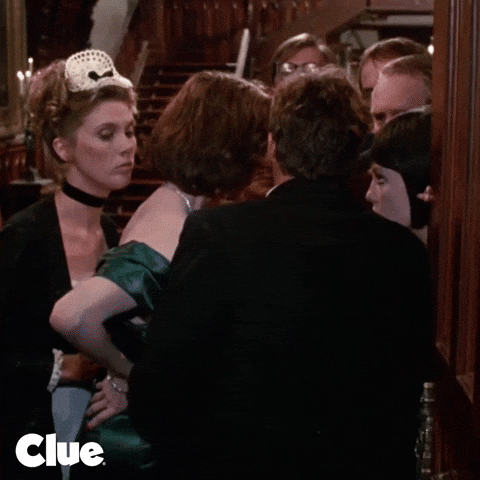 That got your attention! (and theirs evidently)
Yes folks Huggies Lil' snugglers & Lil' movers (sizes 1 – 6) are on sale until Sept. 20th for $9.50 off.
So as always with these sales (if you have the means and the space) I'd suggest stocking up while you can!
Kellogg's All-Bran buds were on sale for $2.00 off @ $7.99 and they made it into my cart, time to rethink my morning eating routine before work. (which is generally nothing) We also picked up the Manitoba Harvest Hemp hearts for $3.00 off @ $11.99 so those 2 will get mixed into some yogurt before I head out… I'm not a morning person so squeezing breakfast in before I leave isn't generally something I do, so I'm gonna try this out for a bit.
At the very least I'll be taking these CLIF Bars with me everyday to make up for any meals lost.
I think the chocolate mint flavor was the clincher for me, no 2 flavors go together quite as well… I mean a mint Aero bar??? Mint chocolate chip ice cream???? Can't be beat!
Anyhow I went from breakfast to candy in a hurry there, has anyone tried these before? If so what are your thoughts?
I find protein bars are really hit and miss… Either they're so dense you can't finish them or the taste is way too artificial and again, don't want to finish them. And when you buy a box of protein bars from Costco and don't like them, what do you think happens?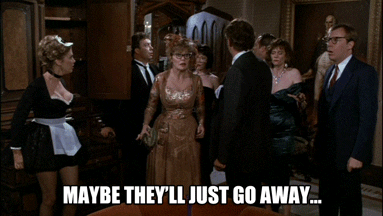 No they don't Miss Peacock, no they don't…
To be fair Costco has a great return policy (even during the COVID-19 times) but I've never tried returning protein bars after trying a few and not liking them, has anyone done that?
Anyhow, there's still lot's of great deals this week that you can take advantage of such as…
Tampax super & regular 96 pk. for $4.00 off @ 12.99
Bayer Aleve 220mg 250 caplets $5.00 off @ 17.99
L'Oreal revitalift intensive moisturizer 2 x 50ml -$10.00 @ 36.99
Weatherproof vintage flannel shirt mens size S-XXL -$5.00 @ 9.99
Dr. Praegers California veggie burger 12 x 99g $3.00 off @ 11.99
Ho-Ya Soy sauce 2 x 900ml $2.00 off @ 5.99
So ya, lots of great deals to get your hands on this week.
Then next week we have some new 2 week sales starting, and if you need a reminder of what those might be head over to this post for a quick refresher!
By the way has anyone has any experience with either of these 2 products before???
I've been thinking about getting one of 2 of these for so we can grow lettuce and tomatoes and herbs over the winter but have zero experience with any thing like this, so any feedback of info would be much appreciated. I know there's all different kinds you can order online, some bigger, some more expensive, some have more features that may or not be useful but again, I know nothing of these.
Actually any info on growing veggies indoors during the winter would be helpful, so please comment away folks!
Speaking of being helpful, I'll help you look at 2 cute cats!
Actually Ewok was a bit startled because we moved the furniture around upstairs, but he's since made this his favorite perch. And Dexter seemed to be pleased by the placement of his cardboard barrel… There you go, 2 cute cats. You're welcome!
And goodnight folks, enjoy the sales!
As we are all getting back to normal and kids are heading back to school I think it's important to remember that we're not out of the COVID-19 weeds yet, and each province has their own Health recommendations based on the provinces individual risk assessment and I would recommend that you follow the recommendations for your specific province. Information can be found at the following websites.
Newfoundland COVID-19 information
New Brunswick COVID-19 information
Nova Scotia COVID-19 information
So there you go, a little reading material for you.
Please note:
The price at your local Costco takes precedent (or precedence) over the prices listed on this blog.
Costco liquidation/Manager's Special items (ending in .97) vary from store to store.
An asterisk (*) on the price tag means the item is not being re-ordered.
If there is something you really want, ***double check the expiry date*** as some Costco sales items do end mid-week.
***This is a fan run, independent page with no affiliation or endorsement by Costco Wholesale***
The food brands available can differ from region to region. Pictures are taken at a store in Ontario. Sale items should apply to Costco locations in Ontario, Quebec, New Brunswick, Newfoundland & Nova Scotia, if the item is in stock at your store. There will likely be a few deals not shown here in your store. If this blog has helped you save money, consider sharing www.cocoeast.ca with your friends and family! If you see deals at your store that aren't on this blog, post them in the comments and help spread the money saving love!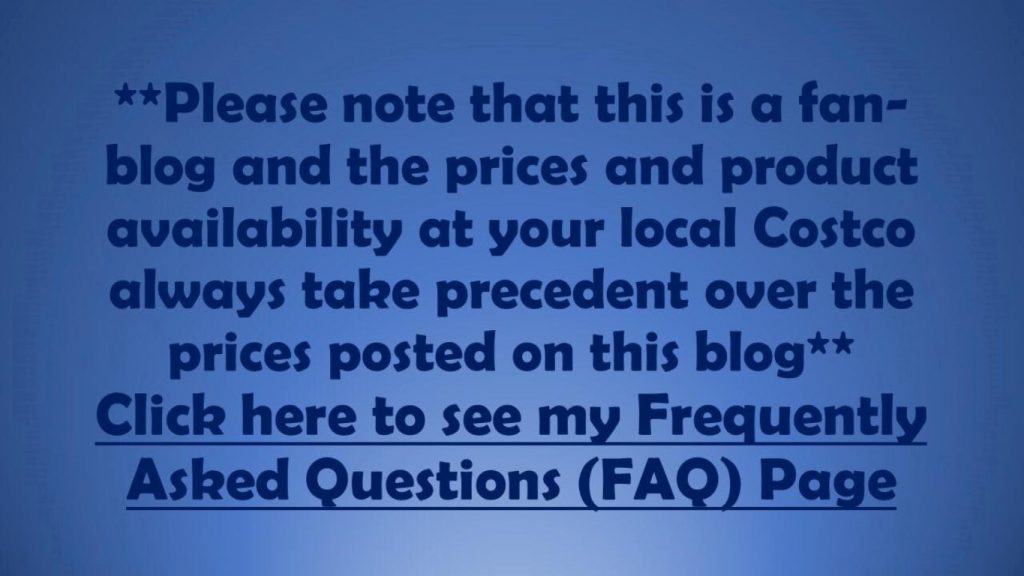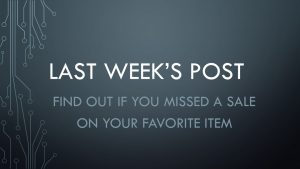 Costco Flyer Sales Sept. 8th – 13th 2020
Costco Meat Department sales Sept.8th – 13th 2020
Costco Treasure hunt sales Sept. 8th – 13th 2020