Costco Canada Flyer sales & Costco sale Items Sept. 16th – 22nd – Ontario, Quebec & Atlantic Canada
I walk the whole store for you every Monday when Costco Sale items and Costco Flyer sales are released for the week, then post them here and on our Facebook page.
NEVER MISS A POST! Join the Costco East Facebook group to get updated whenever I make a new post! https://www.facebook.com/costcoeast/.
ALSO you can come and see my Instagram feed with Pics of my weekly Costco shopping trips, Dexter and Ewok being lazy cats and pictures of things that I have cooked with anything I've purchased at Costco. You can find that here! https://www.instagram.com/costco_east_fan_blog/
Subscribe to website updates by signing up below
and you'll get a confirmation email from "FeedBurner Email Subscriptions". Click the link within it to activate your subscription and you'll be notified by email whenever I post (1 or 2 times weekly). Check your spam filter or contact me if you have questions or do not receive a confirmation email.
Hello and happy Monday Costco friends and family!
Before I get into anything here I just want to say THANK YOU so much for all of your kind words and condolences! It's pretty overwhelming to see all of the comments from you all, I can't even begin to tell you how amazing it feels. So again, THANK YOU THANK YOU THANK YOU!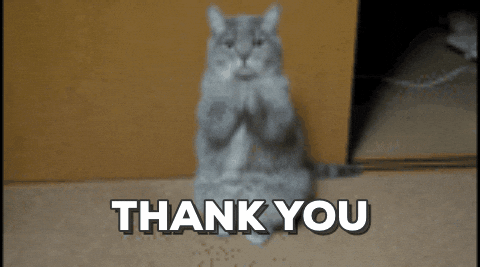 Right.
It's been a pretty uneventful weekend as my partner is in Arizona with her Mother and Sister enjoying the sun and heat, so it's just been me and the cats and to be honest; we haven't really been up to much. Watching the birds visiting the bird feeders has been nice, and we've had quite a few butterflies and bees coming by to some of the late-blooming flowers.
That's nice to see! I really did want to put in a pollinator garden this year, but since we moved so late in the season and didn't really have the time it'll have to wait till next year. That being said, it gives us the opportunity to plan it out really well and decide where to put it, and what to plant; that's pretty exciting! I also want a vegetable garden next year, no excuses; it's gonna happen! And I'll make sure to document and share when that happens as well if you'd like?
Despite the fact that I'm on my own I still enjoy cooking big 'ol meals and tonight is no exception. I decided I wanted spicy Indian food, and once you get that into your head there is no way to avoid that craving… Much like Sushi or poutine, once you get those in your mind you have to have it. So I chopped up and tossed a head of cauliflower in curry powder, cumin and chili powder with some vegetable oil and roasted them off.
While I was roasting those off, I made a big 'ol pot of nice 'n spicy Vindaloo Chicken.
I added some tomatoes, Garlic, onion and green peppers as well and it is delicious! Now that those are done I'm gonna make a quick pot of saffron rice and dive it!
With that lets look at a few sales happening this week so that I can get into my dinner.
Huggies Diapers are still on sale until the 22nd, and Huggies Pull-ups are on sale this week too so make sure if you need 'em, stock up! These sales don't happen too often so take advantage of them!
Whiskas Dry cat food is still on sale until the 22nd as well, and at 21.99 for the 12.6 kg bag; that's a great deal. Ewok agrees.
(So does Dexter, but he didn't feel like posing today)
The Kaizen Naturals Whey protein is on sale right now as well, and from my understanding this is a semi-annual sale so Now is a great time to bulk up… Pun intended, hahaha!
Jameison Vitamin C + Zinc chewables 400pk are on sale as well for $5.00 off for $9.99, heading into the fall it's probably a good time to keep up on your vitamin C intake. Keep the immune system functioning to avoid the seasonal colds that are bound to surface.
Kingston, ON meat dept sales
Alright, I'll wrap it up here. I need to get that dinner in me before it gets too late, plus it smells delicious and my mouth is watering a little bit.
I hope you all have an amazing week!
See you soon folks.
Please note:
The price at your local Costco takes precedent (or precedence) over the prices listed on this blog.
Costco liquidation/Manager's Special items (ending in .97) vary from store to store.
An asterisk (*) on the price tag means the item is not being re-ordered.
If there is something you really want, ***double check the expiry date*** as some Costco sales items do end mid-week.
***This is a fan run, independent page with no affiliation or endorsement by Costco Wholesale***
The food brands available can differ from region to region. Pictures are taken at a store in Ontario. Sale items should apply to Costco locations in Ontario, Quebec, New Brunswick, Newfoundland & Nova Scotia, if the item is in stock at your store. There will likely be a few deals not shown here in your store. If this blog has helped you save money, consider sharing www.cocoeast.ca with your friends and family! If you see deals at your store that aren't on this blog, post them in the comments and help spread the money saving love!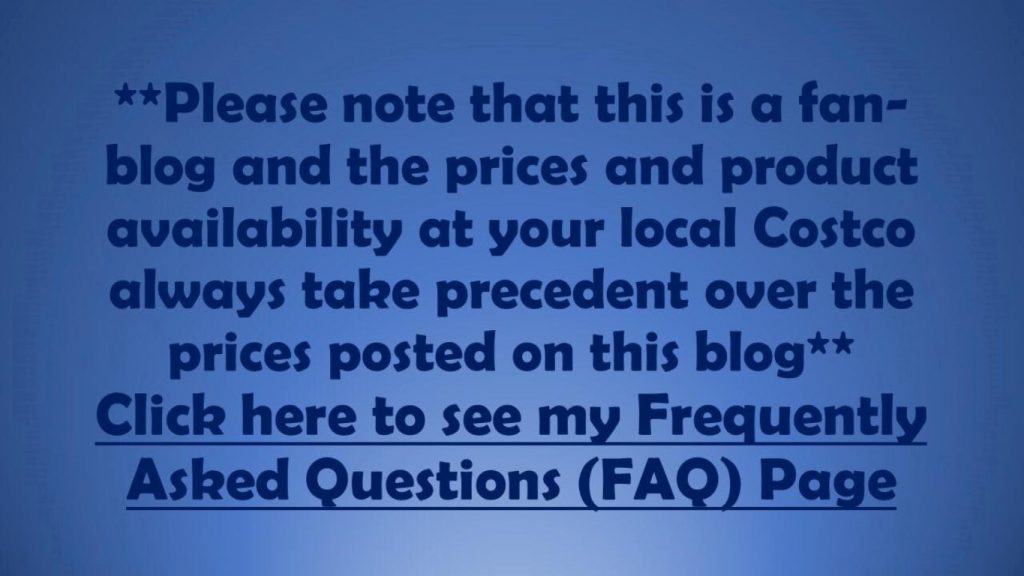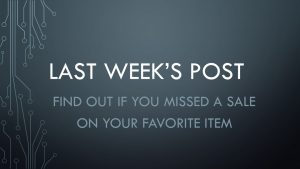 Costco Flyer Sales Sept 16th – 22nd 2019
Costco Treasure hunt sales Sept.16th – 22nd 2019