Costco Canada September/October Fall Sales Flyer Preview!
PREVIEW: Costco Canada September/October Fall Sales Flyer
Location: Canada-wide
Hello and happy Wednesday folks!
I'm not sure if you all checked you mail yet for the new Costco Connection magazine but it has a pretty sweet treat in it!
It's got a flyer for all their sales for September and October, giving you a preview of what to expect to see! Obviously there will be lots of new sales every week but this will give you a good amount of time to plan out your shopping trips, and in these wacky times planning ahead is a great thing! They seem to go in 2 week cycles, so you still have lots of time to figure out your purchases. Do you wait for the Cashmere toilet paper to go on sale from Sept. 28th – Oct. 11th for 16.99, or do you just go for the Charmin ultra soft for $19.99 from Aug 31st – Sept. 13th?
Are you a Gillette fusion Pro-glide user ( 16 cartridges $14.00 off from Aug 31st – Sept. 13th) or an Edge Razor guy? ( razor + 17 cartridges -$5.00 @19.99 from Sept 14th – 27th) Maybe you're a Gillette Mach 3 Turbo fan (razor + 20 cartridges  -$11.00 @ 38.99 from Oct.12th – 25th)
Maybe wait on that Phillips sonicare optimal handle pack of 2 until Oct. 12th when its $35.00 off @ $134.99)
There's a lot of different ways to plan it all out folks, saving you time and money.
So on that note have a scroll down and check out what you can expect to see!
Happy Shopping!
As we are all getting back to normal I think it's important to remember that we're not out of the weeds yet, and each province has their own Health recommendations based on the provinces individual risk assessment and I would recommend that you follow the recommendations for your specific province. Information can be found at the following websites.
Newfoundland COVID-19 information
New Brunswick COVID-19 information
Nova Scotia COVID-19 information
So there you go, a little reading material for you.
Please note:
The price at your local Costco takes precedent (or precedence) over the prices listed on this blog.
Costco liquidation/Manager's Special items (ending in .97) vary from store to store.
An asterisk (*) on the price tag means the item is not being re-ordered.
If there is something you really want, ***double check the expiry date*** as some Costco sales items do end mid-week.
***This is a fan run, independent page with no affiliation or endorsement by Costco Wholesale***
The food brands available can differ from region to region. Pictures are taken at a store in Ontario. Sale items should apply to Costco locations in Ontario, Quebec, New Brunswick, Newfoundland & Nova Scotia, if the item is in stock at your store. There will likely be a few deals not shown here in your store. If this blog has helped you save money, consider sharing www.cocoeast.ca with your friends and family! If you see deals at your store that aren't on this blog, post them in the comments and help spread the money saving love!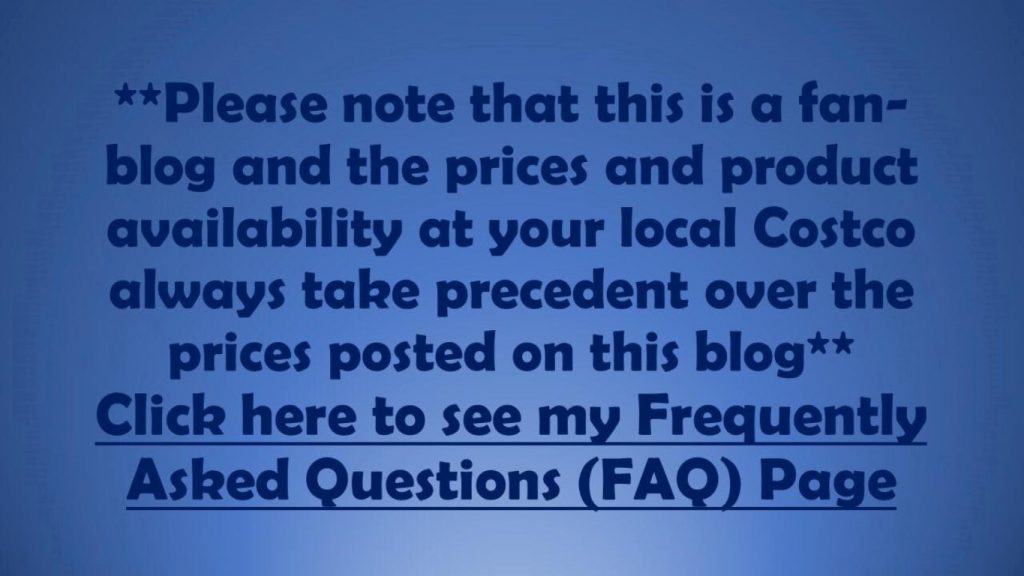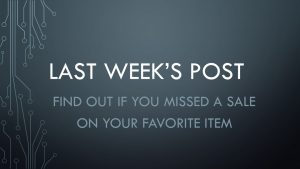 Costco September/October sales preview