I walk the whole store for you every Monday when Costco Sales and Costco Flyer sales are released for the week, then post them here and on our Facebook page.
Want to see what might be on sale next week??? Click the picture below to see what was on sale last year at Costco!
NEVER MISS A POST! Join the Costco East Facebook group to get updated whenever I make a new post! https://www.facebook.com/costcoeast/.
ALSO you can come and see my Instagram feed with Pics of my weekly Costco shopping trips, Dexter and Ewok being lazy cats and pictures of things that I have cooked with anything I've purchased at Costco. You can find that here! https://www.instagram.com/costco_east_fan_blog/
Subscribe to website updates by signing up below
and you'll get a confirmation email from "FeedBurner Email Subscriptions". Click the link within it to activate your subscription and you'll be notified by email whenever I post (1 or 2 times weekly). Check your spam filter or contact me if you have questions or do not receive a confirmation email.
Trips to the vet… They're just so exciting! Really everyone loves them, Deter and Ewok love them….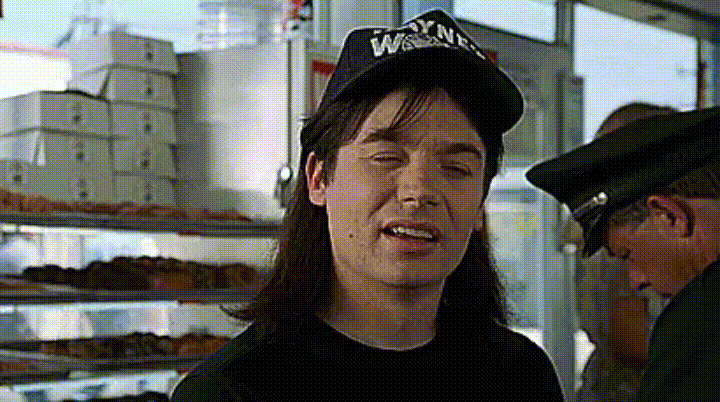 As Wayne and Garth point out above, I'm a liar… They HATE it.
I love them though, I never get scratched up or have to struggle to get the cats in their carriers. Mine is a face of calm knowing the moment is upon us (as seen below.)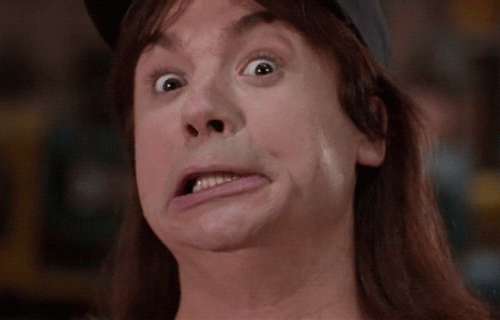 Yes, we had to take the kitties to the vet this afternoon for their annual shots (actually we had put them off due to COVID-19, so a little late) And first off, they are both doing great! (no need to worry folks, the Cats of Costco are healthy for old-ish guys) Dexter is 13 now (!!!!) and Ewok is 8 (!!!!) So they're "seniors" now but the Dr. said they're both looking and feeling great, always a big relief!
However they were both very unhappy to take this journey, and made that very clear on the ride to the vet, and the ride home from the vet.
Let's take a break from the cats and look at sales instead.
Huggies Pull-Ups are obviously the big one this week being $8.50 off @ $33.49 for sizes 2T – 5T until the 20th.
L'Oreal Men's Hydra Energetic face moisturizer is on sale for $5.00 off at $12.99 for 2 x 48ml. This will last you a long time, and by the time you need to buy more you'll probably look like the guy on the packaging. (read my review here!)
Whiskas 11.6 kg cat food is on for $5.50 off at $22.49. Yum, who doesn't love a delicious cat food sale… Well, me. and any other person owned by a cat or two.
Speaking of deliciousness Colliers Welsh cheddar 400g is on sale for $2.00 off at $7.99. A tasty cheese indeed, we swear by it… Hopefully it covers its ears when we do!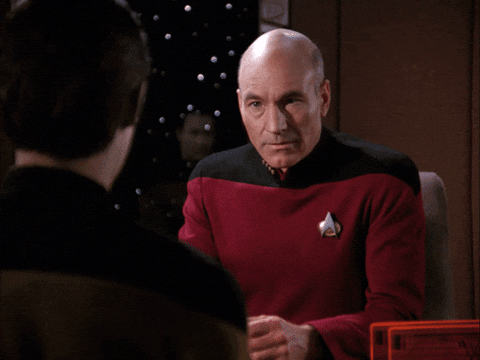 I know… Cheesy.
Hard to stop once you get going on the the cheese jokes though.
Speaking of cheese we tried this today.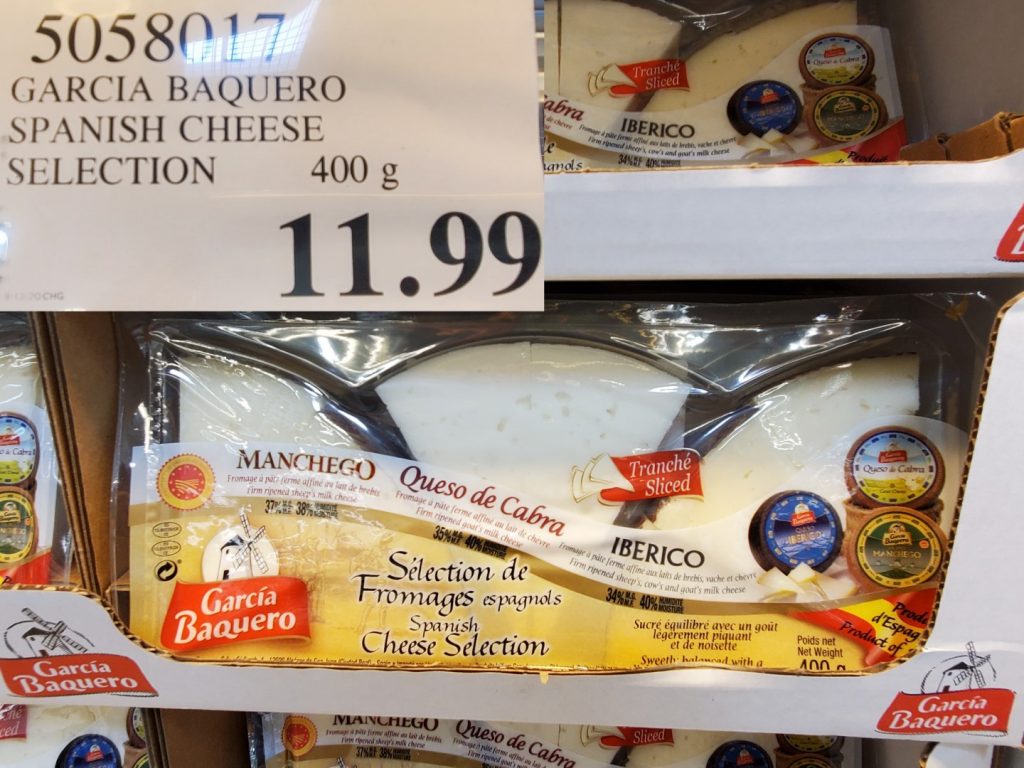 I will say it was great to have some new cheeses to try, but the Manchego was the winner here. The queso de Cabra and Iberico were good, but were a bit minerally. I find the Goat cheeses tend to be a bit too much on that end for me… Tasty, but too much.
OK, after all the cheese consumed it's time for bed…
As we are all getting back to normal and kids are heading back to school I think it's important to remember that we're not out of the COVID-19 weeds yet, and each province has their own Health recommendations based on the provinces individual risk assessment and I would recommend that you follow the recommendations for your specific province. Information can be found at the following websites.
Newfoundland COVID-19 information
New Brunswick COVID-19 information
Nova Scotia COVID-19 information
So there you go, a little reading material for you.
Please note:
The price at your local Costco takes precedent (or precedence) over the prices listed on this blog.
Costco liquidation/Manager's Special items (ending in .97) vary from store to store.
An asterisk (*) on the price tag means the item is not being re-ordered.
If there is something you really want, ***double check the expiry date*** as some Costco sales items do end mid-week.
***This is a fan run, independent page with no affiliation or endorsement by Costco Wholesale***
The food brands available can differ from region to region. Pictures are taken at a store in Ontario. Sale items should apply to Costco locations in Ontario, Quebec, New Brunswick, Newfoundland & Nova Scotia, if the item is in stock at your store. There will likely be a few deals not shown here in your store. If this blog has helped you save money, consider sharing www.cocoeast.ca with your friends and family! If you see deals at your store that aren't on this blog, post them in the comments and help spread the money saving love!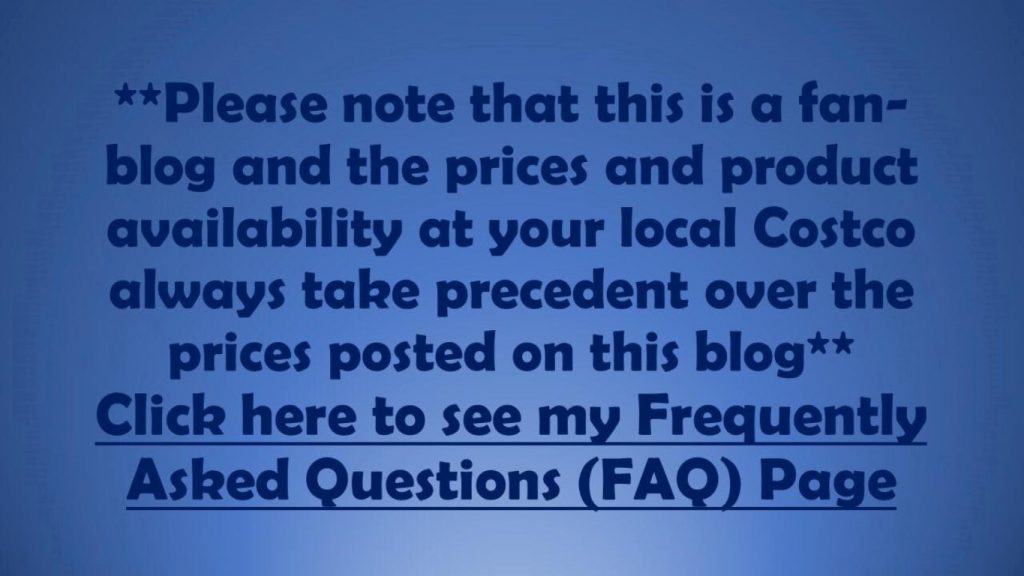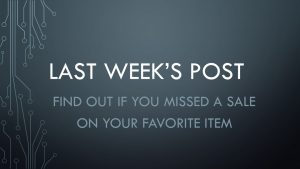 Costco Flyer Sales Sept 14th – 20th 2020
Costco Treasure hunt sales Sept 14th – 20th 2020