The Costco East Fan Blog has partnered with L'Oréal Paris to help them promote the Men Expert Vita Lift Anti-Aging moisturizer, Hydra Energetic 24H Anti-Fatigue moisturizer & The Thickening 2-in1 Shampoo and Conditioner which have recently launched at Costco Warehouses Canada-wide.
 This is a paid promotion and all opinions are my own… And my partners opinion… And the opinions of a Co-worker who happens to be an excellent test subject. So with that being said, I would never promote a product that I didn't sample and believe in. (We've been using it for a while now too!)
So on that note a big thanks to everyone who takes the time to read this, and thank you to L'Oréal Paris & my reviewer!
With Father's day approaching it's been the perfect time to test out L'Oréal Paris' line of Men Expert products.
Let's start with the L'Oréal Men Expert Thickening 2-in-1 Shampoo and Conditioner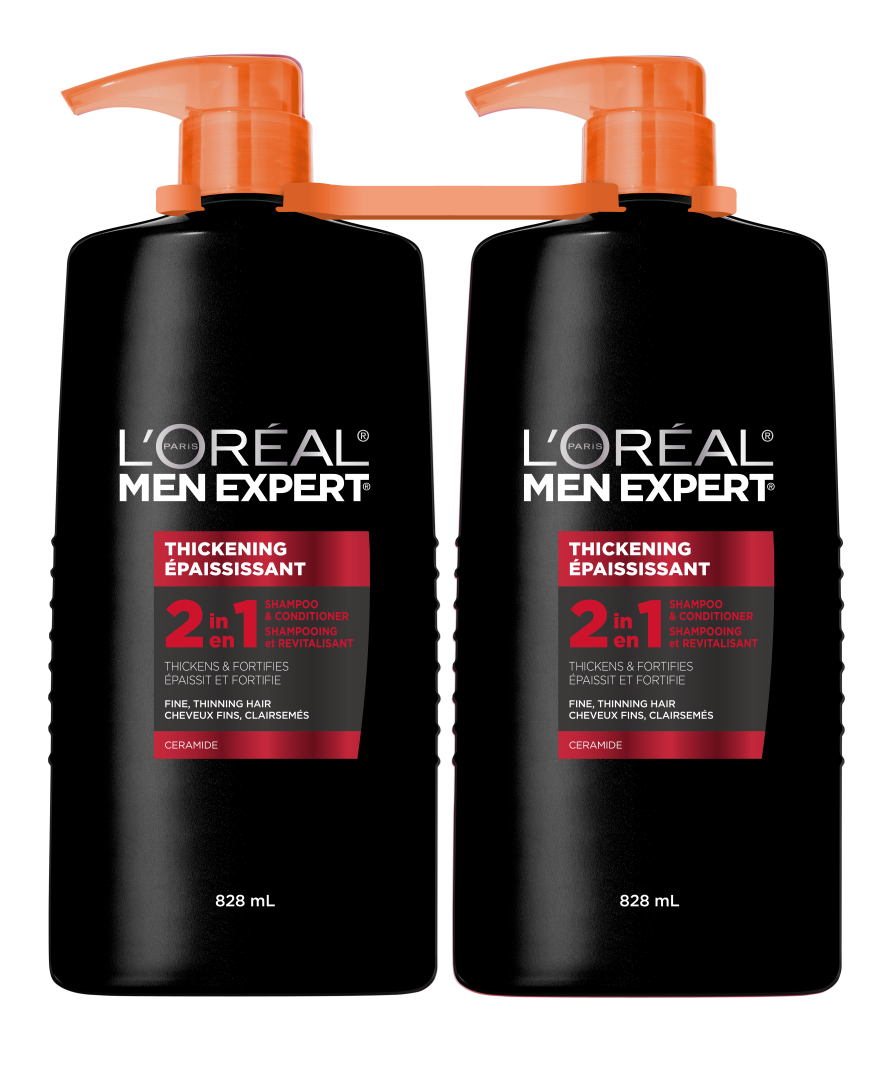 I'll say first off, and my co-tester agreed with me, we tend to shy away from most 2-in-1 products. I find they just don't have enough conditioner in them and tend to leave my hair and scalp kind of dry, and that's not what I want. This has a nice rich and easy lather and feels great on my scalp, which can be on the drier side. It also doesn't take a lot of the product to get that lather, so it's gonna last you a while too, and that isn't a bad thing!
After using it for a few weeks, I have noticed that the Ceramide formula has made my hair feel and look a bit thicker. Unfortunately my hair isn't as thick as it was 10 years ago… Or 5 or 2 years… So having that extra thickness is a great feeling! My Co-tester said that he could feel the conditioner in the Men Expert Thickening 2-in-1 Shampoo and Conditioner, and I agree. Not many 2-in-1's actually feel like they have enough conditioner in them, leaving your hair dry-ish, but this combo felt like it hit the sweet spot.
Also I loved the smell of it, It had a certain "je ne sais quoi" that was just… Classic. It wasn't strong or perfumey, just subtle and classy.
Now that my hair is taken care of, time to move on to my face!
The Vita-Lift anti-aging moisturizer could be one of my favorite face creams I've tried in a long time.
Thanks to the Pro-Retinol and French Vine Extract my face felt noticeably smoother and tighter, especially in the areas that are starting to look a little aged… Of which there are more than I'd like, so I appreciate the assist!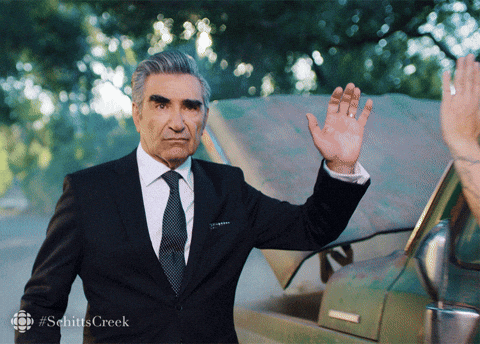 Again, the scent is a winner here. I find it's pretty mild & classic.
Moving forward to the L'Oréal Men Expert Hydra Energetic Anti-Fatigue moisturizer.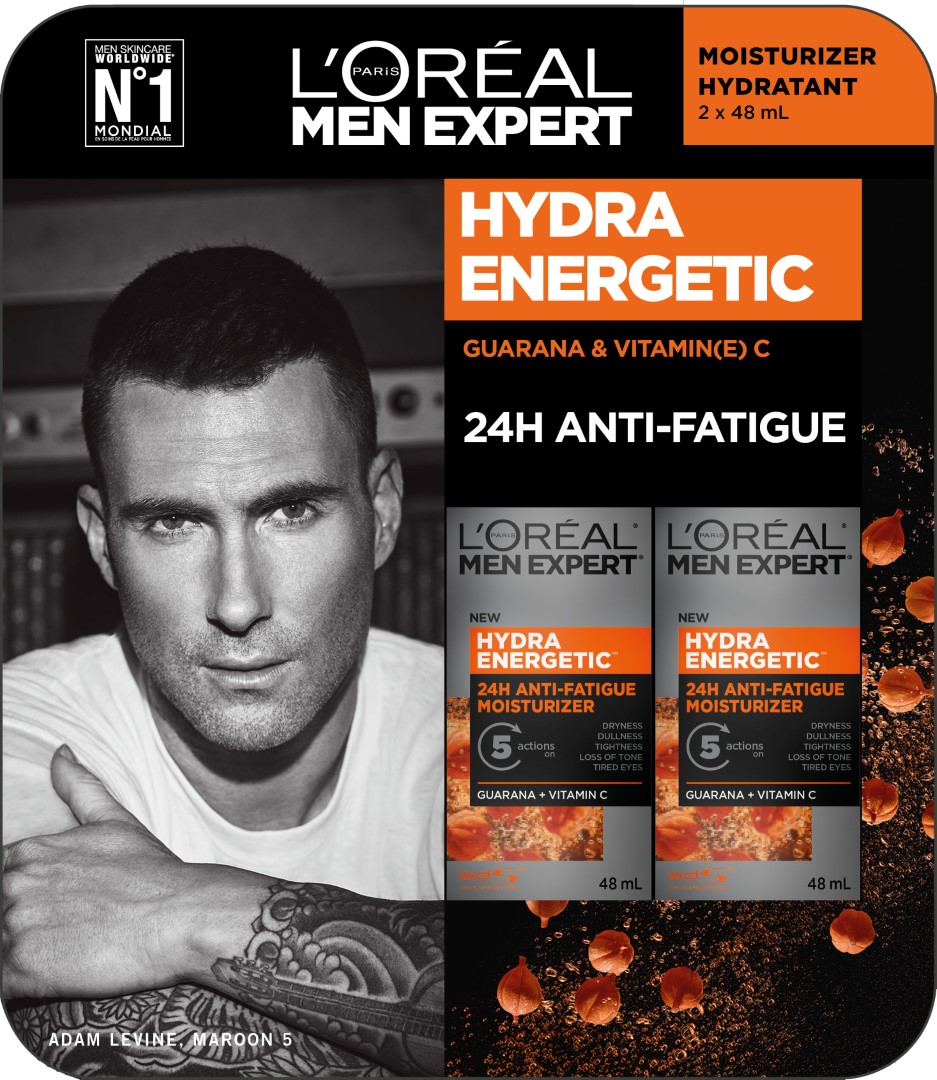 This was the first of the 3 L'Oreal Men Expert products I tried… And I loved it!
Again, as with the Vita-Lift and the Thickening 2-in-1 shampoo, it has a classic scent that doesn't overpower but just smells fresh & light.
As I work in a restaurant; well currently with outside seating; we can't have strong cologne or perfumes so subtle is always great for me!
This moisturizer feels thick and luxurious, but doesn't feel oily or leave a residue as it's quickly absorbed into the skin. L'Oréal has really nailed that with all of the face creams I've tried.
It's really helped to smooth and brighten my complexion, which after long days/late nights bartending & serving at the restaurant and all the stresses that go along with it is no easy task. So mission accomplished!
After a few weeks of using all 3 of these products, I can say that I have noticed a big difference… And I'm not the only one.
I happened to make a stop at an L.C.B.O. a few days ago and I actually got asked for my I.D. I haven't been carded for maybe 5 or 6 years… I think everyone can appreciate the sense of joy that situation brings.
Speaking of Joy, there are some amazing prizes to be won from L'Oreal Men Expert as well!
CONTEST INFORMATION
L'Oréal has provided 3 great prize packs for us to give away.
We will be holding a contest on Facebook and all you have to do is to comment on this Haircare & Skincare post with your hair color and which prize pack you'd like!
*Contest ended and winners selected*
Prize offers:
---
The Hair kit
A yearly supply* of Men Expert Thickening 2in1 Shampoo and Conditioner + Men Expert Thickening Styling Cream:
Thickening 2in1 591ml ($8,99**) x3
Thickening Styling Cream ($8,99**) x3
*yearly supply assuming one large format bottle every four months
**SRP at the sole discretion of the retailer
Prize SRP: $41.97
The Vita Lift Pack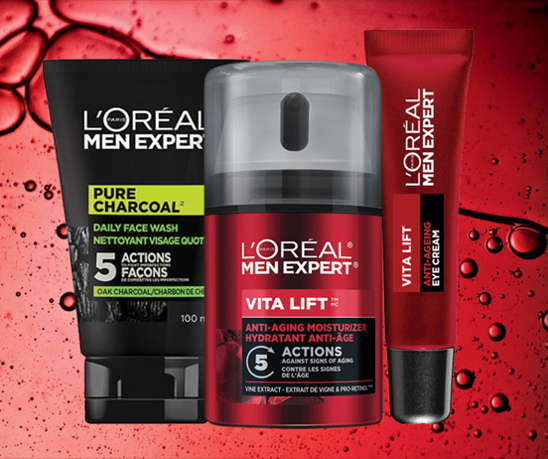 –          Pure Charcoal Face Wash: SRP $9.99
–          Anti-Aging Moisturizer: SRP $15.99
–          Anti-Aging Eye Cream: SRP $15.99
Prize SRP: $41.97
Hydra Energetic Kit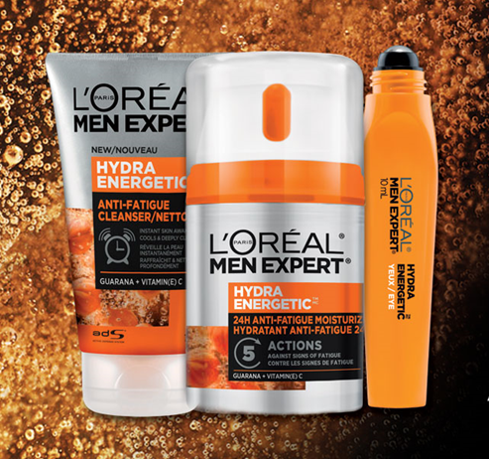 –          Anti-Fatigue Cleanser: SRP $9.99
–          Anti-Fatigue Moisturizer: SRP $15.99
–          Anti-Fatigue Eye-Roller: SRP $15.99
To enter you can go directly to the post here!
The L'Oréal Men Expert Vita Lift & Hydra Energetic moisturizers are available at the the following Costco Warehouses
FREDERICTON
MONCTON RELO – NOV 16 2018
ST. JOHN
ST. JOHN'S – replaces #539 New June 2019
DARTMOUTH
HALIFAX
AJAX
ANCASTER
BARRHAVEN
BARRIE
BRAMPTON
BURLINGTON
CENTRAL MISSISSAUGA
DOWNSVIEW
ETOBICOKE
GLOUCESTER
GUELPH
KANATA
KINGSTON
KITCHENER
LONDON NORTH
MARKHAM
MARKHAM EAST
MISSISSAUGA NORTH
MISSISSAUGA SOUTH
NEPEAN
NEWMARKET
NW VAUGHAN
ORILLIA
OSHAWA
PETERBOROUGH
RICHMOND HILL
SCARBOROUGH
ST. CATHERINES
STONEY CREEK
SUDBURY
THORNCLIFF PARK
VAUGHAN
WATERLOO
WESTMINSTER
WINDSOR
ANJOU
BOISBRIAND
BOUCHERVILLE
BROSSARD
CANDIAC
CHICOUTIMI
DRUMMONDVILLE
GATINEAU
LAVAL
LEVIS
MARCHE CENTRAL
MONTREAL
POINTE-CLAIRE
QUEBEC
SAINT JEROME
SAINTE-FOY
SHERBROOKE
ST. HUBERT
TERREBONNE
TROIS-RIVIERES
VAUDREUIL
***This is a fan run, independent page with no affiliation or endorsement by Costco Wholesale***