I walk the whole store for you every Monday when Costco Sales and Costco Flyer sales are released for the week, then post them here and on our Facebook page.
Want to see what might be on sale next week??? Click the picture below to see what was on sale last year at Costco!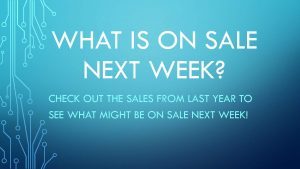 NEVER MISS A POST! Join the Costco East Facebook group to get updated whenever I make a new post! https://www.facebook.com/costcoeast/.
ALSO you can come and see my Instagram feed with Pics of my weekly Costco shopping trips, Dexter and Ewok being lazy cats and pictures of things that I have cooked with anything I've purchased at Costco. You can find that here! https://www.instagram.com/costco_east_fan_blog/
Subscribe to website updates by signing up below
and you'll get a confirmation email from "FeedBurner Email Subscriptions". Click the link within it to activate your subscription and you'll be notified by email whenever I post (1 or 2 times weekly). Check your spam filter or contact me if you have questions or do not receive a confirmation email.
Hello Costco friends and Family!
Hopefully everyone has had wonderful weekends and taken full advantage of the beautiful weather?
It's likely a last hurrah for the warmth this week, so do what you can! I know we've been trying to take advantage of all the outdoor activities wherever possible.
Once that time has expired we have a solution thanks to one my partners friends… And Ewok is a fan of it!
A friend of ours gifted us an unused treadmill and so far it has been amazing!
Ewok has yet to actually "walk" on it but Dexter… I've actually had him walking on it!
I know I need to provide evidence of this, but believe me he was walking on it! And then he sat on it until he slipped off the edge. I'm still calling that a win.
In Costco news I'm sure you have noticed that there are a handful of new sales happening for the next 2 weeks. I really do enjoy the multi week sale thing as it gives me time to figure out what needs to be stocked up on.
And I need to stock up on things like Starbucks Caffe Verona dark roast coffee. Most of you know this is the only coffee that is accepted in our house. (End of story.)
Or perhaps you've been waiting for the KitchenAid 590 watt stand mixer to complete your kitchen. I'm a gadget lover and would love to have something like this but we just don't make enough of the breads to justify the purchase. (but it looks so cool!)
I suppose a look at the other sales is in order?
Kinda figures that Bodum set went on sale seeing as I bought it 4 weeks ago, just past the Costco price match date… Darn!
The Shark Rocket Deluxe is a great deal, We've owned a shark for years now and it's been fantastic. Really lightweight, easy to reconfigure to a shorter nozzle (which I like for vacuuming the stairs), very easy to empty the canister as well as easy to access filters. What more could you ask for really? (I suppose if it were a robot that vacuumed on its own… Which does exist as you know I've been eyeballing the Shark IQ robot vacuum from this previous post)
So in terms of air fryers… I've never used one, so what do I need to know? Is the Ninja a good one? Are there better ones? What do you cook in them?
I haven't done any research so I'm relying on you all to inform me!
I'm gonna keep it brief today folks so enjoy browsing the weekly sales, bed is calling and work seems to never be far away.
I'll be seeing you soon, and in a few more days it'll be time to start decorating for Christmas!!!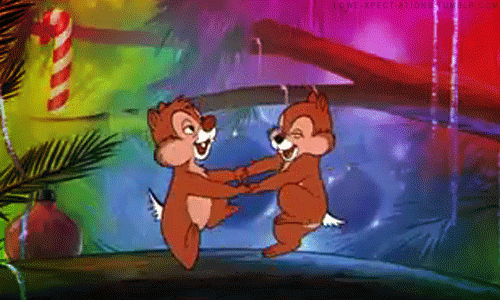 G'night folks!
Costco Online bookings for the flu shot are now available!
It's true folks, you can make an appointment online to get a flu shot at your Costco warehouse during your normal shop, or plan your shopping trip around the flu shot… Either way it's a win!
You can find an available warehouse & book online at the Costco Pharmacy page.
As we are headed in to the second wave of COVID-19 and kids are heading back to school I think it's important to remember that we're not out of the corona virus weeds yet, and each province has their own Health recommendations based on the provinces individual risk assessment and I would recommend that you follow the recommendations for your specific province. Information can be found at the following websites.
Newfoundland COVID-19 information
New Brunswick COVID-19 information
Nova Scotia COVID-19 information
So there you go, a little reading material for you.
Be kind, be safe and stay healthy!
Please note:
The price at your local Costco takes precedent (or precedence) over the prices listed on this blog.
Costco liquidation/Manager's Special items (ending in .97) vary from store to store.
An asterisk (*) on the price tag means the item is not being re-ordered.
If there is something you really want, ***double check the expiry date*** as some Costco sales items do end mid-week.
***This is a fan run, independent page with no affiliation or endorsement by Costco Wholesale***
The food brands available can differ from region to region. Pictures are taken at a store in Ontario. Sale items should apply to Costco locations in Ontario, Quebec, New Brunswick, Newfoundland & Nova Scotia, if the item is in stock at your store. There will likely be a few deals not shown here in your store. If this blog has helped you save money, consider sharing www.cocoeast.ca with your friends and family! If you see deals at your store that aren't on this blog, post them in the comments and help spread the money saving love!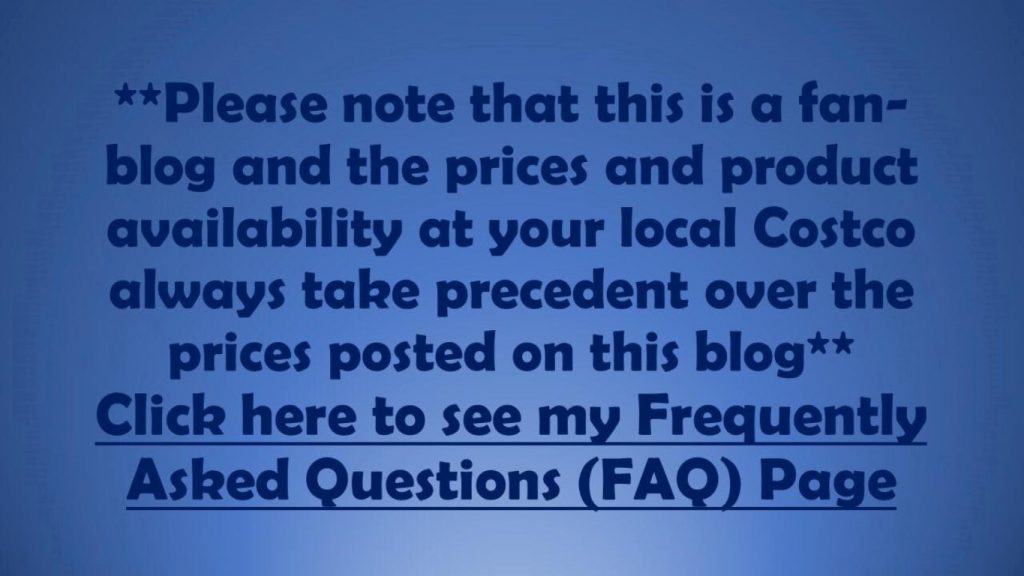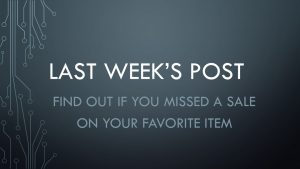 Costco Flyer Sales Nov 9th – 15th 2020
Costco Kingston Meat Dept Sales Nov 9th – 15th 2020
Costco Treasure hunt sales Nov 9th – 15th 2020