I walk the whole store for you every Monday when Costco Sales and Costco Flyer sales are released for the week, then post them here and on our Facebook page.
Want to see what might be on sale next week??? Click the picture below to see what was on sale last year at Costco!
NEVER MISS A POST! Join the Costco East Facebook group to get updated whenever I make a new post! https://www.facebook.com/costcoeast/.
ALSO you can come and see my Instagram feed with Pics of my weekly Costco shopping trips, Dexter and Ewok being lazy cats and pictures of things that I have cooked with anything I've purchased at Costco. You can find that here! https://www.instagram.com/costco_east_fan_blog/
Subscribe to website updates by signing up below
and you'll get a confirmation email from "FeedBurner Email Subscriptions". Click the link within it to activate your subscription and you'll be notified by email whenever I post (1 or 2 times weekly). Check your spam filter or contact me if you have questions or do not receive a confirmation email.
Happy Thanksgiving Costco family!
Hopefully you all had a great day or two off. I know this years celebrations were probably a little different than any other year, maybe held outside, maybe with less people, maybe it was held via Zoom on laptops in dining rooms…
Which ever way it happened I hope it was great!
Ours was very low key, we did a bunch of yard work then relaxed by a fire in our awesome new fire pit.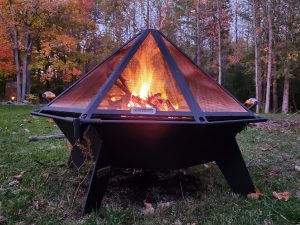 Also took Dexter for a few good long walks & he requested some new photos for you. He's enjoying all the attention you've been giving him lately so I agreed of course.
It was an easy Costco day, surprisingly not as busy as I figured for the day after a holiday. (Though toilet paper was sold out, so still some panic shopping happening apparently)
Lots of new sales as Costco started it's new bi-weekly deals including…
(As mentioned last week) Crock-Pot slow cooker 7 quart -$15.00 @ $44.99
Philips sonicare optimal clean electric toothbrushes -$35.00 @ $134.99
Springtime complete laundry detergent 165 load -$3.00 @ $9.49
Parasuco lined denim jacket ladies sizes S – XXL -$7.00 @ $17.99
Premium nutrition chocolate protein shake 18 x 325 ml -$8.00 @ $28.99
Always ultra thin pads super 88CT -$3.50 @ $11.99
Centrum women/men & womens/mens 50+ 250 tablet multivitamin -$6.00 @ $19.99
Boomcare 3 in 1 infrared thermometer -$9.00 @ $29.99
I resisted temptation to a large degree today and actually left Costco with only 2 items in my cart! That's a record of some kind I think, look it up in the Guinness book of world records and see where I sit.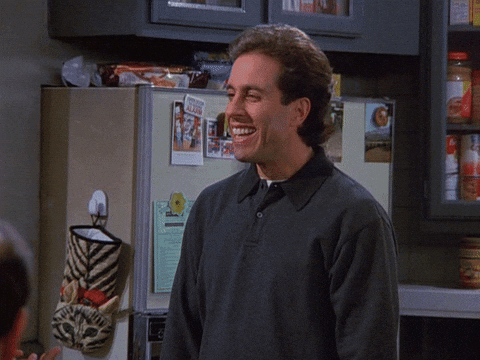 Ok then, maybe not.
I picked up one of those Parasuco lined denim jackets for my better half today, they looked really nice and felt pretty warm. Seemed like a good mid-season jacket to have… Not too thin, not too heavy. Just right for fall and spring!
I feel like the clothes I've bought for me and my partner from Costco have always felt like good quality and have stood up to our wear and tear, so when something like that goes on sale I'll grab 'em!
I also saw this little gem, and it jumped in to the cart!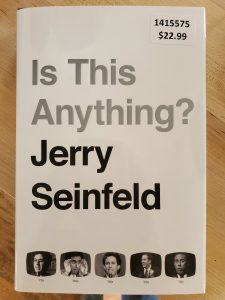 If you're a fan of Jerry's stand up comedy, or a fan of Seinfeld you will really enjoy this book!
It's kind of like a collection of his train of thought while writing his material, it's gold folks, gold!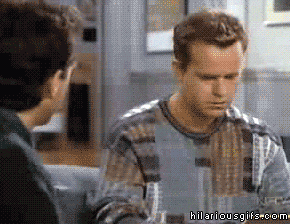 Another new product hit the shelves, and this robot had me thinking…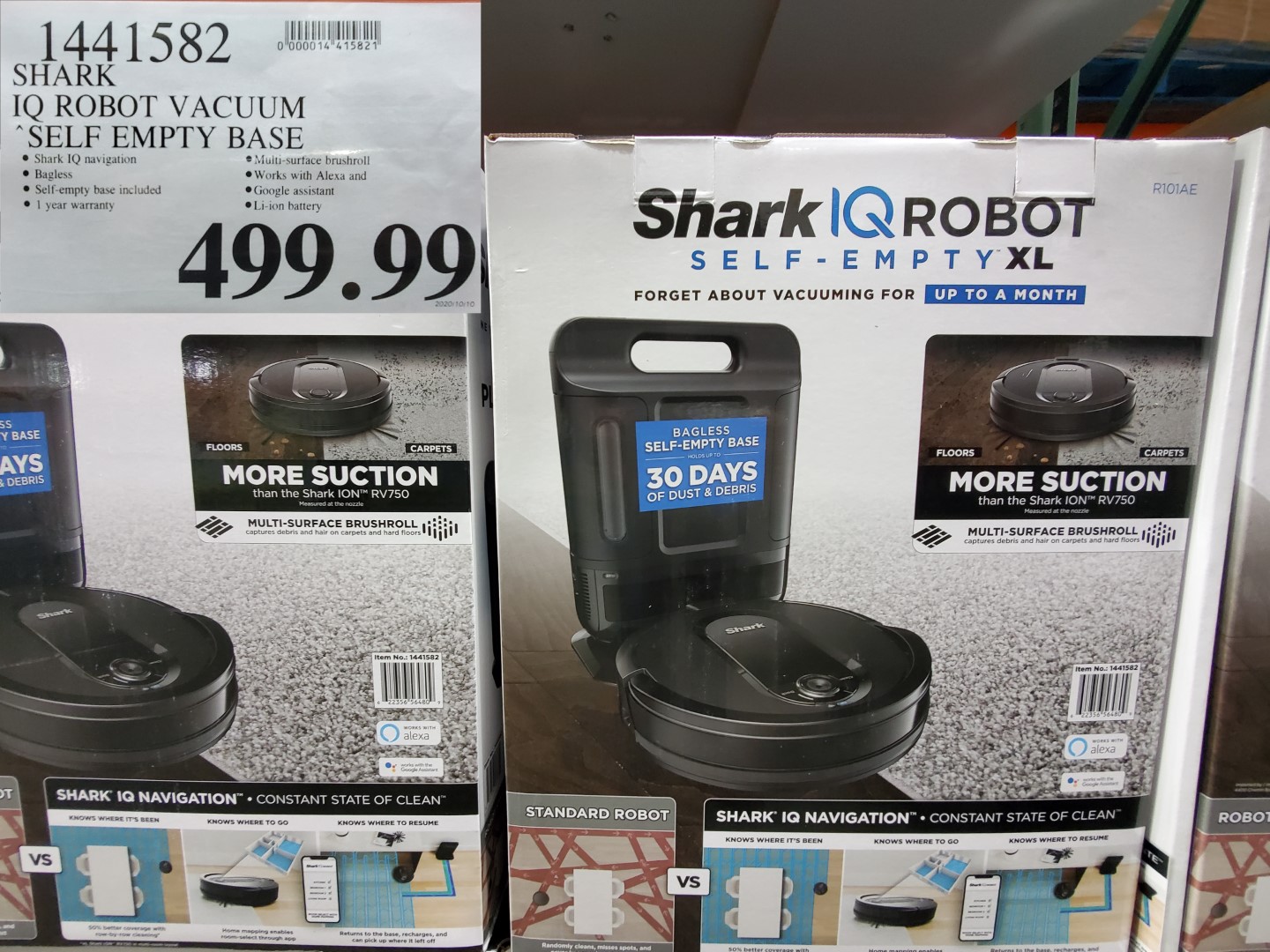 I'm glad I didn't grab that Roomba yet folks because this is the feature package that you want in a robot vacuum!
I suppose if you're gonna drop several hundred dollars on a robot to clean your floors you'd want it to be a little more precise than random, and having the base that it self empties into is pretty well the cherry on top… They make it sound like once a month you empty the bin and boom, clean floors.
Again with this sounding really cool, is it worth $500? I don't know… Dyson vacuums are around that price mark, is this going to clean your floors well enough and save you enough time to live up to that value?
I think I need to vacuum the house and time myself, see how long it takes then multiply that by what I make at work and see what I'd be "charging" then factor that all in to an equation to see how long it'd take for this thing to pay itself off. Challenge accepted!
As always thank you for the continued support, and your comments!
See you soon.
As we are headed in to the second wave of COVID-19 and kids are heading back to school I think it's important to remember that we're not out of the corona virus weeds yet, and each province has their own Health recommendations based on the provinces individual risk assessment and I would recommend that you follow the recommendations for your specific province. Information can be found at the following websites.
Newfoundland COVID-19 information
New Brunswick COVID-19 information
Nova Scotia COVID-19 information
So there you go, a little reading material for you.
Be kind, be safe and stay healthy!
Please note:
The price at your local Costco takes precedent (or precedence) over the prices listed on this blog.
Costco liquidation/Manager's Special items (ending in .97) vary from store to store.
An asterisk (*) on the price tag means the item is not being re-ordered.
If there is something you really want, ***double check the expiry date*** as some Costco sales items do end mid-week.
***This is a fan run, independent page with no affiliation or endorsement by Costco Wholesale***
The food brands available can differ from region to region. Pictures are taken at a store in Ontario. Sale items should apply to Costco locations in Ontario, Quebec, New Brunswick, Newfoundland & Nova Scotia, if the item is in stock at your store. There will likely be a few deals not shown here in your store. If this blog has helped you save money, consider sharing www.cocoeast.ca with your friends and family! If you see deals at your store that aren't on this blog, post them in the comments and help spread the money saving love!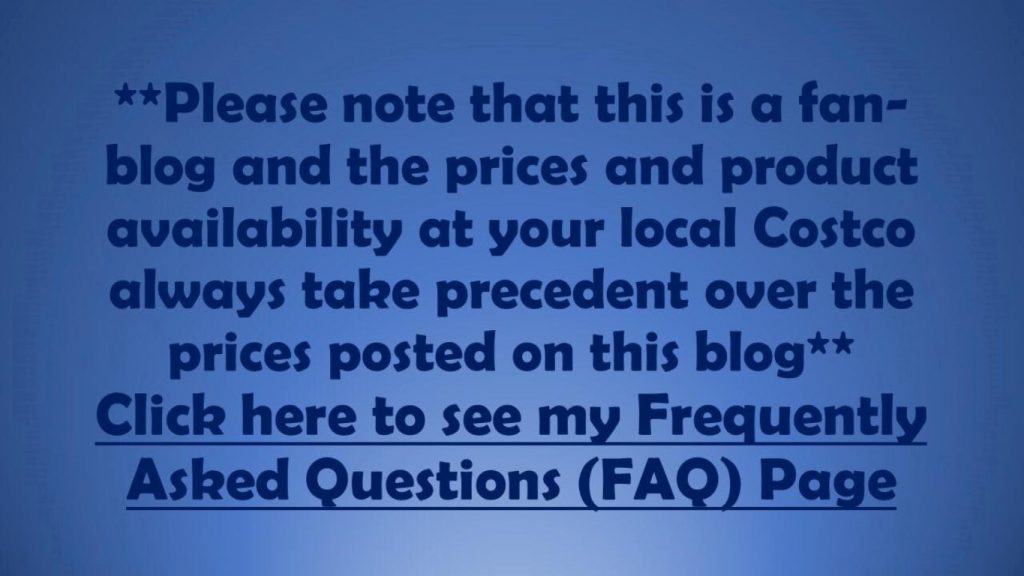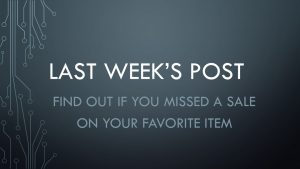 Costco Flyer Sales Oct 13th – 18th 2020
Costco Meat Department Sales Oct 13th – 18th 2020
Costco Treasure hunt sales Oct 13th – 18th 2020