I walk the whole store for you every Monday when Costco Sales and Costco Flyer sales are released for the week, then post them here and on our Facebook page.
Want to see what might be on sale next week??? Click the picture below to see what was on sale last year at Costco!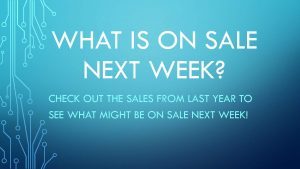 NEVER MISS A POST! Join the Costco East Facebook group to get updated whenever I make a new post! https://www.facebook.com/costcoeast/.
ALSO you can come and see my Instagram feed with Pics of my weekly Costco shopping trips, Dexter and Ewok being lazy cats and pictures of things that I have cooked with anything I've purchased at Costco. You can find that here! https://www.instagram.com/costco_east_fan_blog/
Subscribe to website updates by signing up below
and you'll get a confirmation email from "FeedBurner Email Subscriptions". Click the link within it to activate your subscription and you'll be notified by email whenever I post (1 or 2 times weekly). Check your spam filter or contact me if you have questions or do not receive a confirmation email.
Happy

Halloween

my Costco friends and family!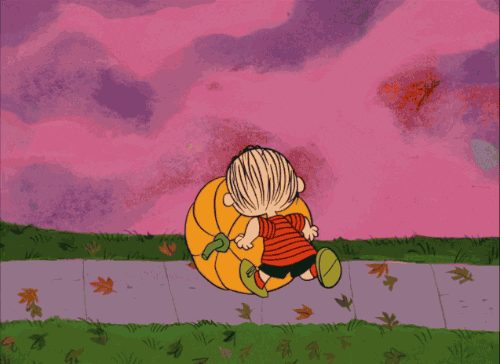 I know it's past, but ya know… Only just past.
We had a nice relaxing evening, and watched "the Conjuring" which is absolutely creepy! (Why do they always go in the basement? WHY! You know that's where all the creepy things are, just stay out… Don't do it, and certainly don't go down there alone I mean that's just crazy!)
Since it was also Ewok's favorite day I was trying to get a few good pictures of him with the pumpkins. (That still haven't been carved… Really dropped the ball on that one folks. That also means we did not roast pumpkin seeds, another disappointment.)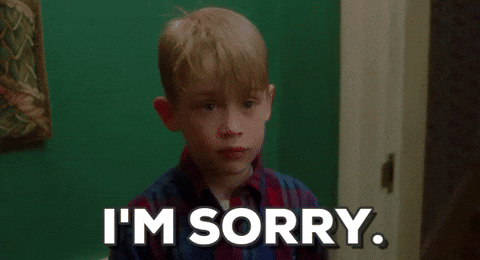 Anyhow, Ewok eventually agreed to do a little Halloween photo shoot, reluctantly at first but then settled into it.
It IS his favorite day after all, and mine as well!
Before I get too off topic lets preview some of the sales this week.
As most of you know the Kirkland infant formulas are still on sale until Nov 8th so this is a great time to stock up!
I picked up a case of these Dunya Harvest Organic Chick peas 8 x 398ml -$2.00 @ $6.49 today as well because I love chick peas and my last case was almost finished… That's one of those things I should stock up on while it's on sale. You can never have too many beans folks!
I was asking last week about that Bose Solo Soundbar Series II speaker, so thank you for your input folks!
I did indeed take a deep breath and placed one in my cart today!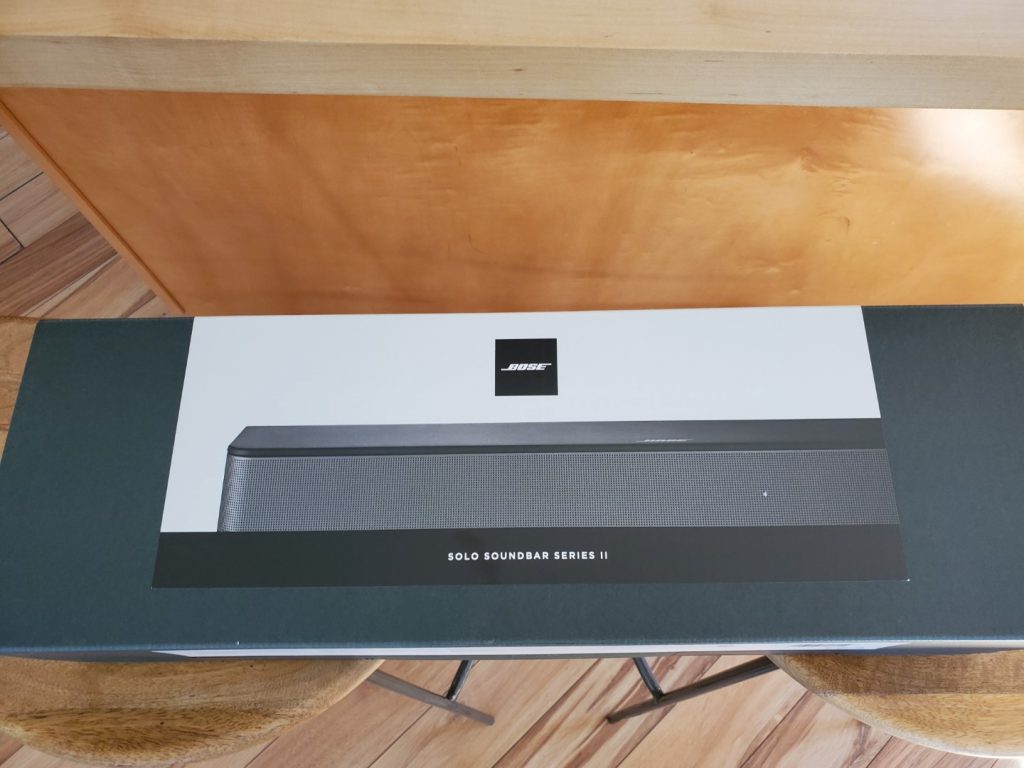 (Gotta say even the packaging felt good… Apple is another company that has their packages down pat!)
I had said in the weekend update post on Friday that having owned a couple other Bose products in the past (and still using them) they sound amazing, so I am very excited to have this!
I don't normally make big purchases like this but I've had my Costco executive membership rewards coupon burning a hole in my packets for months now and this seemed like a steal at $40 off ( @ $179.99) … Plus I figured I'd treat myself, why not right?
So far, I LOVE it! It's got that typical rich and full Bose sound, and it's got a feature called "dialogue mode" which supposedly helps to clarify dialogue (obviously!) and vocals in movies and TV shows so I'm very curious to see how that works.
We were talking about Swiss Chalet last week as well and their addictive and delicious dipping sauce. Now I don't know how I haven't taken notice of this before but every time I walk down the spice aisle I walk by this.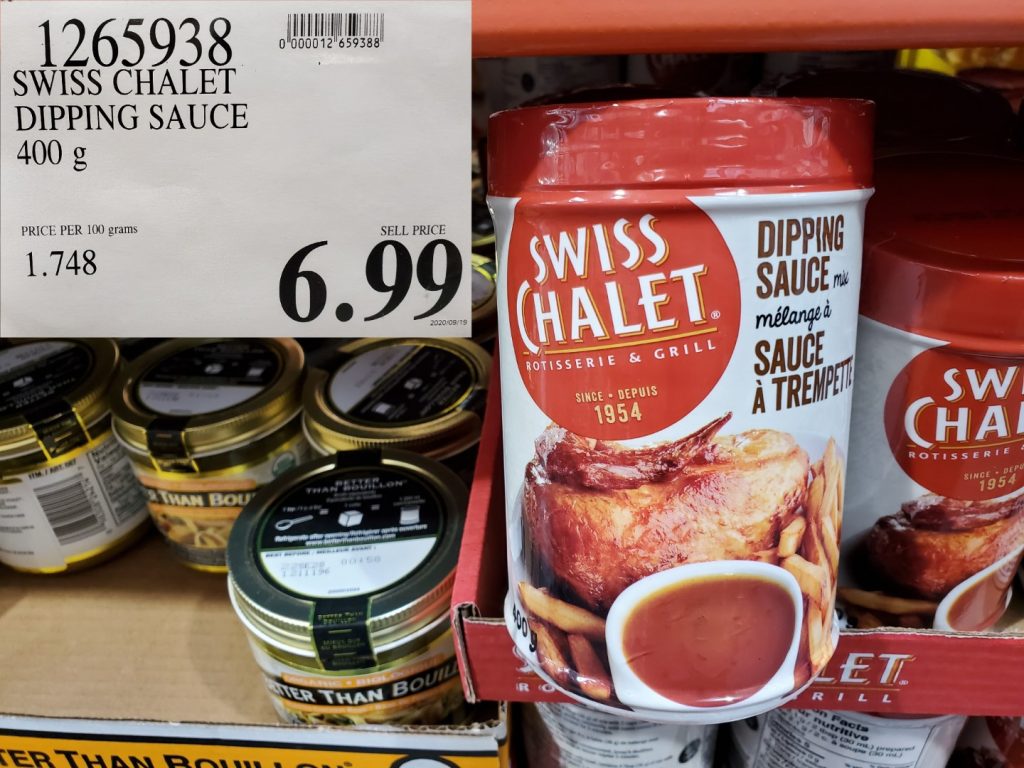 Why Have I continued to walk by this? Opting instead to purchase the small packets from the grocery store for a much higher price… Why? Well folks I wish I had an explanation for you, I do not however.
Needless to say I rectified the situation today by placing one of these in my cart, thus I shall never be wanting for this delicious sauce again.
Speaking of delicious things I think bed falls into that category, so I think I shall depart. But fear not Costco family, you'll be hearing from me soon!
OK enough dramatics, good night folks & thank you as always for your support!
Costco Online bookings for the flu shot are now available!
It's true folks, you can make an appointment online to get a flu shot at your Costco warehouse during your normal shop, or plan your shopping trip around the flu shot… Either way it's a win!
You can find an available warehouse & book online at the Costco Pharmacy page.
As we are headed in to the second wave of COVID-19 and kids are heading back to school I think it's important to remember that we're not out of the corona virus weeds yet, and each province has their own Health recommendations based on the provinces individual risk assessment and I would recommend that you follow the recommendations for your specific province. Information can be found at the following websites.
Newfoundland COVID-19 information
New Brunswick COVID-19 information
Nova Scotia COVID-19 information
So there you go, a little reading material for you.
Be kind, be safe and stay healthy!
Please note:
The price at your local Costco takes precedent (or precedence) over the prices listed on this blog.
Costco liquidation/Manager's Special items (ending in .97) vary from store to store.
An asterisk (*) on the price tag means the item is not being re-ordered.
If there is something you really want, ***double check the expiry date*** as some Costco sales items do end mid-week.
***This is a fan run, independent page with no affiliation or endorsement by Costco Wholesale***
The food brands available can differ from region to region. Pictures are taken at a store in Ontario. Sale items should apply to Costco locations in Ontario, Quebec, New Brunswick, Newfoundland & Nova Scotia, if the item is in stock at your store. There will likely be a few deals not shown here in your store. If this blog has helped you save money, consider sharing www.cocoeast.ca with your friends and family! If you see deals at your store that aren't on this blog, post them in the comments and help spread the money saving love!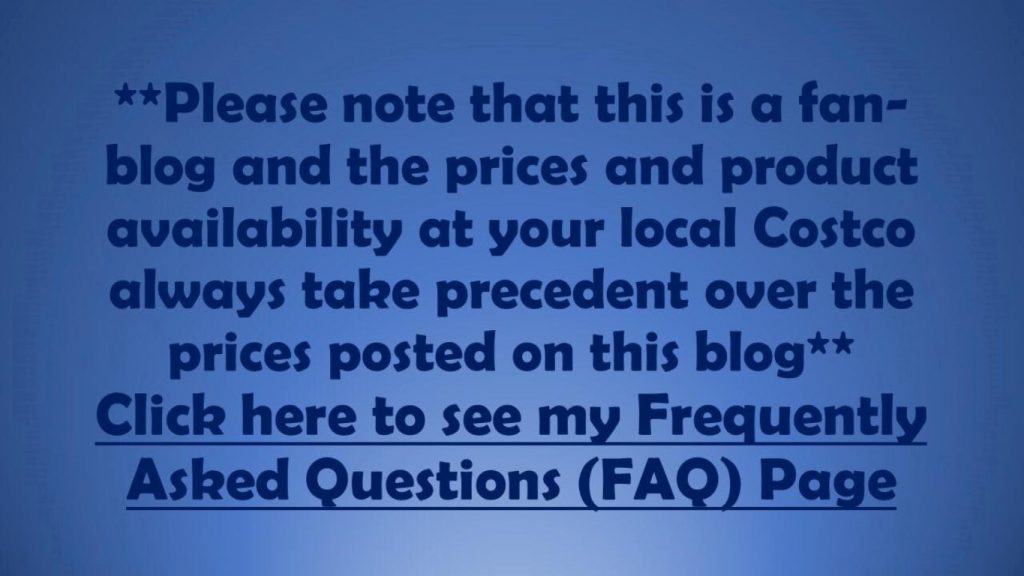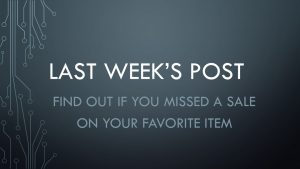 Costco Flyer Sales Nov 2nd – 8th 2020
Costco Kingston Meat Dept Sales Nov 2nd – 8th 2020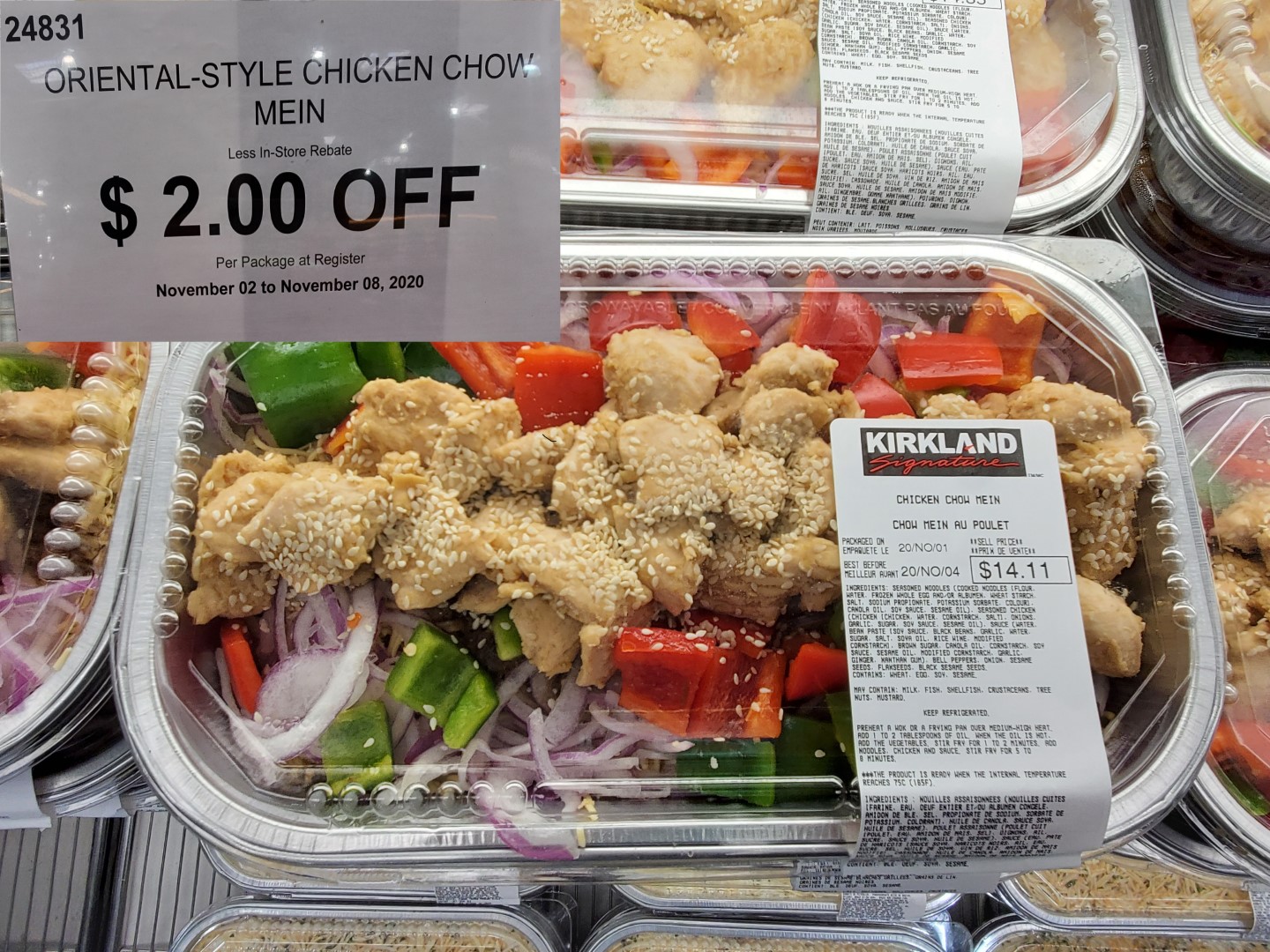 Costco Treasure hunt sales Nov 2nd – 8th 2020