Costco Canada Flyer sales & sale Items Aug 24th – 30th 2020 – Ontario, Quebec & Atlantic Canada
I walk the whole store for you every Monday when Costco Sales and Costco Flyer sales are released for the week, then post them here and on our Facebook page.
Want to see what might be on sale next week??? Click the picture below to see what was on sale last year at Costco!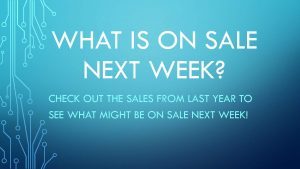 NEVER MISS A POST! Join the Costco East Facebook group to get updated whenever I make a new post! https://www.facebook.com/costcoeast/.
ALSO you can come and see my Instagram feed with Pics of my weekly Costco shopping trips, Dexter and Ewok being lazy cats and pictures of things that I have cooked with anything I've purchased at Costco. You can find that here! https://www.instagram.com/costco_east_fan_blog/
Subscribe to website updates by signing up below
and you'll get a confirmation email from "FeedBurner Email Subscriptions". Click the link within it to activate your subscription and you'll be notified by email whenever I post (1 or 2 times weekly). Check your spam filter or contact me if you have questions or do not receive a confirmation email.
Hellllooooo! La La La. (Seinfeld on the brain apparently)
We just keep plowing though this hot and steamy month and Costco keeps givin' us the goods with more new sales and new items each week, no complaints here!
As always the ability to stock up on essentials while they're on sale is kinda what this is all about right??? I mean the last time I bought laundry detergent was back in November when P&G had their "spend & Get" promotion (read that post here) … And I likely won't need to get more until November! (Hopefully another Spend and Get comes our way this year!)
If anything this Covid-19 situation has made me realize that keeping the cupboards stocked with essentials is very well worth it (if you have the means & space) Always being stocked with laundry detergent, dish detergent, soap, toilet paper, paper towel (My cousin noted the quantity of paper towel on her last visit) tooth paste, coffee, White linen pasta sauce etc. is a great thing!
So on that note take a peek at some of the sales (some expiring soon!) that you may want to take advantage of.
Springtime Laundry detergent 165 loads -$3.00 @ 9.49
Mother Earth Vinegar apple cider vinegar 1.9L -$2.00 @ 5.99
Oceans wild sockeye salmon 4 x 213g -$4.00 @ 14.99
Kirkland Signature E.V.O.O. 2L -$4.00 @ 12.99
Red Bull energy drink 24 x 250ml -$8.00 @ 31.99
Kirkland Signature sliced marble cheddar 1kg -$3.00 @ 10.99
Montana's Texan BBQ pork back ribs 2 x 740g -$4.00 @ 14.99
Hangars non slip pack of 50 -$4.00 @ 12.99
On the note of stocking up, Ziploc has all their goodies on sale as well. That means you can buy up all your favorite meats, portion them up and freeze 'em for later. Of get your frozen fruits and mix up some pre-made smoothie bags so you can just drop them in the Vita-mix add yogurt or milk or whatever else you may desire, blend and go! (I've been meaning to do that for mmmmm about a year now and really have no excuse for not doing that… Except being lazy, that is my reason.)
Ziploc sandwich bags 4 x 150 bags -$3.30 @ 13.49
Ziploc large freezer bags 3 x 50 bags -$3.50 @ 13.99
Ziploc medium freezer bags 3 x 60 bags -$3.20 @ 11.49
Ziploc containers variety pack 58pc. -$4.00 @ 12.99
I dunno… I love my Ziploc containers but that drawer, and we all have one, the drawer that houses the containers… Every time you open it it's like something new has happened since you last were in there. Lids are missing, containers are missing, things are flying out of the drawer as soon as its opened as though it's over-packed (even though you're missing things so I don't know how that's possible)
It's the sock drawer of the kitchen.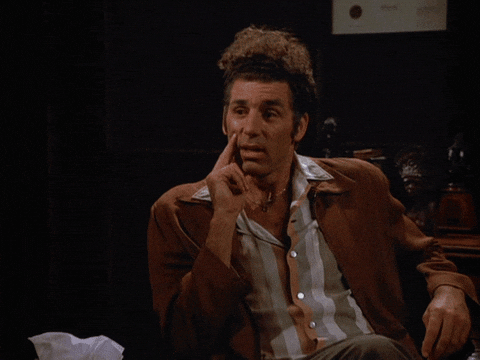 Socks somehow go missing from the foot to the hamper to the laundry to the sock drawer. One always goes rogue, same goes for Ziploc containers and lids. Something decides to take a stroll between the sink/dishwasher and the cabinet… Where??? Where are these things going, Narnia? It's a mystery…
Well I'm not gonna do any sleuthing tonight, I know I've at least got a few pairs of matching socks for work tomorrow so that's a situation I won't have to deal with tomorrow
How I'm going to pack up my leftovers is a different story with so many missing lids. I'll get my top detectives on it.
Sherlock "Ewok" Holmes and "Dexter" Watson.
Hmmmm… I feel as though I could be waiting a while for this case to be solved…
As we are all getting back to normal I think it's important to remember that we're not out of the weeds yet, and each province has their own Health recommendations based on the provinces individual risk assessment and I would recommend that you follow the recommendations for your specific province. Information can be found at the following websites.
Newfoundland COVID-19 information
New Brunswick COVID-19 information
Nova Scotia COVID-19 information
So there you go, a little reading material for you.
Please note:
The price at your local Costco takes precedent (or precedence) over the prices listed on this blog.
Costco liquidation/Manager's Special items (ending in .97) vary from store to store.
An asterisk (*) on the price tag means the item is not being re-ordered.
If there is something you really want, ***double check the expiry date*** as some Costco sales items do end mid-week.
***This is a fan run, independent page with no affiliation or endorsement by Costco Wholesale***
The food brands available can differ from region to region. Pictures are taken at a store in Ontario. Sale items should apply to Costco locations in Ontario, Quebec, New Brunswick, Newfoundland & Nova Scotia, if the item is in stock at your store. There will likely be a few deals not shown here in your store. If this blog has helped you save money, consider sharing www.cocoeast.ca with your friends and family! If you see deals at your store that aren't on this blog, post them in the comments and help spread the money saving love!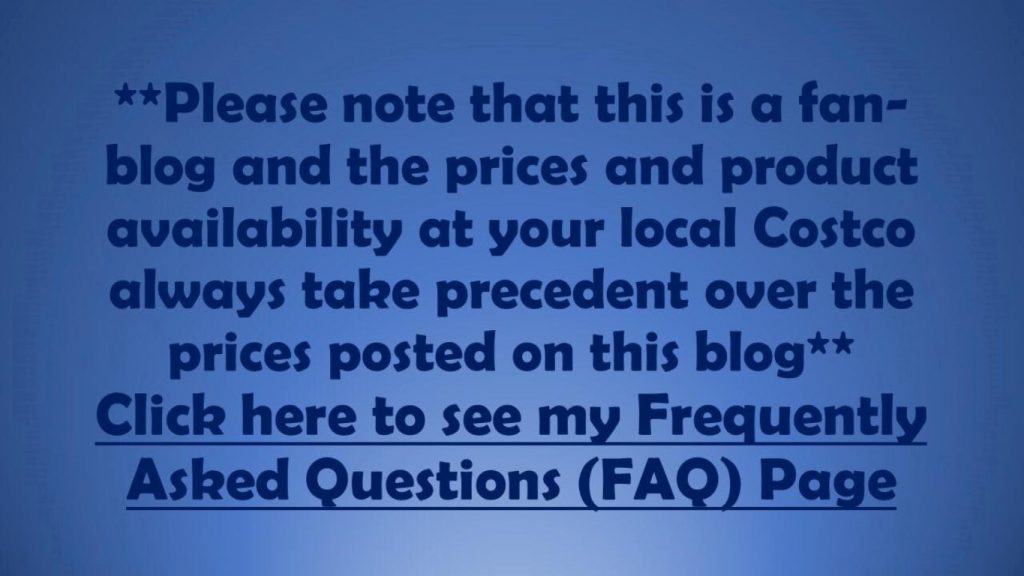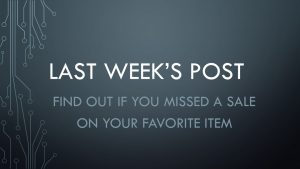 Costco Flyer Sales
Costco Meat Department sales Aug 24th – 30th 2020
Costco Treasure hunt sales Aug 24th – 30th 2020