I walk the whole store for you every Monday when Costco Sale items and Costco Flyer sales are released for the week, then post them here and on our Facebook page.
Want to see what might be on sale next week??? Click the picture below to see what was on sale last year at Costco!
NEVER MISS A POST! Join the Costco East Facebook group to get updated whenever I make a new post! https://www.facebook.com/costcoeast/.
ALSO you can come and see my Instagram feed with Pics of my weekly Costco shopping trips, Dexter and Ewok being lazy cats and pictures of things that I have cooked with anything I've purchased at Costco. You can find that here! https://www.instagram.com/costco_east_fan_blog/
Subscribe to website updates by signing up below
and you'll get a confirmation email from "FeedBurner Email Subscriptions". Click the link within it to activate your subscription and you'll be notified by email whenever I post (1 or 2 times weekly). Check your spam filter or contact me if you have questions or do not receive a confirmation email.
Ahhh, the post Super Bowl blues… Easily cured by shopping!
As most of you know, I'm not a huge Football fan (more of a Hockey nut) so for me the Super Bowl is more of an excuse to eat wings or ribs and have an indulgent evening. The Stanley cup final is a different beast and perhaps this year I'll divulge certain team allegiances to you… I'll be more involved in that championship to say the least.
To completely change the subject, we've had a lot more deer visiting our property lately. More specifically our bird feeder area, which has been very cute, as the deer are very pretty and sweet… However they eat all the bird food!
I'd be OK feeding all of the forest creatures, but the deer should leave the bird food for the birds! (same with the squirrels, but I know that one is a losing battle)
I certainly don't want to sound like I'm complaining here, I love that I can look out in my backyard and see some deer wandering around, I just wish they had some etiquette when it comes to food sharing!
Speaking of sharing, I'm sure you'd like a little preview of the sales this week???
Huggies natural care baby wipes $19.99
Colgate total toothpaste 5 x 170ml $9.99
Bose soundlink mini II $179.99
L'Oreal Day/Night revitalift cream 100ml $22.99
Mott's Clamato juice 2 x 2.54L $5.89
Charmin ultra soft T.P. 30 x 211 $18.99
Starbucks Pike Place 1.13kg $16.99
It was hard to get this done earlier due to the Deer out in the back, and also due to the feline distractions inside… There was really no safe zone!
Ewok was guarding my laptop & made sure no progress was made earlier in the day.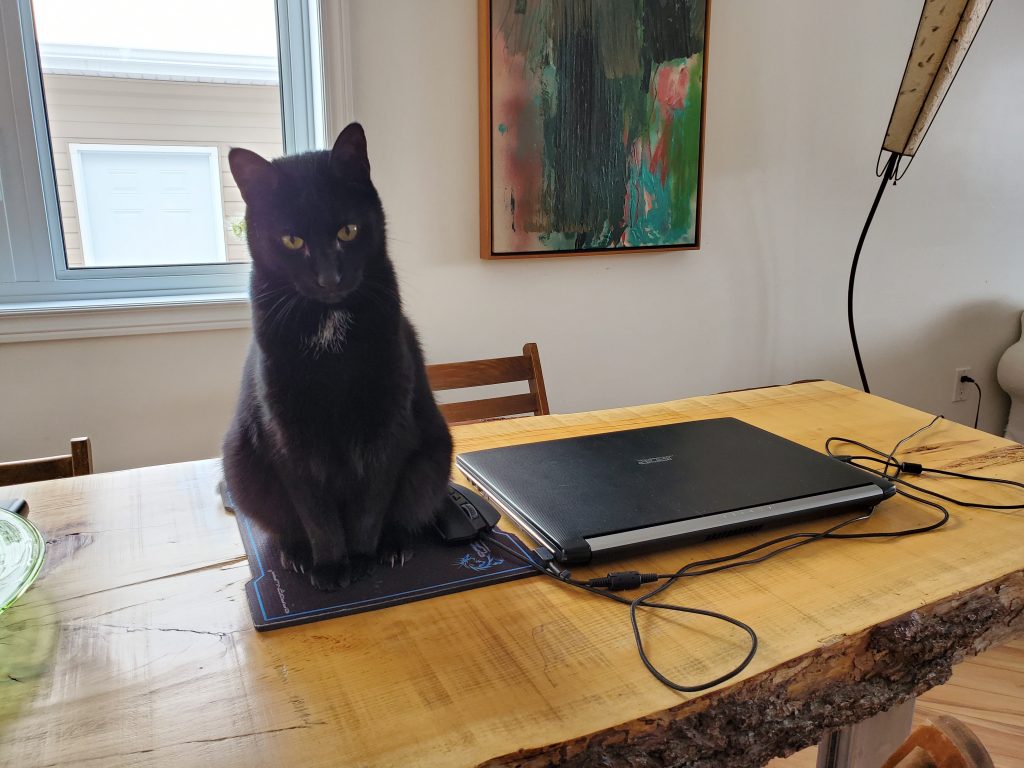 He looks so judgemental sometimes… What did I do wrong???
And Dexter made putting laundry away a tough job (must have been a planned effort to prevent me from being productive) as he was being all cute and funny doing the kitty yoga thing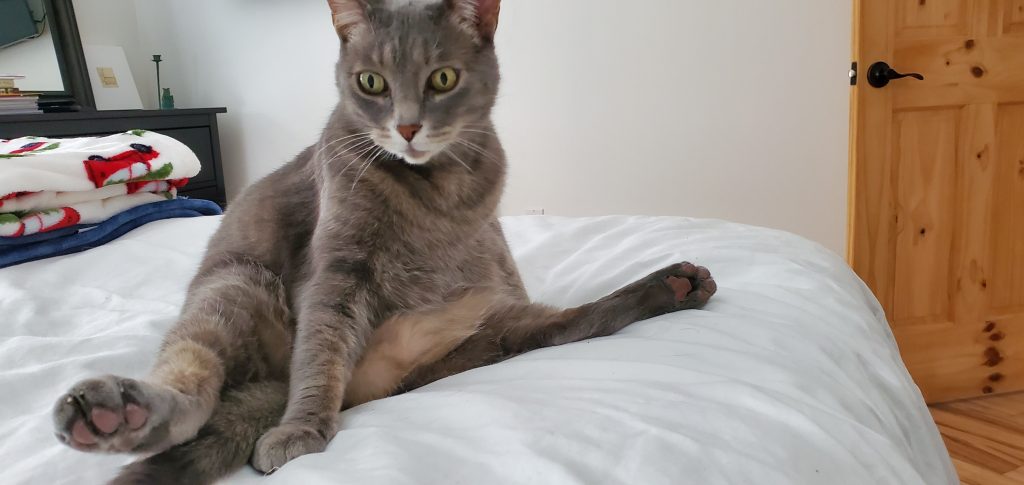 Needless to say,
laundry still needs to be put away.
(cue up the response for rhyming I mean it!)
Hmmm, that's not the GIF I was looking for, but some of you may get the nod/reference…
Maybe I can find the right one…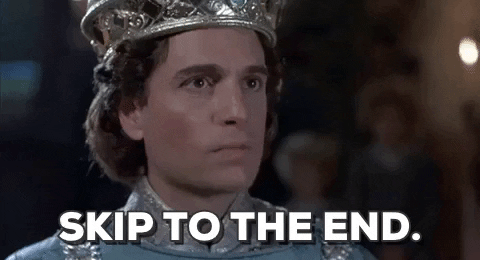 How rude!!! Fine then… I'll find it next time.
Night night
(enjoy the sales folks, and I'll be seeing you soon.)
Please note:
The price at your local Costco takes precedent (or precedence) over the prices listed on this blog.
Costco liquidation/Manager's Special items (ending in .97) vary from store to store.
An asterisk (*) on the price tag means the item is not being re-ordered.
If there is something you really want, ***double check the expiry date*** as some Costco sales items do end mid-week.
***This is a fan run, independent page with no affiliation or endorsement by Costco Wholesale***
The food brands available can differ from region to region. Pictures are taken at a store in Ontario. Sale items should apply to Costco locations in Ontario, Quebec, New Brunswick, Newfoundland & Nova Scotia, if the item is in stock at your store. There will likely be a few deals not shown here in your store. If this blog has helped you save money, consider sharing www.cocoeast.ca with your friends and family! If you see deals at your store that aren't on this blog, post them in the comments and help spread the money saving love!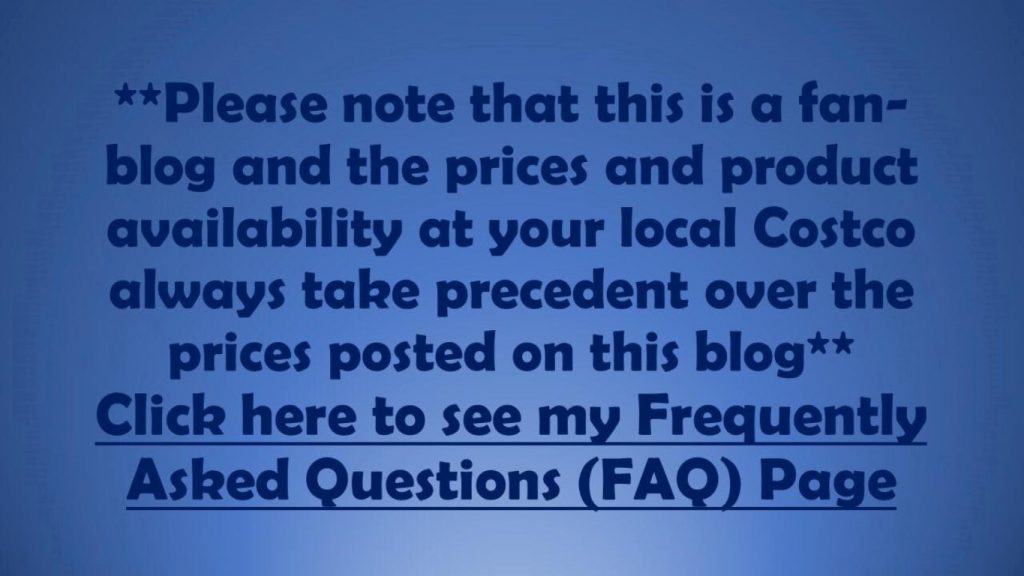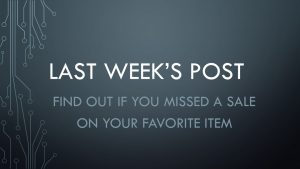 Costco Flyer Sales

Costco Kingston Meat Department sales
Costco Treasure hunt sales