Costco Canada Weekend Update Jan 31st 2020 – Ontario, Quebec & Atlantic Canada
Welcome to the Costco Weekend Update where I'll keep you all in the loop on the awesome sales Costco releases for the Weekend! I'll post them here and on our Facebook page for you to enjoy.
Want to see what might be on sale next week??? Click the picture below to see what was on sale last year at Costco!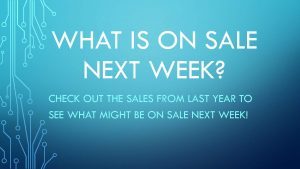 NEVER MISS A POST! Join the Costco East Facebook group to get updated whenever I make a new post! https://www.facebook.com/costcoeast/.
ALSO you can come and see my Instagram feed with Pics of my weekly Costco shopping trips, Dexter and Ewok being lazy cats and pictures of things that I have cooked with anything I've purchased at Costco. You can find that here! https://www.instagram.com/costco_east_fan_blog/
Subscribe to website updates by signing up below
and you'll get a confirmation email from "FeedBurner Email Subscriptions". Click the link within it to activate your subscription and you'll be notified by email whenever I post (1 or 2 times weekly). Check your spam filter or contact me if you have questions or do not receive a confirmation email.
SUNDAY, SUNDAY, SUNDAY!!!
It's just around the corner, Superbowl Sunday that is. Any Football fans out there?
Perhaps you're like me and you don't really pay attention to the football too much, but you like to make superbowl-y food anyhow and watch the half-time show.
That's us.
Costco has a handful of quick and easy snacks for you to work with this weekend, from the classic TGI Fridays potato skins for $9.99 (992g) the Don Miguel Party Platter for $11.99 (1.38kg) or the Baton rouge BBQ pulled pork 2x385g for $7.99.
Perhaps you're more the burrito/wrap type and would rather pick up the Dempsters 10″ original/ancient grains 18pk of tortillas for $2.99 and stuff them with Erie meats Jumbo Chicken breast bites for $11.99? Bake those off, toss them in Caesar dressing and roll them up with romaine lettuce and freshly grated parmesean and you've got an awesome chicken Caesar wrap!
Personally I like making a fresh batch of guacamole, some pico de gallo (with corn tortilla chips for dipping obviously) and some chicken wings! Any kind will do really, but the spicier the better for me. Ribs are always an option, but as my partner doesn't eat meat I'd have to be really hungry to for that to make sense.
Ewok would be A-OK with ribs any night of the week, but during the day he's been content watching the squirrels eat all the bird food.
They certainly eat their share of it, but the Kitties do seem to be entertained by it so… Worthwhile in the end.
As you can see it's still very cold looking and wintery here, we did have a few days of kind of "mild" weather during the week that thawed things a bit and the refroze them. That caused this cool little ice wave to form on the back deck.
With that cool image I'll let you go for the night.
What are your Super Bowl plans Costco fans??? Are you like us and kinda have it on but not really pay attention? Or are you all in on the party and the game? Maybe you don't even watch Football, or care! Let me know in the comments, and as always if you've cooked up and awesome spread of food I would love to see a picture or two so please share it with us!
Cheers 'till after the final touchdown.
Please note:
The price at your local Costco takes precedent (or precedence) over the prices listed on this blog.
Costco liquidation/Manager's Special items (ending in .97) vary from store to store.
An asterisk (*) on the price tag means the item is not being re-ordered.
If there is something you really want, ***double check the expiry date*** as some Costco sales items do end mid-week.
***This is a fan run, independent page with no affiliation or endorsement by Costco Wholesale***
The food brands available can differ from region to region. Pictures are taken at a store in Ontario. Sale items should apply to Costco locations in Ontario, Quebec, New Brunswick, Newfoundland & Nova Scotia, if the item is in stock at your store. There will likely be a few deals not shown here in your store. If this blog has helped you save money, consider sharing www.cocoeast.ca with your friends and family! If you see deals at your store that aren't on this blog, post them in the comments and help spread the money saving love!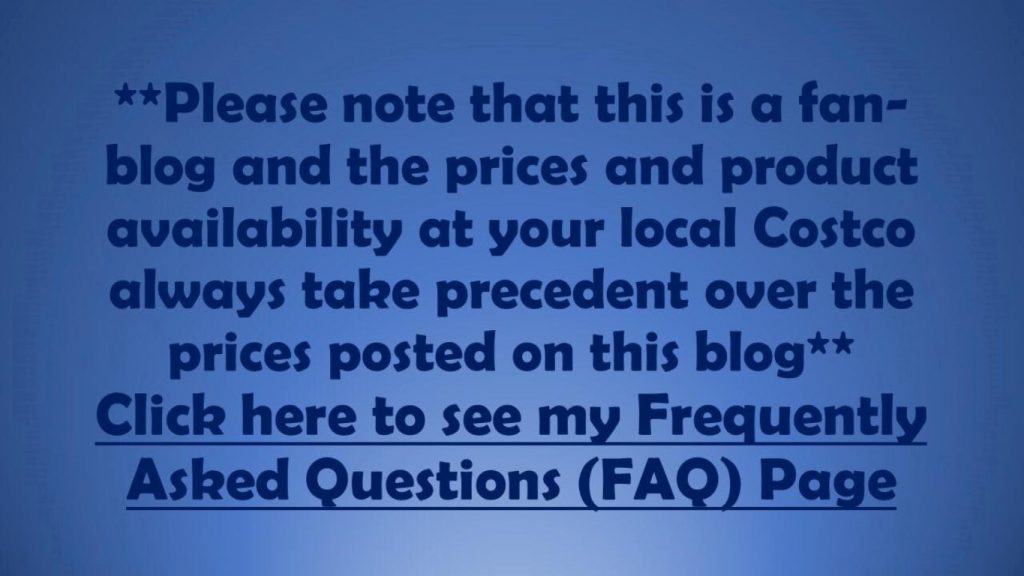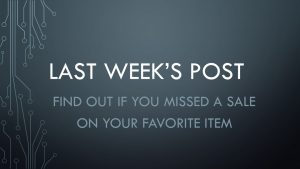 Costco Kingston Meat Department sales
Costco Weekend Update sales