Costco Canada Weekend Update Feb 8th – 10th 2020 – Ontario, Quebec & Atlantic Canada
Welcome to the Costco Weekend Update where I'll keep you all in the loop on the awesome sales Costco releases for the Weekend! I'll post them here and on our Facebook page for you to enjoy.
Want to see what might be on sale next week??? Click the picture below to see what was on sale last year at Costco!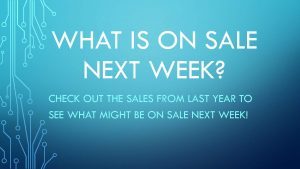 NEVER MISS A POST! Join the Costco East Facebook group to get updated whenever I make a new post! https://www.facebook.com/costcoeast/.
ALSO you can come and see my Instagram feed with Pics of my weekly Costco shopping trips, Dexter and Ewok being lazy cats and pictures of things that I have cooked with anything I've purchased at Costco. You can find that here! https://www.instagram.com/costco_east_fan_blog/
Subscribe to website updates by signing up below
and you'll get a confirmation email from "FeedBurner Email Subscriptions". Click the link within it to activate your subscription and you'll be notified by email whenever I post (1 or 2 times weekly). Check your spam filter or contact me if you have questions or do not receive a confirmation email.
Winter decided to throw itself back at us full force last night and this morning, but a winter storm isn't going to stop Costco shoppers!
No, I somehow thought that I'd pull up to a half empty parking lot this morning. Nope, it was basically a regular Friday morning! I mean a little snow isn't going to stop us, right?!
Nah! That's why we have snow tires right?
I'm still quite amazed by the Bridgestone Blizzak DM-V2 snow tires I got at Costco in November (???, perhaps October???) They are super quiet, don't slip around much at all (unless in lots of really squishy snow, if that makes sense), they climb hills really well in snowy/icy conditions and I feel 100% confident driving with them in any of the weather we've encountered here in Southeastern Ontario. (I also don't drive like a maniac, so that could have some effect on things I suppose)
Grisport shoe company is holding their special event at Costco until the 17th, so you should check 'em out in the gallery below!
I'm good on shoes for a while, I bought a pair of Sketchers from Costco 2 weeks ago and love them, and also a pair of Under armor Shoes from SportChek, so… I need no more footwear!
It would appear Costco is doubling down on it's Chicken sales and keeping that ball rollin', Post superbowl frenzy perhaps? Maybe they ordered too much?
Either way, this is the time to take advantage of buying in bulk, breaking down and portioning things! And if you were smart (like I'm not) and bought a food saver (like I didn't) then you could grab a bunch of those whole chickens, break 'em down, portion them in airtight bags and then not need to think about buying chicken for the next year if you felt like it! Making Chicken stock from all the bones and making fresh chicken soup???… I'm feeling like I want to move on from this subject now… Shoulda, Coulda, didn't, regretting it…
Even the church lady knows I messed up…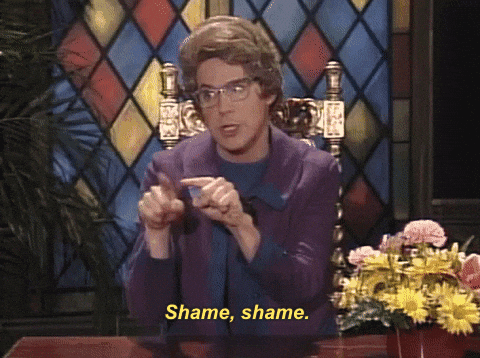 Oh well, chicken stock under the bridge… Wait it's water under the bridge isn't it?
All that aside there were 45 new sales on at Costco today so you should check your list and see if you like what you see!
As for myself, it's bed time. It was a long night at the restaurant, and it's looking like a long day there too so I should rest up for the mayhem!
Night folks, See in a few days!
Please note:
The price at your local Costco takes precedent (or precedence) over the prices listed on this blog.
Costco liquidation/Manager's Special items (ending in .97) vary from store to store.
An asterisk (*) on the price tag means the item is not being re-ordered.
If there is something you really want, ***double check the expiry date*** as some Costco sales items do end mid-week.
***This is a fan run, independent page with no affiliation or endorsement by Costco Wholesale***
The food brands available can differ from region to region. Pictures are taken at a store in Ontario. Sale items should apply to Costco locations in Ontario, Quebec, New Brunswick, Newfoundland & Nova Scotia, if the item is in stock at your store. There will likely be a few deals not shown here in your store. If this blog has helped you save money, consider sharing www.cocoeast.ca with your friends and family! If you see deals at your store that aren't on this blog, post them in the comments and help spread the money saving love!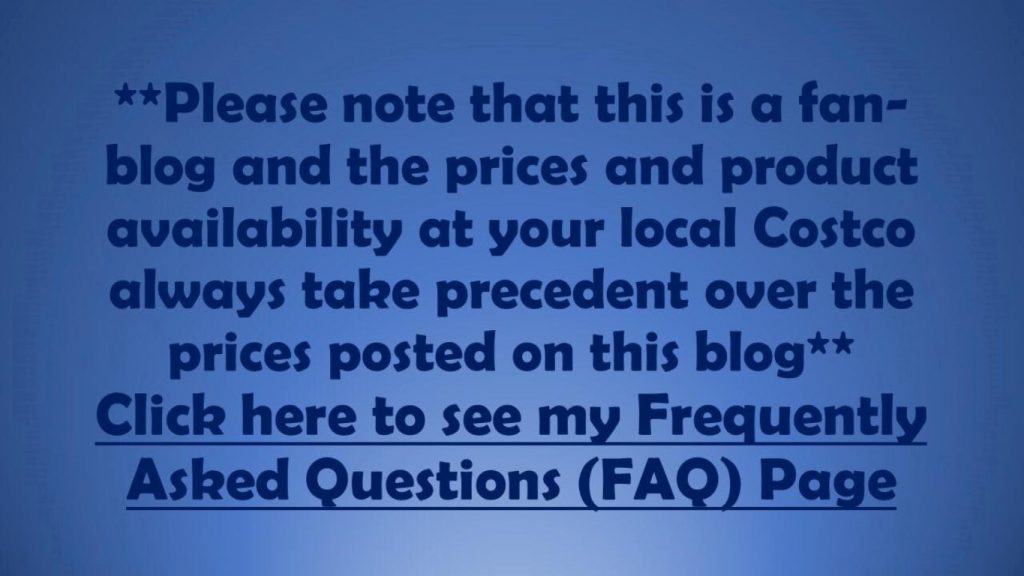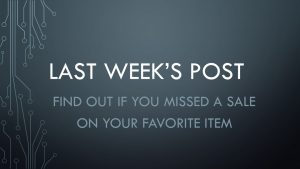 Costco Kingston Meat Department sales
Costco Weekend Update sales