I walk the whole store for you every Monday when Costco Sale items and Costco Flyer sales are released for the week, then post them here and on our Facebook page.
Want to see what might be on sale next week??? Click the picture below to see what was on sale last year at Costco!
NEVER MISS A POST! Join the Costco East Facebook group to get updated whenever I make a new post! https://www.facebook.com/costcoeast/.
ALSO you can come and see my Instagram feed with Pics of my weekly Costco shopping trips, Dexter and Ewok being lazy cats and pictures of things that I have cooked with anything I've purchased at Costco. You can find that here! https://www.instagram.com/costco_east_fan_blog/
Subscribe to website updates by signing up below
and you'll get a confirmation email from "FeedBurner Email Subscriptions". Click the link within it to activate your subscription and you'll be notified by email whenever I post (1 or 2 times weekly). Check your spam filter or contact me if you have questions or do not receive a confirmation email.
(the sound of desert winds float through the air, followed by tumbleweeds bounding happily through the barren wasteland, crackling with each bounce)

It's Monday 11:58 a.m., all's calm & quiet at the Cole Hill Saloon where sheriff Dexter is taking stock of the counter, but then… the kitty treats are opened…
That's when the Outlaw Ewok arrives, lookin' for his piece of the kibble stash…
The clock strikes NOON, and…
(Suspense builds accompanied by a lonely mariachi guitar….)

Ewok won, got the treats, and became sheriff, obviously.
……EWOK!!!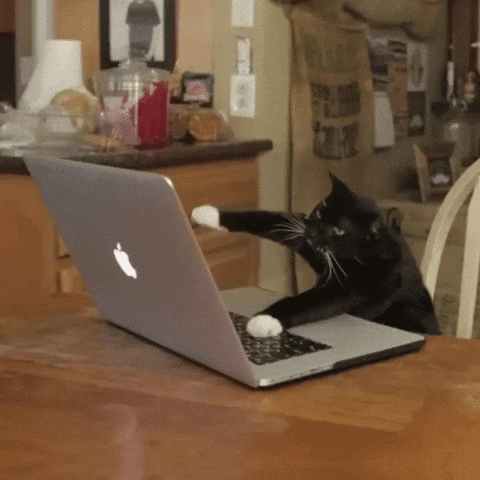 Pspspspsps get off he table! Jeez…
This is what happens when I leave the laptop open folks, apparently Ewok wants to star in a Western Film…
Sorry for all the drama, but why not start off with some feline humor right?!
Costco has got one of my most wanted items on sale this week (speaking of starting with a bang) The Foodsaver vacuum sealer ($40 OFF @ 109.99) and the Vacuum rolls & assorted bags ($10 OFF @ $29.99) Now as some of my long-time readers may recall I sated I was going to buy this before it went on sale the last time, as I'd lamented the fact that I didn't get it the time previous to that… So as I walked past it and didn't put it in my cart I thought to myself "you're buying this thing on Friday when you come back to Costco… You just last night packaged up sausages in ziploc bags and froze them… These bags work wayyyyy better and you know this!!! No more freezer burn, want those things to last a year? This is the way! " After that inner monologue I was 4 aisles down.
I know I should have bought it, but I was hoping to keep my cart empty today. Now that I'm doing 2 shops a week I'm gonna need to check myself, so provided I have a good week at the restaurant I'll snag this long wanted item on Friday when I return to Costco.
What were a few other highlights this week?
Well Kirkland signature baby wipes were on sale for $18.49 so stock up while you can as this sale doesn't happen too often!
The Conic 16 pc. glassware set is on sale for $14.99. As you know I like matching kitchen things so a nice new matching glassware set appeals to me… I also don't need any new glassware, nor should I be looking at it. I think it may be a guilty pleasure, new glasses…
Anyways if you're looking for a few quick and easy snacks to add to your SuperBowl weekend the Sum-M vegetable spring rolls (1.1kg -2.00 @ $7.49) and the Pintys buffalo chicken flings (907g -$3.00 @ 8.99) are a couple of quick and easy apps to toss up on the table without any prep. This leaves more time to watch the Puppy super bowl. Obviously the better bowl of the two right???
Well on that possibly polarizing note I'll depart. Ewok has done half the writing for me and I'm ready to depart, so until Friday…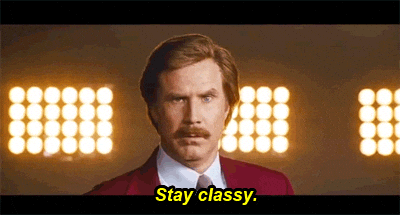 Please note:
The price at your local Costco takes precedent (or precedence) over the prices listed on this blog.
Costco liquidation/Manager's Special items (ending in .97) vary from store to store.
An asterisk (*) on the price tag means the item is not being re-ordered.
If there is something you really want, ***double check the expiry date*** as some Costco sales items do end mid-week.
***This is a fan run, independent page with no affiliation or endorsement by Costco Wholesale***
The food brands available can differ from region to region. Pictures are taken at a store in Ontario. Sale items should apply to Costco locations in Ontario, Quebec, New Brunswick, Newfoundland & Nova Scotia, if the item is in stock at your store. There will likely be a few deals not shown here in your store. If this blog has helped you save money, consider sharing www.cocoeast.ca with your friends and family! If you see deals at your store that aren't on this blog, post them in the comments and help spread the money saving love!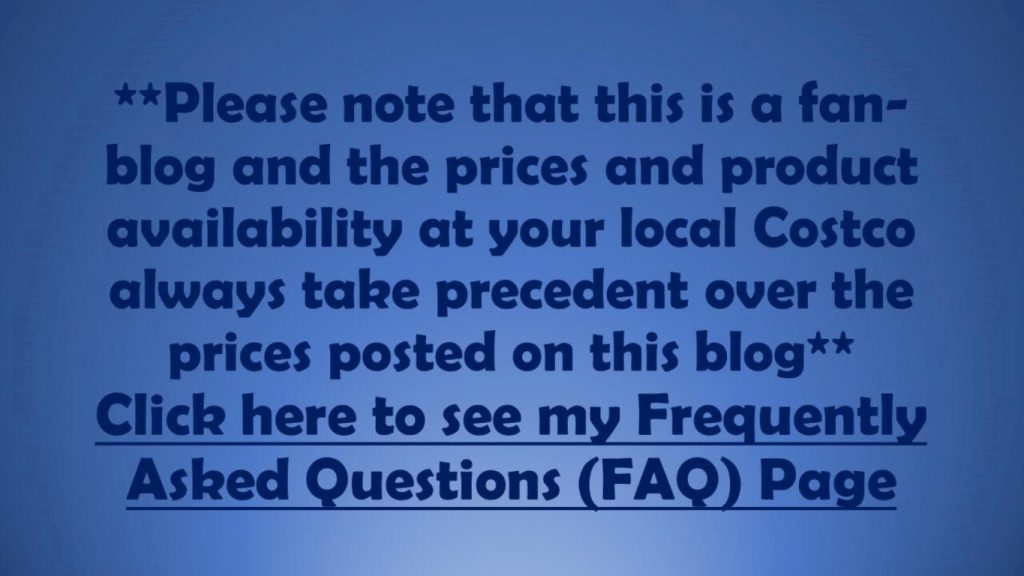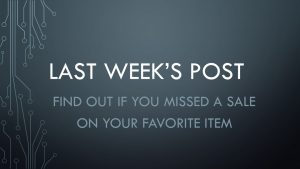 Costco Flyer Sales

Costco Kingston Meat Department sales
Costco Treasure hunt sales