Costco Canada Flyer sales & Costco sale Items Nov 4th – 10th 2019 – Ontario, Quebec & Atlantic Canada

I walk the whole store for you every Monday when Costco Sale items and Costco Flyer sales are released for the week, then post them here and on our Facebook page.
NEVER MISS A POST! Join the Costco East Facebook group to get updated whenever I make a new post! https://www.facebook.com/costcoeast/.
ALSO you can come and see my Instagram feed with Pics of my weekly Costco shopping trips, Dexter and Ewok being lazy cats and pictures of things that I have cooked with anything I've purchased at Costco. You can find that here! https://www.instagram.com/costco_east_fan_blog/
Subscribe to website updates by signing up below
and you'll get a confirmation email from "FeedBurner Email Subscriptions". Click the link within it to activate your subscription and you'll be notified by email whenever I post (1 or 2 times weekly). Check your spam filter or contact me if you have questions or do not receive a confirmation email.
H-h-h-h-Happy November Costco family!
I hope all of your Halloweens were better than mine as we had an entire day of rain!!! (and a wind storm to boot afterwards, people lost power, trees were down… Very spooky and unfortunate stuff)
So a total of 9 kids came by… 9!… As opposed to the hundred or so in years prior, disappointed.
…I felt the same…
So it is though, and we must move forward!!! There's a week or 2 to kind of relax (for some of us perhaps) and then it's onto my "other" favorite season/holiday.
Also don't forget about the P&G spend & get promo happening at Costco right now. Take a look at the post about that by clinking this link!
There's plenty of those products on sale this week too, so it's a good time to stock up and get a little back!
Speaking of "spend" today I "spent" as in I bought new winter tires!!!
I read really good reviews about these vs. the other ones online, plus I don't want to drive All-Season tires in the winter anymore… Gimme the grip baby!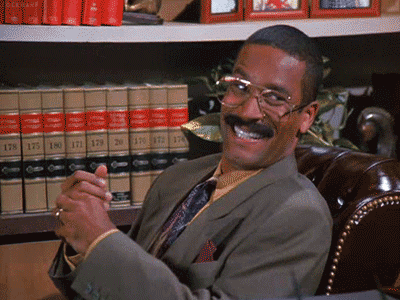 (who can name the episode???)
Some reviews of the tires below, I'll obviously fill you in once I get mine installed, and give you my reviews on them as well; below are few other reviews on these tires.
https://www.1010tires.com/Tires/Reviews/Bridgestone/Blizzak+DM-V2
https://tirereviewsandmore.com/bridgestone-blizzak-dm-v2-reviews/
As an added benefit, buy purchasing these ones I get a $70 Costco card mailed to me! Yes please, and thank you!
So next week when I go in to do my usual shop on the 11th, I'll be getting some new wheels as well.
I look forward to not slipping around all winter this time, I mean who wants to really?
Dexter says "I'm having a bath, I don't care about your tires!"
(I caught him totally by surprise with this one, as you can tell!) Also, please caption this photo!
"The look when you realize you forgot to bill your table for the bottle of wine, but they've paid and left and didn't say anything."
Bad dreams are made of these things folks…
Phew, it's been a busy week and it's time for sleep.
Good night folks, see you soon!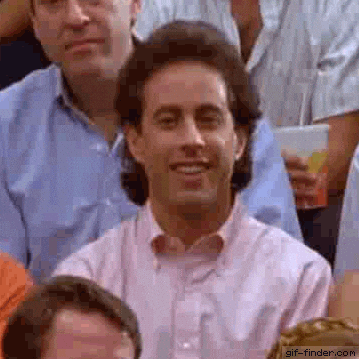 Please note:
The price at your local Costco takes precedent (or precedence) over the prices listed on this blog.
Costco liquidation/Manager's Special items (ending in .97) vary from store to store.
An asterisk (*) on the price tag means the item is not being re-ordered.
If there is something you really want, ***double check the expiry date*** as some Costco sales items do end mid-week.
***This is a fan run, independent page with no affiliation or endorsement by Costco Wholesale***
The food brands available can differ from region to region. Pictures are taken at a store in Ontario. Sale items should apply to Costco locations in Ontario, Quebec, New Brunswick, Newfoundland & Nova Scotia, if the item is in stock at your store. There will likely be a few deals not shown here in your store. If this blog has helped you save money, consider sharing www.cocoeast.ca with your friends and family! If you see deals at your store that aren't on this blog, post them in the comments and help spread the money saving love!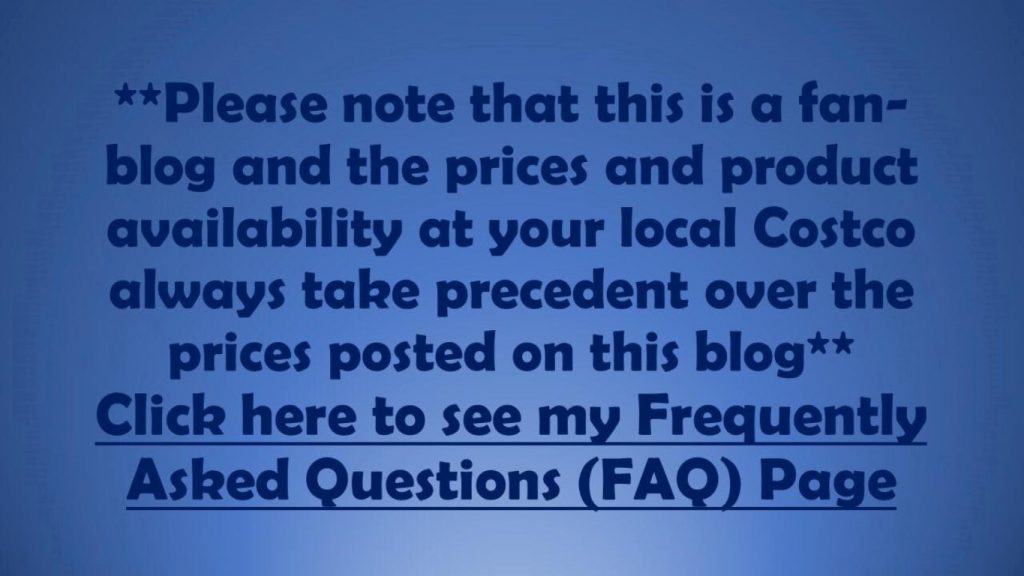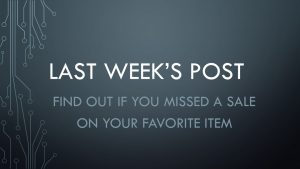 Costco Flyer Sales Nov 4th – 10th 2019
Kingston, ON. Meat/Bakery Dept. specials Nov 4th – 10th 2019
Costco Treasure hunt sales Nov 4th – 10th 2019