Costco Canada Flyer sales & Costco sale Items Dec 9th – 15th Ontario, Quebec & Atlantic Canada
I walk the whole store for you every Monday when Costco Sale items and Costco Flyer sales are released for the week, then post them here and on our Facebook page.
NEVER MISS A POST! Join the Costco East Facebook group to get updated whenever I make a new post! https://www.facebook.com/costcoeast/.
ALSO you can come and see my Instagram feed with Pics of my weekly Costco shopping trips, Dexter and Ewok being lazy cats and pictures of things that I have cooked with anything I've purchased at Costco. You can find that here! https://www.instagram.com/costco_east_fan_blog/
Subscribe to website updates by signing up below
and you'll get a confirmation email from "FeedBurner Email Subscriptions". Click the link within it to activate your subscription and you'll be notified by email whenever I post (1 or 2 times weekly). Check your spam filter or contact me if you have questions or do not receive a confirmation email.
I'm not sure how I was reminded of it, but watching clothes in the dryer is always kind of soothing. Something about the sound and the smell perhaps???  Years ago I thought I would write a short film centered around a laundromat. The different people who came in at different times… Different lifestyles, different jobs… From University students, business folk & strippers, all of them need clean clothes.
Maybe it was the folks I passed by today in the warehouse. The couples who know each other and stop and have a big ol' visit by the coffee endcap who seem to have a lifetime worth of stories to tell.
The mid aisle conversations about what "we need, and what we don't need" and all the reasons why or why not.
Perhaps it was the the Woman I see at least once a month who I seem to always bump into at the "coffee spot" who swears that the Zavida rainforest cafe is better than the Caffe Verona coffee. Given the choice I couldn't tell ya folks. I love them both!
As busy as it was at Costco today I thought about that lot… Everyone shopping at Costco has a story to tell, they have different lives to lead, dramas to deal with…They could be all of the above. University students, business people, strippers, retail workers, bartenders, real estate agents… Regardless, we could be all at Costco together.
Which is what I try and remind myself of that when I'm waiting 10 minutes to get out of the parking lot, and stay calm…Everyone has a different story… And a different driving capability.
Calm… Stay calm…What would Bob Ross do???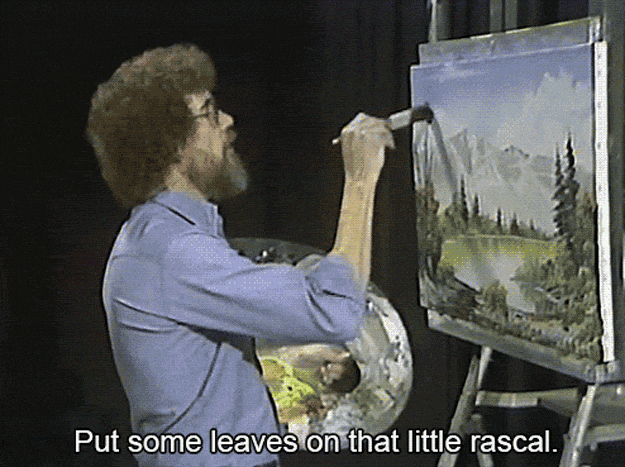 Right…. Put some leaves on that rascal, and maybe a happy bush where some little critters can live…
De-Escalation at it's finest folks. Really he should have worked for Bell.
"I know your bill is $300 more than usual, but we're gonna add a few happy Gigabytes of data over here next to these happy little clouds "
SOLD!
I'm rambling on here while there are so many awesome sales to see!
200mg Advil 280 tabs -5.00 @ 14.99
Youtherapy Turmeric 120 caps – 8.00 @ 29.99
Finish Quantum dish pucks 100 tabs 7.00 off @ 15.99
Cesar variety pack dog food 36 x 100g 6.00 off @ 22.99
Or some of my favorite chocolate bars in the Cadbury variety pack of 18 2.00 off @ 11.49.
On that note I'm gonna paint my happy head on a squishy pillow.
Long live Bob Ross.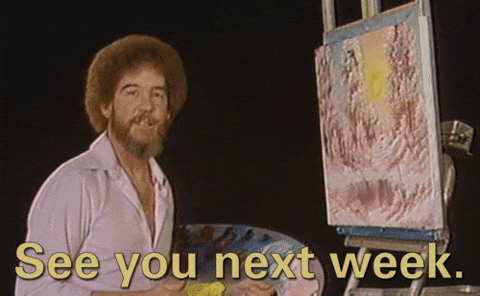 As I mentioned This weeks post is brought to you by "G" for Garnier. Click this link to see the full blog post reviewing the Garnier SkinActive Micellar Water.
Please note:
The price at your local Costco takes precedent (or precedence) over the prices listed on this blog.
Costco liquidation/Manager's Special items (ending in .97) vary from store to store.
An asterisk (*) on the price tag means the item is not being re-ordered.
If there is something you really want, ***double check the expiry date*** as some Costco sales items do end mid-week.
***This is a fan run, independent page with no affiliation or endorsement by Costco Wholesale***
The food brands available can differ from region to region. Pictures are taken at a store in Ontario. Sale items should apply to Costco locations in Ontario, Quebec, New Brunswick, Newfoundland & Nova Scotia, if the item is in stock at your store. There will likely be a few deals not shown here in your store. If this blog has helped you save money, consider sharing www.cocoeast.ca with your friends and family! If you see deals at your store that aren't on this blog, post them in the comments and help spread the money saving love!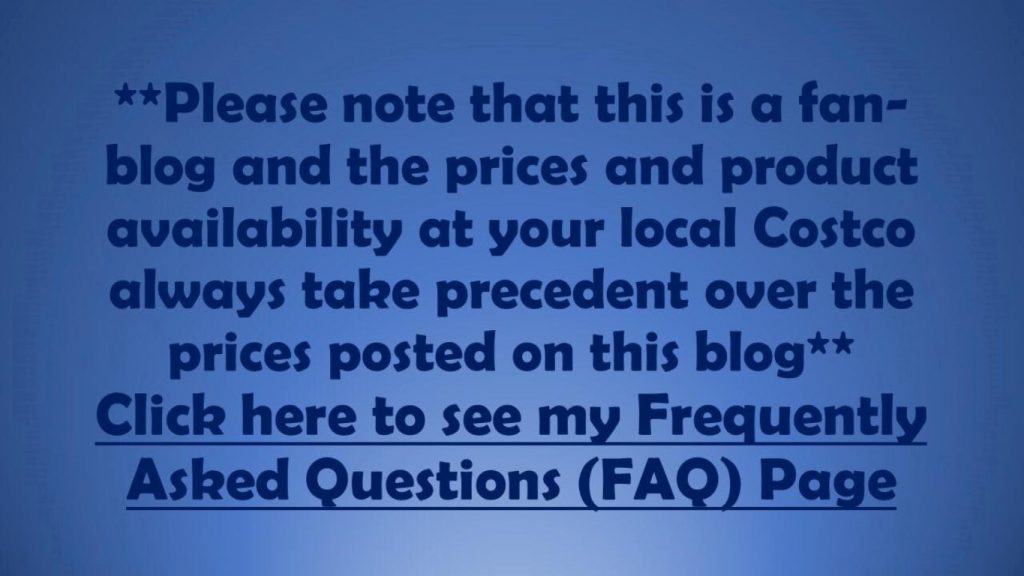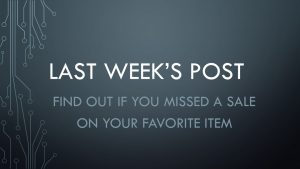 Costco Flyer Sales Dec. 9th – 15th 2019
Costco Kingston Meat Department sales Dec 9th – 15th 2019
Costco Treasure hunt sales Dec 9th – 15th 2019