Costco Canada Flyer sales & Costco sale Items Dec 30th 2019 – Jan 5th 2020!!! – Ontario, Quebec & Atlantic Canada
Category Costco
/
December 30, 2019
I walk the whole store for you every Monday when Costco Sale items and Costco Flyer sales are released for the week, then post them here and on our Facebook page.
NEVER MISS A POST! Join the Costco East Facebook group to get updated whenever I make a new post! https://www.facebook.com/costcoeast/.
ALSO you can come and see my Instagram feed with Pics of my weekly Costco shopping trips, Dexter and Ewok being lazy cats and pictures of things that I have cooked with anything I've purchased at Costco. You can find that here! https://www.instagram.com/costco_east_fan_blog/
Subscribe to website updates by signing up below
and you'll get a confirmation email from "FeedBurner Email Subscriptions". Click the link within it to activate your subscription and you'll be notified by email whenever I post (1 or 2 times weekly). Check your spam filter or contact me if you have questions or do not receive a confirmation email.
WELCOME TO THE LAST POST OF THE YEAR AND THE DECADE COSTCO FAMILY!!!
Geez it's hard to believe the year is over in 1 day… I was reading the post from last New Years eve day and thought, that just feels like I did that yesterday, but it was more like 364 days ago! (you can check that one out by clicking here if you're so inclined!)
It's amazing how many things can happen in a year, this year certainly brought it's fair amount of changes and events… Also amazing how many times you can visit Costco in a year! Easily a hundred trips and VERY easily thousands and thousands of sales.
SPEAKING OF SALES, LET'S TAKE A PEEK!
Gillette fuzion 5 cartridges 18pk $58.99 – 13.00 @ 45.99
Venus platinum razor +11 cartridges $39.99 – 10.00 @ 29.99
Sandisk 128 GB SDXC card $24.99 – 3.00 @ 21.99
Duracell Optimum "AA" batteries 30 pk $27.99 – 6.00 @ 21.99
Castello Danish Blue Cheese 2 x 200g $9.97 – 2.00 @ 7.79
Gio italian gourmet pack 500g $14.49 – 3.00 @ 11.49
Cashmere premium 2ply toilet paper 40 x 234 sheets $20.99 – 5.00 @ 15.99
Just a quick look anyhow… I gotta say I loved those Gio Italian cold cuts, but I feel like I've had them 6 or 7 times in the last 2 weeks… Too much??? Perhaps… Also we've had way too much cheeses in the last little bit, not that I can eat blue cheese because of an allergy; but I'd love to! I know they're stinky or pungent or sharp, but the flavor pairing possibilities I'm missing out on really drive me nuts! For now though… I think a break from cheese and cold cuts is in order.
Ziplock products are on sale as well this week, so if you're a pack rat like me and you like to portion and freeze this is the week for you!
Ziplock large freezer 3 x 50 bags $17.49 – 3.50 @ 13.99
Ziplock medium freezer 3 x 60 bags $ 16.79 – 3.20 @ 11.49
Ziplock sandwich bags 4 x 150 $16.79 – 3.80 @ 12.99
Ziplock Container variety pack of 29 $16.99 – 4.00 @ 12.99
So I don't know if you're like me, but when I can't find matching lids for my containers it drives me nuts! Like where the hell are this things going??? Is the dishwasher eating them? Are the cats hiding them from me? I mean when I use one I put its corresponding lid on it, then when I'm done with it I wash them both… So at what stage is this sorcery happening?!?! My overactive imagination leads me to believe that Ziplock container lids and left socks are living somewhere together, in a massive pile…
(Ren & Stimpy anyone???) Moving on then…
I hope everyone is OK after that little ice storm we had last night, we made it ok. (didn't even lose power!)
It's not very much fun but boy is it ever pretty!
I know, I know… Most of you want the summer, but I'm OK with all of the seasons, including this one!
The cats, not so much… They made sure to get all cozy and cuddled up with us in bed.
On that cute and cozy note, it's time to say good night.
2020 is just around the corner so it's (almost) time to say HAPPY NEW YEAR!!!
Hopefully you have some fun and exciting New Years eve plans folks, or perhaps you're more a stay-at-home and avoid the parties type? (Me)
Either way, or no matter what you do have an amazing time, and stay safe folks! I look forward to sharing the roaring 2020's with you all!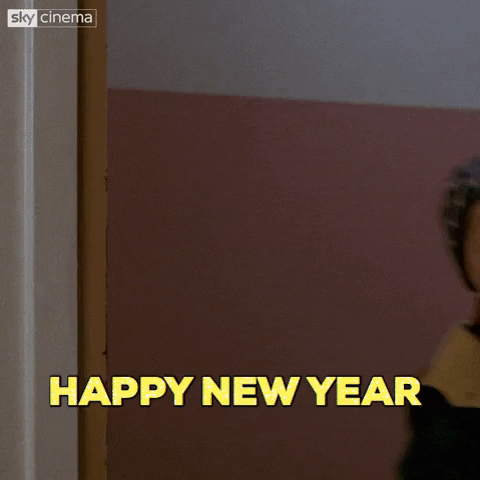 Good night and Happy New Year friends and family!
Please note:
The price at your local Costco takes precedent (or precedence) over the prices listed on this blog.
Costco liquidation/Manager's Special items (ending in .97) vary from store to store.
An asterisk (*) on the price tag means the item is not being re-ordered.
If there is something you really want, ***double check the expiry date*** as some Costco sales items do end mid-week.
***This is a fan run, independent page with no affiliation or endorsement by Costco Wholesale***
The food brands available can differ from region to region. Pictures are taken at a store in Ontario. Sale items should apply to Costco locations in Ontario, Quebec, New Brunswick, Newfoundland & Nova Scotia, if the item is in stock at your store. There will likely be a few deals not shown here in your store. If this blog has helped you save money, consider sharing www.cocoeast.ca with your friends and family! If you see deals at your store that aren't on this blog, post them in the comments and help spread the money saving love!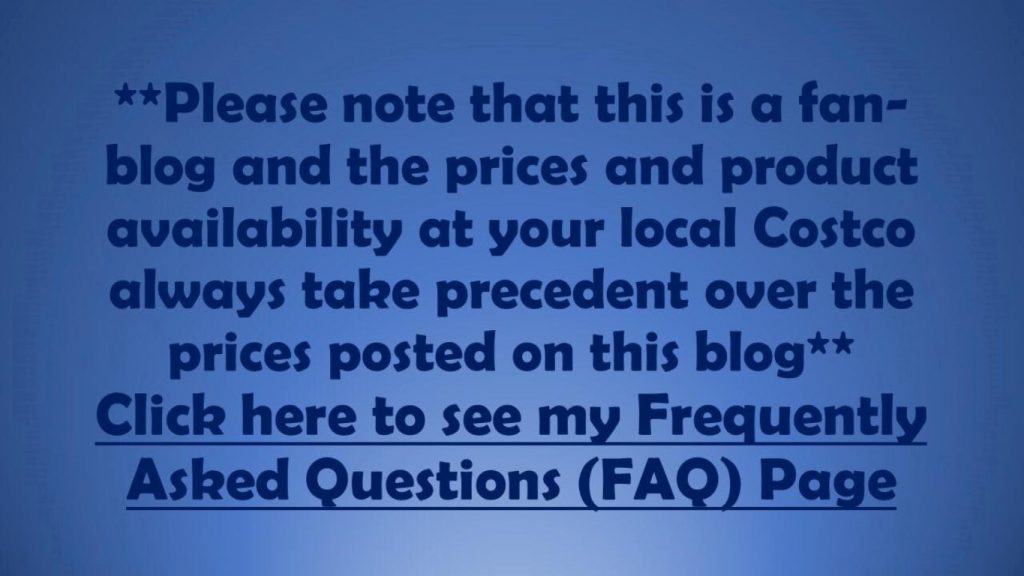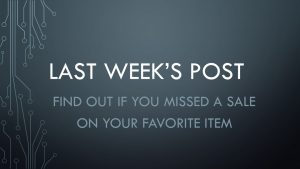 Costco Flyer Sales Dec 30th 2019 – Jan 5th 2020
Costco Kingston Meat Department sales Dec 30th 2019 – Jan 5th 2020
Costco Treasure hunt sales Dec 30th 2019 – Jan 5th 2020