Costco BLACK FRIDAY sales Nov.29th 2019 – Ontario, Quebec & Atlantic Canada
SPECIAL BLACK FRIDAY SALES POST!!! See them here and on our Facebook page.
NEVER MISS A POST! Join the Costco East Facebook group to get updated whenever I make a new post! https://www.facebook.com/costcoeast/.
ALSO you can come and see my Instagram feed with Pics of my weekly Costco shopping trips, Dexter and Ewok being lazy cats and pictures of things that I have cooked with anything I've purchased at Costco. You can find that here! https://www.instagram.com/costco_east_fan_blog/
Subscribe to website updates by signing up below
and you'll get a confirmation email from "FeedBurner Email Subscriptions". Click the link within it to activate your subscription and you'll be notified by email whenever I post (1 or 2 times weekly). Check your spam filter or contact me if you have questions or do not receive a confirmation email.
Hello and happy Black Friday everybody!
I'll keep this content to a minimum here as I'm sure you mostly want to see all the awesome sales put out today (and there were lots!) From the "10.1 Apple iPad for $70 off @ $346.99, or do the gamers in your house need the X-box One 1TB bundle for $130.oo off @ 269.99?
Perhaps you've got a snowboarder who would love the GoPro hero 7 for $70 off @ $369.99 and a pair of the TARAH wireless sport headphones for $50.00 off @ 68.99 to wear while tearing up the hills!
Or maybe you'd rather take your sweetie out to the movies with the Cineplex great escape 2 adult movie pack for $5.00 off @ $25.99? But you may just rather stay in and have a cozy night on the couch with your massive (and quite impressive to boot!) "65 LG smart 4K OLED TV for $800.00 @ 2189.99?
There are so many more to see, so scroll on down a check 'em out!
Me??? Well I bought my Dexter and Ewok a few early Christmas gifts and well… This is what I"m watching.
The Cats of Costco duke it out for the Big Cardboard Barrel Title, and that folks, is entertainment!
Happy and safe Black Friday shopping Costco family, be safe and be patient!
Cheers.
Please note:
The price at your local Costco takes precedent (or precedence) over the prices listed on this blog.
Costco liquidation/Manager's Special items (ending in .97) vary from store to store.
An asterisk (*) on the price tag means the item is not being re-ordered.
If there is something you really want, ***double check the expiry date*** as some Costco sales items do end mid-week.
***This is a fan run, independent page with no affiliation or endorsement by Costco Wholesale***
The food brands available can differ from region to region. Pictures are taken at a store in Ontario. Sale items should apply to Costco locations in Ontario, Quebec, New Brunswick, Newfoundland & Nova Scotia, if the item is in stock at your store. There will likely be a few deals not shown here in your store. If this blog has helped you save money, consider sharing www.cocoeast.ca with your friends and family! If you see deals at your store that aren't on this blog, post them in the comments and help spread the money saving love!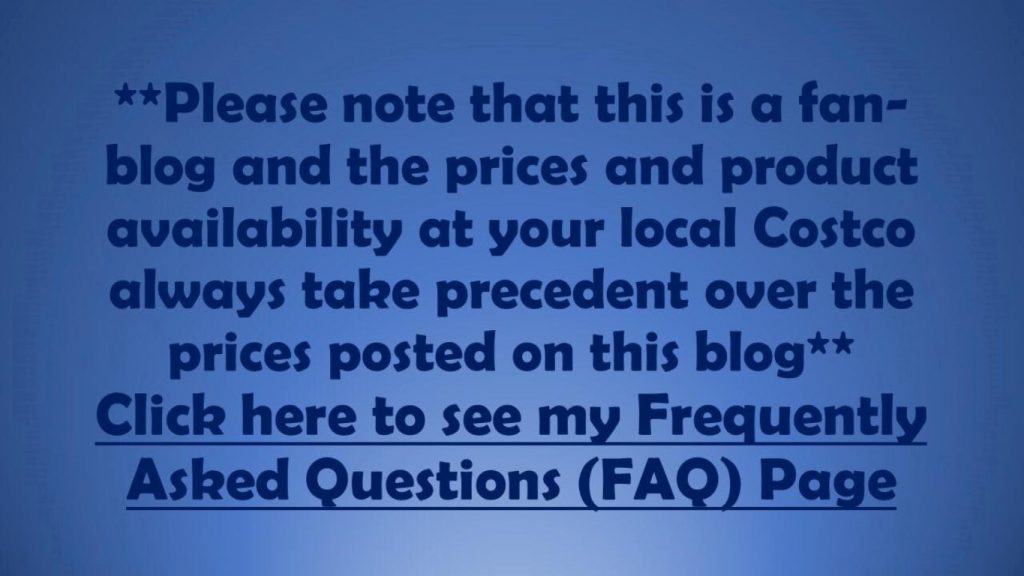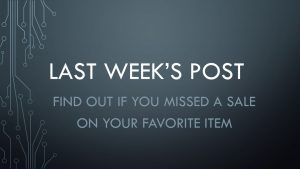 Costco Black Friday Sales