***RECALL NOTICE*** AGROPUR ICEBERG MEGA & ORIGINAL AUGUSTIN ICE CREAM SANDWICH 7-20-2019
Food Recall Notice – Iceberg brand and
Originale Augustin

brand ice cream sandwiches recalled due to possible presence of fine metal particles
So, it appears the dog days of summer are not enough for the Recall Gods of irony… No, no, no… They decided to pour a little salt in the wound of the already stiflingly hot and humid weather we're having. Looking for a cold treat to placate the heat??? Maybe don't tread near these Ice cream sandwiches for refreshment folks!
According to the CFIA "Ottawa, July 20, 2019 – Agropur Cooperative is recalling Iceberg brand and Originale Augustin brand ice cream sandwiches from the marketplace due to possible presence of fine metal particles. "
So maybe steer in the freezie or Popsicle direction if you're looking for some sweet relief from the heat. (Or hit up the ice cream man for a peanut-buster parfait, always my favorite!)
As always here are a few other links to info about this recall.
The CFIA website – http://www.inspection.gc.ca/about-the-cfia/newsroom/food-recall-warnings/complete-listing/2019-07-20/eng/1563664949779/1563664951536
The Toronto Star – https://www.thestar.com/news/canada/2019/07/20/canadian-dairy-co-op-recalls-two-ice-cream-sandwich-brands.html
CTV News – https://www.ctvnews.ca/health/two-ice-cream-sandwich-brands-recalled-over-concerns-of-metal-particles-1.4516670
Global News – https://globalnews.ca/news/5663164/ice-cream-sandwiches-recall/
CNN – https://www.cnn.com/2019/07/20/americas/agropur-canada-ice-cream-recall-heat-wave-trnd/index.html
Wow… We made American news with an ice cream sandwich recall, amazing.
So yes, folks, please check your freezers and check product numbers before you consume these… I know it's hot, but better safe than sorry ya know???
I'm gonna leave you here folks, just wante to share that recall info you. See you on Monday!
Please note:
The price at your local Costco takes precedent (or precedence) over the prices listed on this blog.
Costco liquidation/Manager's Special items (ending in .97) vary from store to store.
An asterisk (*) on the price tag means the item is not being re-ordered.
If there is something you really want, ***double check the expiry date*** as some Costco sales items do end mid-week.
***This is a fan run, independent page with no affiliation or endorsement by Costco Wholesale***
The food brands available can differ from region to region. Pictures are taken at a store in Ontario. Sale items should apply to Costco locations in Ontario, Quebec, New Brunswick, Newfoundland & Nova Scotia, if the item is in stock at your store. There will likely be a few deals not shown here in your store. If this blog has helped you save money, consider sharing www.cocoeast.ca with your friends and family! If you see deals at your store that aren't on this blog, post them in the comments and help spread the money saving love!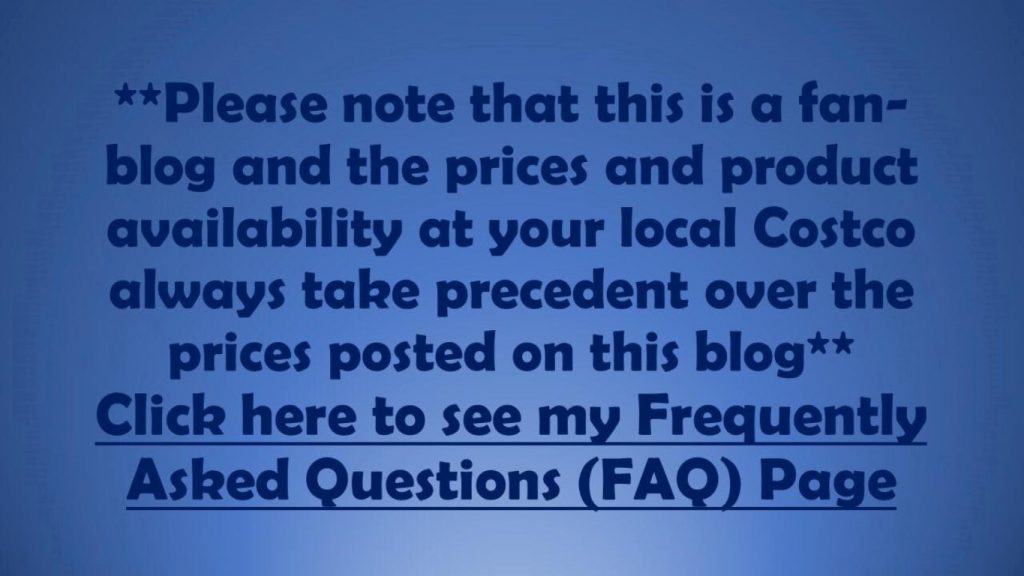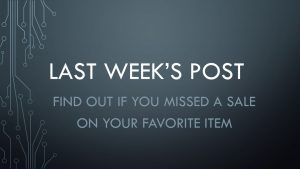 COSTCO FLYER SALES FOR JULY 15 – 21 2019
COSTCO SALES FOR JULY 15 – 21 2019