Costco Flyer Sales and Costco Sale Items July 15th – 21st 2019 – Ontario, Quebec & Atlantic Canada
I walk the whole store for you every Monday when Costco Flyer items and Costco's Secret Sale items are released for the week, then post them here and on our Facebook page.
NEVER MISS A POST! Join the Costco East Facebook group to get updated whenever I make a new post! https://www.facebook.com/costcoeast/.
ALSO you can come and see my Instagram feed with Pics of my weekly Costco shopping trips, Dexter and Ewok being lazy cats and pictures of things that I have cooked with anything I've purchased at Costco. You can find that here! https://www.instagram.com/costco_east_fan_blog/
Subscribe to website updates via email and you'll get a confirmation email from "FeedBurner Email Subscriptions". Click the link within it to activate your subscription and you'll be notified by email whenever I post (1 or 2 times weekly). Check your spam filter or contact me if you have questions or do not receive a confirmation email.
Hello and happy Monday Costco shoppers!
Well another glorious summer week has passed, and here I am again with an offering of some fine sales for you.
So, remember how I said last week it seemed like chaos in Costco? I was about to paint lane lines, and re-invent the shopping cart??? Well this week was the complete opposite, much to my surprise! I arrived at roughly the same time, only a few minutes after the doors opened. But it was quiet (well, quiet for Costco) it seemed calm, there weren't a million people crowding and meandering. It was great! (Maybe they read the post and thought, "hmmm… was that me???")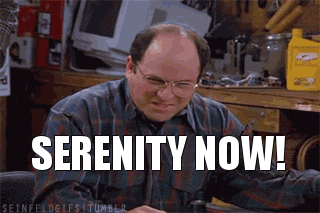 Either way, I was in my happy place for a few hours and it was a great shop… Not that I bought too much, a new work shirt, cafe Verona coffee, cherry tomatoes, yogurt, mayo, pickles & SOL "extreme grillers" gluten free veggie burgers… I haven't seen those there before and those are my partners favorite one's so that's perfect! 12 for $14.99 is a price I can't argue with, and yes, I will be stocking up on those.
Speaking of "the shop" here's a look at a few of the sales this week.
Bayer Aleve 220mg 160 liquid gels $24.99 – 5.00 @ 19.99
Vitafusion adult multivitamin 250 gummy/chews $13.49 – 3.50 @ 9.99
Tide pods w/ downy single dose 80 pacs $23.99 – 4.00 @ 19.99
Dawn advanced power liquid dish detergent $9.49 – 2.00 @ 7.49
Tostitos medium salsa 2 x 1.21L $8.99 – 2.00 @ 6.99
Cinnamon toast crunch 1.3 kg $8.49 – 2.00 @ 6.49
Pom wonderful Pomegranate juice 1.8L $12.99 – 5.00 @7.99
Musclepharm combat protein powder 6lb $49.99 – 15.00 @ 34.99
Kingston Meat Department sales
We had some really pretty flowers in the aisles today as well.
The Lilies and Day lilies I thought were really nice, I've always loved the look of the day lilies and they bloom from June-Oct. so that's a great full season flower; and they're pretty!
Oh, Also I had wrapped all of that mint up last week, remember?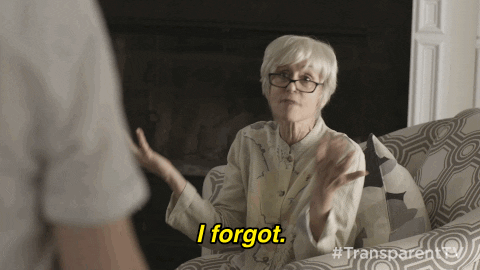 Oh…Well alright then…
To be honest I haven't used any of it… Whoops! However it is still looking great! No wilting at all, and it still smells fresh! I'm impressed to say the least, but disappointing that I didn't use any. What do you all use mint in? salads? drinks?? lamb dishes??? I'd be curious to know so  please add a comment or a picture below!
Ok, at this point I think it's safe to move on. Dexter is yelling at me, and I have a load of laundry to do (chili and tomato stains, gotta be dealt with) and I'd like to chill for a bit before the work week starts. So I'll leave you with pictures of Dexter and of Ewok.
So with that, good night and happy shopping.
See you next week folks.
Please note:
The price at your local Costco takes precedent (or precedence) over the prices listed on this blog.
Costco liquidation/Manager's Special items (ending in .97) vary from store to store.
An asterisk (*) on the price tag means the item is not being re-ordered.
If there is something you really want, ***double check the expiry date*** as some Costco sales items do end mid-week.
***This is a fan run, independent page with no affiliation or endorsement by Costco Wholesale***
The food brands available can differ from region to region. Pictures are taken at a store in Ontario. Sale items should apply to Costco locations in Ontario, Quebec, New Brunswick, Newfoundland & Nova Scotia, if the item is in stock at your store. There will likely be a few deals not shown here in your store. If this blog has helped you save money, consider sharing www.cocoeast.ca with your friends and family! If you see deals at your store that aren't on this blog, post them in the comments and help spread the money saving love!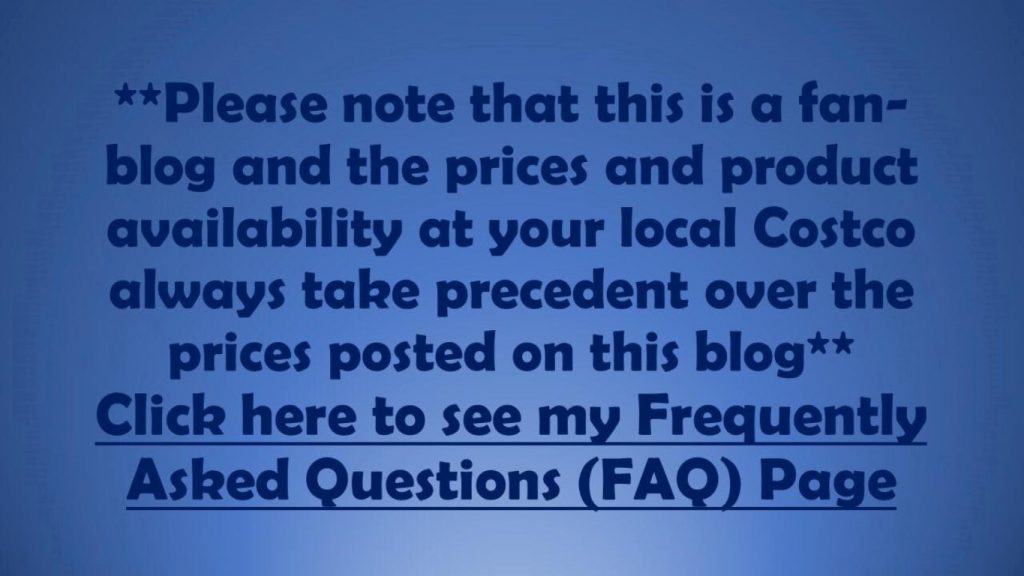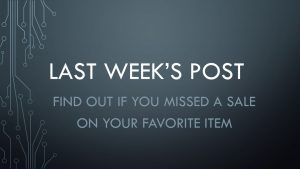 COSTCO FLYER SALES FOR JULY 15 – 21 2019
COSTCO SALES FOR JULY 15 – 21 2019