Costco Flyer sales & Costco sale Items July 22nd – 28th 2019 – Ontario, Quebec & Atlantic Canada
I walk the whole store for you every Monday when Costco Secret Sale & Flyer sale items are released for the week, then post them here and on our Facebook page.
NEVER MISS A POST! Join the Costco East Facebook group to get updated whenever I make a new post! https://www.facebook.com/costcoeast/.
ALSO you can come and see my Instagram feed with Pics of my weekly Costco shopping trips, Dexter and Ewok being lazy cats and pictures of things that I have cooked with anything I've purchased at Costco. You can find that here! https://www.instagram.com/costco_east_fan_blog/
Subscribe to website updates via email and you'll get a confirmation email from "FeedBurner Email Subscriptions". Click the link within it to activate your subscription and you'll be notified by email whenever I post (1 or 2 times weekly). Check your spam filter or contact me if you have questions or do not receive a confirmation email.
Well Costco family, yet another week has begun bringing with it awesome sales and another busy and exciting week ahead!
Big events in my personal life are unfolding in the next few days, and I look forward to sharing those events with you; but I'll leave you hanging until next week… (Gotta keep some suspense going here, right?) As I've been saying for the last few weeks it's been busy, and this next month or so looks to continue that trend. But it's exciting for sure!
So let's dive into a little sales preview shall we?
Kirkland signature adult multivitamins $13.99 – 3.00 @ 10.99
Zantac 150 max strength 130 tabs $29.99 – 6.00 @ 23.99
Kirkland signature moist flushable wipes $18.99 – 4.00 @ q4.99
Bounce fabric softener $10.99 – 2.10 @ 8.89
Friskies canned cat food 48 x 156g $22.99 – 5.00 @ 17.99
Chosen foods pure avocado oil $13.99 – 3.00 @ 10.99
Charmin ultra soft T.P/ 30 rolls x 221 sheets $23.99 – 4.60 @ 19.39
and…
Kingston, ON. meat department specials
While those all looked delicious I only came home with the cat food, and what you will see below.
So we've been planning on getting a new spare bed for a while now, and events unfolding led me to basically grabbing all the stuff; short of the mattress today… (can't really strap that to the roof of my car) all because the pillows were on sale… So I figured, "why not just get the rest now?" so I did.
I went with the Beautyrest platinum pillows (they were on sale in-store this week $13.99 for a 2 pack), the Beautyrest platinum mattress cover ($39.99) and the Kirkland signature Queen sheet set ($79.99) and man-o-man are they ever soft, can't wait try those out! Only things missing here are the bedspread and the mattress. I was hoping the Sealy posturepedic Atwater mattresses were gonna be on sale over the summer (usually $100 off when they do go on sale) but I think I missed the boat on that one this time. So yes, most of a fresh bed in bags and I am excited about that; believe it or not. (new sheets and pillow are indeed exciting)
Alright, I'm gonna say this week is a quick one. I've worked everyday this week except for Friday and I've gotta be up and ready for tomorrow morning so… Well I'm spent. This will be a short post, however, I hope you all have a great week and get some great deals while strolling the aisles (in an orderly fashion I hope?)
I'm gonna go crash hard now, and ready myself for the next insane few weeks.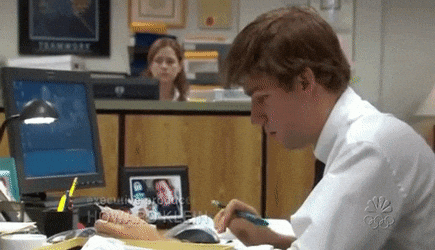 (me tomorrow morning)
Please note:
The price at your local Costco takes precedent (or precedence) over the prices listed on this blog.
Costco liquidation/Manager's Special items (ending in .97) vary from store to store.
An asterisk (*) on the price tag means the item is not being re-ordered.
If there is something you really want, ***double check the expiry date*** as some Costco sales items do end mid-week.
***This is a fan run, independent page with no affiliation or endorsement by Costco Wholesale***
The food brands available can differ from region to region. Pictures are taken at a store in Ontario. Sale items should apply to Costco locations in Ontario, Quebec, New Brunswick, Newfoundland & Nova Scotia, if the item is in stock at your store. There will likely be a few deals not shown here in your store. If this blog has helped you save money, consider sharing www.cocoeast.ca with your friends and family! If you see deals at your store that aren't on this blog, post them in the comments and help spread the money saving love!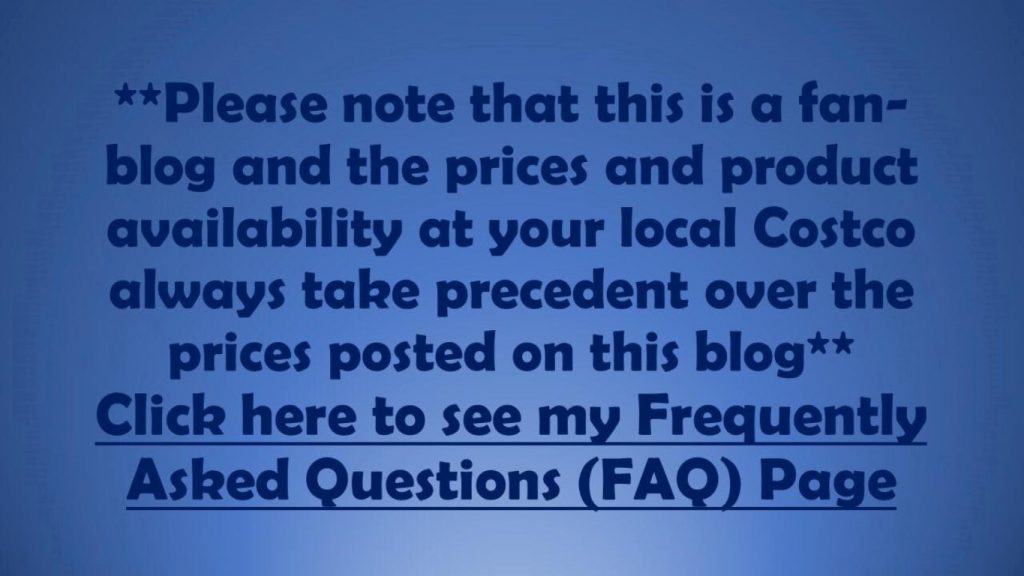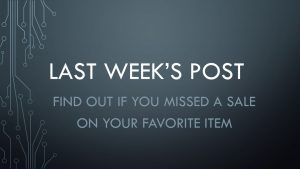 Costco Flyer sales July 22nd – 28th
Costco treasure hunt Sales July 22nd – 28th