Costco Superbowl Sunday Furniture & Grill Post Feb 07th 2021
"SUNDAY, SUNDAY, SUNDAY!!!"
I was saying that in my best monster truck announcer voice just so you know.
Hopefully you've all had a good weekend so far and are set to enjoy a little bit of Super Bowl action today?
Apparently the Kansas City Chiefs are playing the Tampa Bay Buccaneers- which should be a showdown for the ages!!!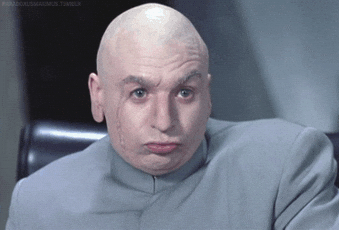 To be honest, I'm not a football fan… When I lived in the states many years ago I went to some pretty crazy (and fun!) Super Bowl parties so for me it's more of a nostalgic day and one filled with fun, halftime shenanigans and slightly overindulgent foods. Mostly smoked and grilled meats, salsas, chips, burgers, tacos, queso dip, chicken wings… you know. healthy foods! (Not one salad to be found!)
Anyhow, I decided to give you all a heaping dose of the housewares section of Costco to ease into your Sunday, Super Bowl or not!
You can check out all the consoles you could have your media stacked on, the chairs you could be lounging in, or the grills you might want to have a B.B.Q. on in the near future!
Even if you aren't into the football part of the whole thing, just watching the halftime show is pretty awesome!
Or, there's always the Puppy bowl…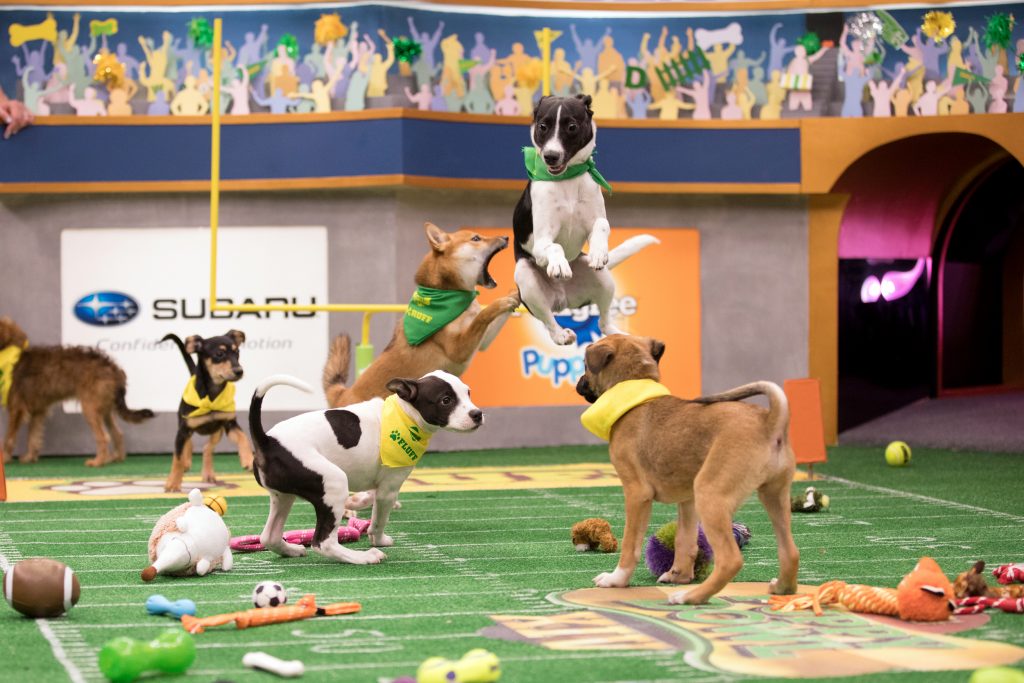 And really, what's better than puppies playing football?
Maybe kittens???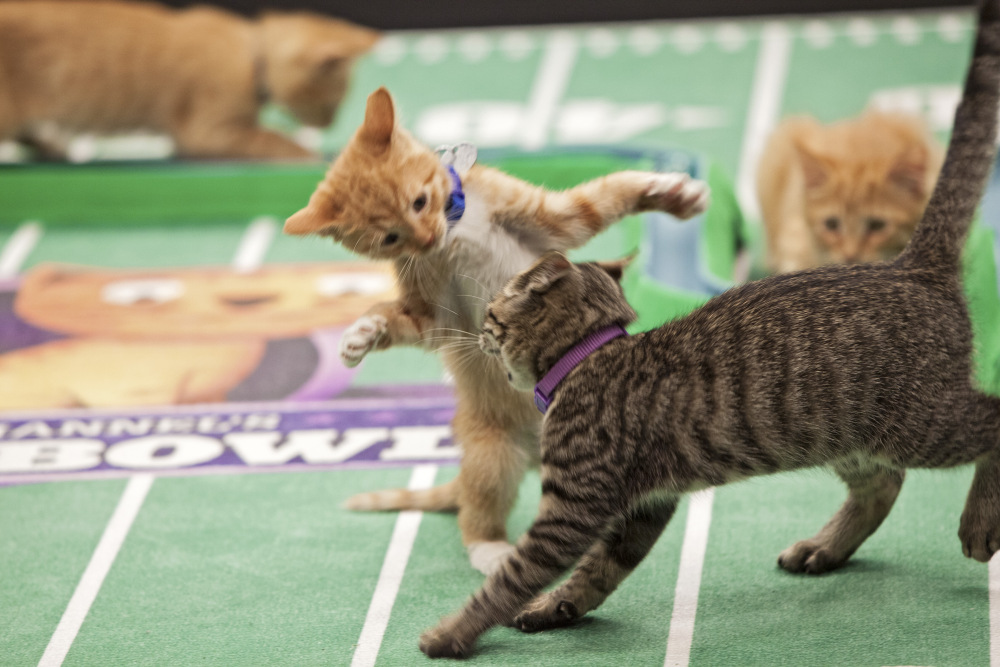 Ah yes, Puppy and Kitten bowl. I'm now way off topic, but I can't be held accountable with cute animals "playing" sports.
Well, enjoy your relaxing Super Bowl Sundays folks. Have a browse through the goods below and I look forward to seeing you all for the Monday treasure hunt!
Since we are in the second wave of COVID-19 I think it's important to remember that we're not out of the corona virus weeds yet, and each province has their own Health recommendations based on the provinces individual risk assessment and I would recommend that you follow the recommendations for your specific province. Information can be found at the following websites.
Newfoundland COVID-19 information
New Brunswick COVID-19 information
Nova Scotia COVID-19 information
So there you go, a little reading material for you.
Be kind, be safe and stay healthy!
Please note:
The price at your local Costco takes precedent (or precedence) over the prices listed on this blog.
Costco liquidation/Manager's Special items (ending in .97) vary from store to store.
An asterisk (*) on the price tag means the item is not being re-ordered.
If there is something you really want, ***double check the expiry date*** as some Costco sales items do end mid-week.
***This is a fan run, independent page with no affiliation or endorsement by Costco Wholesale***
The food brands available can differ from region to region. Pictures are taken at a store in Ontario. Sale items should apply to Costco locations in Ontario, Quebec, New Brunswick, Newfoundland & Nova Scotia, if the item is in stock at your store. There will likely be a few deals not shown here in your store. If this blog has helped you save money, consider sharing www.cocoeast.ca with your friends and family! If you see deals at your store that aren't on this blog, post them in the comments and help spread the money saving love!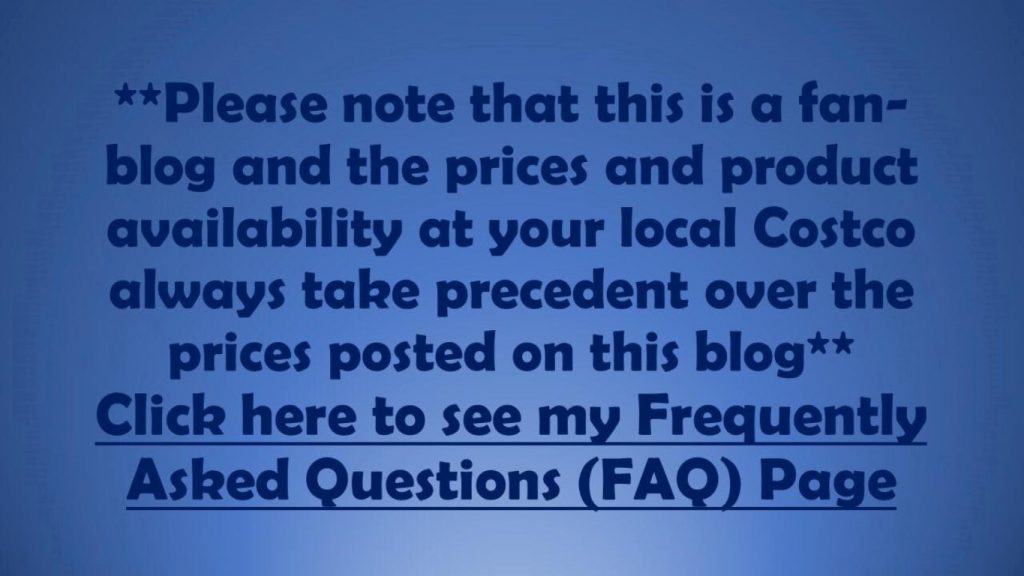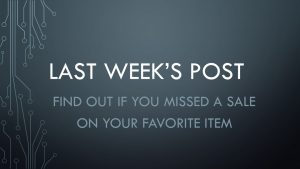 Costco Superbowl Sunday Furniture & Grill features