I walk the whole store for you every Monday when Costco Sale items and Costco Flyer sales are released for the week, then post them here and on our Facebook page.
Want to see what might be on sale next week??? Click the picture below to see what was on sale last year at Costco!
NEVER MISS A POST! Join the Costco East Facebook group to get updated whenever I make a new post! https://www.facebook.com/costcoeast/.
ALSO you can come and see my Instagram feed with Pics of my weekly Costco shopping trips, Dexter and Ewok being lazy cats and pictures of things that I have cooked with anything I've purchased at Costco. You can find that here! https://www.instagram.com/costco_east_fan_blog/
Subscribe to website updates by signing up below
and you'll get a confirmation email from "FeedBurner Email Subscriptions". Click the link within it to activate your subscription and you'll be notified by email whenever I post (1 or 2 times weekly). Check your spam filter or contact me if you have questions or do not receive a confirmation email.
Sometimes you just have to start the Costco trip off with a hot dog… Just no way around it some days!
And really why not? I mean when I get there first thing in the morning the sample tables aren't even out yet so it's not like I'm filling up and missing out.
Hopefully everyone survived the crazy snowfalls over the weekend? We did fine, slushy/sloppy roads but hey that's winter in Southeastern Ontario for ya. Again, I'm OK with that because spring, summer and fall here are amazing! (and as I've said before I do like winter!)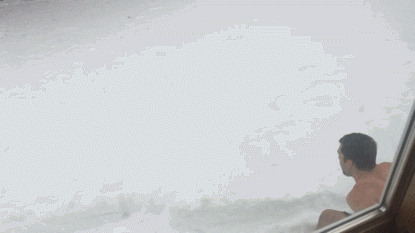 Well maybe not that much.
But I do love sales, and I think you all do as well so let's take a peek at what's shakin' at Costco this week.
DayQuil/NyQuil cold/flu 48×24 $17.99 – 4.00 @ $13.99
Irish Spring Bar Soap $11.99 – 3.00 @ $8.99
Tide Advance Power Laundry detergent $23.99 – 5.00 @ $18.99
Splenda Sweetener 1000pc. $24.99 – 5.00 @ $19.99
Erie Meats Chicken Balls 1.8kg $9.99 – 3.00 @ $6.99
Natrel butter anyone?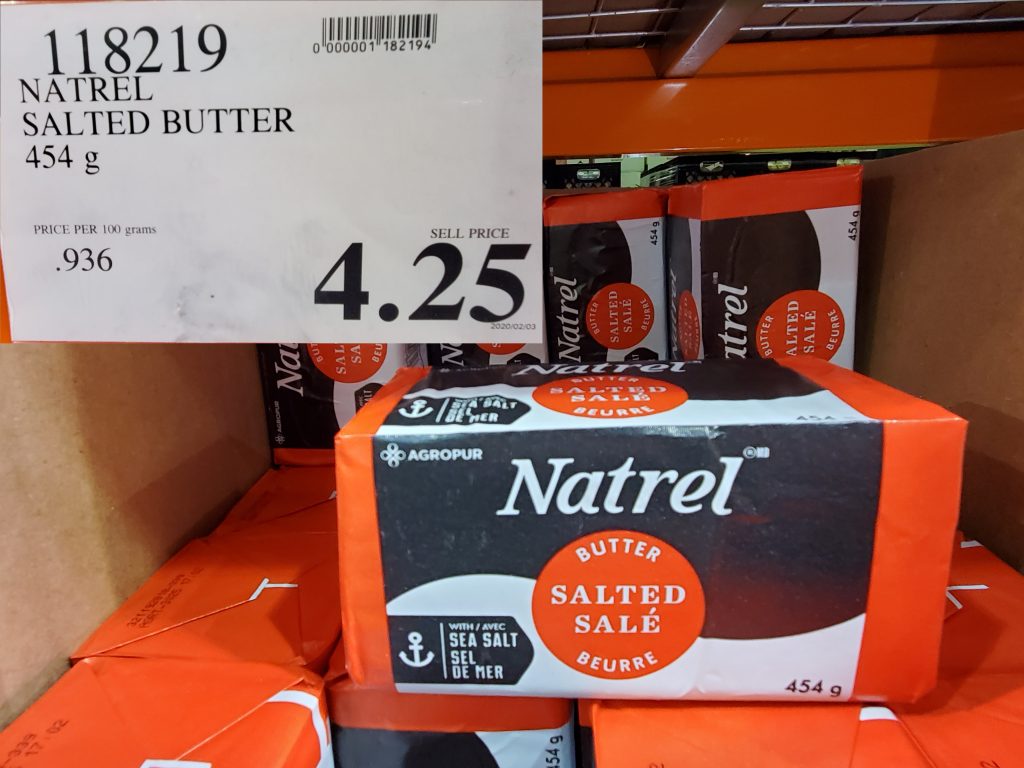 Higher than usual for us, I usually wait until it goes on sale for $2-something and then buy a bunch and freeze them… I think I've still got 3 or 4 in the freezer downstairs.
Someone asked in the Comments last week if I could post the prices of propane at Costco, I think it would be a great idea but I don't really know how much the price fluctuates from warehouse to warehouse… If you all want to pitch in and comment with the price at your store this week and moving forward that would be great! And I'll try and keep on top on this… Though I forgot today.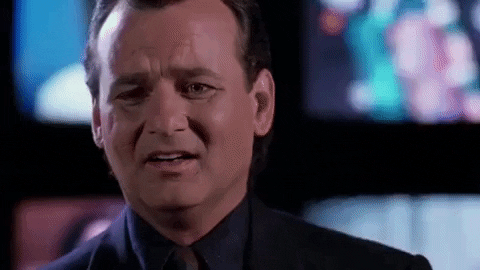 I've also added a link down below to send you over to a Google Costco Gas Price map so you can search yours out and find out how much it costs. I want a Costco gas station here, I"m very jealous of those of you who have them…
And I think I'll carry that jealousy to bed with me.
For you, I give you Dexter.
I've never loaded video here before so, this is a first folks!
You can also see me learning how to use this website too, I didn't know I could load video up here! Who knows, soon Deter and Ewok Gifs will be gracing this fine fan blog.
Until I figure that out enjoy a mini battle!
Just the start folks.
We'll see you soon!
Please note:
The price at your local Costco takes precedent (or precedence) over the prices listed on this blog.
Costco liquidation/Manager's Special items (ending in .97) vary from store to store.
An asterisk (*) on the price tag means the item is not being re-ordered.
If there is something you really want, ***double check the expiry date*** as some Costco sales items do end mid-week.
***This is a fan run, independent page with no affiliation or endorsement by Costco Wholesale***
The food brands available can differ from region to region. Pictures are taken at a store in Ontario. Sale items should apply to Costco locations in Ontario, Quebec, New Brunswick, Newfoundland & Nova Scotia, if the item is in stock at your store. There will likely be a few deals not shown here in your store. If this blog has helped you save money, consider sharing www.cocoeast.ca with your friends and family! If you see deals at your store that aren't on this blog, post them in the comments and help spread the money saving love!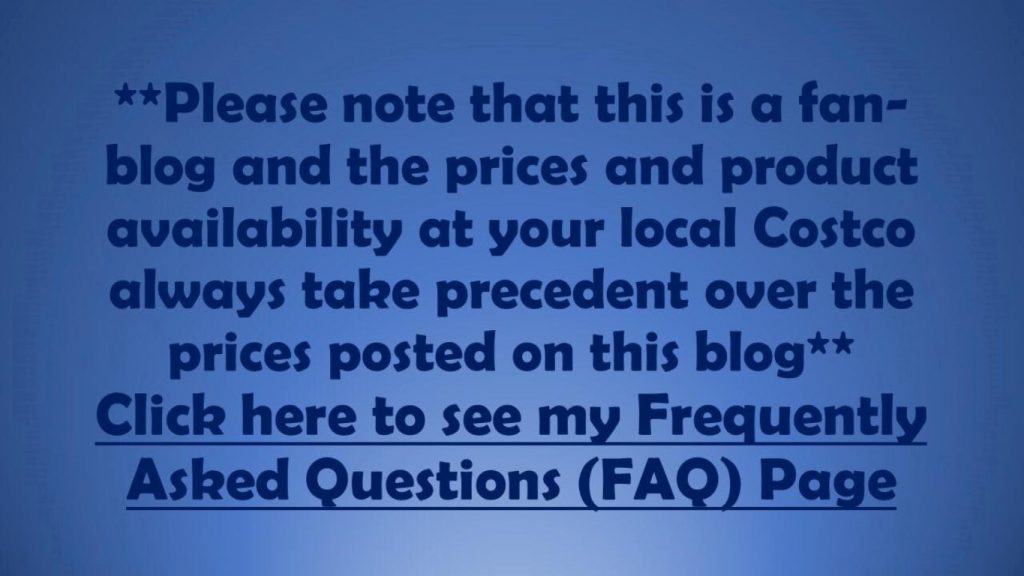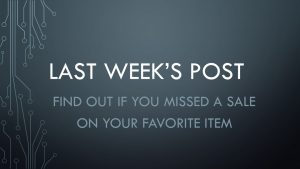 Costco Flyer Sales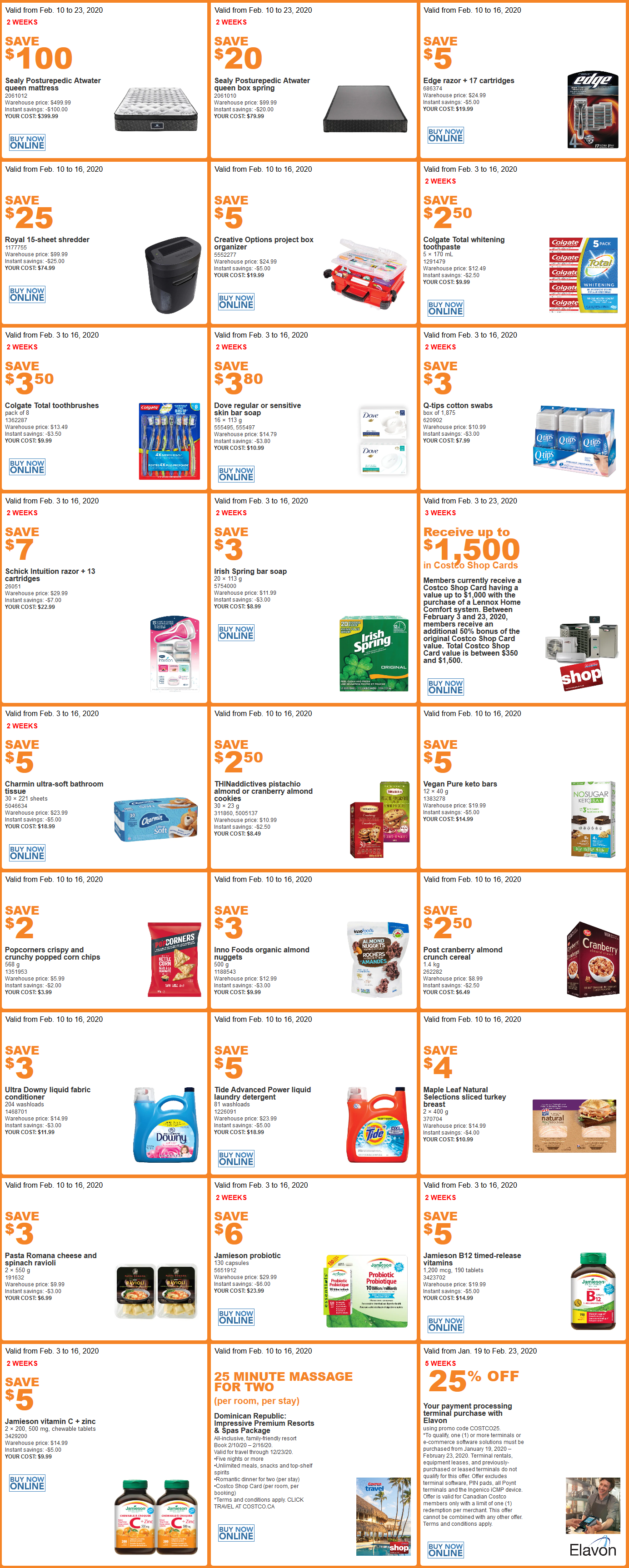 Costco Kingston Meat Department sales
Costco Treasure hunt sales