I walk the whole store for you every Monday when Costco Sale items and Costco Flyer sales are released for the week, then post them here and on our Facebook page.
NEVER MISS A POST! Join the Costco East Facebook group to get updated whenever I make a new post! https://www.facebook.com/costcoeast/.
ALSO you can come and see my Instagram feed with Pics of my weekly Costco shopping trips, Dexter and Ewok being lazy cats and pictures of things that I have cooked with anything I've purchased at Costco. You can find that here! https://www.instagram.com/costco_east_fan_blog/
Subscribe to website updates by signing up below
and you'll get a confirmation email from "FeedBurner Email Subscriptions". Click the link within it to activate your subscription and you'll be notified by email whenever I post (1 or 2 times weekly). Check your spam filter or contact me if you have questions or do not receive a confirmation email.
Hello and Happy Monday Costco fanatics!
Ah, what a beautiful few days we've had here. Sunny and warm, though certainly fall!
(FYI that pumpkin is massive! can't wait to carve it and roast up the seeds!)
This week has been pretty mellow, a little yard work but otherwise nothing crazy. Dexter has been getting used to his harness and enjoying going on a few walks around the house, and that's been fun watching him sniff out the new area… Though walking through the woods with him is slightly awkward, too many branches that he walks under and gets his leash all tangled up.
I prefer him on the deck.
So does Ewok.
Costco was pretty busy today, and I took full advantage of all the samples! Usually I don't eat all of the samples but today I just grabbed one of everything! (Though I think the guacamole was my favorite.)
There were lots of great sales happening, so I had to try hard not to go too crazy. Especially when the Starbucks Cafe Verona coffee is on sale, that's a big stock up item.
A few other notable sales would be…
Starbucks caffe Verona whole bean coffee $23.49 – 6.00 @ 17.49
Starbucks caffe Verona K-cups 54CT $36.99 – 7.00 @ 29.99
Scotchbrite scrub sponges 21PK $15.99 – 4.00 @ 11.99
Jamieson probiotic 130 capsules $29.99 – 6.00 @ 23.99
Flintstones complete children's vitamins 225 tabs $24.99 – 5.00 @ 19.99
Sifto crystal plus water softener salt 20kg $5.39 – 1.00 @ 4.39
Cesar variety dog food 36 x 100g $28.99 – 6.00 @ 22.99
Pedigree Dentastix 55pk $18.99 – 4.00 @ 14.99
I'm sorry I didn't get any pictures of our Thanksgiving dinner, but I have some from the other night.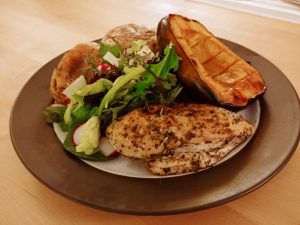 Baked Potatoes, roasted Squash with maple syrup (YUM!) Chicken and a delicious salad. Also provided leftovers for tonight which is never a bad thing. I love that kind of meal, very much a fall/winter type of dinner, probably my favorite kind of cooking. Rich, warm flavors that you can toss in the oven at the same time on one pan and come back to it 45-50 minutes later and it's done. Gotta love it! (and it smells so good!)
Speaking of good smelling I grabbed a bag of grapefruits at Costco today, and whenever I buy a bag of them I love to get my face as close as I can to them and take a big sniff… Oh they smell so good! I hope I'm not the only one who does that??? Anyone else? Please tell me I'm not alone in this….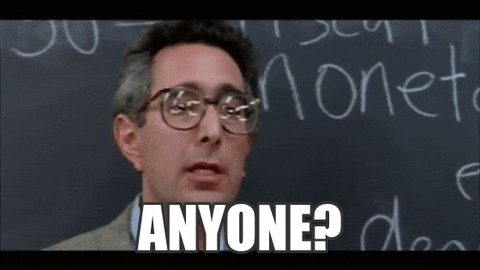 Anyhow, weirdo or not; I love grapefruits and the tasty juice within them. So I got home ripped the bag open and juiced 4 of them (half the bag)
I wound up with just shy of a litre of grapefruit juice, which isn't too bad! (also probably won't last long) I know I could probably buy grapefruit juice, but I love fresh juice!
Ok, I think I'll leave it there folks. Tomorrow is inching closer and closer and the soundtrack to this week's writing is running out.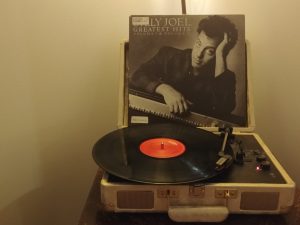 Therefore, time to depart.
Good night all. See you next week.
Please note:
The price at your local Costco takes precedent (or precedence) over the prices listed on this blog.
Costco liquidation/Manager's Special items (ending in .97) vary from store to store.
An asterisk (*) on the price tag means the item is not being re-ordered.
If there is something you really want, ***double check the expiry date*** as some Costco sales items do end mid-week.
***This is a fan run, independent page with no affiliation or endorsement by Costco Wholesale***
The food brands available can differ from region to region. Pictures are taken at a store in Ontario. Sale items should apply to Costco locations in Ontario, Quebec, New Brunswick, Newfoundland & Nova Scotia, if the item is in stock at your store. There will likely be a few deals not shown here in your store. If this blog has helped you save money, consider sharing www.cocoeast.ca with your friends and family! If you see deals at your store that aren't on this blog, post them in the comments and help spread the money saving love!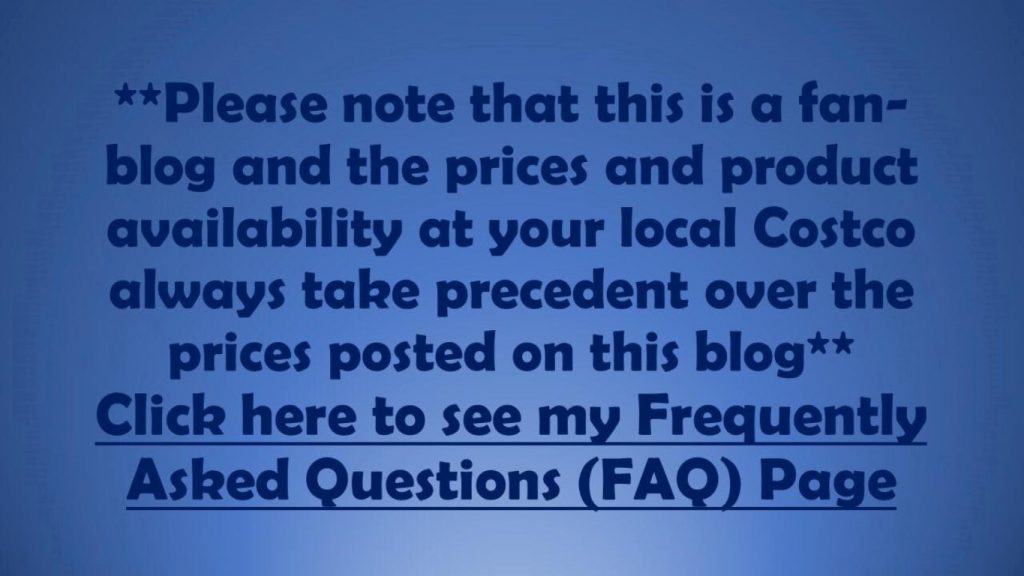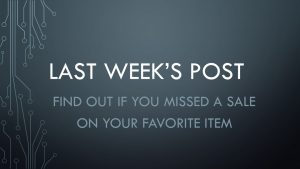 Costco Flyer Sales Oct 21st – 27th 2019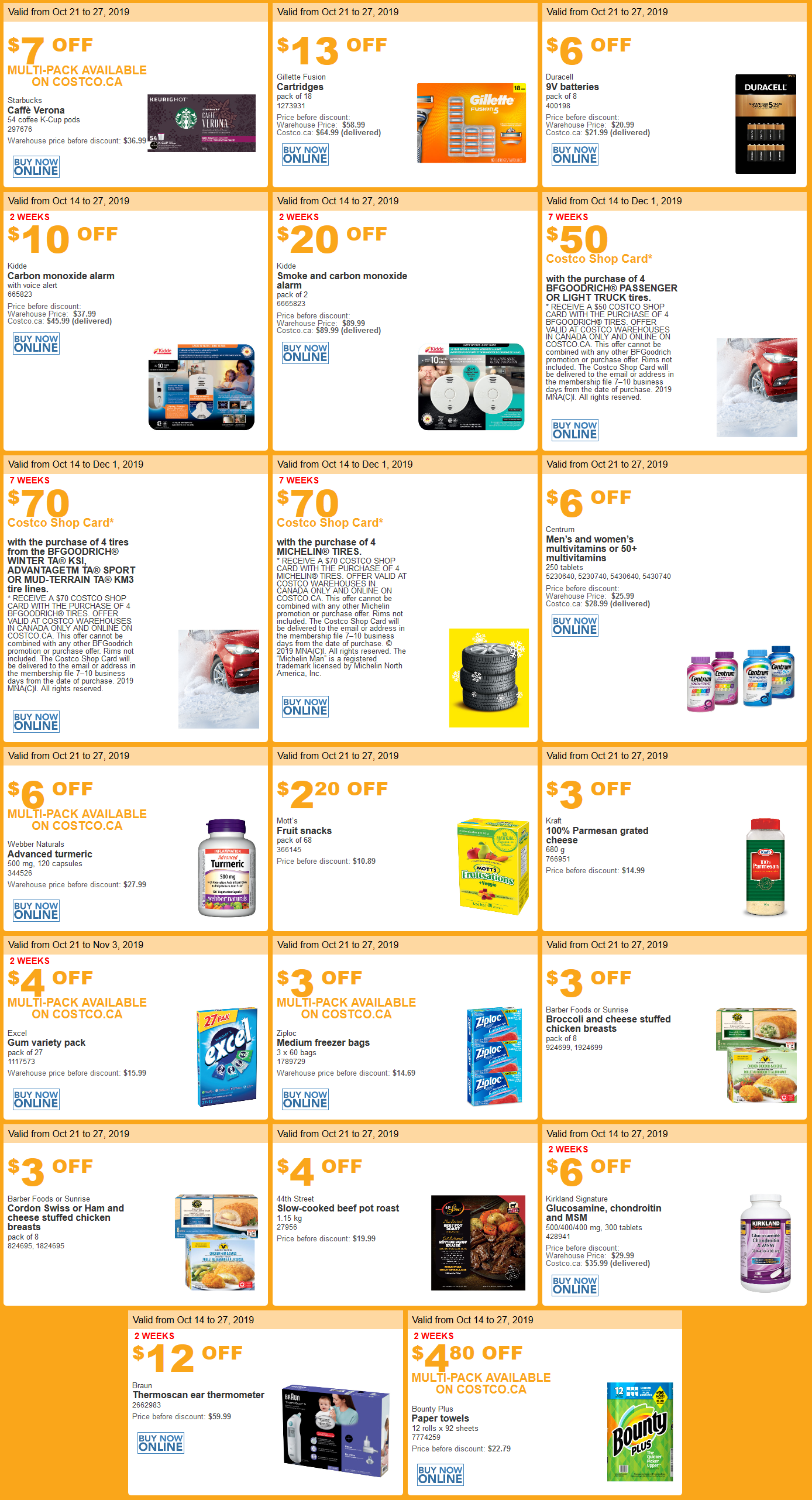 Kingston, ON. Costco Meat Dept. sales
Costco Treasure hunt sales Oct 21st – 27th 2019