I walk the whole store for you every Monday when Costco Sale items and Costco Flyer sales are released for the week, then post them here and on our Facebook page.
Want to see what might be on sale next week??? Click the picture below to see what was on sale last year at Costco!
NEVER MISS A POST! Join the Costco East Facebook group to get updated whenever I make a new post! https://www.facebook.com/costcoeast/.
ALSO you can come and see my Instagram feed with Pics of my weekly Costco shopping trips, Dexter and Ewok being lazy cats and pictures of things that I have cooked with anything I've purchased at Costco. You can find that here! https://www.instagram.com/costco_east_fan_blog/
Subscribe to website updates by signing up below
and you'll get a confirmation email from "FeedBurner Email Subscriptions". Click the link within it to activate your subscription and you'll be notified by email whenever I post (1 or 2 times weekly). Check your spam filter or contact me if you have questions or do not receive a confirmation email.
Hello everybody and welcome to your Costco sales treasure hunt!
I'd like to say first off congratulations to Jan, my Mom and my in-laws Frank and Janet for getting their COVID vaccinations booked for this week! I get excited every time I talk to someone who is getting it, or has got it. That may seem silly, but it seems to make the light at the end of the tunnel a little bit brighter each time!
I've been put into the "phase 2" group so hopefully sooner than later I'll be lined up to get my first shot, I'm very excited for that and I'll be very relieved as well.
Anyhow the Costco treasure hunt today was pretty low key although I will say that for whatever reason the cheese section was absolute chaos!!!
I don't know why but it seemed like every time I moved in to get a picture someone cut me off and blocked me. No cheese for me!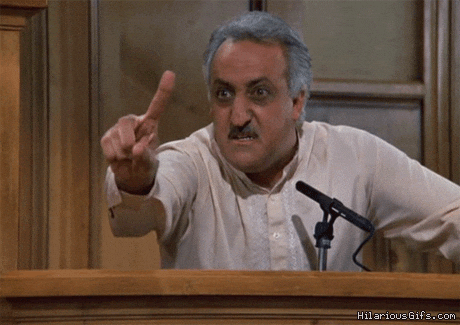 …So that section took a bit longer than usual, otherwise smooth sailing.
There were lots of goodies on sale this week from the Argentia ridge chateau Chardonnay, Shiraz and Merlot wine kits for $16.00 off @$63.99. I've always been kind of curious how these wines come out tasting, anyone have any experience with them?
For the first time ever I saw a giant bag (1.16kg so not giant, but big) of Skittles candies on sale for $2.00 off @ $6.99. As soon as I saw that I thought "please don't let them have the sour skittles" because if they did I knew I'd have a problem. Sour Skittles are easily my favorite of the candy world that isn't chocolate related. (See Coffee Crisp, Mint Aero bars & Reece's Pieces) Bulk Barn, they have sour skittles… It is dangerous for me to go down that aisle, hence I have not been to bulk barn in over a year. Thus I hope Costco never aquires sour Skittles.
And to wash off the shame of eating too much candy the WaterPik ultrathin powerpulse Shower head is on sale for $10.00 off @ $29.99. I bought one of these a few months ago and it is pretty darned sweet, especially for that price.
The normal setting is pretty powerful, and I guess you'd call it the soak or rain setting is great as well. Not neccesarily for rinsing soap out of your hair but with the hot water cranked up it's a great way to relax for a few minutes… Or wash your produce.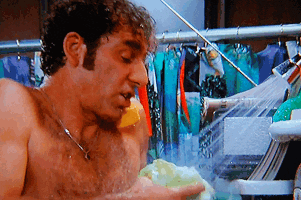 ….On second thought, don't do that. Let's look at a few of the other Sales at Costco this week.
*
Holista tea tree oil 100ml -$3.00 @ $11.79
Finish Quantum dishwasher detergent 100 tabs -$7.00 @ $15.99
Swiffer starter kit -$3.00 @ $10.89
Kikkoman panko bread crumbs 1.36kg -$2.00 @ $5.99
Kirkland Signature organic corn 2.5kg -$2.00 @ $7.99
Tropicana original orange juice 4 x 1.89L -$3.00 @ $10.99
Castello Danish blue cheese 2 x 250g -$2.50 @ $8.99
Garnier Ombrelle kids sunscreen SPF 60 2 x 200ml -$7.00 @ $19.99
*
Not too shabby!
So we tried out some of that delicious looking  Cheshire Cheese Company  cheese (obviously) yesterday. Of course the first one I opted to crack open was the Tequila, lime & chili wheel titled "El Gringo"
How can you resist cutting a wheel into a Pac-Man shape folks???
I gotta say I loved it! The texture was nice and soft, there was some good spice to it though not overpowering but certainly present on the finish. The lime tasted a bit more like the skin than the juice, more of the aromatic than a blast of citrus. The tequila was pretty upfront, which is exactly what you'd expect from a cheese that has tequila in it. That (however) might not be what you have in mind in certain situations, for most of us it's probably not a breakfast cheese… Though I felt that it paired pretty well with a spicy caesar!
I'm excited to give the Ale & wholegrain mustard & Gin and Lemon wheels a try too, and while they might not be a perfect match for potato pancakes on Sunday morning I'd be willing to bet they'd fit perfectly on a charcuterie board to relax with in the evening.
While it may have been a little cooler and wetter than before, that didn't stop Ewok and Dexter from wanting to get out and relax in the evening sun.
Can't say that I blame them! Though their "charcuterie board" was Fancy Feast flaked tuna and Purina party mix. I mean that's not bad right?
This is probably a good place to call it a night folks. I hope you all have a great night and an even better morning exploring the sales!
G'night.
Since we are in the third wave of COVID-19 I think it's important to remember that we're not out of the corona virus weeds yet, and each province has their own Health recommendations based on the provinces individual risk assessment and I would recommend that you follow the recommendations for your specific province. Information can be found at the following websites.
Newfoundland COVID-19 information
New Brunswick COVID-19 information
Nova Scotia COVID-19 information
So there you go, a little reading material for you.
Be kind, be safe and stay healthy!
Please note:
The price at your local Costco takes precedent (or precedence) over the prices listed on this blog.
Costco liquidation/Manager's Special items (ending in .97) vary from store to store.
An asterisk (*) on the price tag means the item is not being re-ordered.
If there is something you really want, ***double check the expiry date*** as some Costco sales items do end mid-week.
***This is a fan run, independent page with no affiliation or endorsement by Costco Wholesale***
The food brands available can differ from region to region. Pictures are taken at a store in Ontario. Sale items should apply to Costco locations in Ontario, Quebec, New Brunswick, Newfoundland & Nova Scotia, if the item is in stock at your store. There will likely be a few deals not shown here in your store. If this blog has helped you save money, consider sharing www.cocoeast.ca with your friends and family! If you see deals at your store that aren't on this blog, post them in the comments and help spread the money saving love!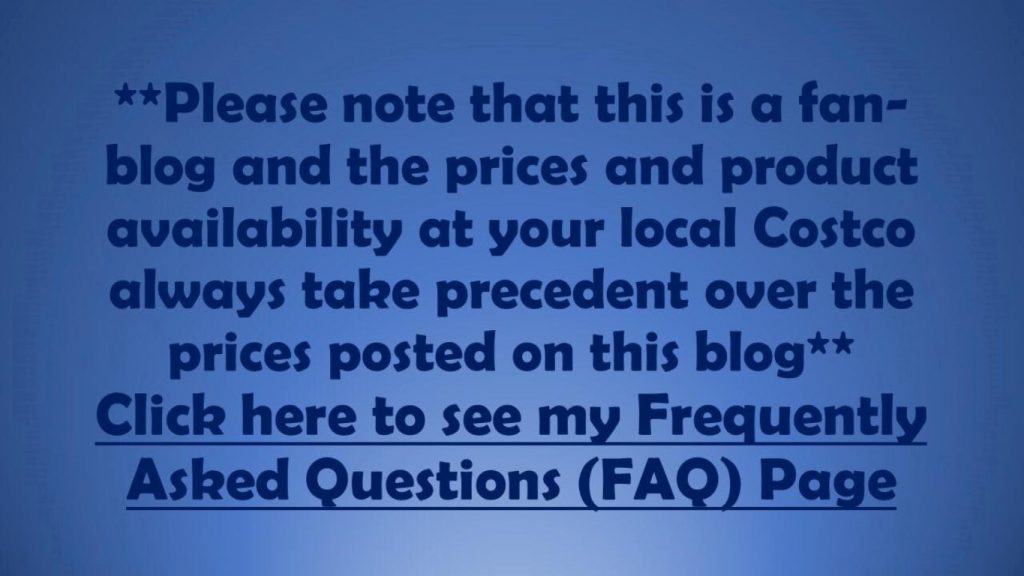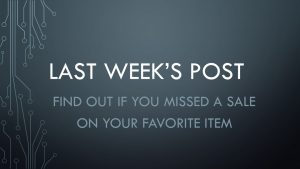 Costco Flyer Sales March 15th – April 4th 2021
Costco Treasure hunt sales March 29th – April 4th 2021