PREVIEW: Costco Flyer Sales April 5th – May 2nd, 2021
Hello my Costco sale hunter friends and family!
What would the end of the month be without a look forward to what's gonna be on sale at Costco next month?
Well, I guess I'd feel like this.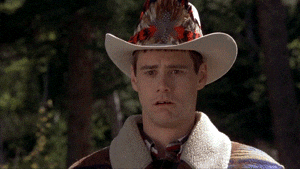 However, we do not have to suffer through the same feelings!
Also this entire flyer is good from April 5th – May 2nd so there should no worries about missing a sale that was on for only 2 weeks. (That happened last time for someone)
There's plenty of good stuff goin' on here and I know I've got a handful on my list.
The Oral-B crossAction maxclean relacement heads are on there @ $10.00 off.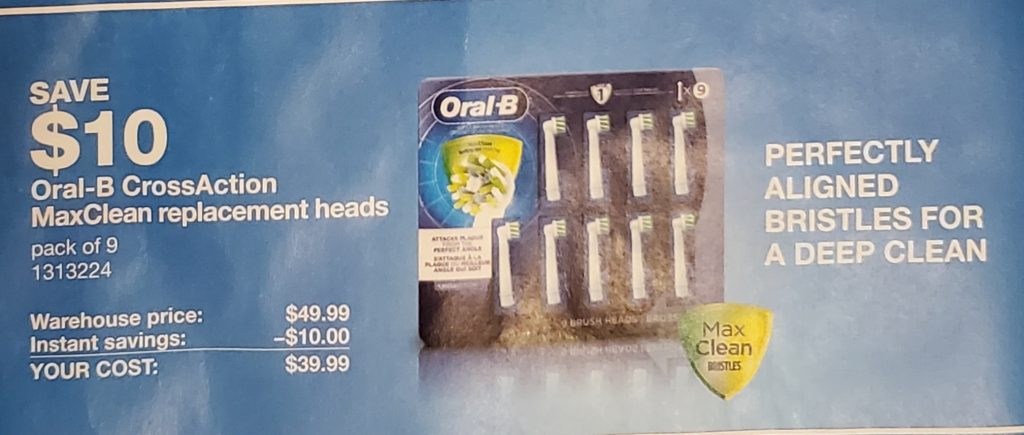 Sabatasso's gluten-free four-cheese pizza is a big time winner in our house as well and I don't remember it actually being on sale in recent memory so I'll be grabbing a few of these for sure!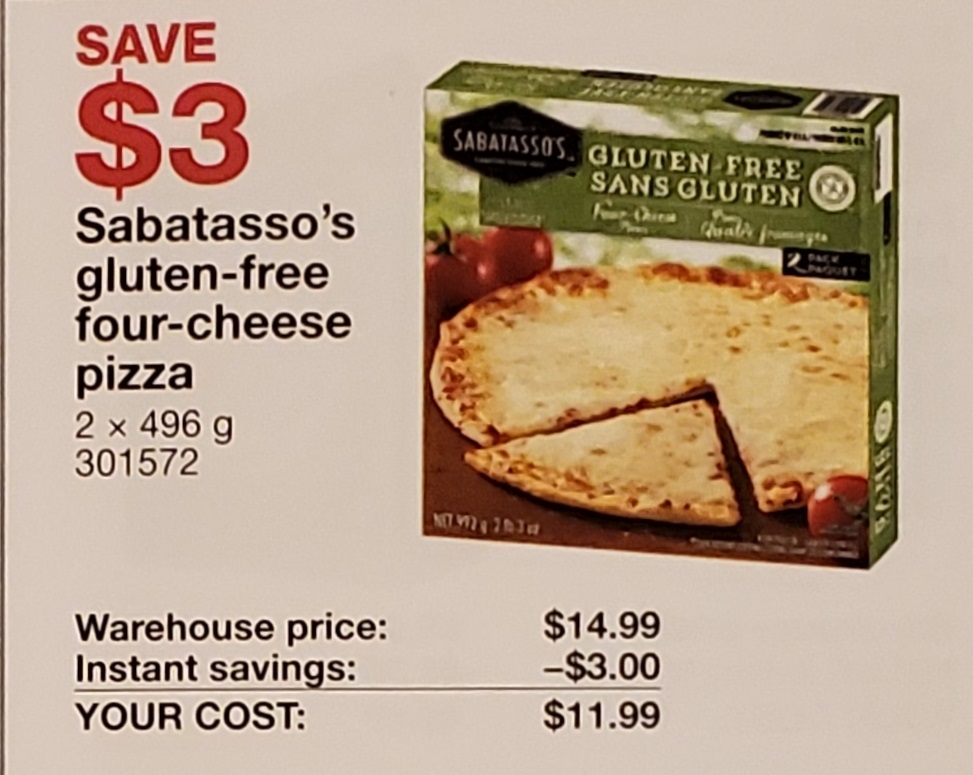 Olivieri skillet gnocchi is on sale for $2.00 off @ $7.99 and based on a previous post I think we know this is the gnocchi with the most-i!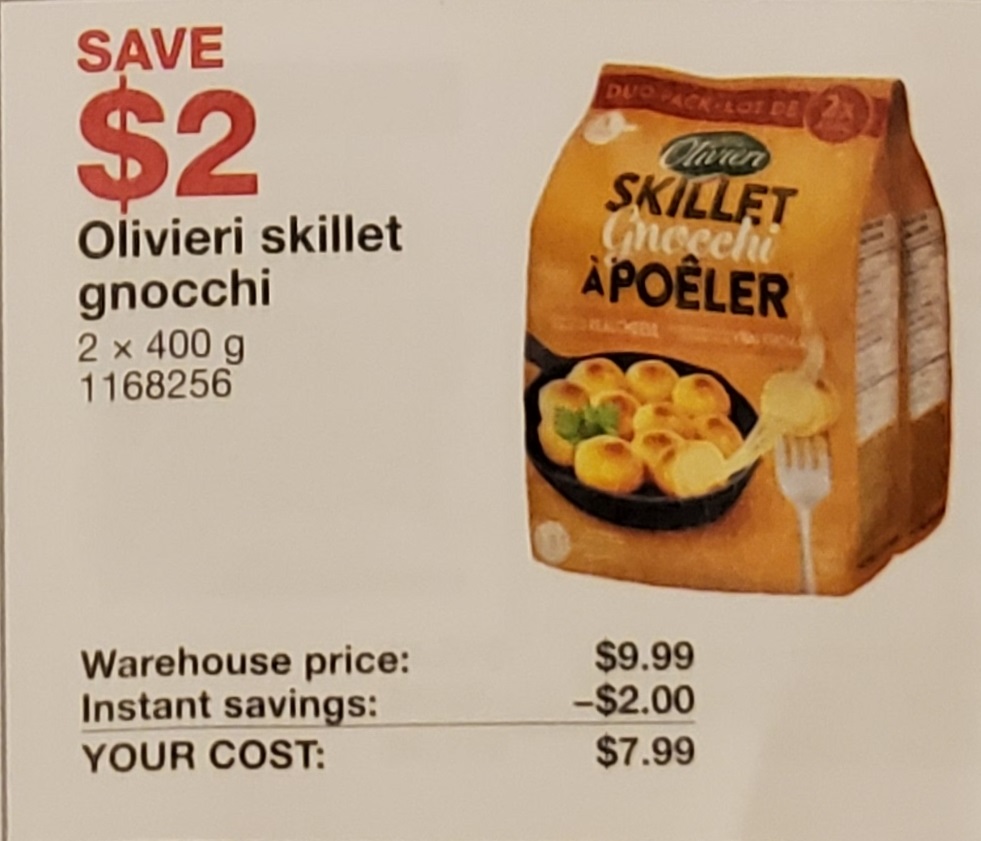 This is obviously a small sample of what is available in the flyer sales for April (a few things I'll be stocking up on for sure)  and now we get all get to plan ahead a bit!
Grab your Sunday morning coffee, or spicy caesar and browse the upcoming sales folks!
Since we are in the third wave of COVID-19 I think it's important to remember that we're not out of the corona virus weeds yet, and each province has their own Health recommendations based on the provinces individual risk assessment and I would recommend that you follow the recommendations for your specific province. Information can be found at the following websites.
Newfoundland COVID-19 information
New Brunswick COVID-19 information
Nova Scotia COVID-19 information
So there you go, a little reading material for you.
Be kind, be safe and stay healthy!
Please note:
The price at your local Costco takes precedent (or precedence) over the prices listed on this blog.
Costco liquidation/Manager's Special items (ending in .97) vary from store to store.
An asterisk (*) on the price tag means the item is not being re-ordered.
If there is something you really want, ***double check the expiry date*** as some Costco sales items do end mid-week.
***This is a fan run, independent page with no affiliation or endorsement by Costco Wholesale***
The food brands available can differ from region to region. Pictures are taken at a store in Ontario. Sale items should apply to Costco locations in Ontario, Quebec, New Brunswick, Newfoundland & Nova Scotia, if the item is in stock at your store. There will likely be a few deals not shown here in your store. If this blog has helped you save money, consider sharing www.cocoeast.ca with your friends and family! If you see deals at your store that aren't on this blog, post them in the comments and help spread the money saving love!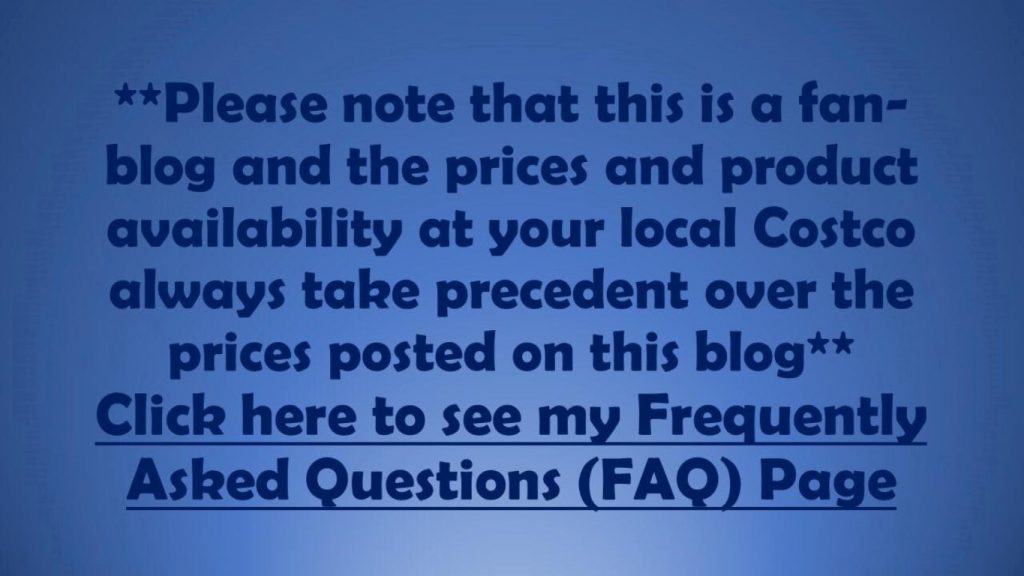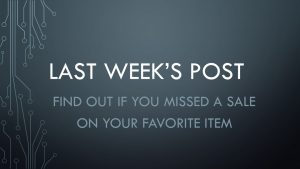 Costco Flyer Sales April 5th – May 2nd, 2021