Costco Easter Weekend Holiday Hours!!!
Hello everyone, hopefully you've had a wonderful day… It hasn't been too long since we talked so not a ton has happened around here, but I have a few tidbits of information for you.
So Costco warehouses in Ontario, New Brunswick, Nova Scotia, P.E.I. and Newfoundland and Labrador will be closed on Good Friday & Easter Sunday.
However if you live in the province of Quebec (or close enough for a quick drive) They're only going to be closed on Easter Sunday… So there ya go!
That means you've still got a few days to get you Easter shopping finished up early, I'm willing to bet Saturday will be a zoo in most Costco warehouses.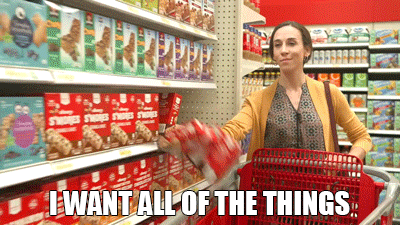 (Something like that…)
I'll obviously not be able to shop on Friday but I'll post on the weekend one way or another folks.
Just a couple of quick notes here before I go.
Sandra pointed out in the comments this "Unfortunately in this one, the Kirkland Signature Ibuprofen sale tag is paired with a picture of Acetaminophen.
Thank you Sandra for the keen eye! That one must've been mislabeled, I checked through my pictures and everything was in order. I guess sometimes that happens, right?
Also Jan in Waterdown gave a nice little review of the Ladies Chelsea boots from not too long ago. "On a Costco product note, a couple of posts ago, there was a pic of women's Chelsea black rubber boots for $39.99. I bought a pair and wore them for a walk in the woods…. good traction and comfortable, not super easy to get on/off but that's due to the high ankle which gives decent support. I like them and recommend them." Thank you Jan!
Jan also always says to "stay safe & sane, eh?" I like that, and I'll always say safe, but sane???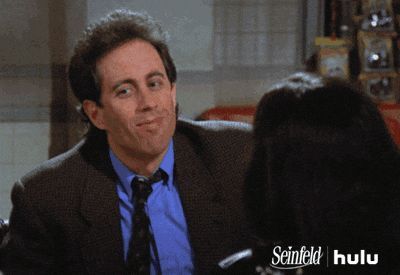 … I'll stay as sane as I can Jan!
And in the theme of staying sane, I'm gonna go to bed. Good night everybody, have a great week and get all your weekend shopping done before… well, the weekend!
G'night folks, see you soon.
Since we are in the third wave of COVID-19 I think it's important to remember that we're not out of the corona virus weeds yet, and each province has their own Health recommendations based on the provinces individual risk assessment and I would recommend that you follow the recommendations for your specific province. Information can be found at the following websites.
Newfoundland COVID-19 information
New Brunswick COVID-19 information
Nova Scotia COVID-19 information
So there you go, a little reading material for you.
Be kind, be safe and stay healthy!
Please note:
The price at your local Costco takes precedent (or precedence) over the prices listed on this blog.
Costco liquidation/Manager's Special items (ending in .97) vary from store to store.
An asterisk (*) on the price tag means the item is not being re-ordered.
If there is something you really want, ***double check the expiry date*** as some Costco sales items do end mid-week.
***This is a fan run, independent page with no affiliation or endorsement by Costco Wholesale***
The food brands available can differ from region to region. Pictures are taken at a store in Ontario. Sale items should apply to Costco locations in Ontario, Quebec, New Brunswick, Newfoundland & Nova Scotia, if the item is in stock at your store. There will likely be a few deals not shown here in your store. If this blog has helped you save money, consider sharing www.cocoeast.ca with your friends and family! If you see deals at your store that aren't on this blog, post them in the comments and help spread the money saving love!