Welcome to the Costco Weekend Update where I'll keep you all in the loop on the awesome sales Costco releases for the Weekend! I'll post them here and on our Facebook page for you to enjoy.
Want to see what might be on sale next week??? Click the picture below to see what was on sale last year at Costco!
NEVER MISS A POST! Join the Costco East Facebook group to get updated whenever I make a new post! https://www.facebook.com/costcoeast/.
ALSO you can come and see my Instagram feed with Pics of my weekly Costco shopping trips, Dexter and Ewok being lazy cats and pictures of things that I have cooked with anything I've purchased at Costco. You can find that here! https://www.instagram.com/costco_east_fan_blog/
Subscribe to website updates by signing up below
and you'll get a confirmation email from "FeedBurner Email Subscriptions". Click the link within it to activate your subscription and you'll be notified by email whenever I post (1 or 2 times weekly). Check your spam filter or contact me if you have questions or do not receive a confirmation email.
Hello and welcome to the last weekend of October Ladies and Gentlemen!
Hopefully you've all had decent weeks, getting ready for whatever Halloween is going to look like? (or not look like for that matter)
It's obviously a very different year with COVID-19 still in our midst so It's gonna be different and I think we have to be OK with that.
We're still going to carve our pumpkins and watch scary movies… Still have some decorations up, obviously. And the pumpkin seeds will still smell & taste just as delicious fresh outta the oven so it isn't all bad!
Speaking of roasting pumpkin seeds… You'd want a nice baking tray for that, right? Right!
As a former cook there's always something exciting about new equipment… It's so shiny and well, new for lack of a better word.
So when I walked down the kitchen aisle today and passed by these 3 shiny new beauties I had to take a pause to admire them.
I mean… If I leaned over any more to take the picture you may have seen my face in them, that's how shiny and new they are!
I think ideally, as a former cook (and I can't speak for them all) I'd love it if my kitchen were stocked like a restaurant kitchen… Who wouldn't? Dozens of baking trays, some of them more battle hardened than others. Stacks of pans above the stove ready for service. Fridges separated and organized and labelled (always with masking tape- what it is, and the date)
I could go on, but I think I won't otherwise you'll begin to think I'm crazy!
Oh, one more thing I'd love to have (that we always had!) was the cooling rack, or bread rack or… Bun pan rack as they call it here.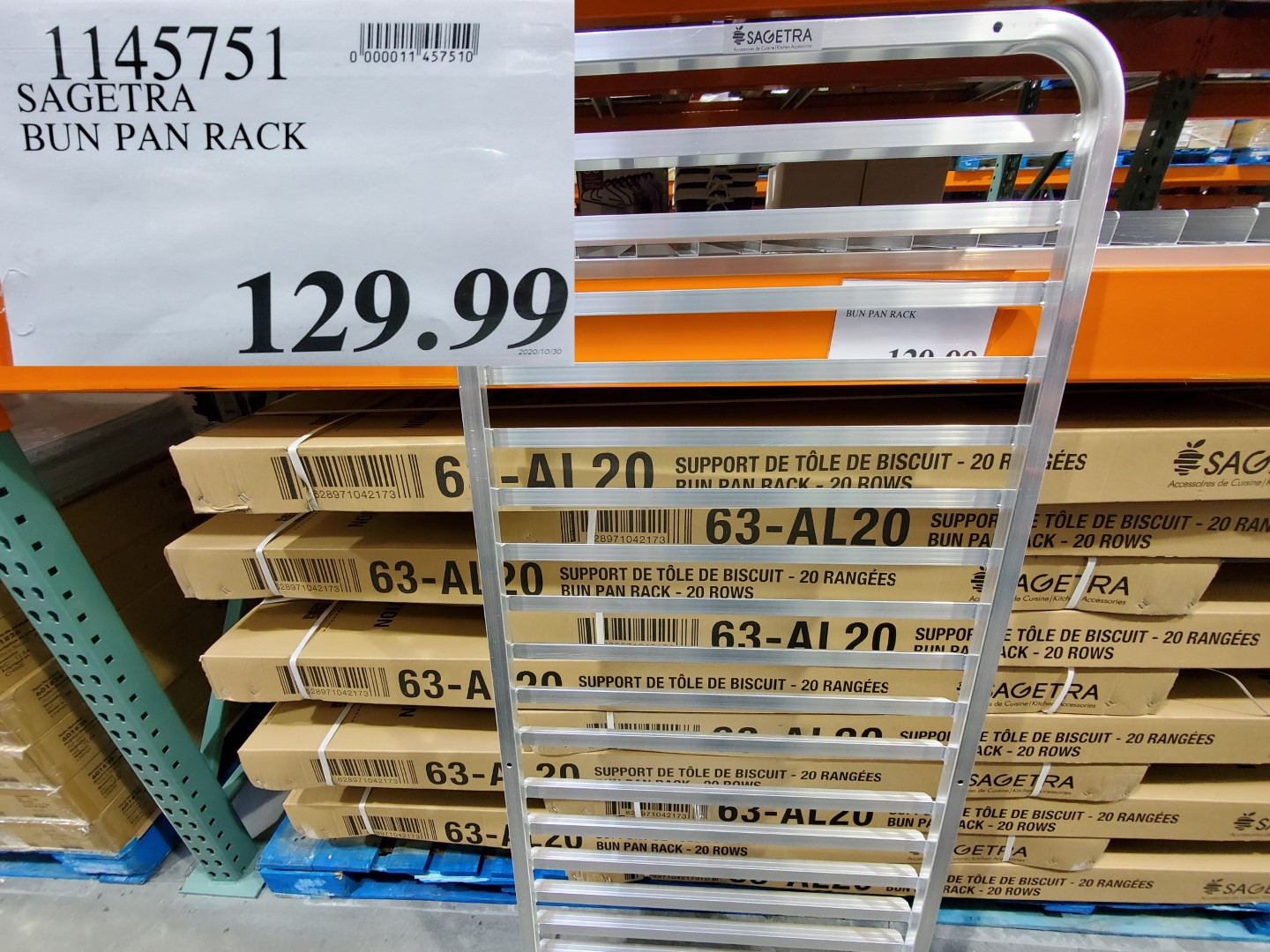 A giant shelf on wheels that your pans fit perfectly on so you can cool, thaw, store, and dehydrate all you could possibly need to.
In a perfect world I would have space to put this at home. If I were a hardcore fruit or veggie dehydrating person, or a big time home baker this would be an ideal snag… It was for the best that I didn't snag it though, but with 20 shelves on it I could justify storing our pots and pans on it. Didn't think about that one until just now!
Before I carry on about baking trays or storage shelves let's have a peek at the end of the month sales shall we?
OK!
First off, now would be a great time to get your hands on Snowsuits for the kiddies and they're only on sale until the end of Sunday!
And seeing as we were greeted with this on Wednesday…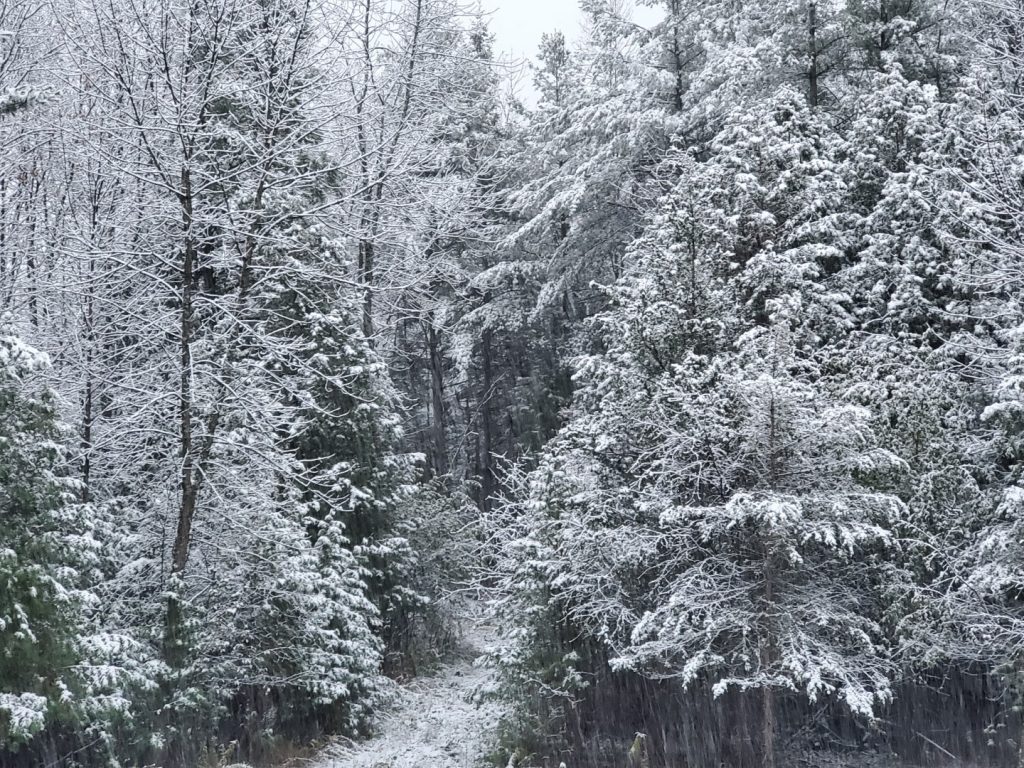 I think you'd better hustle!!!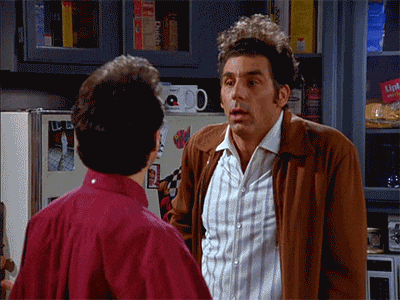 (I did a review of these razor blades in June, if you're curious to see what they're all about CLICK THIS LINK to give it a read!)
So those Bose soundbars… They sound good in Costco… I've owned a pair of Bose in-ear headphones and a small Bose soundlink speaker, I love them both. I'd like to know if anyone has used this Solo soundbar series II and if so, what do you think? Is it good for a big room, small room, does the size of the TV matter… What are your thoughts? $40 bucks off is a pretty decent sale so if it's a must have item, I'll be all over it!
Another new seasonally appropriate item I saw today was this 2 pack of mini Lasko heaters.
They're pretty nice looking, very discrete but they weren't plugged in so I couldn't feel how hot they get. I have two of those amazing heat dishes, and love them for that direct surface of the sun heat they put off. But in terms of adding some warmth to the room, how do you all think these measure up? (currently using a small Mastercraft heater in the studio so if these work better, SOLD!) I guess I could also just buy them and if they don't work out I could always return them… I'd rather hear your thoughts first though.
It's time to go folks, The Haunting at Bly manor is calling… And who doesn't want to watch a scary show before bed, right?
Not like that'll give you crazy dreams or anything… Right?…
Happy Halloween folks, spook you soon- I mean SEE you soon.
Costco Online bookings for the flu shot are now available!
It's true folks, you can make an appointment online to get a flu shot at your Costco warehouse during your normal shop, or plan your shopping trip around the flu shot… Either way it's a win!
You can find an available warehouse & book online at the Costco Pharmacy page.
As we are headed in to the second wave of COVID-19 and kids are heading back to school I think it's important to remember that we're not out of the corona virus weeds yet, and each province has their own Health recommendations based on the provinces individual risk assessment and I would recommend that you follow the recommendations for your specific province. Information can be found at the following websites.
Newfoundland COVID-19 information
New Brunswick COVID-19 information
Nova Scotia COVID-19 information
So there you go, a little reading material for you.
Be kind, be safe and stay healthy!
Please note:
The price at your local Costco takes precedent (or precedence) over the prices listed on this blog.
Costco liquidation/Manager's Special items (ending in .97) vary from store to store.
An asterisk (*) on the price tag means the item is not being re-ordered.
If there is something you really want, ***double check the expiry date*** as some Costco sales items do end mid-week.
***This is a fan run, independent page with no affiliation or endorsement by Costco Wholesale***
The food brands available can differ from region to region. Pictures are taken at a store in Ontario. Sale items should apply to Costco locations in Ontario, Quebec, New Brunswick, Newfoundland & Nova Scotia, if the item is in stock at your store. There will likely be a few deals not shown here in your store. If this blog has helped you save money, consider sharing www.cocoeast.ca with your friends and family! If you see deals at your store that aren't on this blog, post them in the comments and help spread the money saving love!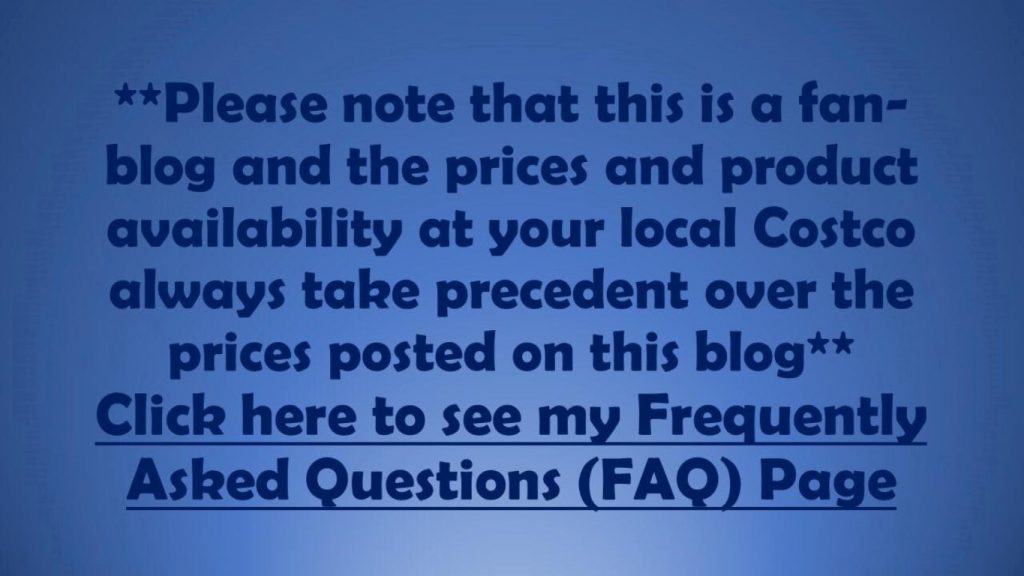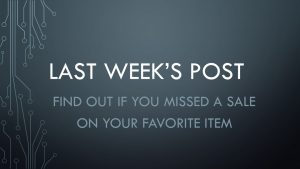 Costco Flyer Sales Oct 26th – Nov 8th 2020
Costco Kingston Meat Department sales Oct 29th – Nov 4th 2020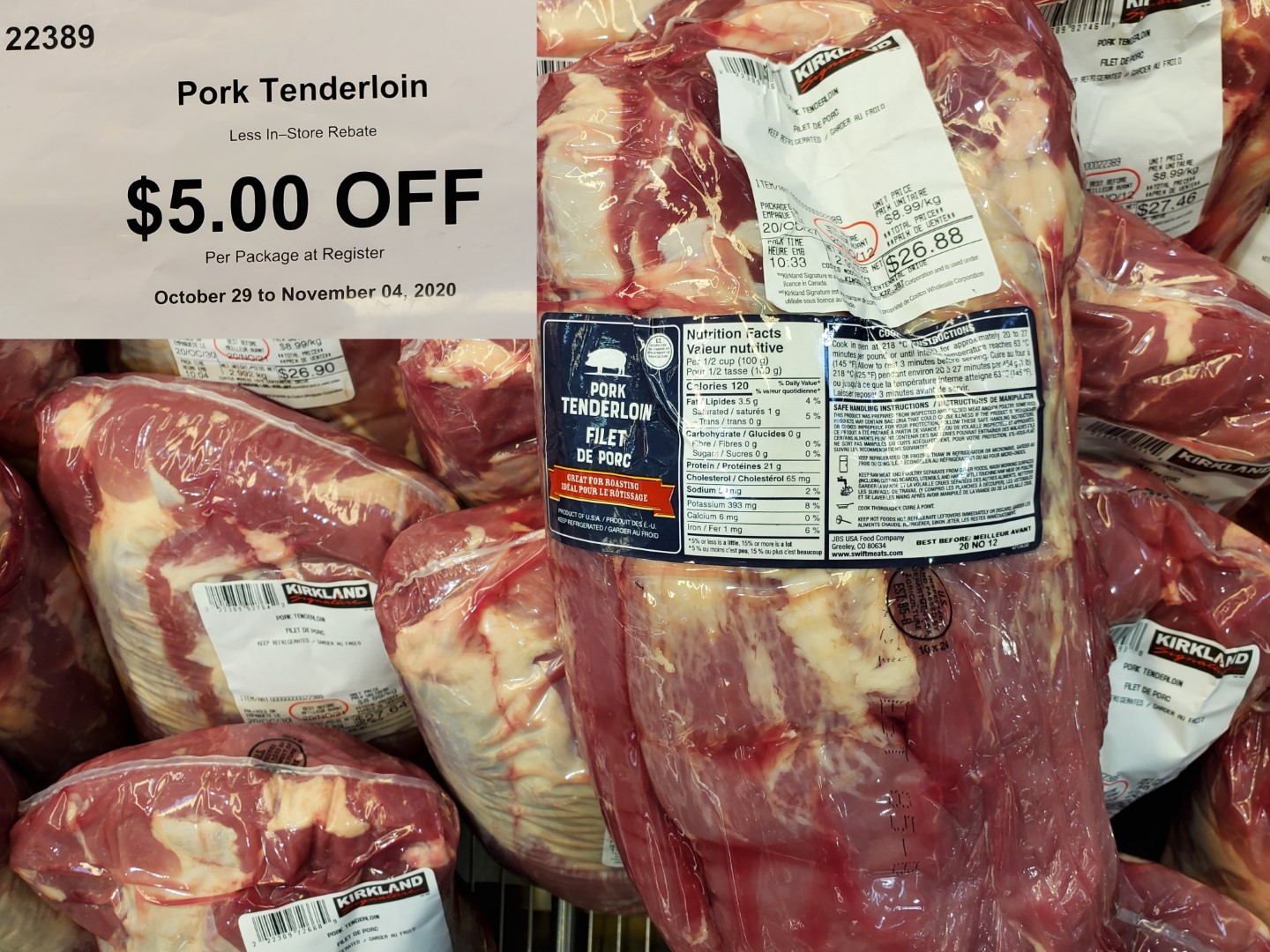 Costco Weekend Update sales Oct 26th – Nov 8th 2020