Costco Canada Flyer sales & Costco sale Items April 27th – May 3rd 2020 – Ontario, Quebec & Atlantic Canada
I walk the whole store for you every Monday when Costco Sale items and Costco Flyer sales are released for the week, then post them here and on our Facebook page.
Want to see what might be on sale next week??? Click the picture below to see what was on sale last year at Costco!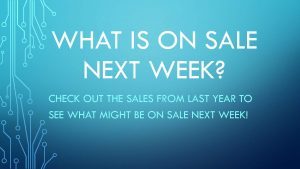 NEVER MISS A POST! Join the Costco East Facebook group to get updated whenever I make a new post! https://www.facebook.com/costcoeast/.
ALSO you can come and see my Instagram feed with Pics of my weekly Costco shopping trips, Dexter and Ewok being lazy cats and pictures of things that I have cooked with anything I've purchased at Costco. You can find that here! https://www.instagram.com/costco_east_fan_blog/
Subscribe to website updates by signing up below
and you'll get a confirmation email from "FeedBurner Email Subscriptions". Click the link within it to activate your subscription and you'll be notified by email whenever I post (1 or 2 times weekly). Check your spam filter or contact me if you have questions or do not receive a confirmation email.
Well folks another week has come and gone faster than you can mix up your first quarantini (which, by now I expect that you'd all be able to give me a run for my money) And there's a fresh batch of Costco sales on board this week!
(As well as the sales that have been running all month, so yes, you will have seen some of the same items all month folks… )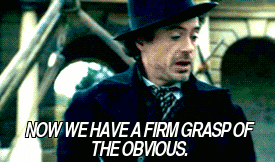 As Robert Downy (as Sherlock Holmes) suggested we have a grasp on the previous sales, what indeed is included in the fresh batch of sale items?
Lets look, shall we.
Vitafusion multivites 250 ct. -4.00 @ $9.49
Dr.Ho's pain therapy pro system -40.00 @ $139.99
Garnier skinactive micellar water 700ml -2.50 @ $8.99 (you can read my review of this product here!)
Post Timbits cereal -2.00 @ $6.99 (Can't get much more Canadian than this folks!)
Milkadamia, macadamia beverage 6 x 946ml -4.00 @ 11.99
Collier Welsh cheddar -2.00 @ $7.99
In other exciting news out Garden Center opened up! And while it's still very sparse it's very encouraging to see!
I mentioned it was sparse still right? It's ok, just nice to see signs of spring/summer. Ya know, something different for a change?
Had a few signs of that in my own garden this week as well.
So pretty!
And again, just nice to see those first little bursts of color and the promise of all the great things coming our way!
It's been a tough time for everyone… (Well perhaps not for these two.)
Spending all day in their Pajamas, sleeping on various couches and beds all day long.
Lazy cats aside, the COVID-19 situation has been hard for everyone. I don't want to write too much about it. It's stressful and upsetting.
But as an eternal optimist I feel like we are making our way through this! As Compassionate, careful Canadians (and Costconians) we can & are making our way through. But we have to stick together (not literally of course) and follow the guidelines! Keep up the physical distancing- it is helping folks! Wash your hands, and don't worry… All of our hands are dry and raw right now, you aren't alone trust me.
On that note, depending on how our community does in the next little bit I might get back to doing the weekend update posts soon, maybe this week or the next?. (have to clear it with the Boss first, but… optimist ya know)
You'll be the first to know!
G'night friends and family!
Please note:
The price at your local Costco takes precedent (or precedence) over the prices listed on this blog.
Costco liquidation/Manager's Special items (ending in .97) vary from store to store.
An asterisk (*) on the price tag means the item is not being re-ordered.
If there is something you really want, ***double check the expiry date*** as some Costco sales items do end mid-week.
***This is a fan run, independent page with no affiliation or endorsement by Costco Wholesale***
The food brands available can differ from region to region. Pictures are taken at a store in Ontario. Sale items should apply to Costco locations in Ontario, Quebec, New Brunswick, Newfoundland & Nova Scotia, if the item is in stock at your store. There will likely be a few deals not shown here in your store. If this blog has helped you save money, consider sharing www.cocoeast.ca with your friends and family! If you see deals at your store that aren't on this blog, post them in the comments and help spread the money saving love!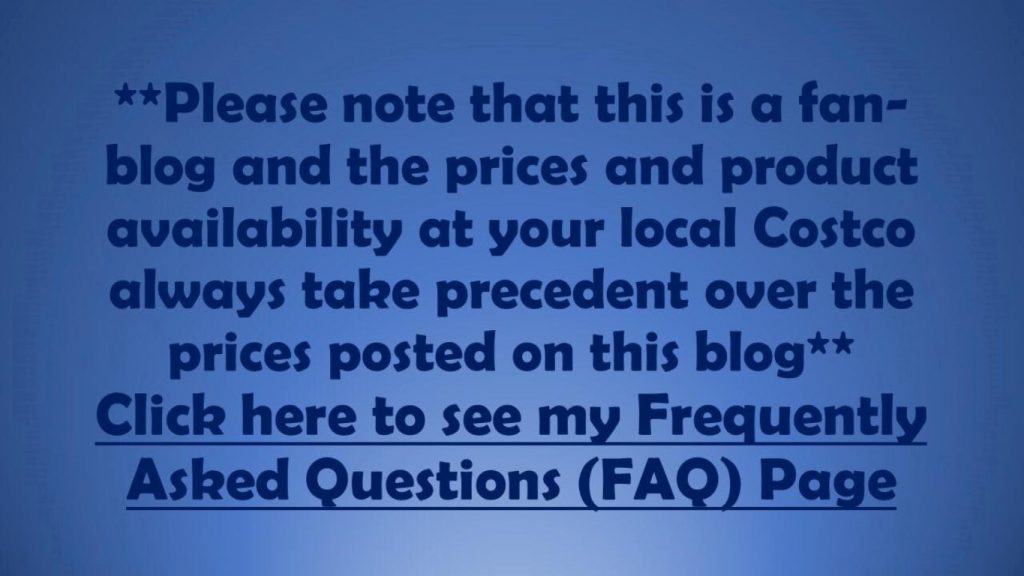 Costco Flyer Sales
Costco Kingston Meat/Bakery Department sales
Costco Treasure hunt sales