I walk the whole store for you every Monday when Costco Sale items and Costco Flyer sales are released for the week, then post them here and on our Facebook page.
Want to see what might be on sale next week??? Click the picture below to see what was on sale last year at Costco!
NEVER MISS A POST! Join the Costco East Facebook group to get updated whenever I make a new post! https://www.facebook.com/costcoeast/.
ALSO you can come and see my Instagram feed with Pics of my weekly Costco shopping trips, Dexter and Ewok being lazy cats and pictures of things that I have cooked with anything I've purchased at Costco. You can find that here! https://www.instagram.com/costco_east_fan_blog/
Subscribe to website updates by signing up below
and you'll get a confirmation email from "FeedBurner Email Subscriptions". Click the link within it to activate your subscription and you'll be notified by email whenever I post (1 or 2 times weekly). Check your spam filter or contact me if you have questions or do not receive a confirmation email.
Hello and happy sunny Monday Costco shoppers!
First off, my heart goes out all those in Nova Scotia right now. It's hard to know what to say but I am thinking of you all, and hoping you are all safe.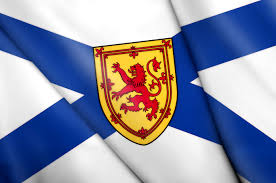 Right, a sunny day.
At least if you had to wait in line for a little bit today you had the sun on your side! (Hopefully it's going to stay on our side from this point on!)
Speaking of waiting in line there's a website you can go to and check the wait times of line-ups at Costco, which could also be very handy in planning your trips.
Check it out here at line-ups.live
From what I've seen it does require some user input to be effective (you can update the wait time while you're in line, and the store managers can as well) so check it out, but I'd say use it as an estimate, kind of like the Google "popular times" chart. A good way to figure out when it might not be as busy.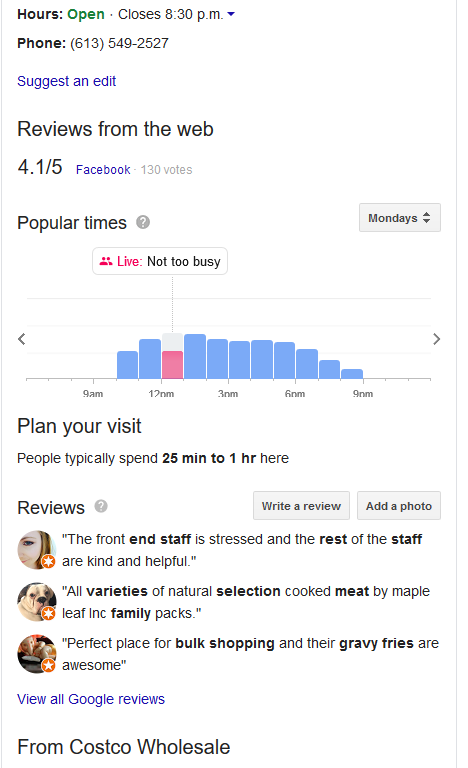 So there ya go, a few tools to help you plan your trip. (And during these crazy COVID-19 days planning your outings to avoid crowds is awesome!)
Speaking of planning your trip, lets take a quick peek at the Costco sales happening this week.
That's only a small portion, but as you can see there is quite a range of different sale items on this week. Summer stock is starting to appear & I had a brief glimpse of some flowers being brought in, meaning the garden center is nearing it's opening time (though I guess we'll see how COVID-19 affects that opening, I honestly don't know folks… But I"m hopeful as always!)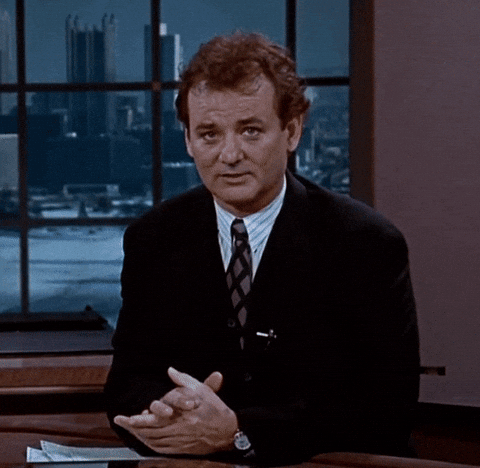 Speaking of gardening, thank you for all your comments about the flower beds!
We have been looking forward to having the space to grow some of our own food for a while now, so having the chance to finally get it started (and finished!) has felt great! I know that I'll have to add some wire fencing over/around it to keep the deer and rabbits away, but we've still got some time as we haven't planted any seeds yet!
Since we're relatively new to this we wanted to stick to some easier veggies, so I think one bed will mostly be lettuce and some herbs (cilantro, chives, basil; though that may go in the other one with the tomatoes) Then once we get the hang of it… And I hope we get the hang of it… We can move on to some more! As potatoes are a commonly loved ingredient around here we would love to grow those, along with garlic and onions. Any tips on growing those???
Sort of on the same subject-ish of doing "homegrown & homemade" and despite the fact that our town is void of all things labelled "yeast" or "Fleishmans yeast" I have been wanting to attempt a gluten free rosemary/olive loaf… No yeast, no problem! (sort of.)
So this turned out pretty dense, as you can likely tell. Delicious still, but dense.
I'd read that in a pinch you can substitute lemon juice and baking soda for yeast, and while I'm sure this helped a bit it didn't have the effect I was looking for. It turned out a bit like Irish soda bread, with an Italian flavor. Had it risen, I feel it'd have been fantastic!
Oh well, I guess when the Yeast portion of the panic buying is over I'll get into some more baking.
Toilet paper, Water, Yeast & Hair color. The Four Horsemen of the Covid-ocalypse… Go figure.
Well folks, I think it's time to retire. We've eaten dinner, cleaned up, and are getting ready for bed… The new season of Bosch is out now so I suspect that an episode or 2 of that is in order before bed, I mean something new to close out the day? Not a bad thing at all!
Ok, Good night folks. Stay safe and Healthy.
See you soon!
Please note:
The price at your local Costco takes precedent (or precedence) over the prices listed on this blog.
Costco liquidation/Manager's Special items (ending in .97) vary from store to store.
An asterisk (*) on the price tag means the item is not being re-ordered.
If there is something you really want, ***double check the expiry date*** as some Costco sales items do end mid-week.
***This is a fan run, independent page with no affiliation or endorsement by Costco Wholesale***
The food brands available can differ from region to region. Pictures are taken at a store in Ontario. Sale items should apply to Costco locations in Ontario, Quebec, New Brunswick, Newfoundland & Nova Scotia, if the item is in stock at your store. There will likely be a few deals not shown here in your store. If this blog has helped you save money, consider sharing www.cocoeast.ca with your friends and family! If you see deals at your store that aren't on this blog, post them in the comments and help spread the money saving love!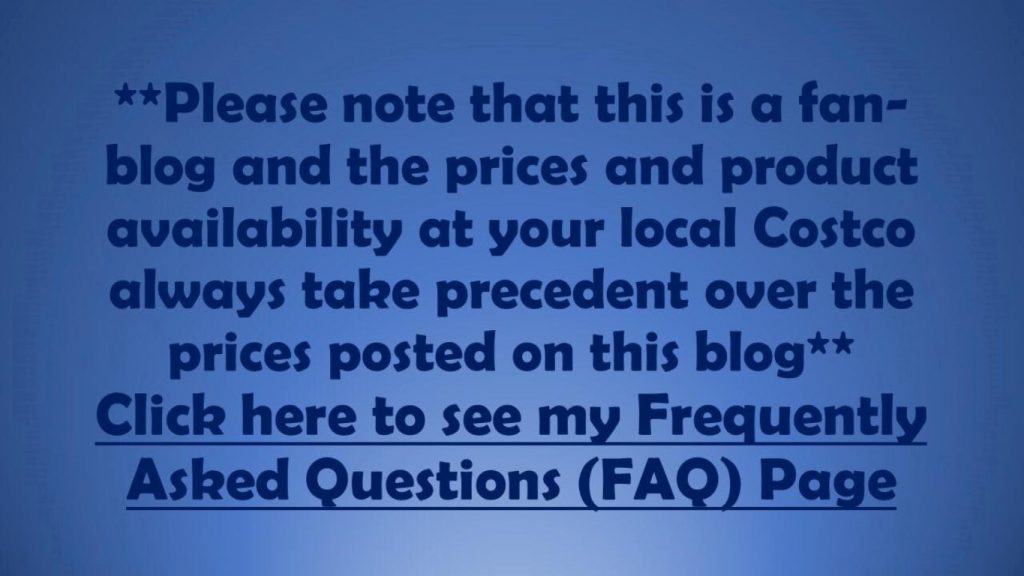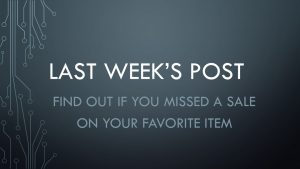 Costco Flyer Sales April 20th – 26th 2020

Costco Kingston Meat Department sales April 20th – 26th 2020
Costco Treasure hunt sales April 20th – 26th 2020