Costco Canada Weekend Update April 18th 2020 – Ontario, Quebec & Atlantic Canada
Hello Costco friends and family!
I was holding off on my post from yesterday until we finished our project (or at least half finished it)
I'm sure everyone has a list of projects they're getting done right now, and we're no exception… This one has been one we've been thinking about for quite a few months now (maybe 7 or 8?) and finally had the time to clear the space and go or it, and I talked about it last week…
From last March 2019 to July 2019 to 3 days ago, we cleared out a lot of construction debris, old weedy things, an old fire pit, and a ton of stones to get this sweet sunny spot ready for our garden beds.
Once we finally got the space sort of figured out we place an order online at homedepot.ca (though on Easter weekend, not a great time to place an order) for 35 bags of black earth, cow manure, and vigoro triple mix along with 6 planks of 1x12x8 cedar planks + 8 wooden stakes.
(because ya know, Vampires… Our Garlic supply was running low and, well, ya need back-up folks…)
I cut 2 of the 8 foot planks in half so I had 4 x 4ft planks and 4 x 8ft planks, giving me this.
Wow, so industrious right? I cut 2 planks, big deal I know huh? Seeing as I'm prone to missing some details with measurements here and there I was pleased that I managed to get this done with very few mistakes. And I came out with this!
That's right folks, if you follow directions you TOO can have a messy garage with a built in Vampire trap!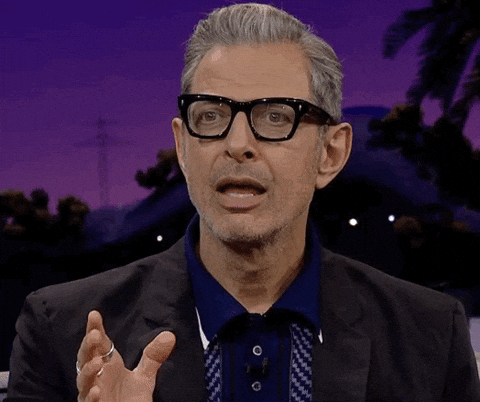 …Sorry, I meant a planter box…  And a messy garage. (though that one is optional)
After some messing around with placement, and deciding on where we wanted to put the boxes we discovered that… Hard packed clay is really hard to dig in to. So it stalled us for a day but after some arduous digging we got it done.
I'm very happy with our raised beds, though we need 40 more bags of earth, manure and triple mix for the 2nd bed…. But at least we've got one up and running!
Tomorrow we're going to get our lettuce seeds going in that one, and I'll share the growth with you (or failure, depending on how it goes)
This has been a project we've talked about since we moved in here, so I'm very happy to see even this small step forward. Amazing that it took this long…
I guess with COVID-19 halting how we do our day-to-day lives, projects like these might get done faster.What about you folks? What are the projects you've been been putting off looking like these days?
I'd love to see what you've been up to, I'd love to see your garden beginnings, I'd love to see your dinners and lunches, your home improvements/projects, and mishaps… Which I'm' all too familiar with trust me.  I'd love for you all to share those things with the Costco East friends and family. I mean, I share my ups and downs with you, right??? ( Though I left out my miss-alignment of the walls of the first box and had to take it apart and re-do it, so there… I'm not perfect folks)
I'm gonna go to bed now. I'm physically drained from working outside for the last week, I'm emotionally drained from watching the #OneWorldTogetherAtHome show (which was great, but neither of us could stop the tears…)
Tomorrow's a new day, and tomorrow we plant lettuce.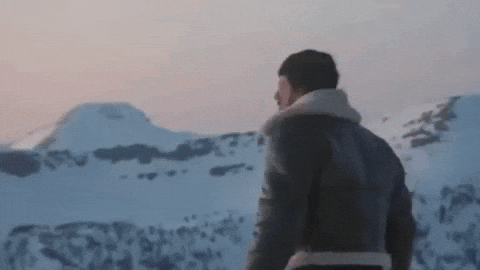 Rocky knows the feeling….
See you Monday.
***This is a fan run, independent page with no affiliation or endorsement by Costco Wholesale***
The food brands available can differ from region to region. Pictures are taken at a store in Ontario. Sale items should apply to Costco locations in Ontario, Quebec, New Brunswick, Newfoundland & Nova Scotia, if the item is in stock at your store. There will likely be a few deals not shown here in your store. If this blog has helped you save money, consider sharing www.cocoeast.ca with your friends and family! If you see deals at your store that aren't on this blog, post them in the comments and help spread the money saving love!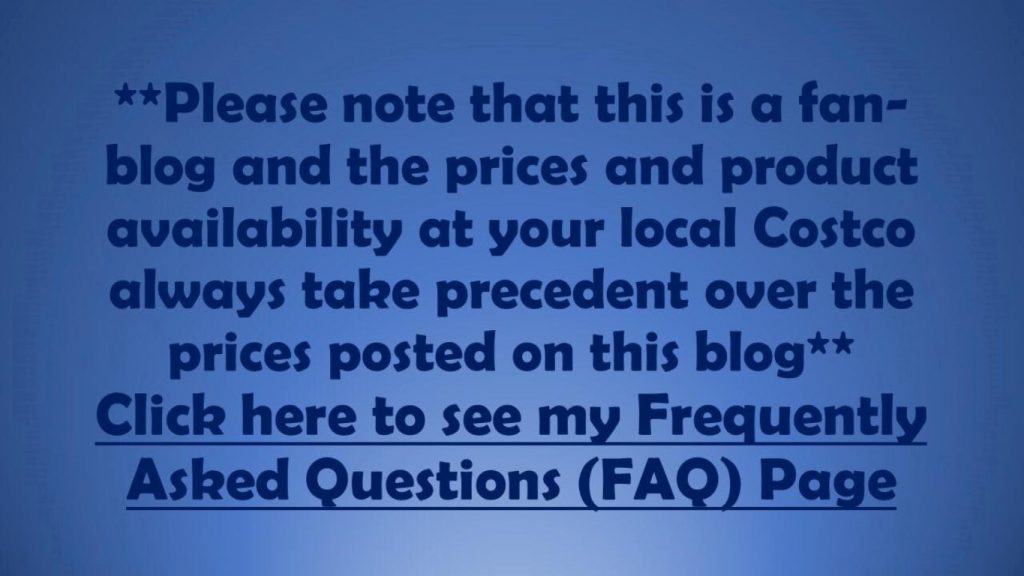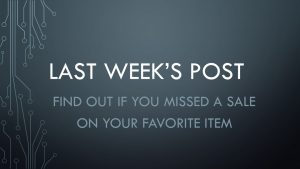 Costco Kingston Meat Department sales
Costco Weekend Update sales