In the Wednesday Super Post I pick an entire section of Costco and take pictures of ALL of the items for you see!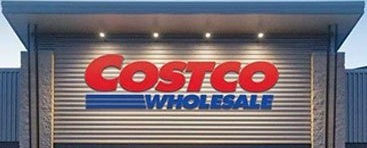 ***This is a fan-run, independent page with no affiliation or endorsement by Costco Wholesale***
Please note:
The price at your local Costco takes precedent (or precedence) over the prices listed on this blog.
Costco liquidation/Manager's Special items (ending in .97) vary from store to store.
An asterisk (*) on the price tag means the item is not being re-ordered.
If there is something you really want, ***double-check the expiry date*** as some Costco sales items do end mid-week.
If you'd like to skip ahead to the comments section, click here!
With the summer coming to a close, and the aisles filling up with clearance, Halloween and Back to School items I figured this would be a great time to take a stroll through the seasonal aisles and see what was happening there!
You could be wanting to stock up on some of the great end of summer deals like these…
Stock levels are starting to get low on some of them now, so if you want something that ends in a $.97 I'd be temped to grab it now. Those lights, BBQ baskets and shake n' feed aren't likely to drop much more in price.
Maybe you're looking to get some of your back to school shopping under wraps? (Or maybe you just like a great deal on spiral notebooks… I know I do!)
And how about Halloween huh?! (You're all gonna be so sick of me talking about it by the time it rolls around!) Costumes, Candy and decorations… Throw in a scary movie for good measure and you've got it all!
And just in case, here's the solo Christmas decoration…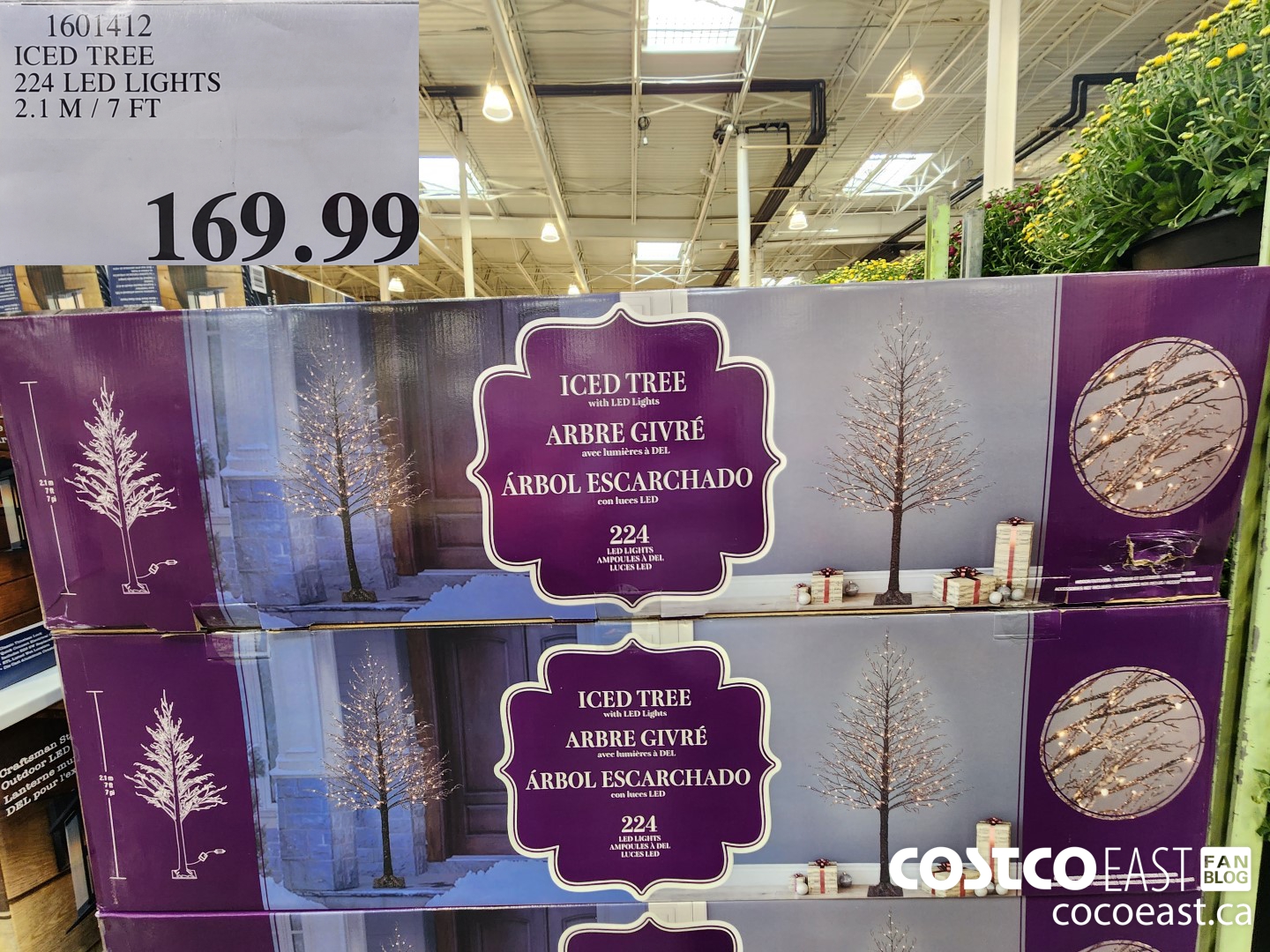 I had to do it folks, you know I did!
OK, time to run. Enjoy browsing folks, and I'll see you all soon!
Don't forget to check in with Rhonda over at the Costco Quebec Fan Blog and see what fun sales are happening there!
Costco Flyer Sales Aug 7th – Sept 3rd 2023

Costco Seasonal Aisle Superpost items Aug 23rd 2023