Welcome to the Costco Weekend Sales Update where I'll keep you in the loop on the awesome sales & new items Costco releases for the Weekend!
Location: Kingston, ON.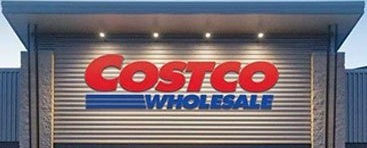 ***This is a fan-run, independent page with no affiliation or endorsement by Costco Wholesale***
Please note:
The price at your local Costco takes precedent (or precedence) over the prices listed on this blog.
Costco liquidation/Manager's Special items (ending in .97) vary from store to store.
An asterisk (*) on the price tag means the item is not being re-ordered.
If there is something you really want, ***double-check the expiry date*** as some Costco sales items do end mid-week.
If you'd like to skip ahead to the comments section, click here!
Hello everyone, and welcome back!
There are lot's of great sales to watch this weekend… Like these watches!
Hahaha… Couldn't help myself!
If you're looking for a protein drink to supplement your workouts, or you're like me and just need a little boost to start the day at work the Premier Nutrition protein shakes are on sale for $9.00 off.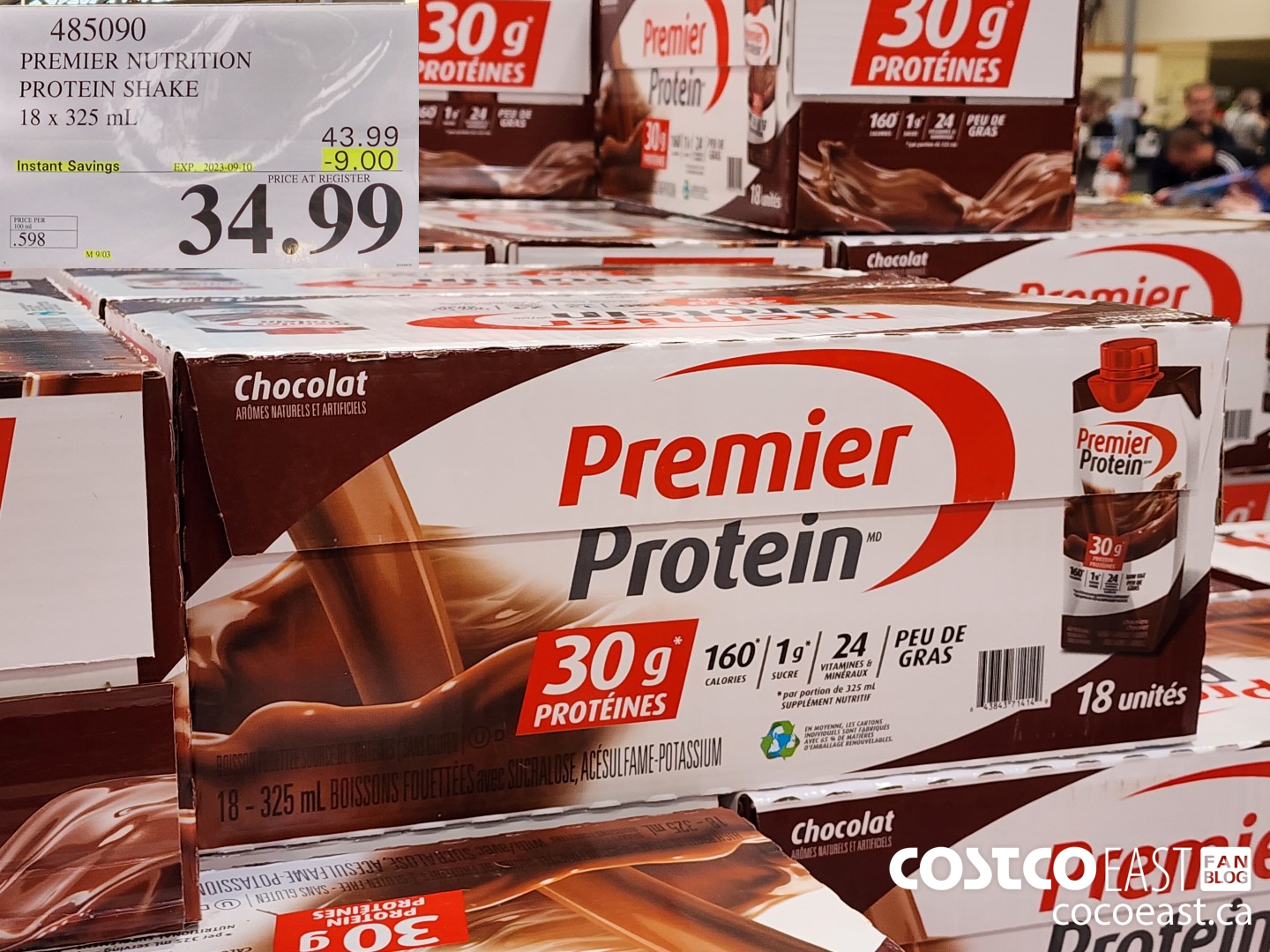 All 3 flavours are on sale (Caramel, Vanilla & chocolate), so pick your flavour and dive in! (Vanilla would be my pick.)
Speaking of my favourites, Miss Vickie's spicy dill pickle chips are back on the shelves!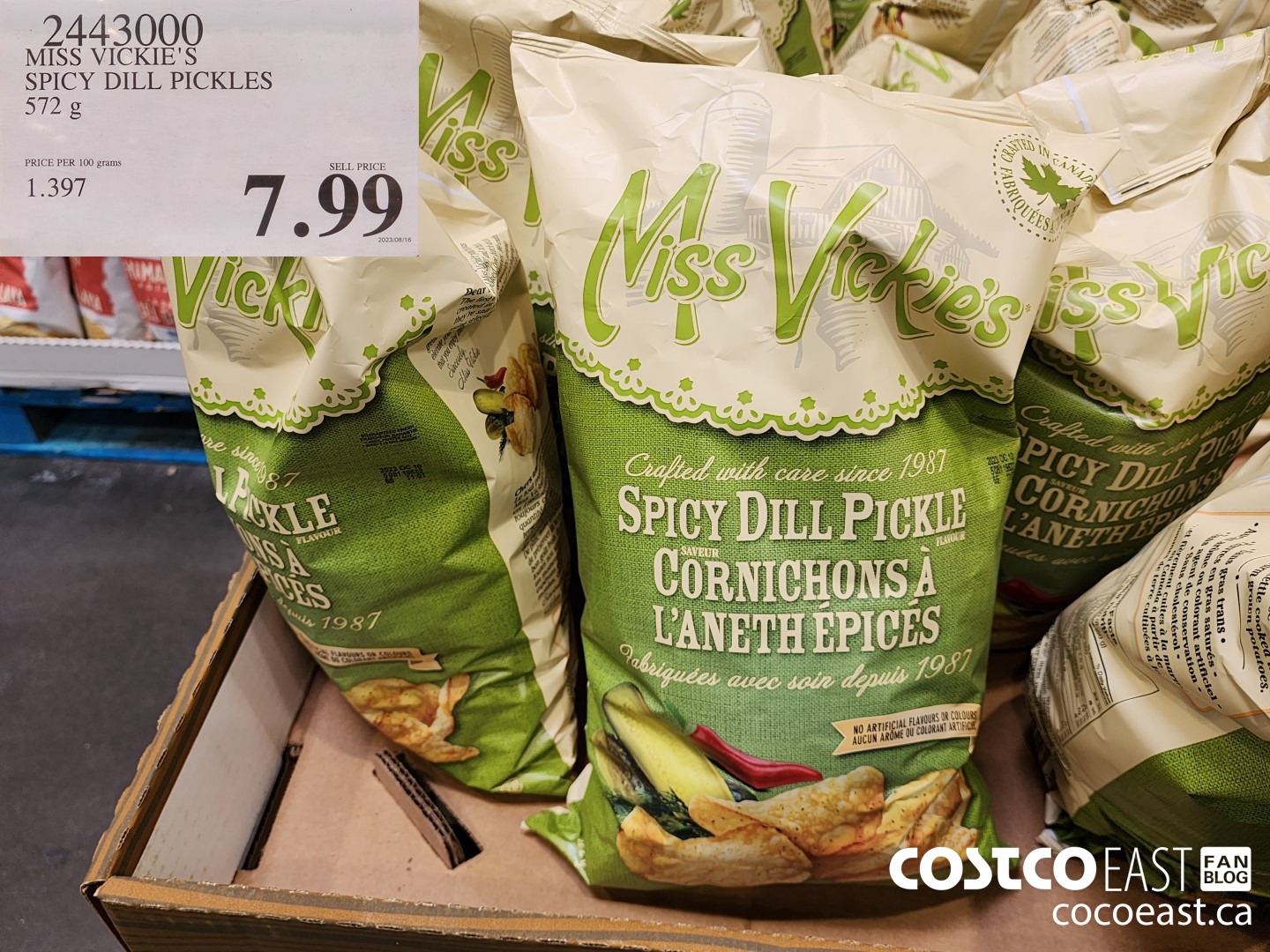 I definitely see a few bags of those in my future… I also see this in my future!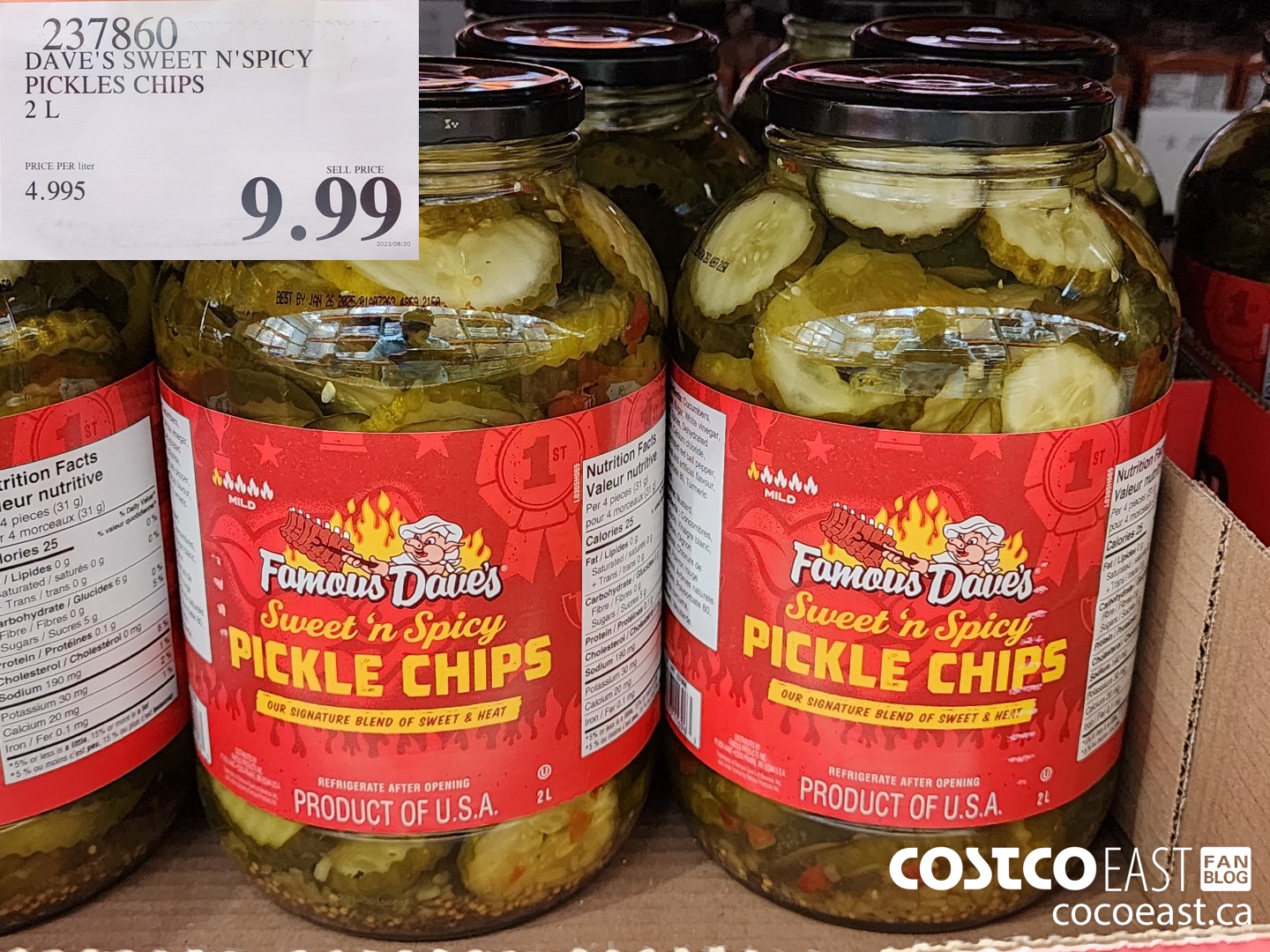 Dave's sweet n'spicy pickle chips… It's as though someone was listening to what one of my most ideal snacks would be. I could easily see myself crushing half a jar of this at a time. I'll grab a jar on Monday and let you know how they are. (Delicious I'm sure!)
Don't forget to pick up some Halloween snacks for your special furry friend as well, they want treats too!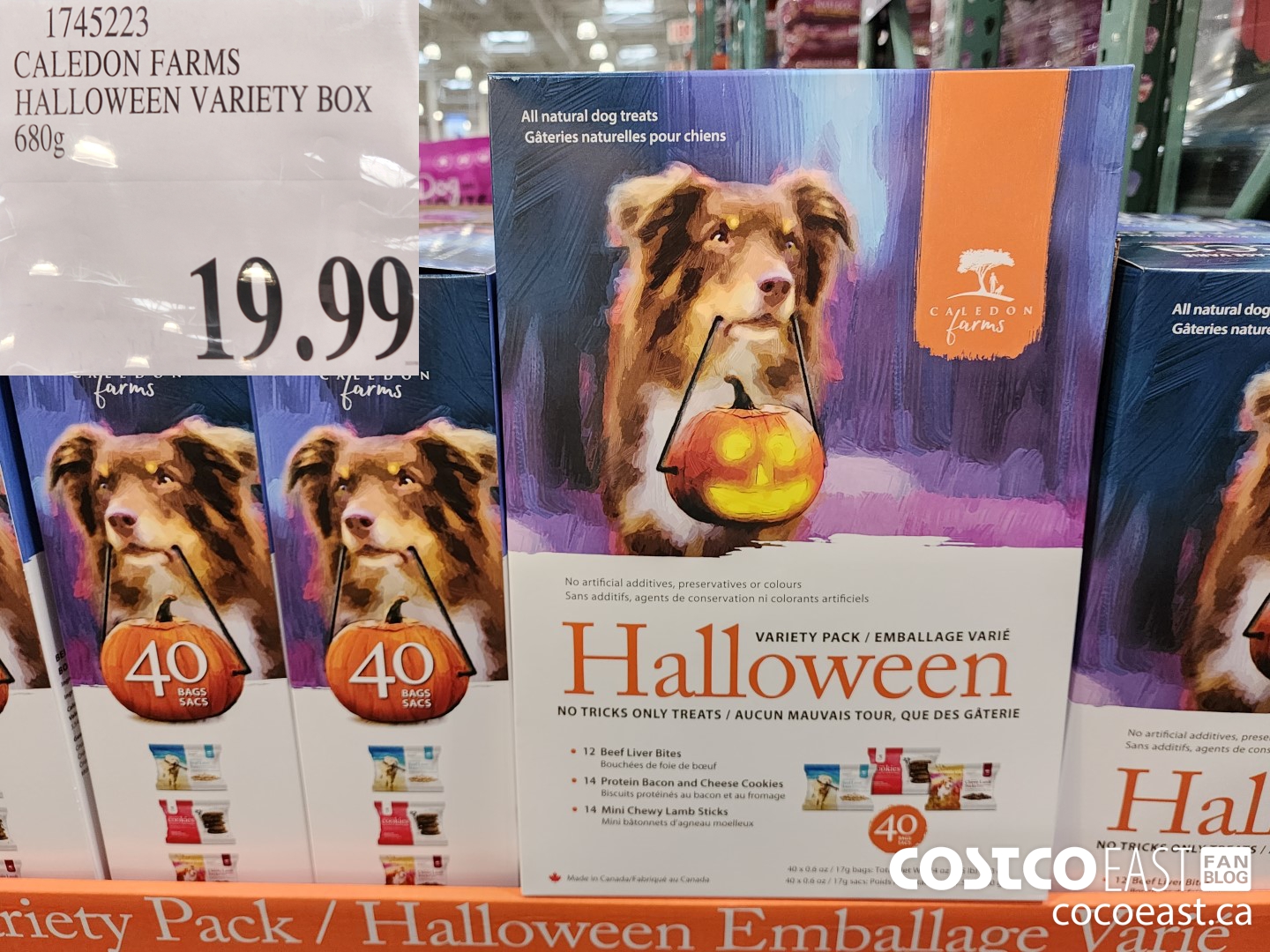 I would just like to know where the kitty Halloween treats are though… So does Ewok!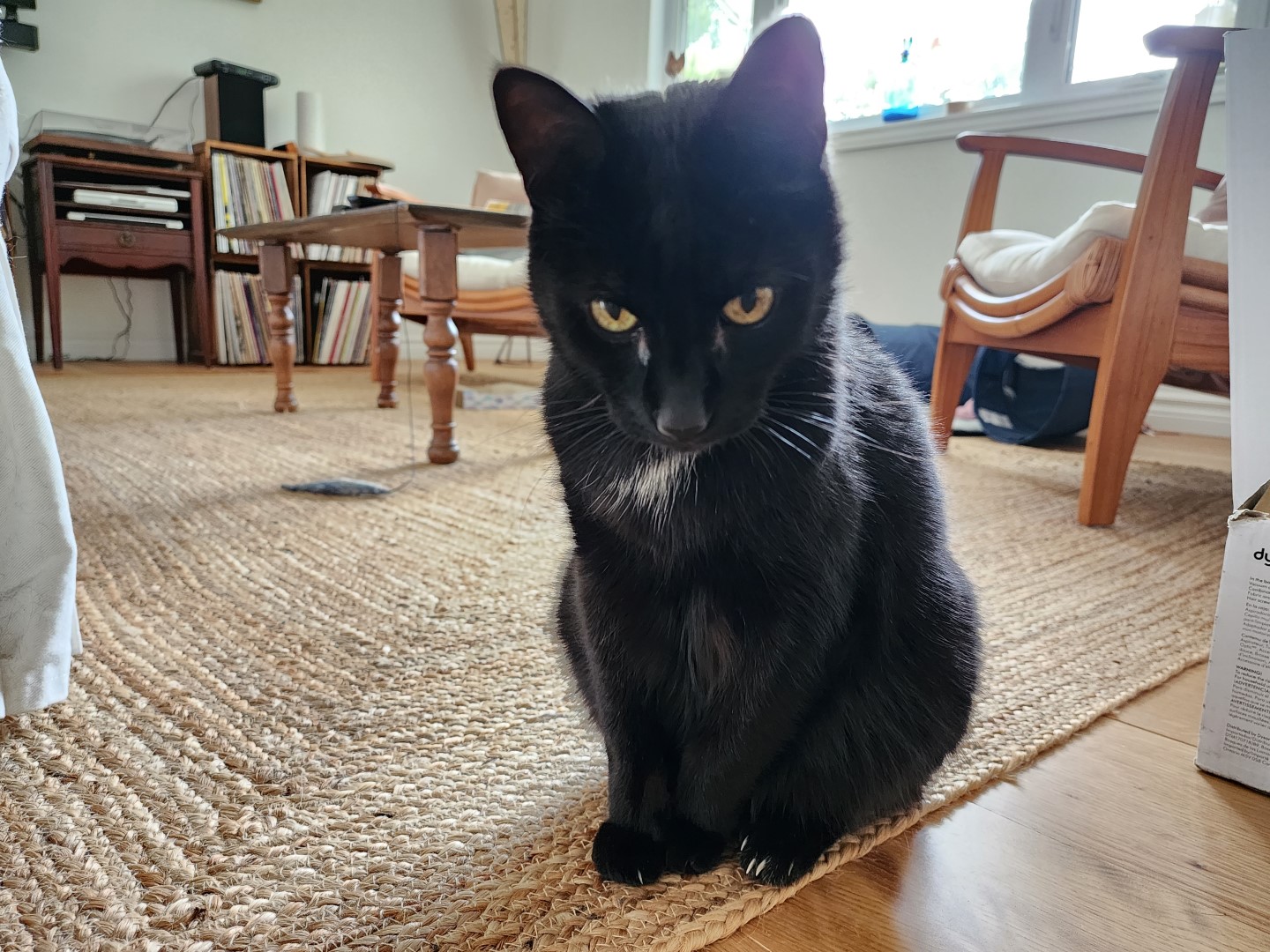 Alright folks, enjoy the sales and have a great weekend. As always I'll see you soon.
Cheers!
Don't forget to check in with Rhonda over at the Costco Quebec Fan Blog and see what fun sales are happening there!
Costco Flyer Sales Aug 7th – Sept 3rd 2023


Costco weekend sales Aug 25th – 27th 2023