Costco East Flyer Sale & Secret Sale Items Aug 19th – 25th 2019 – Ontario, Quebec & Atlantic Canada
I walk the whole store for you every Monday when Costco Flyer Sale & Secret Sale items are released for the week, then post them here and on our Facebook page.
NEVER MISS A POST! Join the Costco East Facebook group to get updated whenever I make a new post! https://www.facebook.com/costcoeast/.
ALSO you can come and see my Instagram feed with Pics of my weekly Costco shopping trips, Dexter and Ewok being lazy cats and pictures of things that I have cooked with anything I've purchased at Costco. You can find that here! https://www.instagram.com/costco_east_fan_blog/
Subscribe to website updates via email and you'll get a confirmation email from "FeedBurner Email Subscriptions". Click the link within it to activate your subscription and you'll be notified by email whenever I post (1 or 2 times weekly). Check your spam filter or contact me if you have questions or do not receive a confirmation email.
Another gorgeous summer week has come and gone Costco family, which means I have your Monday sales here for you!
The last 2 weeks of August are always the busiest at work so I'm (as I have been lately) drained! We have had some time to enjoy the new house though, and the new Samsung T.V. (though not too much time!)
One of the joys of this new place is the large yard, which evidently needs to be mowed… I think we perhaps both chuckled at that "Oh I guess we're gonna have to make sure we stay on top of that, haha" Well, I guess we both kind of forgot; or perhaps it just got lost in the shuffle… So yes, I need to get out and mow the overgrown lawn that we have neglected. I also need to finish painting… I could use a few extra hours in the day folks to be honest! (I'm sure some of you agree with me as well)
There were lots of great sales happening this week at my Costco warehouse today (159 of them to be exact) as well as a special on the HP printer ink where if you buy any 2 at the same time you get $30 off, which considering how expensive printer ink can be I think that's a great deal! The Persil Laundry detergent is on sale for $4.00 off and I loved that stuff and used it I think for 4 or 5 months straight last year before switching to the Sunlight and then the ECO's brand recently as it's supposed to be easier on Septic systems (another learning process for the new house… Not used to that!) Same thing with toilet paper, I heard someone say once that the Kirkland brand wasn't good for septic systems but after doing an little mason jar test I think it should be fine.  Maybe I'll do a little test in the next week and share the results???
Let's take a peek at some of the sales happening this week at my local Costco warehouse!
Acer Laptop 14″ HD screen $399.99 – 50.00 @ 349.99
Dyson V8 total clean cord-free vacuum $549.99 -50.00 @499.99
3M filtrete 16″ x 25″ x 1″ 1500MPR $43.99 – 10.00 @ 33.99
Frito Lay variety pack 50 x 28g $14.89 – 3.00 @ 11.89
Coke Products 32 x 355 $11.59 – 3.00 @ 8.59
Chewmasters Liver Bites 500g $13.99 – 3.00 @ 10.99
Persil Pro Clean laundry detergent $18.99 – 4.00 @ 14.99
Kingston Meat Dept. sales
Those burger look pretty good… I haven't tried the fresh patties, has anyone here tried them? if so what do you think??
Another thing I grabbed today at Costco (and a first grab I'd add) was the Sifto CrystalPlus salt for water systems.
…Never had to deal with this kinda thing before, and so.. ya…. I trust Costco to stock quality products and will assume I made the right choice . F|rom what I hear this is a by-annual thing (or Tri-annual???) but for less than $6.00 a bag, it doesn't really matter I don't think. I guess we will all find out together though!
Oh and don't forget (if you haven't already) to check out the L'Oreal Lash Paradise Mascara review here and enter to win a 3-pack of the product! You can link to the sites below
Facebook – https://www.facebook.com/costcoeast
Official L'oreal Paris site – https://www.lorealparis.ca/en/products/make-up/eyes/mascara/voluminous-lashparadise-blackest-black/?gclid=EAIaIQobChMIy-K9vfCP5AIVBITICh2K6AjOEAAYAiAAEgLzSfD_BwE&gclsrc=aw.ds
Free to enter and, who doesn't like winning things?!?!
On that, I think I'll leave you.
Have a great week, enjoy some great sales and I look forward to seeing you next week with more sales and updates at the house… I feel like this week will have a few good pushes to get things done!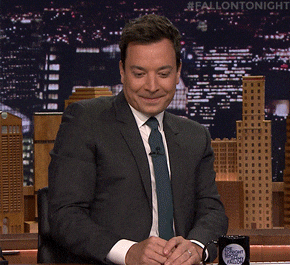 Good night.
Please note:
The price at your local Costco takes precedent (or precedence) over the prices listed on this blog.
Costco liquidation/Manager's Special items (ending in .97) vary from store to store.
An asterisk (*) on the price tag means the item is not being re-ordered.
If there is something you really want, ***double check the expiry date*** as some Costco sales items do end mid-week.
***This is a fan run, independent page with no affiliation or endorsement by Costco Wholesale***
The food brands available can differ from region to region. Pictures are taken at a store in Ontario. Sale items should apply to Costco locations in Ontario, Quebec, New Brunswick, Newfoundland & Nova Scotia, if the item is in stock at your store. There will likely be a few deals not shown here in your store. If this blog has helped you save money, consider sharing www.cocoeast.ca with your friends and family! If you see deals at your store that aren't on this blog, post them in the comments and help spread the money saving love!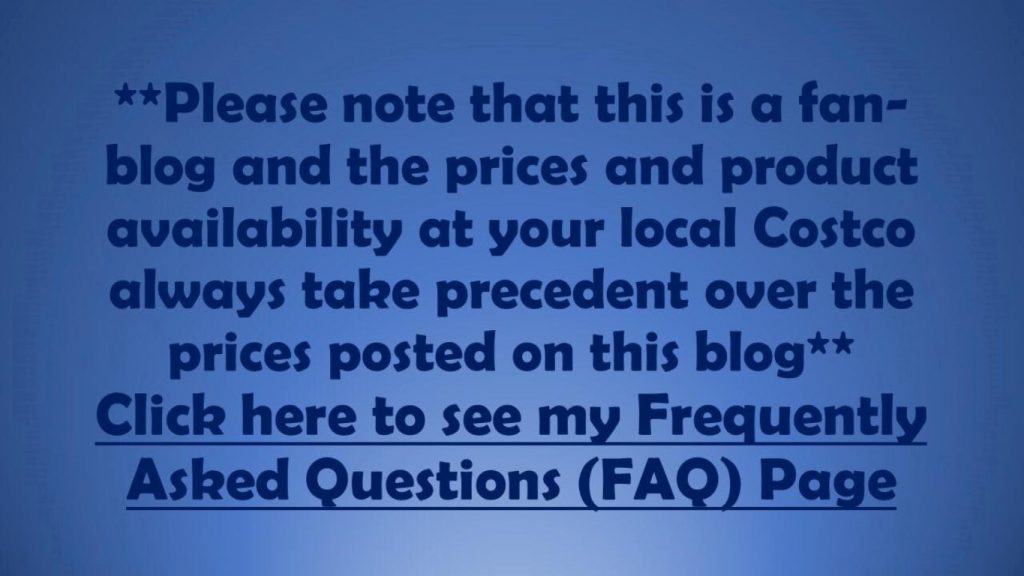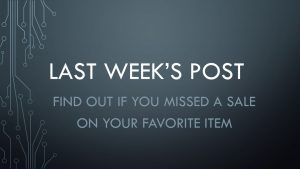 Costco Flyer Aug 19th – 25th 2019
Costco Treasure hunt sales Aug 1th – 25th 2019