Costco Special Operating Hours for 60+ Starts Nov 2, 2020
Hellllo again everybody and happy Friday Morning!
This is not a recall notice so don't fret, this is good news! (for some of you anyhow)
As I was checking the Costco website today I did notice on The Costco Updates and Coronavirus Response Page this…
"Effective November 2, 2020, Monday to Saturday from 8 a.m. to 9 a.m. Costco will temporarily implement special operating hours for members who are 60 and older or who have a physical disability."
I think that's great news, it should give those who need a little extra time and a little extra space just that before everyone else gets in there.
At my warehouse I think I've only had to wait in line once or twice in the last 2 or 3 months… I think I waited for about 5 minutes last Friday.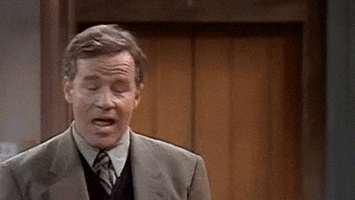 (It was about 19 degrees though so that helped out Phil)
Costco also posted their Holiday hours for the next few months so you can scroll down and see what they've got going on. (I think this is layed out better that the old one, not that it's a huge improvement but the information couldn't be more clear)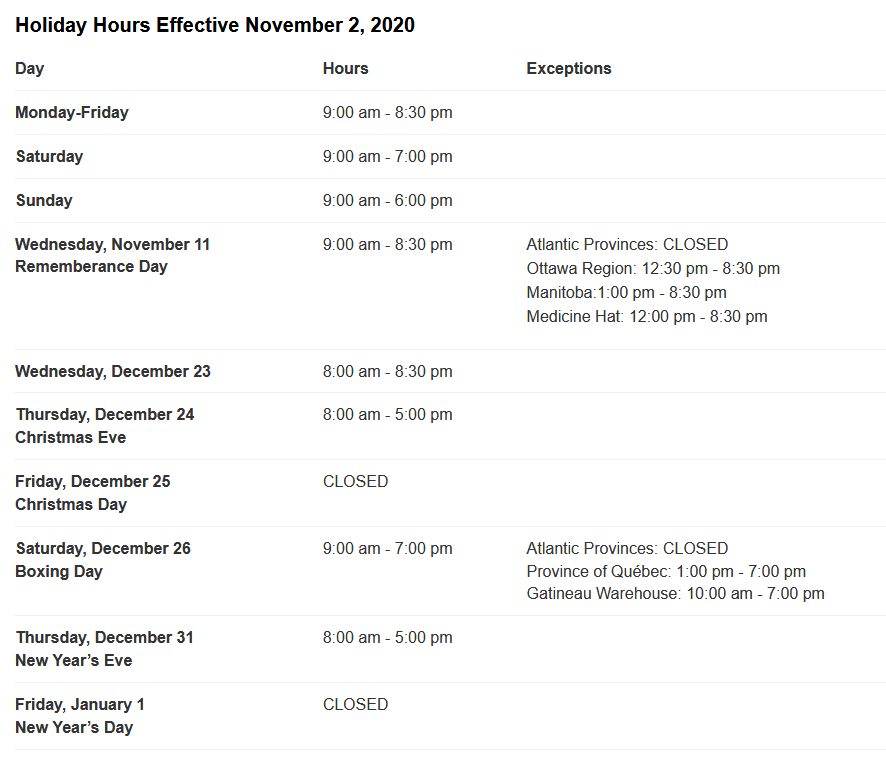 There you go, just a little Friday morning read before you head out to work or perhaps to Costco. (That's where 'll be! Maybe I'll see you there… You never know right?)
As usual the weekend update will follow this evening folks.
Night night.
***This is a fan run, independent page with no affiliation or endorsement by Costco Wholesale***
The food brands available can differ from region to region. Pictures are taken at a store in Ontario. Sale items should apply to Costco locations in Ontario, Quebec, New Brunswick, Newfoundland & Nova Scotia, if the item is in stock at your store. There will likely be a few deals not shown here in your store. If this blog has helped you save money, consider sharing www.cocoeast.ca with your friends and family! If you see deals at your store that aren't on this blog, post them in the comments and help spread the money saving love!