Welcome to the Costco Weekend Update where I'll keep you all in the loop on the awesome sales Costco releases for the Weekend! I'll post them here and on our Facebook page for you to enjoy.
Want to see what might be on sale next week??? Click the picture below to see what was on sale last year at Costco!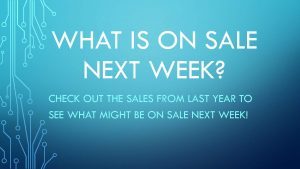 NEVER MISS A POST! Join the Costco East Facebook group to get updated whenever I make a new post! https://www.facebook.com/costcoeast/.
ALSO you can come and see my Instagram feed with Pics of my weekly Costco shopping trips, Dexter and Ewok being lazy cats and pictures of things that I have cooked with anything I've purchased at Costco. You can find that here! https://www.instagram.com/costco_east_fan_blog/
Subscribe to website updates by signing up below
and you'll get a confirmation email from "FeedBurner Email Subscriptions". Click the link within it to activate your subscription and you'll be notified by email whenever I post (1 or 2 times weekly). Check your spam filter or contact me if you have questions or do not receive a confirmation email.
Hello again folks and welcome back!
Hopefully you've all had a good week and are enjoying this beautiful warm Friday weather? I think it's about 20 degrees and sunny right now, wild!
(Flash forward to midnight- post work) It's now windy and raining!
Perfect weather to watch The Haunting of Bly manor. It's actually pretty creepy (4 episodes in) So if you're looking for a good Netflix show to be creeped out by, give it a shot! So far it kind of reminds us of the Haunting of Hill house (which we watched last year, and has some of the same cast too which is kind of interesting) not a similar story, just in the creep factor being pretty high.
Let's creep a look at what Costco has lurking on the shelves this weekend, you ready?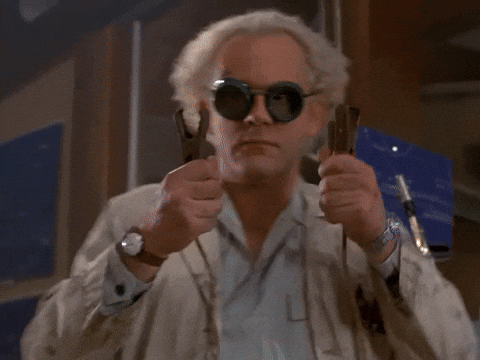 Crock Pot slow cooker my time 7 quart -$15.00 @ $44.99
Ring video doorbell with chime -$40.00 @ $159.99
Samsung Galaxy buds wireless headphones -$20.00 @ $119.99
3M Filtrete ultra 16 x 25 x 1 3pack 1500 MPR -$10.00 @ $33.99
Dimplex pro infrared heater 1800W -$100 @ $299.99
Saputo shaved parmesan cheese -$4.00 @ $13.99
Kraft miracle whip 1.77L -$2.00 @ $4.89
Also worth noting Costco has (as of a few weeks ago) re-instated their limit of "1 per customer" on a range of products like toilet paper, paper towel, lysol wipes and a few other sanitizer products.
This has meant that the last few times I've gone there's lots of the product available for everyone and hasn't been cleared out by the panic buyers. Our Costco even has a sign up at the front door stating which products they're sold out of so you don't need to rush through the warehouse looking for something that isn't there, gotta love that! (Wish I could go back in time and put up that sign at the Barrie Costco a month ago before I got cart checked!)
Speaking of back in time (You like that transition?) another item that caught my eye was this gem.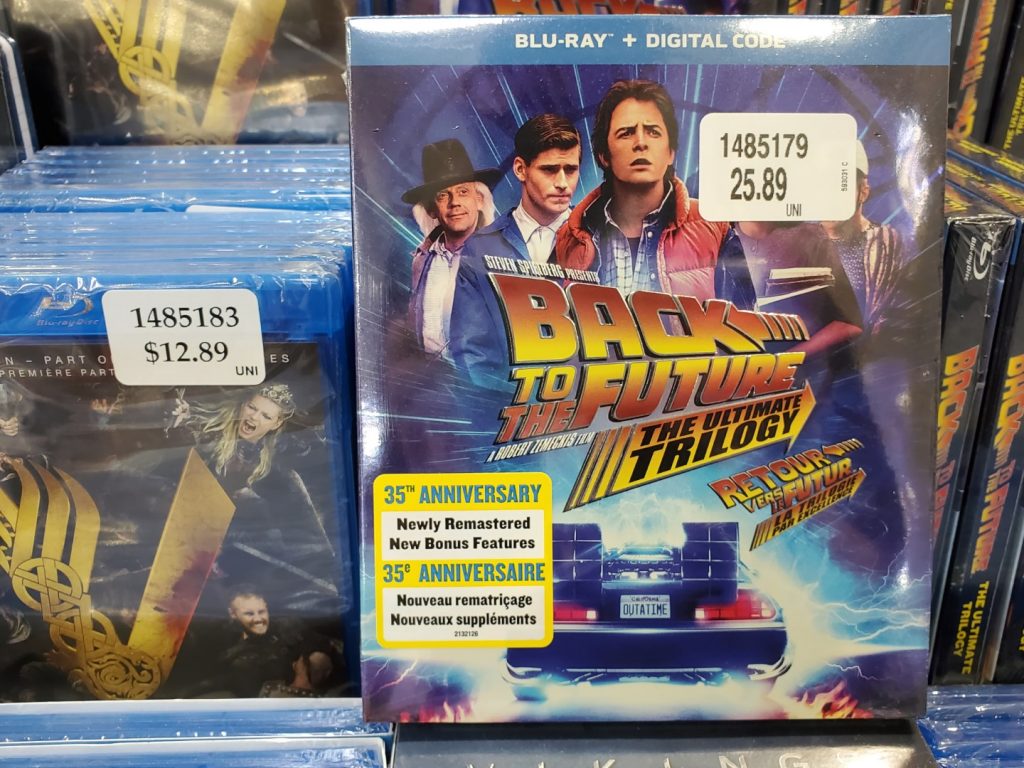 I mean how can you go wrong with these movies? They're classics! Even the universal studios Hollywood "back to the future ride" was so much fun!
It certainly made me want a Delorian (as I'm sure it made sooo many others as well, though I heard they weren't very reliable. But they looked pretty cool!)
Anyways I won't go on about movies right now.
As I was saying earlier with the weather shifting we've been trying to get everything cut back and ready for winter, cut back all the Dahlias and pull the bulbs, cut back the stalks from the lily's and hostas, do the final grass cut and fertilize. Then we have to get the lawnmower ready for winter… To be honest I've never done that before but I've heard it should be done, anyone have any experience with this? I'm a rookie with storing equipment like this, so any words of advice or good websites to check out with info would be great!
Ladies & Gentlemen Ewok is now reminding that it's bedtime, this is his "Uh don't you have to work in the morning" look.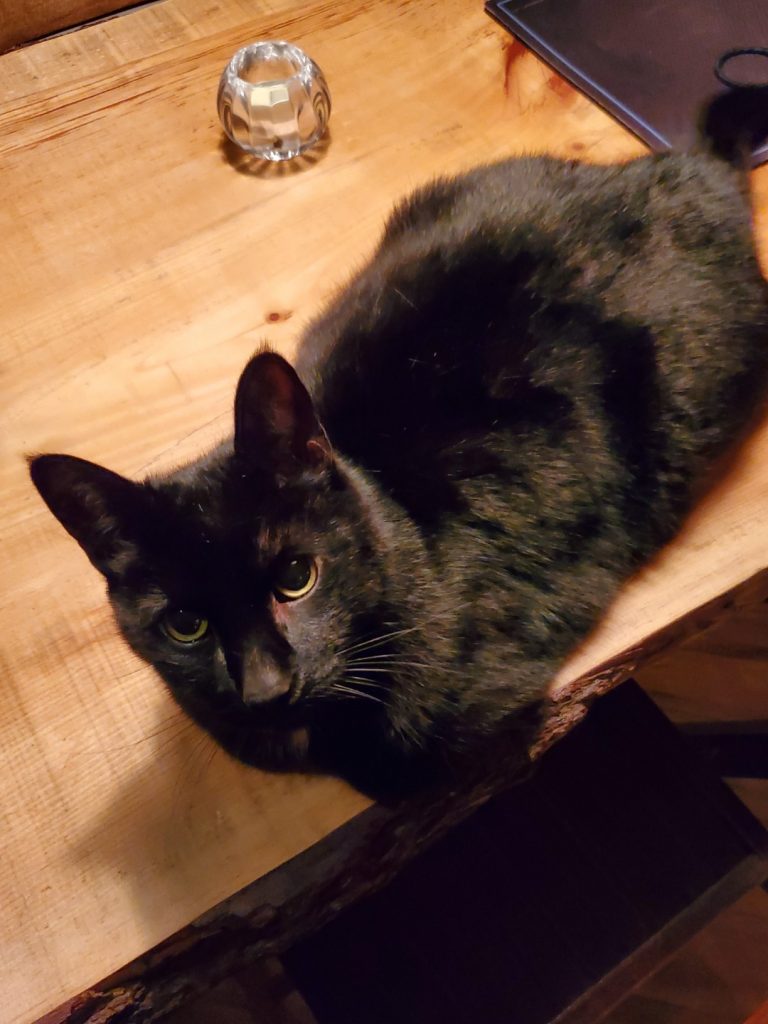 Therefore it's time to go folks but rest assured that I will…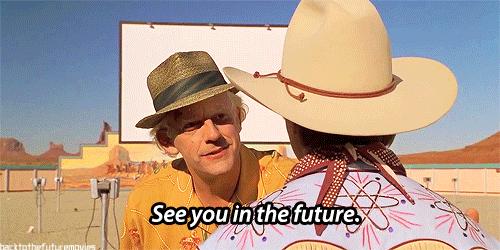 Costco Online bookings for the flu shot are now available!
It's true folks, you can make an appointment online to get a flu shot at your Costco warehouse during your normal shop, or plan your shopping trip around the flu shot… Either way it's a win!
You can find an available warehouse & book online at the Costco Pharmacy page.
As we are headed in to the second wave of COVID-19 and kids are heading back to school I think it's important to remember that we're not out of the corona virus weeds yet, and each province has their own Health recommendations based on the provinces individual risk assessment and I would recommend that you follow the recommendations for your specific province. Information can be found at the following websites.
Newfoundland COVID-19 information
New Brunswick COVID-19 information
Nova Scotia COVID-19 information
So there you go, a little reading material for you.
Be kind, be safe and stay healthy!
Please note:
The price at your local Costco takes precedent (or precedence) over the prices listed on this blog.
Costco liquidation/Manager's Special items (ending in .97) vary from store to store.
An asterisk (*) on the price tag means the item is not being re-ordered.
If there is something you really want, ***double check the expiry date*** as some Costco sales items do end mid-week.
***This is a fan run, independent page with no affiliation or endorsement by Costco Wholesale***
The food brands available can differ from region to region. Pictures are taken at a store in Ontario. Sale items should apply to Costco locations in Ontario, Quebec, New Brunswick, Newfoundland & Nova Scotia, if the item is in stock at your store. There will likely be a few deals not shown here in your store. If this blog has helped you save money, consider sharing www.cocoeast.ca with your friends and family! If you see deals at your store that aren't on this blog, post them in the comments and help spread the money saving love!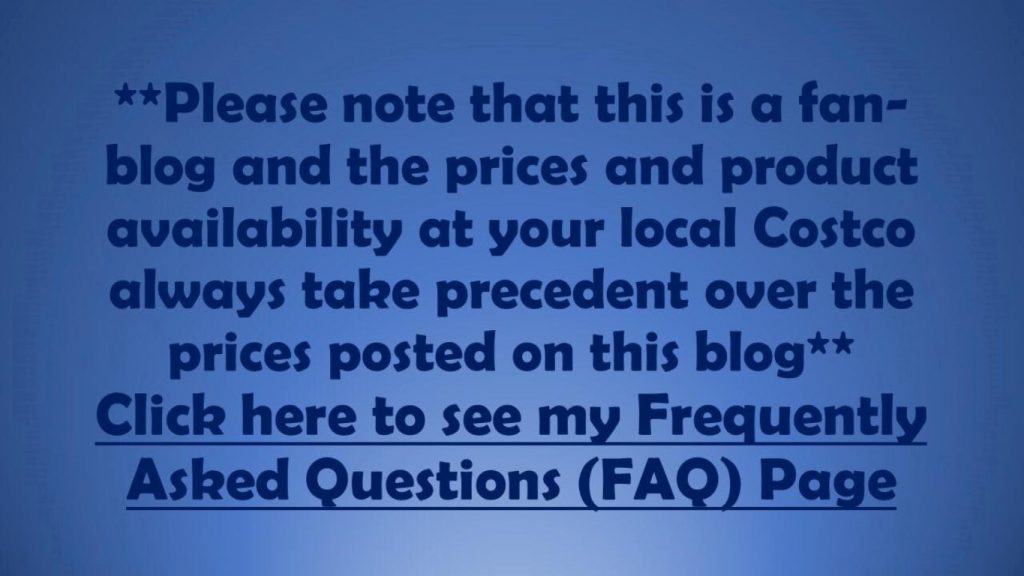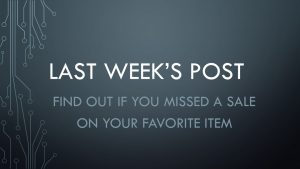 Costco Flyer Sales Oct 12th – 25th 2020
Costco Kingston Meat Department sales Oct 23rd – 25th 2020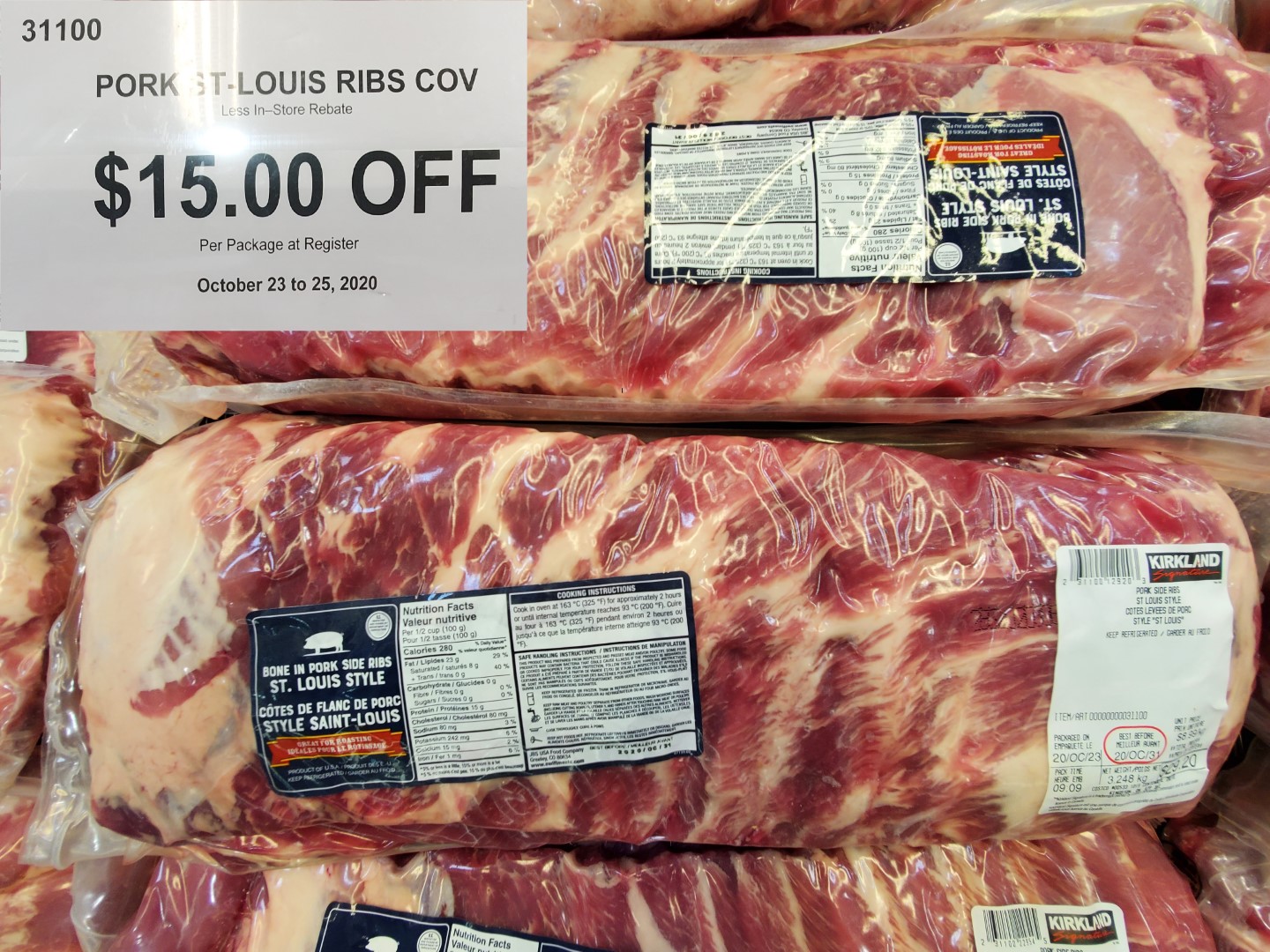 Costco Weekend Update sales Oct 23rd – 25th 2020