Costco Canada Weekend Update May 29th 2020 – Ontario, Quebec & Atlantic Canada
Welcome to the Costco Weekend Update where I'll keep you all in the loop on the awesome sales Costco releases for the Weekend! I'll post them here and on our Facebook page for you to enjoy.
Did you miss Monday's Treasure hunt post? Click here to see what you may have missed!
Want to see what might be on sale next week??? Click the picture below to see what was on sale last year at Costco!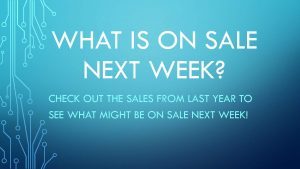 NEVER MISS A POST! Join the Costco East Facebook group to get updated whenever I make a new post! https://www.facebook.com/costcoeast/.
ALSO you can come and see my Instagram feed with Pics of my weekly Costco shopping trips, Dexter and Ewok being lazy cats and pictures of things that I have cooked with anything I've purchased at Costco. You can find that here! https://www.instagram.com/costco_east_fan_blog/
Subscribe to website updates by signing up below
and you'll get a confirmation email from "FeedBurner Email Subscriptions". Click the link within it to activate your subscription and you'll be notified by email whenever I post (1 or 2 times weekly). Check your spam filter or contact me if you have questions or do not receive a confirmation email.
Well Folks, the weekend sales are here!
And as much as it is exciting to share the sales with you all tonight, I'm very excited because the restaurant is re-opening tomorrow (for take-out and delivery) !!!
It's a little surreal to think about getting back to work, but I've been looking forward to it since ummm…. Oh right Mid-March. I love my job, and my co-workers and the customers so it thrills me to no end! We did take our time earlier in the week to get everything cleaned up and put our COVID-19 signage up, distancing protocols, sanitizing stations etc. So it will be a safe and clean environment to be in.
Thinking of things "getting close to normal"that reminds me that when I was in Costco today I noticed that the Optical dept. the photo lab and the cell phone kiosk were all open/opening back up and that's pretty exciting too! Not suggesting we rip off our masks and start ignoring the protocols, just saying it feels good!
So let's peek at some highlights.
Kellytoy squishmallows -$4.00 @ 8.99
RX protein bars 14 x 52g -5.00 @ 18.99
Mr. Clean all purpose cleaner 5.2L -$3.60 @ 7.89
Listerine mouthwash total care 2 x 1.5L -$3.50 @ 9.99
iogo 0% yogurt 24 x 100g -$2.00 @ 3.99
Calvin Klien skinny crop pant ladies sizes 4-14 -$8.00 @ 15.99
Toss in a couple handfulls of new items hitting the shelves and we've got the weekend update!
You can tell I love Costco when I get excited by seeing a new product displayed, it's true folks… It's true. Like these…
I like pickles… I like garlic and dill pickles especially… And the Matt & Steve extreme beans are dillicious (catch that one???)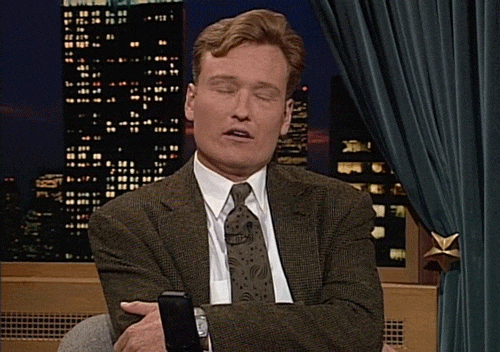 (I think Conan would appreciate my humor…) So I would imagine these would be good too, anyone tried them???
They were also selling face masks today, which is great because they're cheaper at Costco than I've seen them anywhere else in town. Not by a ton, but still a bit cheaper and readily available!
I'm glad they are putting, and keeping, limits on products. Hopefully that will keep these available for everyone.
You can also follow this link here! to find out which Costco locations have their garden centers open, I didn't know that was a thing until tonight… So there ya go.
And with that, I think you know what time it is folks. Big day ahead of me tomorrow, so I'd better get a good sleep!
Stay safe out there folks, wash your hands with lots of soap and water, and don't touch your face!
Please note:
The price at your local Costco takes precedent (or precedence) over the prices listed on this blog.
Costco liquidation/Manager's Special items (ending in .97) vary from store to store.
An asterisk (*) on the price tag means the item is not being re-ordered.
If there is something you really want, ***double check the expiry date*** as some Costco sales items do end mid-week.
***This is a fan run, independent page with no affiliation or endorsement by Costco Wholesale***
The food brands available can differ from region to region. Pictures are taken at a store in Ontario. Sale items should apply to Costco locations in Ontario, Quebec, New Brunswick, Newfoundland & Nova Scotia, if the item is in stock at your store. There will likely be a few deals not shown here in your store. If this blog has helped you save money, consider sharing www.cocoeast.ca with your friends and family! If you see deals at your store that aren't on this blog, post them in the comments and help spread the money saving love!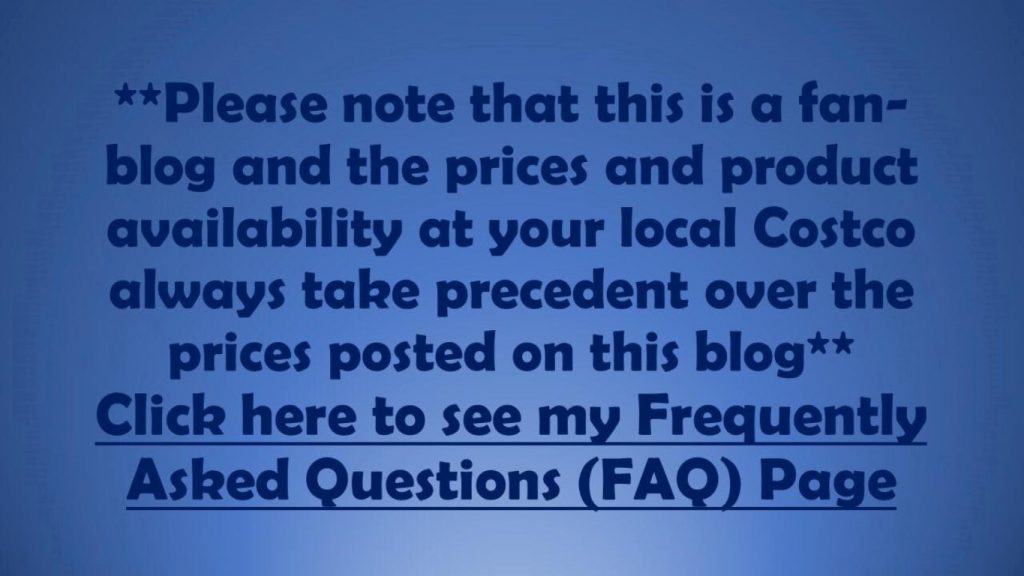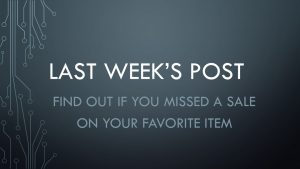 Costco Kingston Meat Department sales
Costco Weekend Update sales