Costco Canada East Secret Sale Items June 3rd – June 9th 2019 – Ontario, Quebec & Atlantic Canada
I walk the whole store for you every Monday when Costco Secret Sale items are released for the week, then post them here and on our facebook page.
NEVER MISS A POST! Join the Costco East Facebook group to get updated whenever I make a new post! https://www.facebook.com/costcoeast/.
ALSO you can come and see my Instagram feed with Pics of my weekly Costco shopping trips, Dexter and Ewok being lazy cats and pictures of things that I have cooked with anything I've purchased at Costco. You can find that here! https://www.instagram.com/costco_east_fan_blog/
Subscribe to website updates via email and you'll get a confirmation email from "FeedBurner Email Subscriptions". Click the link within it to activate your subscription and you'll be notified by email whenever I post (1 or 2 times weekly). Check your spam filter or contact me if you have questions or do not receive a confirmation email.
Anyone else gotten into any deep cleaning projects lately? A late spring cleaning, as it seems summer is delayed I embarked on a few of those yesterday. I honestly don't remember when we last pulled the stove out to clean behind there, and the fridge? Never! We've been here almost 10 years and never moved that puppy out… yikes!
Thankfully for me, no surprises…
A few (or a lot) of crumbs under the lip of the stove, some wine corks and a cat toy under the stove.
And the fridge was hiding a lot of dust, a cinnamon stick (I assume it helped it smell good back there) and a lot more dust.
Nothing crazy, thankfully! Also did the self clean setting on the oven, which always scared the hell out of us. I don't know why I feel like this but every time we do that we think it's just going to set the kitchen on fire (which is totally irrational). It's designed to do that clean function and not blow up, but… We get nervous each time… I know it's crazy!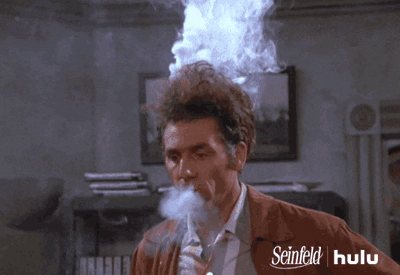 Anyhow, the kitchen feels cleaner and I feel good about the lack of frightening things lurking under appliances – I'd call that a win for Sunday chores. (Also cleaned the hell out of the toaster which looks brand new now… and found enough bread crumbs to make at least a loaf of bread, or conjure powdered toast man, but perhaps that's another story)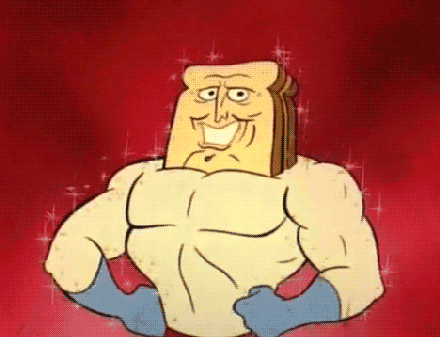 Right, obscure 90's references aside here's a few highlights from the good 'ol Costco walk today.
Dove bar soap 16 x 113 g $14.79 – 4.80 @ 9.99
Old Spice deodorant 5 x 85g $10.99 – 3.00 @ 7.99
Glad kitchen catchers with Febreeze $19.99 – 5.00 @ 14.99
Morning Star Farms black bean burger $16.99 – 4.00 @ 12.99
Scotties premium facial tissue 2-ply 20 x 123 sheets $22.99 – 5.00 @ 17.99
Skotidakis organic crumbled feta 681g $9.99 – 2.00 @ 7.99
Sealy posturepedic Atwater queen mattress $499.99-100.00 @ 399.99
Sealy posturepedic Queen box-spring $99.99 – 20.00 @ 79.99
And a few meat dept. specials from Kingston, ON.
Those Kebabs looked mighty tasty… had to resist though, but perhaps will serve as inspiration to make kebabs in the future. I don't think we did kebabs last year at all!?!? Uh-oh, B.B.Q. goals not met in 2018, better make up for it this year!
I suppose at this point I'll let you all go, dinner has settled in and I'm getting sleepy, and -as usual- my work week starts tomorrow.
On that note, good night and happy shopping Costco family!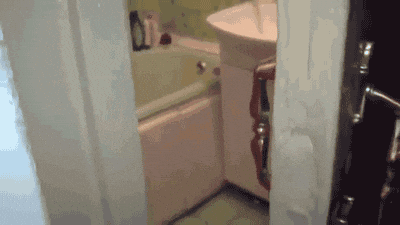 Please note:
The price at your local Costco takes precedent (or precedence) over the prices listed on this blog.
Costco liquidation/Manager's Special items (ending in .97) vary from store to store.
An asterisk (*) on the price tag means the item is not being re-ordered.
If there is something you really want, ***double check the expiry date*** as some Costco sales items do end mid-week.
***This is a fan run, independent page with no affiliation or endorsement by Costco Wholesale***
The food brands available can differ from region to region. Pictures are taken at a store in Ontario. Sale items should apply to Costco locations in Ontario, Quebec, New Brunswick, Newfoundland & Nova Scotia, if the item is in stock at your store. There will likely be a few deals not shown here in your store. If this blog has helped you save money, consider sharing www.cocoeast.ca with your friends and family! If you see deals at your store that aren't on this blog, post them in the comments and help spread the money saving love!