Costco Canada Weekend Update July 10th 2020 – Ontario, Quebec & Atlantic Canada
Welcome to the Costco Weekend Update where I'll keep you all in the loop on the awesome sales Costco releases for the Weekend! I'll post them here and on our Facebook page for you to enjoy.
Want to see what might be on sale next week??? Click the picture below to see what was on sale last year at Costco!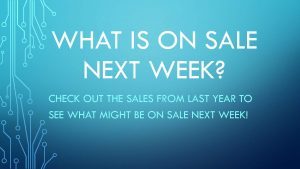 NEVER MISS A POST! Join the Costco East Facebook group to get updated whenever I make a new post! https://www.facebook.com/costcoeast/.
ALSO you can come and see my Instagram feed with Pics of my weekly Costco shopping trips, Dexter and Ewok being lazy cats and pictures of things that I have cooked with anything I've purchased at Costco. You can find that here! https://www.instagram.com/costco_east_fan_blog/
Subscribe to website updates by signing up below
and you'll get a confirmation email from "FeedBurner Email Subscriptions". Click the link within it to activate your subscription and you'll be notified by email whenever I post (1 or 2 times weekly). Check your spam filter or contact me if you have questions or do not receive a confirmation email.
Well the shelves are holding up nicely and are now populated with the books that were previously living on the floor.
I guess you only get to see the cooking section today. But that's OK, it's the most important section! (though to be honest I thought I had more… Must be missing some, or I need to take a trip to the bookstore perhaps???)
And yes the shelves are secured to the wall with the appropriate wall anchors so there is no worry of them falling over, plus we don't have kids climbing them and the cats aren't overly interested in them… Yet, not interested yet, Dexter is currently only interested in sleeping.
It's how he's beating the heat, stretch out & don't move. Seems to work for him.
Books and Cats aside, Costco added some nice additions to their weekend sales and as usual I couldn't walk out with only the one thing I wanted… Somehow the cart filled up.
From L'Oreal revitalift intensive moisturizer 2 x 50 ml (-$10.00 @ $36.99) to Van Houtte house blend K-cups 80 ct. (-$6.00 @ $33.99) to Kirkland signature Pima cotton sheets King -$25.00 @ $94.99 or queen -$20.00 @ $79.99. The Glaceau vitamin water 15 x 591ml variety pack (-$3.50 @ 13.49) would be a good choice for anyone working away in the heat, so would the Gatorade G2 sports drink 28 x 591 ml (-$4.30 @ 12.69) both good ways to keep the electrolytes flowing, just don't forget the water as well!
I was reminded of that tonight as we made it through our service in 40+ degree weather, yowza!
Another trick we use is taking our towels (not for use anywhere else!) getting them wet and then freezing them and then wrap them around our necks for a minute when we have the time. That will cool you down right quick! (It'll also wake you up REAL fast!)
Hopefully you're all doing well with the heatwave & staying happy, cool and healthy!
Have a safe & hydrated weekend folks, see you soon.
As we are all getting back to normal I think it's important to remember that we're not out of the weeds yet, and each province has their own Health recommendations based on the provinces individual risk assessment and I would recommend that you follow the recommendations for your specific province. Information can be found at the following websites.
Newfoundland COVID-19 information
New Brunswick COVID-19 information
Nova Scotia COVID-19 information
So there you go, a little reading material for you.
Please note:
The price at your local Costco takes precedent (or precedence) over the prices listed on this blog.
Costco liquidation/Manager's Special items (ending in .97) vary from store to store.
An asterisk (*) on the price tag means the item is not being re-ordered.
If there is something you really want, ***double check the expiry date*** as some Costco sales items do end mid-week.
***This is a fan run, independent page with no affiliation or endorsement by Costco Wholesale***
The food brands available can differ from region to region. Pictures are taken at a store in Ontario. Sale items should apply to Costco locations in Ontario, Quebec, New Brunswick, Newfoundland & Nova Scotia, if the item is in stock at your store. There will likely be a few deals not shown here in your store. If this blog has helped you save money, consider sharing www.cocoeast.ca with your friends and family! If you see deals at your store that aren't on this blog, post them in the comments and help spread the money saving love!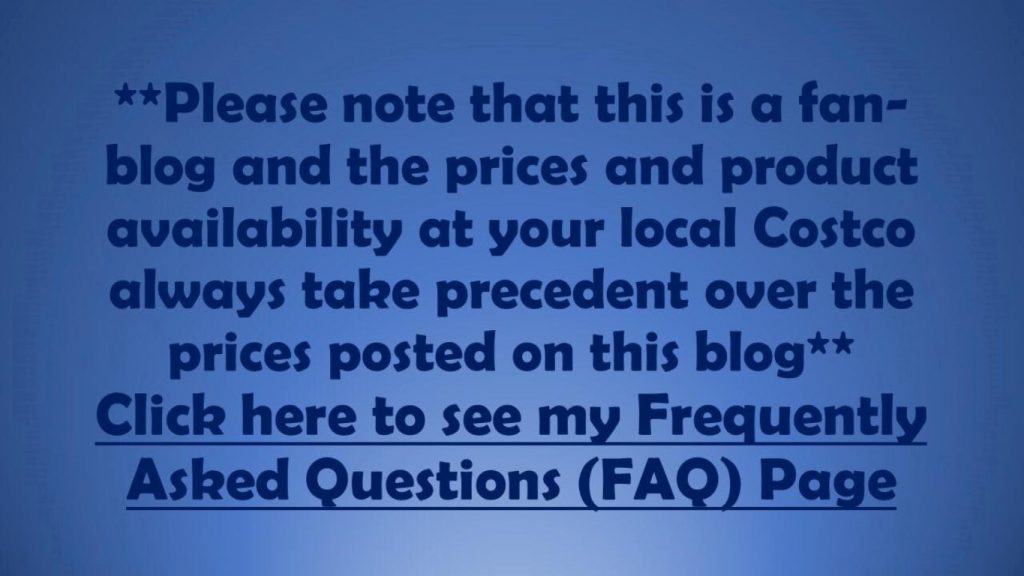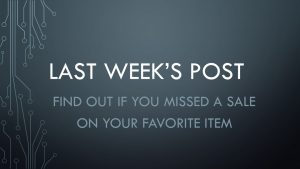 Costco Kingston Meat Department sales June 9th 2020
Costco Weekend Update sales June 9th 2020