This weeks Costco Treasure hunt is sponsored by the folks at L'Oreal who have been a big supporter of the Costco East blog and their products are now being used regularly in our household. Help support the blog by reading the review! Costco has reintroduced a couple of products into the warehouse including:
Revitalift Triple Power LZR Day Moisturizer & Revitalift 1.5% Pure Hyaluronic Acid Serum Review (Read the review here).
I walk the whole store for you every Monday when Costco Sales and Costco Flyer sales are released for the week, then post them here and on our Facebook page.
Want to see what might be on sale next week??? Click the picture below to see what was on sale last year at Costco!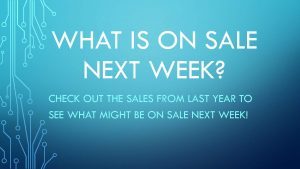 NEVER MISS A POST! Join the Costco East Facebook group to get updated whenever I make a new post! https://www.facebook.com/costcoeast/.
ALSO you can come and see my Instagram feed with Pics of my weekly Costco shopping trips, Dexter and Ewok being lazy cats and pictures of things that I have cooked with anything I've purchased at Costco. You can find that here! https://www.instagram.com/costco_east_fan_blog/
Subscribe to website updates by signing up below
and you'll get a confirmation email from "FeedBurner Email Subscriptions". Click the link within it to activate your subscription and you'll be notified by email whenever I post (1 or 2 times weekly). Check your spam filter or contact me if you have questions or do not receive a confirmation email.
Hello Costco friends and Family!
How is everyone doing today?
We're doing great here, just getting used to the fact that it is now winter.
I think it's beautiful, but with that beauty comes the cold as well… It's a balance, I still love it.
Dexter and Ewok however?
No, they want an explanation for what we have done to the weather.
…Because clearly this is something that we have done.
I assume your animals are the same? I feel like some animals like the snow, but those 2 not so much.
Annoyed pets aside, Costco is seemingly gearing up for the holidays. I noticed that they had about 30-35 more sales than usual So I certainly had my hands (and cart) full. Shall we take a gander?
No, no drum roll necessary Clark. Thanks for the offer though.
While it's not on sale this Sagetra cutting board is new to the aisles today.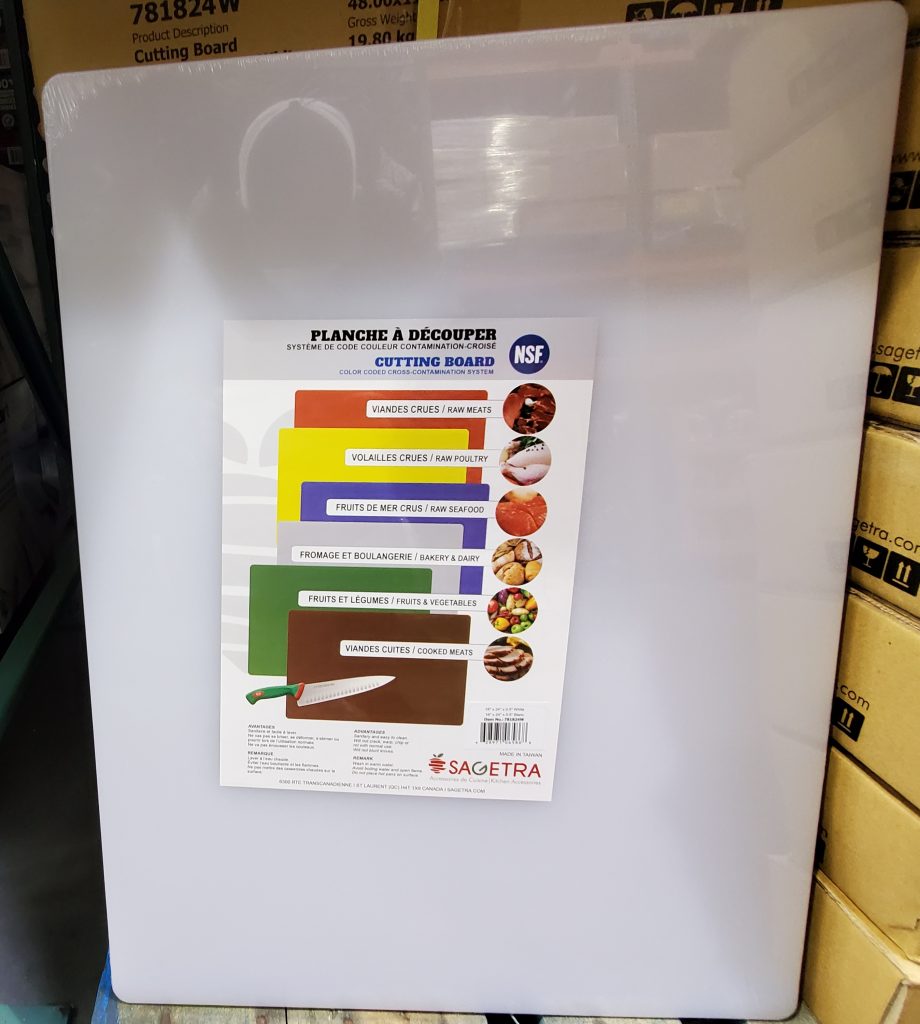 It reminds me of the cutting boards we used to use in the restaurant kitchen. It's big (18″ x 24″) and that's always a good thing, you can do all your chopping and dicing and keep everything easily separated into different piles while still leaving plenty of room for more chopping.  And really the price ($14.99) is pretty reasonable, I think I may need one! (or 2 or 3!)
Another kitchen related item that's a good deal right now is that Cuisinart hand blender. We use ours so often (though it isn't a Cuisinart) that I really couldn't imagine our kitchen without it!
It's perfect for salad dressings, small batches of sauces and soups without needing to bring up the bigger food processor and partake in a lot of unnecessary cleaning. (Not putting down the bigger food processors folks, just saying for smaller jobs sometimes it can seem a bit overkill)
I grabbed a bag of these Nature's touch tropical fruit medley for $6.99 ($2.50 off) in the hopes that I'll be making use of my good 'ol Vitamix blender for some delicious fruit smoothies.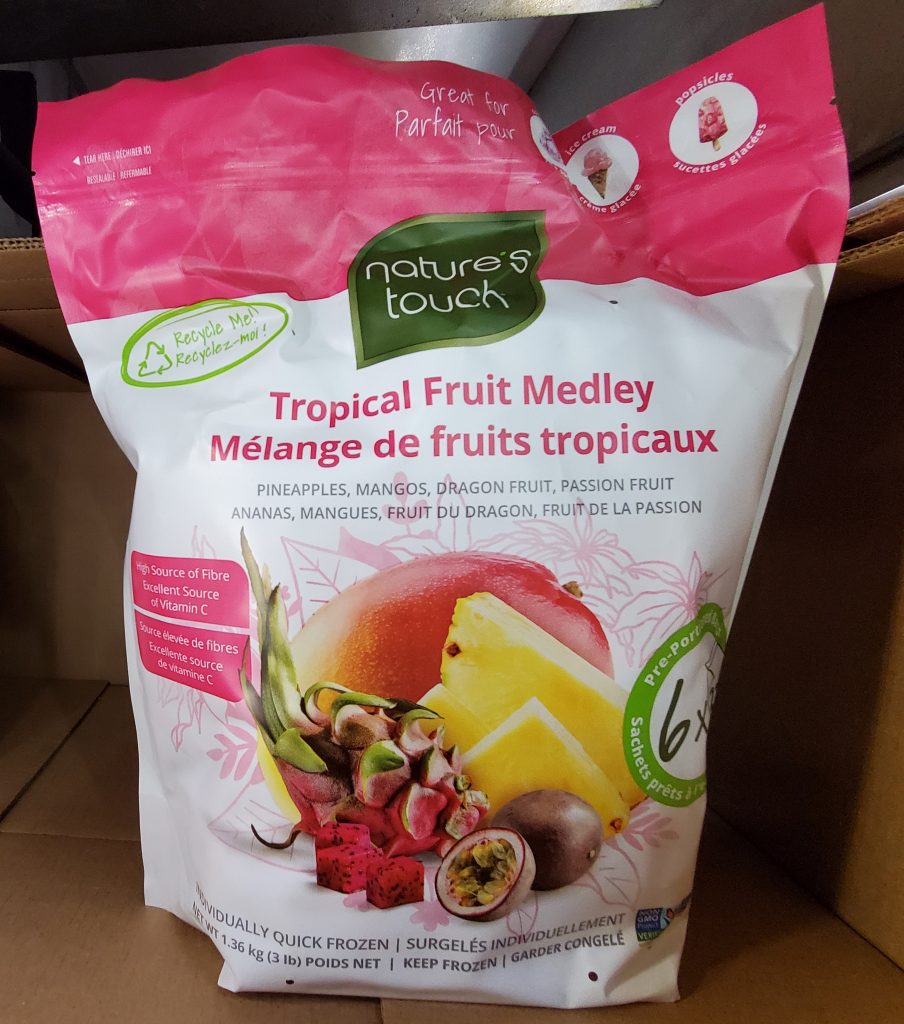 I used to make those all the time but have been terrible at that lately. Time for me to (try) to turn that around folks.
Also don't forget that the L'Oreal Revitalift intensive moisturizer and 1.5% hyaluronic acid serum are both on sale for $10.00 off until Dec. 6th.
You can also read my review of these products by clicking this link and can also enter to win one of 3 $50 Costco cash cards I'll be giving away next week!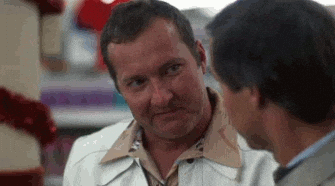 Even uncle Eddy can get behind a giveaway!
And I'll let you get behind the sales this week folks, have a great week!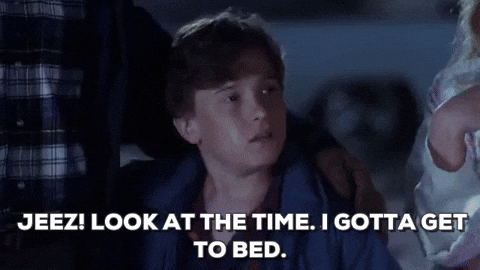 Indeed I do Russ, thanks for pointing that out.
G'night.
Costco Online bookings for the flu shot are now available!
It's true folks, you can make an appointment online to get a flu shot at your Costco warehouse during your normal shop, or plan your shopping trip around the flu shot… Either way it's a win!
You can find an available warehouse & book online at the Costco Pharmacy page.
As we are now in the second wave of COVID-19 and kids are back to school I think it's important to remember that we're not out of the corona virus weeds yet, and each province has their own Health recommendations based on the provinces individual risk assessment and I would recommend that you follow the recommendations for your specific province. Information can be found at the following websites.
Newfoundland COVID-19 information
New Brunswick COVID-19 information
Nova Scotia COVID-19 information
So there you go, a little reading material for you.
Be kind, be safe and stay healthy!
Please note:
The price at your local Costco takes precedent (or precedence) over the prices listed on this blog.
Costco liquidation/Manager's Special items (ending in .97) vary from store to store.
An asterisk (*) on the price tag means the item is not being re-ordered.
If there is something you really want, ***double check the expiry date*** as some Costco sales items do end mid-week.
***This is a fan run, independent page with no affiliation or endorsement by Costco Wholesale***
The food brands available can differ from region to region. Pictures are taken at a store in Ontario. Sale items should apply to Costco locations in Ontario, Quebec, New Brunswick, Newfoundland & Nova Scotia, if the item is in stock at your store. There will likely be a few deals not shown here in your store. If this blog has helped you save money, consider sharing www.cocoeast.ca with your friends and family! If you see deals at your store that aren't on this blog, post them in the comments and help spread the money saving love!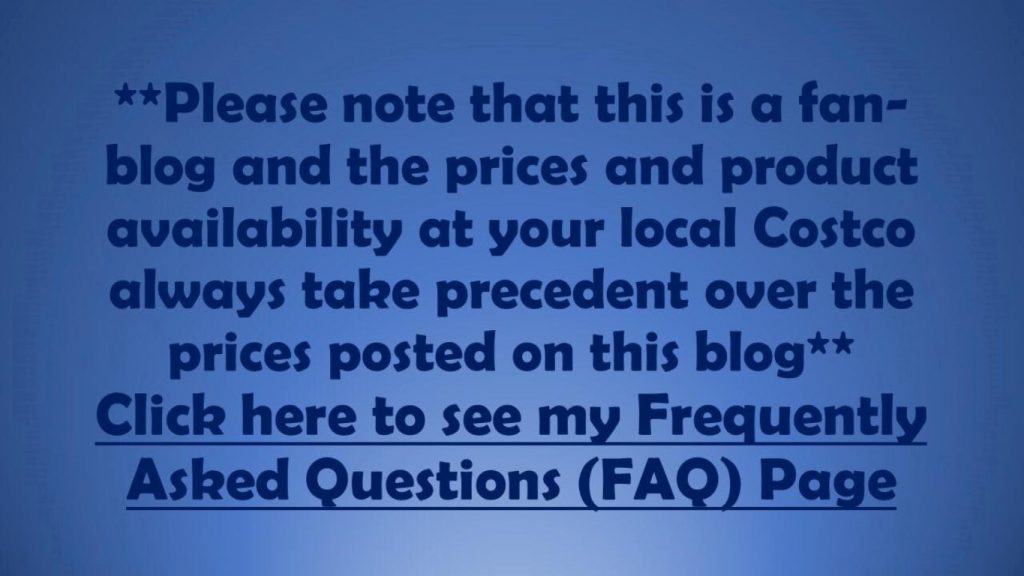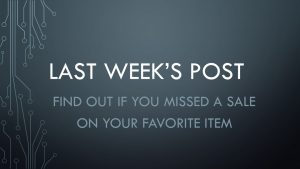 Costco Flyer Sales Nov 23rd – 29th 2020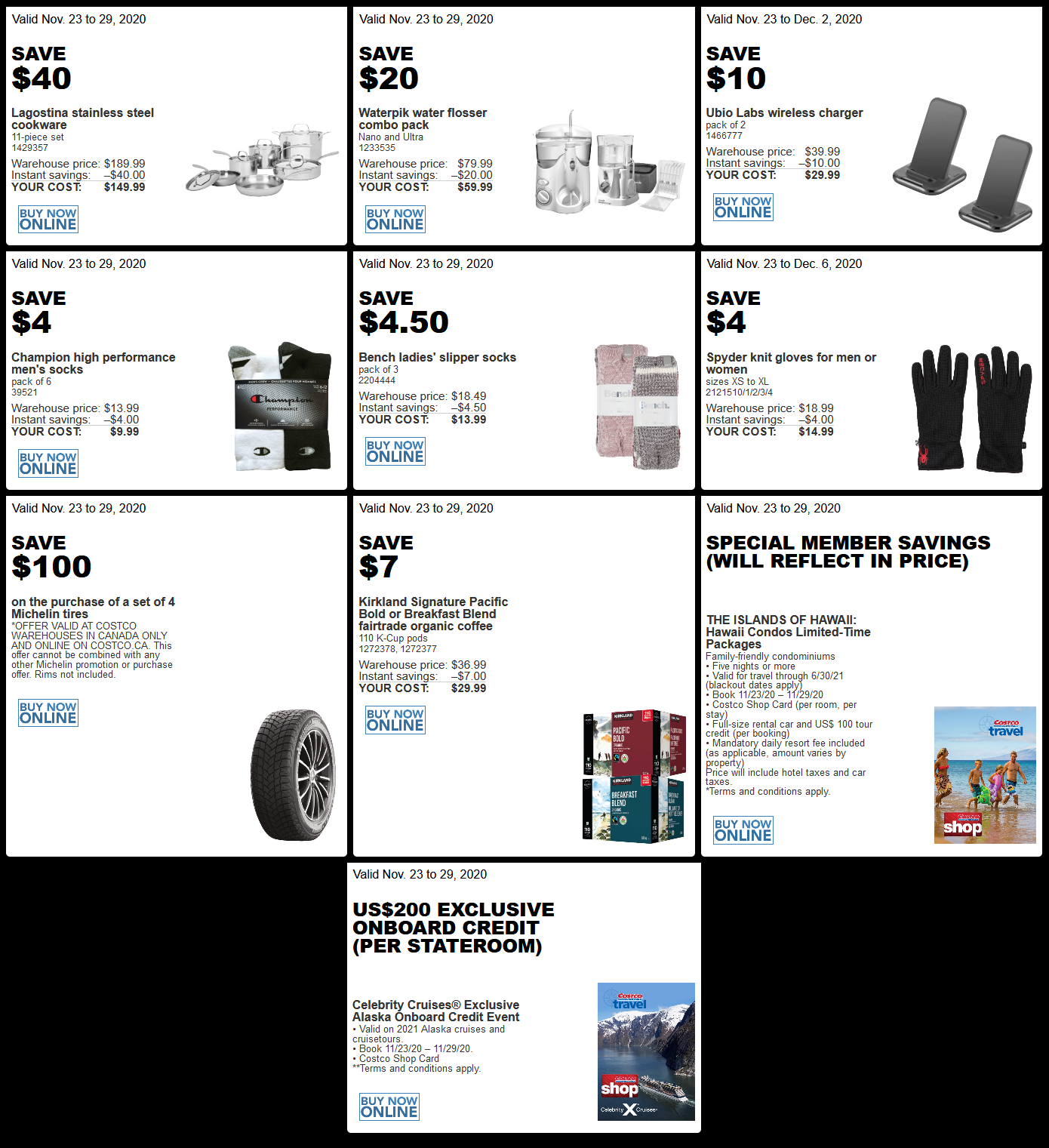 Costco Kingston Meat Dept & Bakery Sales Nov 23rd – 29th 2020
Costco Treasure hunt sales Nov 23rd – 29th 2020