I walk the whole store for you every Monday when Costco Sales and Costco Flyer sales are released for the week, then post them here and on our Facebook page.
Want to see what might be on sale next week??? Click the picture below to see what was on sale last year at Costco!
NEVER MISS A POST! Join the Costco East Facebook group to get updated whenever I make a new post! https://www.facebook.com/costcoeast/.
ALSO you can come and see my Instagram feed with Pics of my weekly Costco shopping trips, Dexter and Ewok being lazy cats and pictures of things that I have cooked with anything I've purchased at Costco. You can find that here! https://www.instagram.com/costco_east_fan_blog/
Subscribe to website updates by signing up below
and you'll get a confirmation email from "FeedBurner Email Subscriptions". Click the link within it to activate your subscription and you'll be notified by email whenever I post (1 or 2 times weekly). Check your spam filter or contact me if you have questions or do not receive a confirmation email.
T-Minus 3 days folks until Christmas day folks!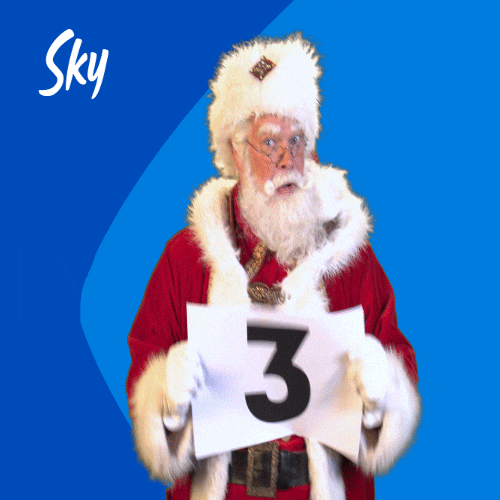 Hopefully most of you have managed to get your shopping finished by now instead of waiting until the last minute? (Or do we have some big time procrastinators out there, hmmmm?)
I'm normally way ahead of the curve and have get started in August (yes, actually in August normally) and be finished by the end of November/beginning of December.
It's certainly not going to be a normal Christmas, but it hasn't really been a normal year has it?
No, it's been a pretty weird one… I mean I never really though about a "zoom cocktail meeting" with your family was a thing but evidently it is. And I imagine we'll be having a lot of Zoom Christmas Cocktails as well.
Anyhow Ewok is looking at the screen eagerly to see the sales preview as I'm sure you are as well!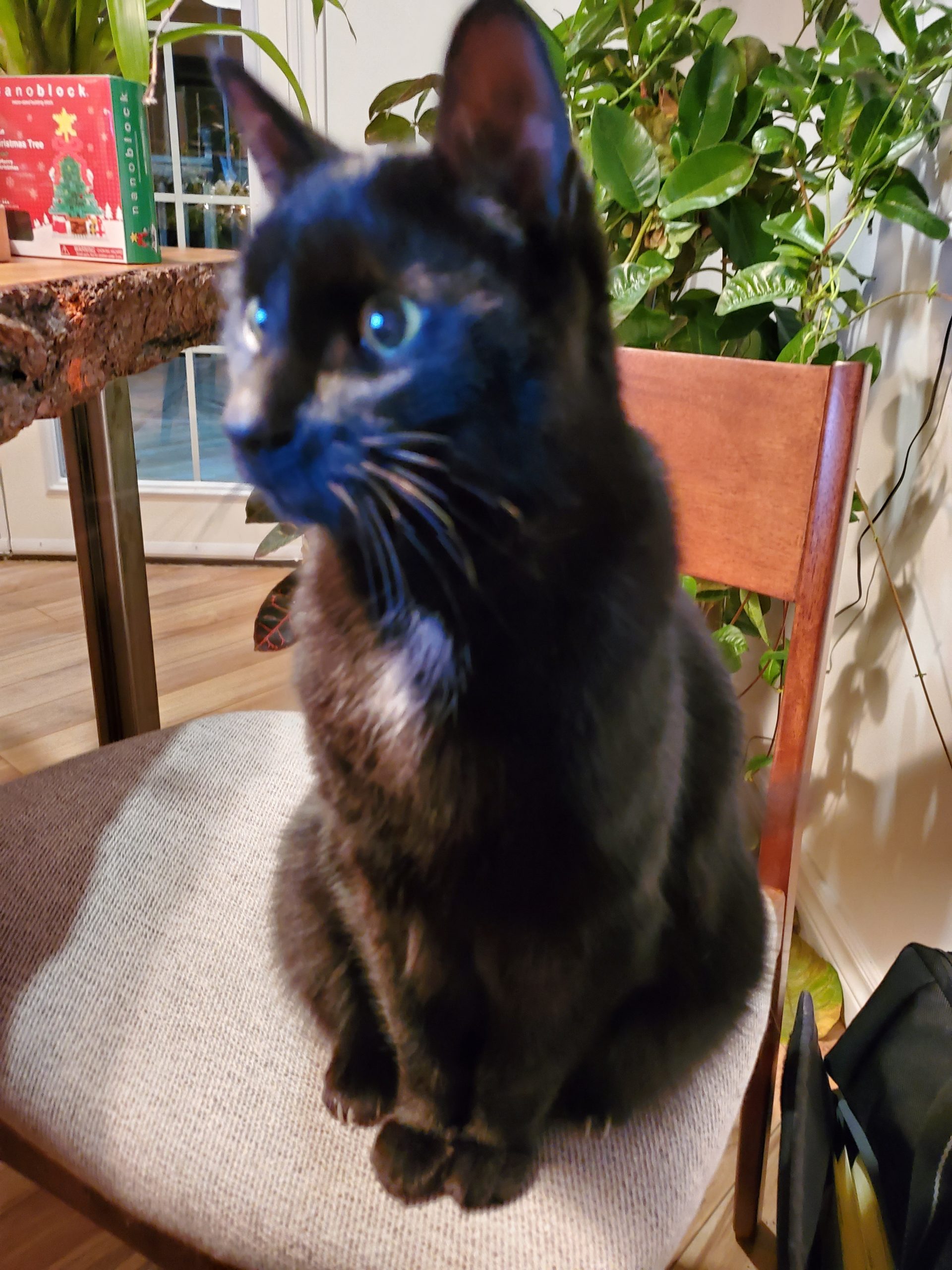 So here you you go!
You can see that my assistants (or bosses depending on how you look at it) seem to enjoy a table side view of what I'm doing. This is both very cute and very distracting.
Lot's of last minute goodies to grab. If you're in the market (or someone else is in the market) for a new computer monitor Costco has 3 options for you- all on sale right now as well.
If you're looking for music/video or photo editing and on a budget the HP dual monitors are gonna be the way to go. They look nice, and having a dual screen for any editing is a game changer (I can say that from experience!)
However if you're looking for the best on the 27″ LG gaming monitor is the winner here. With a 1millesecond response time, or 1ms, it'll kick any other monitors butt! And 27″ is a pretty sweet size for a computer screen!
These classic games always look great. I love all 3 of them!
Though no one will play Monopoly with me… Because I always win… Boggle was a staple around this house and Scrabble is as well. And really I just love the way these are presented, they look classic, and wouldn't be out of place on any bookshelf (instead of hiding in the "games closet" where no one can see them). I do wish that Clue was included in this years classic games run. Something to consider next year Hasbro!
Something else to consider is my "boss" is giving me the signal…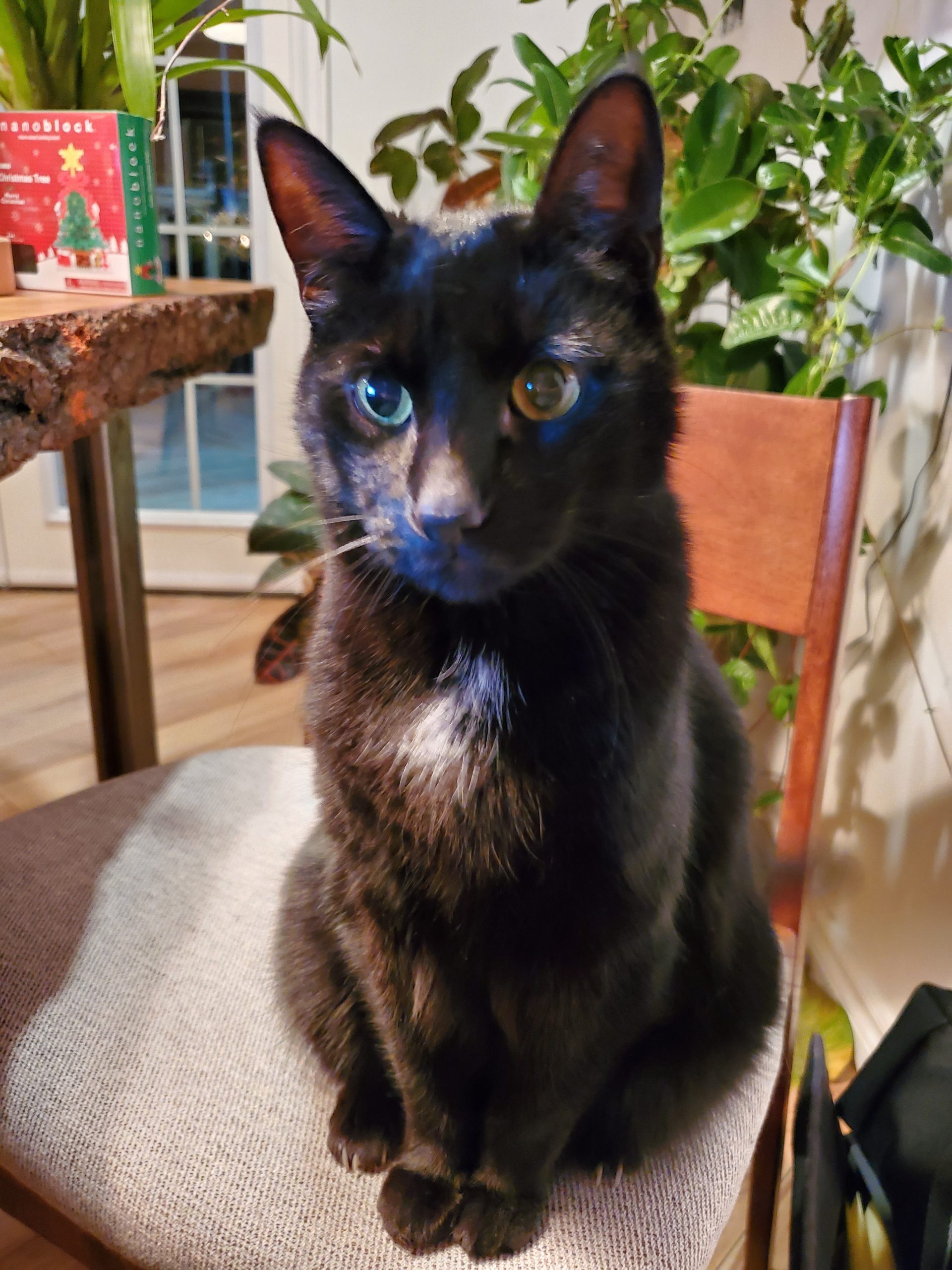 So I must now depart.
Please shop carefully and stay safe this Christmas season folks.
I'll talk to you all soon!
(Also here's a GIF of some chickens singing joy to the world.)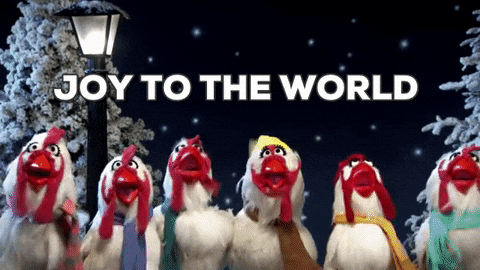 Costco Online bookings for the flu shot are now available!
It's true folks, you can make an appointment online to get a flu shot at your Costco warehouse during your normal shop, or plan your shopping trip around the flu shot… Either way it's a win!
You can find an available warehouse & book online at the Costco Pharmacy page.
Since we are in the second wave of COVID-19 I think it's important to remember that we're not out of the corona virus weeds yet, and each province has their own Health recommendations based on the provinces individual risk assessment and I would recommend that you follow the recommendations for your specific province. Information can be found at the following websites.
Newfoundland COVID-19 information
New Brunswick COVID-19 information
Nova Scotia COVID-19 information
So there you go, a little reading material for you.
Be kind, be safe and stay healthy!
Please note:
The price at your local Costco takes precedent (or precedence) over the prices listed on this blog.
Costco liquidation/Manager's Special items (ending in .97) vary from store to store.
An asterisk (*) on the price tag means the item is not being re-ordered.
If there is something you really want, ***double check the expiry date*** as some Costco sales items do end mid-week.
***This is a fan run, independent page with no affiliation or endorsement by Costco Wholesale***
The food brands available can differ from region to region. Pictures are taken at a store in Ontario. Sale items should apply to Costco locations in Ontario, Quebec, New Brunswick, Newfoundland & Nova Scotia, if the item is in stock at your store. There will likely be a few deals not shown here in your store. If this blog has helped you save money, consider sharing www.cocoeast.ca with your friends and family! If you see deals at your store that aren't on this blog, post them in the comments and help spread the money saving love!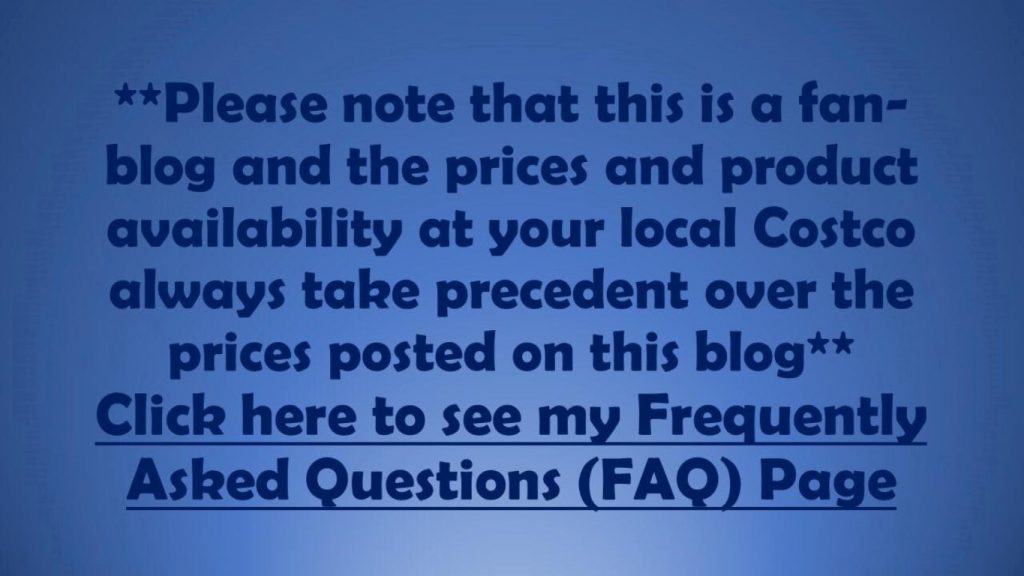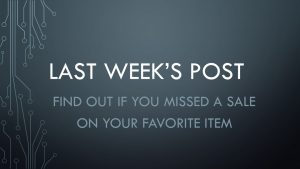 Costco Flyer Sales
Costco Kingston Meat Dept Sales
Costco Treasure hunt sales