Costco Christmas Eve 12-24-2020
 'Twas the night before Christmas and all through the (ware)house, not a creature was stirring not even a (customer) mouse.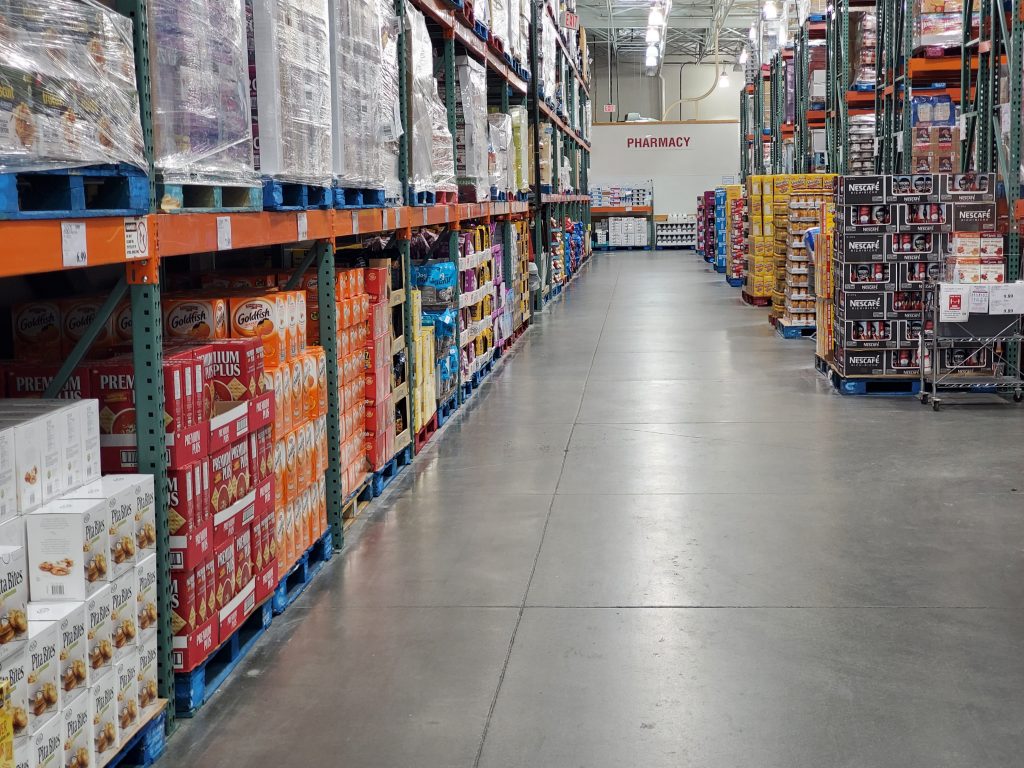 I decided I would drive by Costco today and see what was going on. I kinda figured that it would be absolutely crazy busy, despite the rain I though there would still be a line.
Lockdown looming, Christmas eve and all it seemed inevitable.
I'm always happy to be proven wrong though folks.
And today when I pulled into Costco around 1:30pm I was somewhat shocked to see a half empty parking lot. And it was equally empty inside.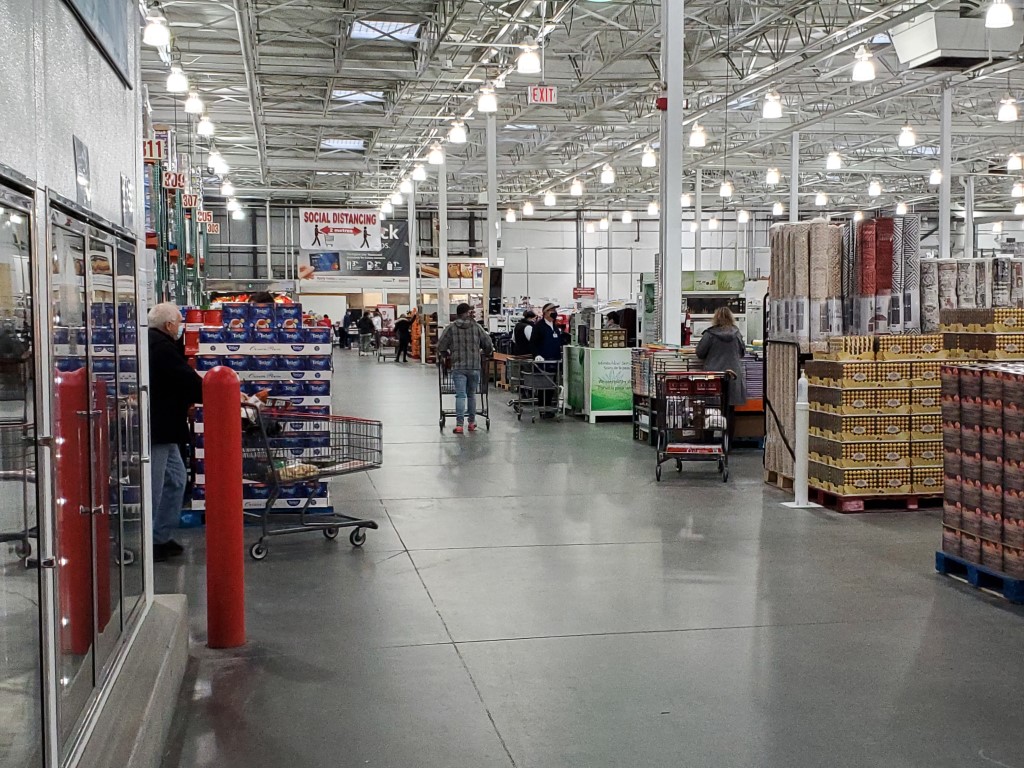 It felt like the first lockdown (as said before)….
Speaking of… Most of you know Ontario is headed into another lockdown in a couple of days, so there will be some restrictions on certain things yet again for 14 – 28 days depending on your region and I'd bet there will be audits on regions after the 14 day lockdown period to see how they're doing.
That being said, be prepared for your Costco to potentially limiting customers inside again, as they did before…
Check Costco.ca for updates on the COVID-19 updates & Costco response.
Speaking of the COVID stuff, I got a message from someone from Quebec stating they would only be able to sell essential goods. Anyone else have a finger on this??? If so please let us know!
There were a few new items that piqued my interest today.
One of the being this Kirkland Signature Cheese flight.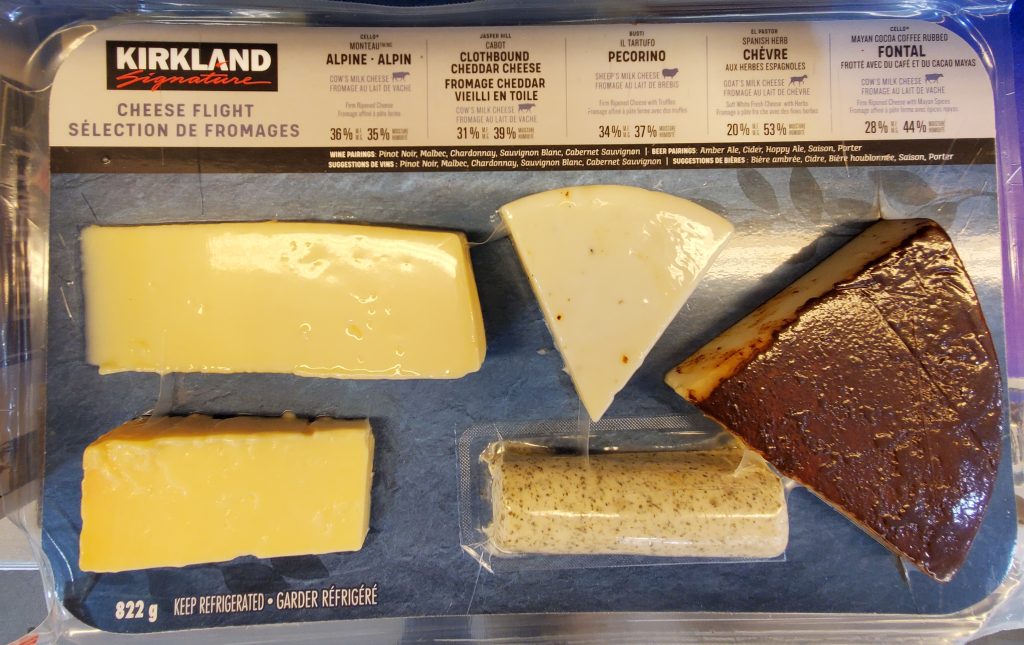 You like Cheese? Yes, you do. This is a way to enjoy a variety of Cheese without the fuss  of trying to find a variety of different cheeses from a variety of different places.
I've tried a few of the Kirkland Signature cheese flights, and I will say they are pretty darned great!
Another new item I saw was this balance thingy…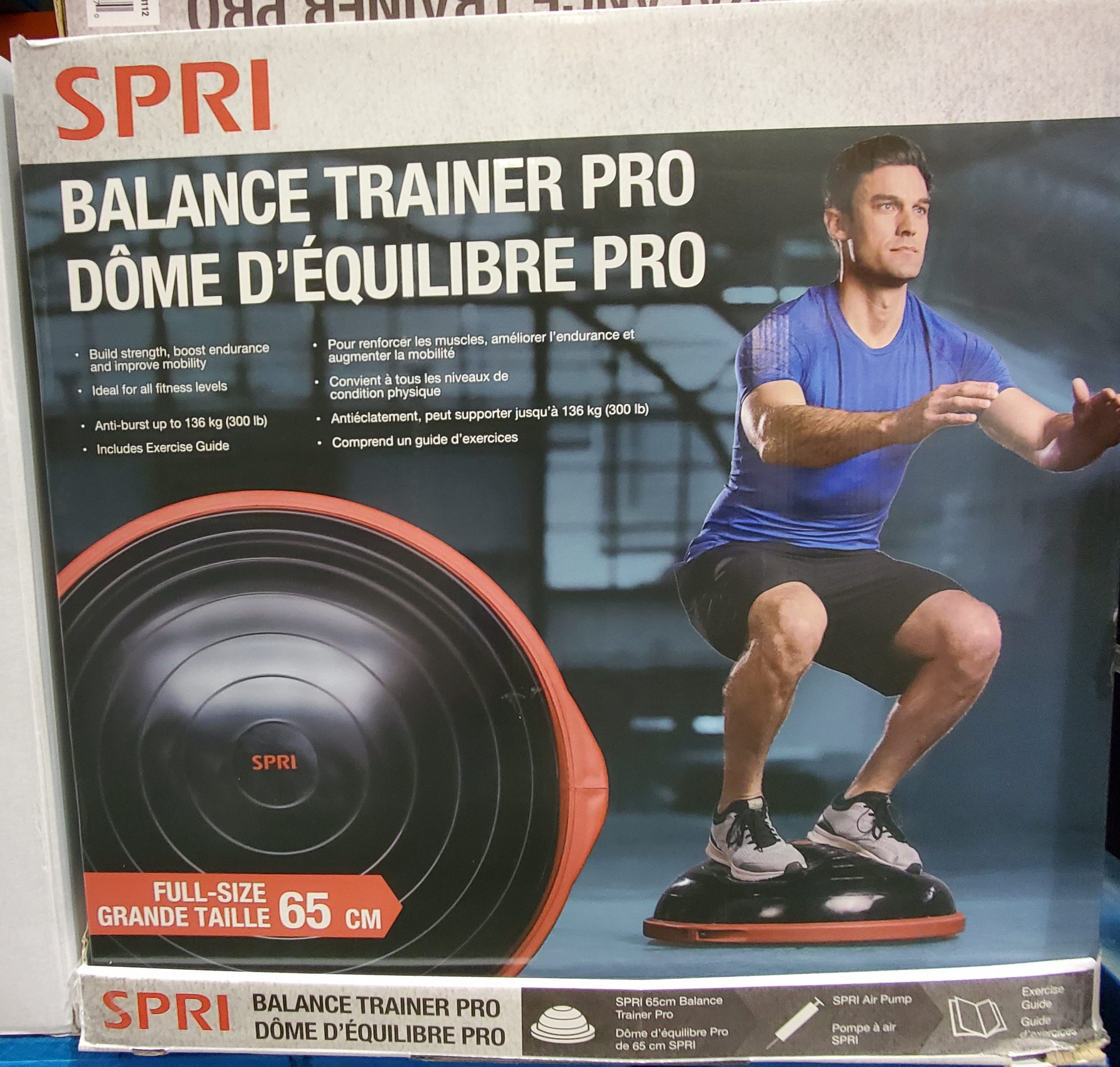 We're looking to add a few new things to our "home gym" (if we can call it that) and something like this seems like it might be a good/simple addition. The thing is folks, I've never used one before so I don't know how well they work or what, exactly, they do. So… A little help please!
It's bed time. It's Christmas time..
By the time you read this folks it will be Christmas morning.
In the words of Chevy Chase…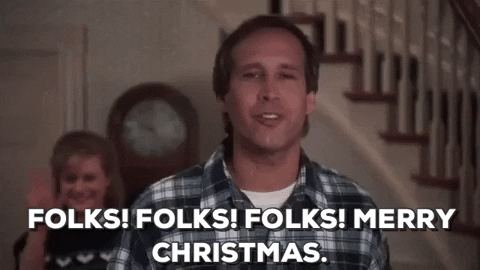 ****
Since we are in the second wave of COVID-19 I think it's important to remember that we're not out of the corona virus weeds yet, and each province has their own Health recommendations based on the provinces individual risk assessment and I would recommend that you follow the recommendations for your specific province. Information can be found at the following websites.
Newfoundland COVID-19 information
New Brunswick COVID-19 information
Nova Scotia COVID-19 information
So there you go, a little reading material for you.
Be kind, be safe and stay healthy!
Please note:
The price at your local Costco takes precedent (or precedence) over the prices listed on this blog.
Costco liquidation/Manager's Special items (ending in .97) vary from store to store.
An asterisk (*) on the price tag means the item is not being re-ordered.
If there is something you really want, ***double check the expiry date*** as some Costco sales items do end mid-week.
***This is a fan run, independent page with no affiliation or endorsement by Costco Wholesale***
The food brands available can differ from region to region. Pictures are taken at a store in Ontario. Sale items should apply to Costco locations in Ontario, Quebec, New Brunswick, Newfoundland & Nova Scotia, if the item is in stock at your store. There will likely be a few deals not shown here in your store. If this blog has helped you save money, consider sharing www.cocoeast.ca with your friends and family! If you see deals at your store that aren't on this blog, post them in the comments and help spread the money saving love!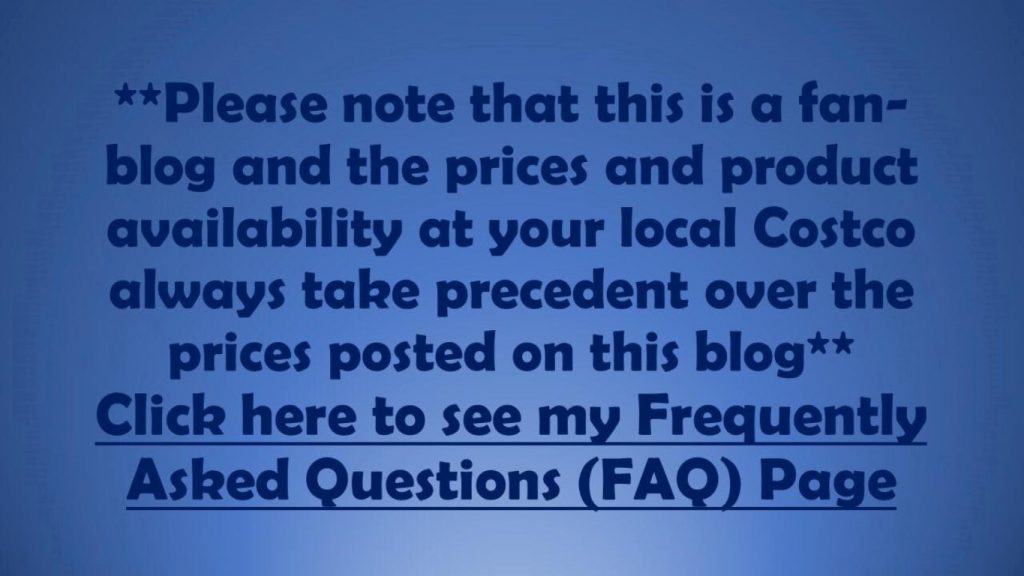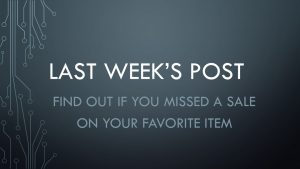 Costco Christmas Sales
COSTCO FLYER SALES DEC 7th 2020 – Jan 3rd 2021