I walk the whole store for you every Monday when Costco Sale items and Costco Flyer sales are released for the week, then post them here and on our Facebook page.
NEVER MISS A POST! Join the Costco East Facebook group to get updated whenever I make a new post! https://www.facebook.com/costcoeast/.
ALSO you can come and see my Instagram feed with Pics of my weekly Costco shopping trips, Dexter and Ewok being lazy cats and pictures of things that I have cooked with anything I've purchased at Costco. You can find that here! https://www.instagram.com/costco_east_fan_blog/
Subscribe to website updates by signing up below
and you'll get a confirmation email from "FeedBurner Email Subscriptions". Click the link within it to activate your subscription and you'll be notified by email whenever I post (1 or 2 times weekly). Check your spam filter or contact me if you have questions or do not receive a confirmation email.
Gobble Gobble and happy Thanksgiving Costco friends and family!
It has been an awesome Thanksgiving weekend here, and I hope it was for you and your family as well!
We had some fun cutting down a few trees, organizing the garage a bit more, cutting down a few bushes that were in the way, taking Dexter outside… (that is a commitment, and an everyday thing now) We got a harness for him, and he only allows it because he gets to go outside.
(***my pictures aren't loading so I'll have to share them next time***)
We also cooked up a storm! Turkey, stuffing, scalloped potatoes (2 ways), gravy, squash, salad… All the things you would expect, and they didn't disappoint. Only disappointing thing is I didn't take any pictures! We were having such a good time we didn't look at our phones, which was great but means no photographic evidence for you. Sorry.
Lets preview a few of the sales this week as I'm gonna keep it short and sweet this post.
Always ultra thin overnight pads 76ct $15,49 – @
Always ultra thin regular pads 96 ct $15,49 – @
Always ultra thin super pads 88 ct $15,49 – @
Webber lutien 25mg 140 softgels $19.79 – 5.00 @ 14.79
Kellogg's mini-wheats $9.99 – 2.00 @ 7.99
Starbucks cafe verona coffee 1.13kg $23.99 – 6.00 @17.99
Pedigree dentastix 55pk $18.99 – 4.00 @ 14.99
So there you go, a quick little preview.
As I mentioned this is gonna be quick one, sorry folks. (I know some of you are OK with that) My phone is acting up and not loading pictures properly, and its bed time… Not great problem solving time.
Night, night.
Please note:
The price at your local Costco takes precedent (or precedence) over the prices listed on this blog.
Costco liquidation/Manager's Special items (ending in .97) vary from store to store.
An asterisk (*) on the price tag means the item is not being re-ordered.
If there is something you really want, ***double check the expiry date*** as some Costco sales items do end mid-week.
***This is a fan run, independent page with no affiliation or endorsement by Costco Wholesale***
The food brands available can differ from region to region. Pictures are taken at a store in Ontario. Sale items should apply to Costco locations in Ontario, Quebec, New Brunswick, Newfoundland & Nova Scotia, if the item is in stock at your store. There will likely be a few deals not shown here in your store. If this blog has helped you save money, consider sharing www.cocoeast.ca with your friends and family! If you see deals at your store that aren't on this blog, post them in the comments and help spread the money saving love!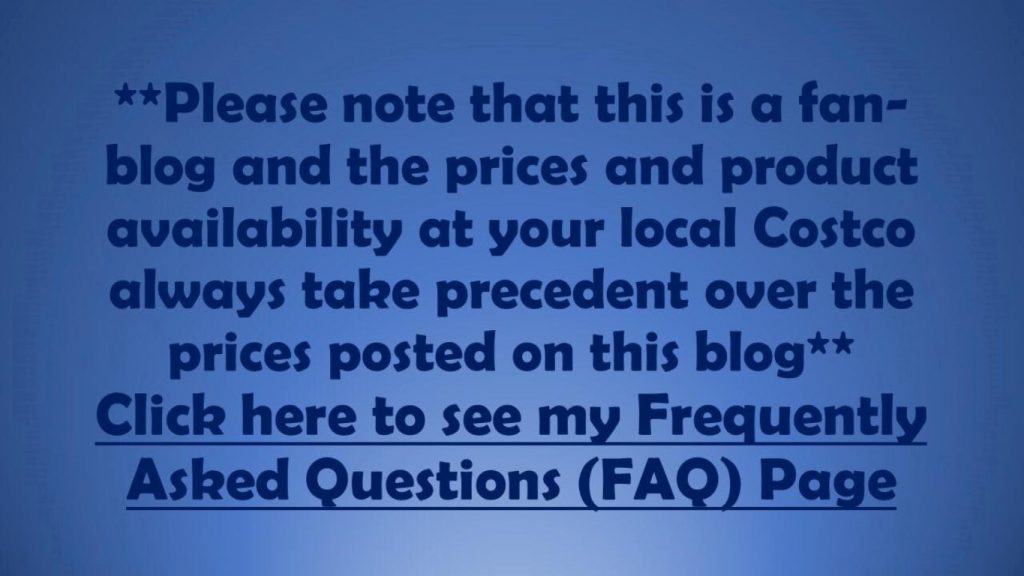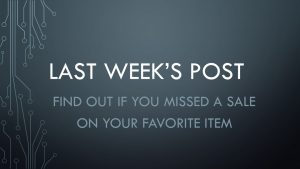 Costco Flyer Sales Oct 15th – 20th 2019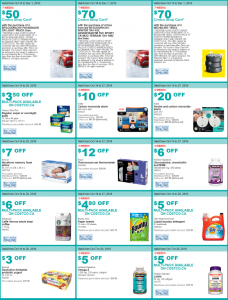 Costo Kingston, Ontario Meat sales
Costco Treasure hunt sales Oct 15th – 20th 2019