Costco Flyer and Costco Sale Items July 8th – 14th 2019 – Ontario, Quebec & Atlantic Canada
I walk the whole store for you every Monday when Costco Flyer items and Costco's Secret Sale items are released for the week, then post them here and on our Facebook page.
NEVER MISS A POST! Join the Costco East Facebook group to get updated whenever I make a new post! https://www.facebook.com/costcoeast/.
ALSO you can come and see my Instagram feed with Pics of my weekly Costco shopping trips, Dexter and Ewok being lazy cats and pictures of things that I have cooked with anything I've purchased at Costco. You can find that here! https://www.instagram.com/costco_east_fan_blog/
Subscribe to website updates via email and you'll get a confirmation email from "FeedBurner Email Subscriptions". Click the link within it to activate your subscription and you'll be notified by email whenever I post (1 or 2 times weekly). Check your spam filter or contact me if you have questions or do not receive a confirmation email.
Hello and happy Monday Costco Shoppers!
I hope everyone had a great weekend, though it always seems way too short. I was right back at it this morning, arriving at Costco at 10:01 A.M. with apparently everybody else in town… I'm just gonna put this idea out there, I think Costco needs to paint lane markers in the aisles; like on the roads. I don't know what it was about today but man 'o man it seemed like I was getting squeezed out in every aisle by somebody just meandering from left to right paying no mind to any form of spacial awareness…
So ya, lane markers and maybe little turn indicator lights on the carts too (not that anyone effectively uses those on the road much these days) definitely a reverse "beep, beep, beep" for, well, backing up. And I'd also like to say add horns or bells to them, but we all know how that would turn out….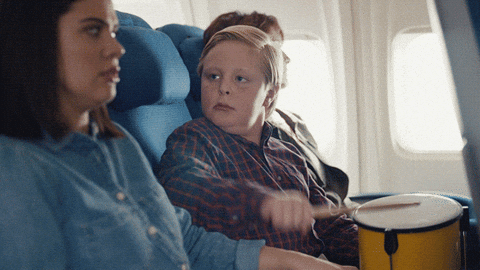 Bad idea… really bad idea.
Apparently having days off off makes me think about modifying shopping carts, I don't know if that's good or not?
It has been a busy couple of weeks (and the upcoming weeks are looking really busy and exciting!!!) so I feel like there were a few things I needed to get to around the house, one of them was trimming the crazy mint plant out back… It was out of control! I honestly didn't think it would grow so much, so I now have a ton of mint that needs to be stored. I did a little bit of research on how to store it that will make it last for 2-3 weeks. Let's take a look at how I did it.
Step 1 – Rinse the mint
Step 2 – get 3 or 4 pieces of paper towel and wet them a bit, not soggy but damp
Step 3 – Portion the mint out so it's not overcrowded
Step 4 – Rrrrrrroll up the mint, not tight but relatively loose.
Step 5 – put the mint 'cigars' in a container in the fridge with a cover on them
Supposedly this will work, so we shall see. I'm gonna need to start drinking Mojitos to go through all of this though…
Ok let's take a quick peek at some of the Costco sales this week shall we?
Claritin allergy 10mg 120 tabs $39.99 – 8.00 @ 31.99
L'Oreal extraordinary oils SH & CD 2x 1.18L $18.99 – 4.00 @ 14.99
Vileda promist max mop $29.99 – 6.00 @ 23.99
Bounty plus paper towels 12 x 92 sheet $22.99 – 5.00 @ 17.99
Yupik raw cashews 1 kg $14.99 – 3.00 @ 11.99 (I had to get one of these, seemed like too good a deal to pass up!)
Duracell "AA' 28pk & "AAA" 48 pk batteries $27.99 – 6.00 @ 21.99
Gillette pro-shield razor + 9 cartridges $44.99 – 10.00 @ 34.99
Oh! believe it or not these puppies arrived today.
I know, snowsuits in July… Always blows my mind, but what are ya gonna do?
Overall some pretty decent stuff this week, as well as maybe the steal of the decade here.
Ten bucks for an amazing mortar and pestle… Unbelievable… I already got one about a month ago, but the in-laws just got themselves a gift. My partner's Dad seemed to like ours when they were down so, there ya go Frank. You've got yer own now!
Natrel Butter, while not on sale had a bit of a price drop… Interestingly only on the salted variety, hmmm.
Some Kingston, Ontario meat department sales.





It's been a long time since I've had a delicious bone-in rib-eye steak… mmmmmm…..
Steaks aside, I spent a bit more time outside in the back yard clearing more stones and noticed that our Bee Balm plants had bloomed! I'm so happy I planted these, the flowers are so unique!
Also, my partner pointed out that the red ones look like Pepe the Prawn from the Muppets
I agree, completely… And now every time I look at that plant I will see Pepe. And I'm more than OK with that.
Ahhh the Muppets… Very few things are better than the Muppets.
Dinner may be a close second, speaking of I have some onions frying in my new Origins Wok thanks to Costco.
I was thinking about getting one of these last year (I think I mentioned it in one of the blogs…) but we didn't have the space in the pots and pans drawers, this time we did….-ish. I couldn't turn it down, 19.99 for a cast iron wok??? Done!
Speaking of, they are screaming at me now, time to add the garlic and pequin chili's.
Gotta run folks, I hope you have a fantastic week and I look forward to hearing from you all in the comments.
Cheers!
Please note:
The price at your local Costco takes precedent (or precedence) over the prices listed on this blog.
Costco liquidation/Manager's Special items (ending in .97) vary from store to store.
An asterisk (*) on the price tag means the item is not being re-ordered.
If there is something you really want, ***double check the expiry date*** as some Costco flyer sales items do end mid-week.
***This is a fan run, independent page with no affiliation or endorsement by Costco Wholesale***
The food brands available can differ from region to region. Pictures are taken at a store in Ontario. Sale items should apply to Costco locations in Ontario, Quebec, New Brunswick, Newfoundland & Nova Scotia, if the item is in stock at your store. There will likely be a few deals not shown here in your store. If this blog has helped you save money, consider sharing www.cocoeast.ca with your friends and family! If you see deals at your store that aren't on this blog, post them in the comments and help spread the money saving love!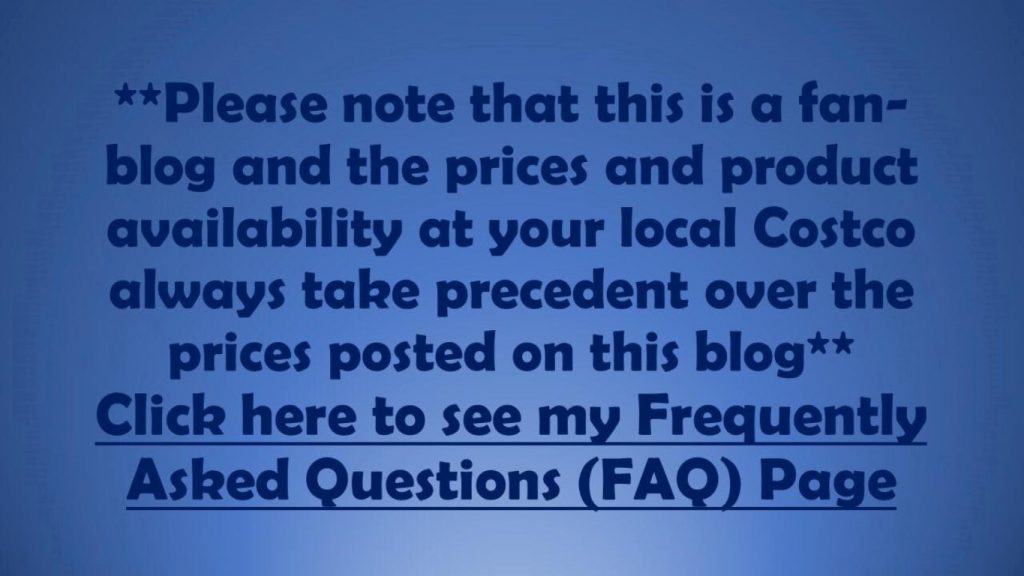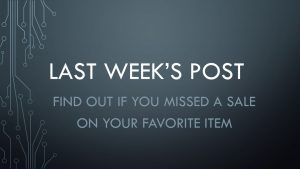 Costco Flyer for July 8 – 14 2019
Costco Sales for July 8 – 14 2019