Reykjavik Costco Complete Photo Tour (Iceland)
If you'd like to skip ahead to the comments section, click here!
Hey there fellow Costconians!
So… Since I'm at the tail end of recovering from, yes, Covid… I wasn't able to get my usual Wednesday superpost material together. However, I will finally be able to rejoin society tomorrow so expect to see a super post by the end of the day!
In the mean time, have you ever been to a Costco in Iceland??? I have not had the pleasure. My business partners took a little trip this summer and documented the whole thing, so we can all take a peek into what a Costco looks like across the globe!
It's really neat seeing all of the DeWalt socket and drill bit sets, and the tool bag…
Thanks for making me jealous. Good thing its not the Ridgid brand otherwise I'd be really, really jealous!
The Everlast Powercore heavy bag kit looks really cool, and something I'd love to add to our home gym.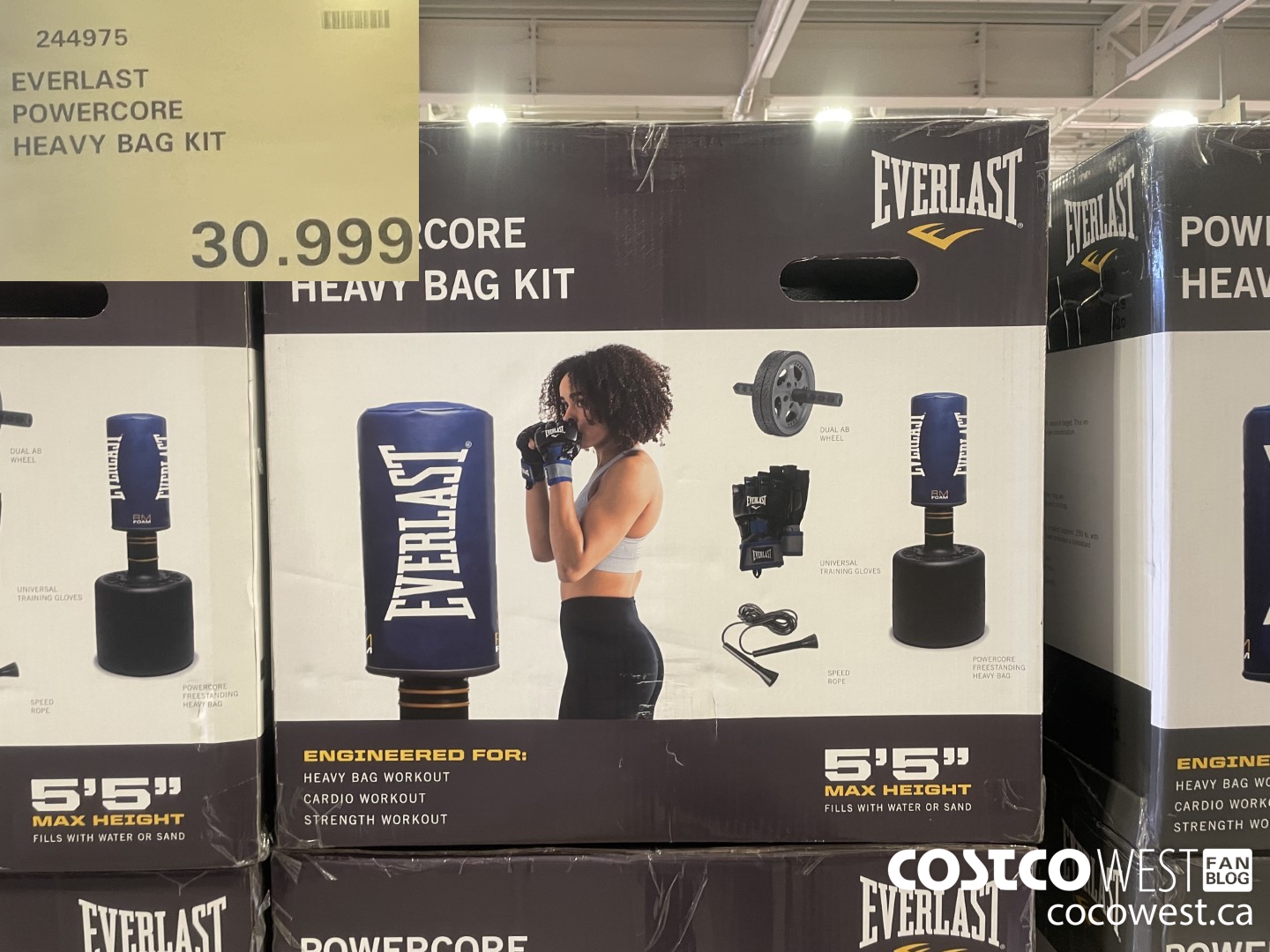 I' would absolutely add that item to my list of…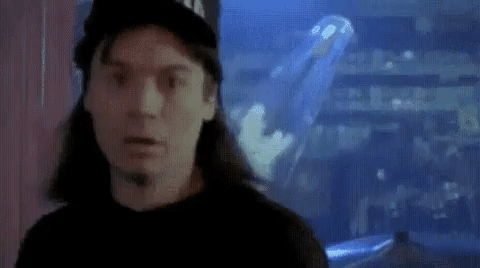 Wayne always knows!
If I were to go through all of these items and pick out all of my favorites, you'd go crazy! I was looking through trying to pick out a few but my list kept growing and growing and growing… At this point I've gotta leave it up to you.
But Who doesn't want a SMEG toaster and Kettle in their kitchen?!?!
Common now… Not fair! (Actually probably for the best…But still…)
Enjoy the read and enjoy checking out the HUGE browse of Costco Iceland. (It's a big one!) See you tomorrow folks!
(Below is the write up from my business partner)
Hi Everyone!
Earlier this summer, I went on a quick tour to visit some Costco Warehouses in Europe. We went to Reykjavik, Madrid and Paris. Out of all the places that we went, I think I liked Reykjavik the best.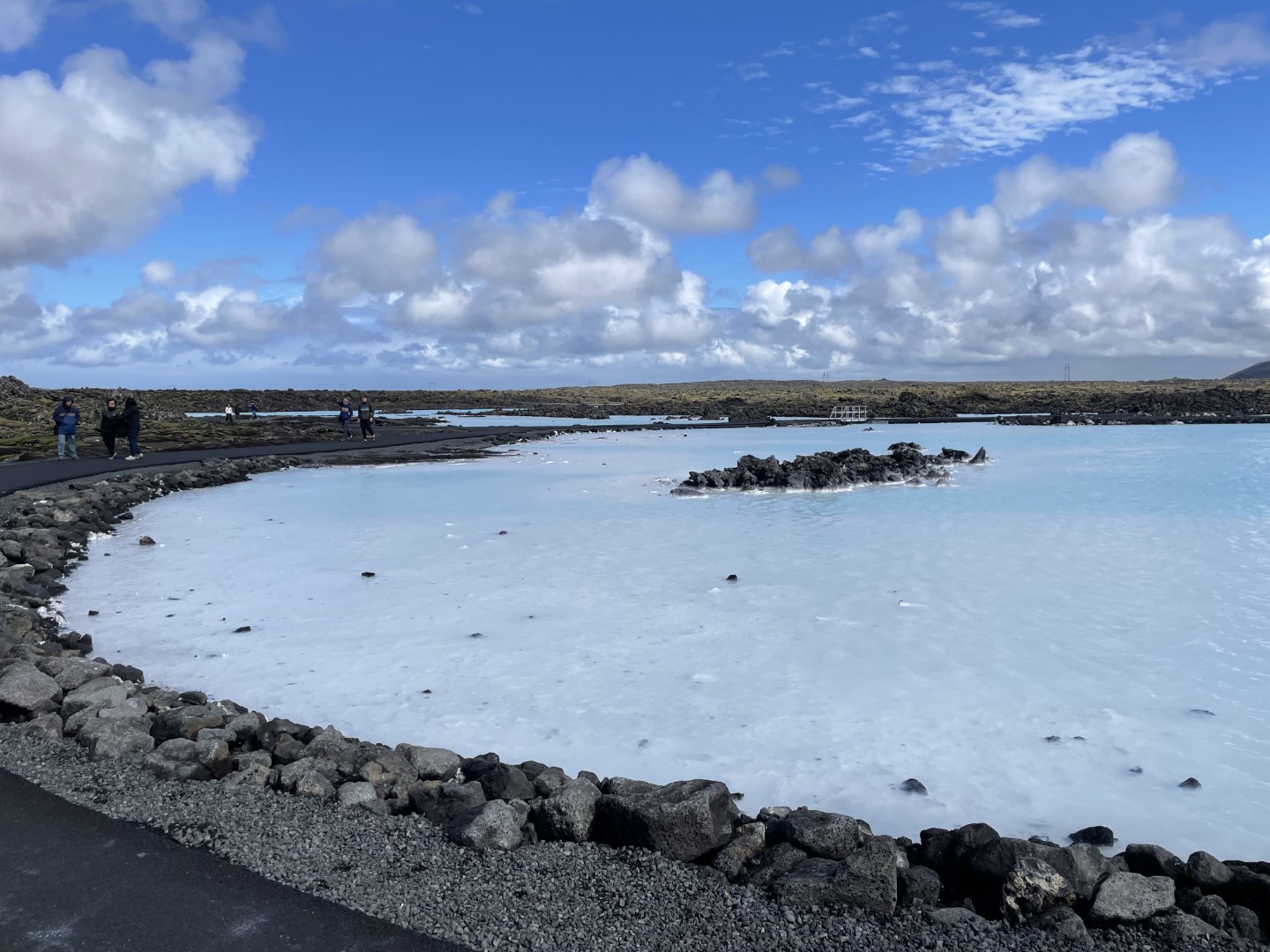 One thing that I distantly knew before visiting is that 85% of their energy is from renewable geothermal or hydroelectric sources! With the country being so isolated, it certainly feels clean. Hot geothermal water is used to heat 90% of houses in Iceland (through old school radiators) and to provide hot water.
To get to Reykjavik, we booked Iceland Air to Madrid, but during your stop in Reykjavik, you can choose how many days you want to stay. One of my favorite stops was the Blue Lagoon, which we visited right after getting off the plane. It was nice and quiet because we got there first thing when it opened so it felt like you had the whole place to yourself.
I'd love to tour the country more. I know my kids would love to do some hiking and see some puffins. Here is a picture I took at 11:35 PM. The sun just never set!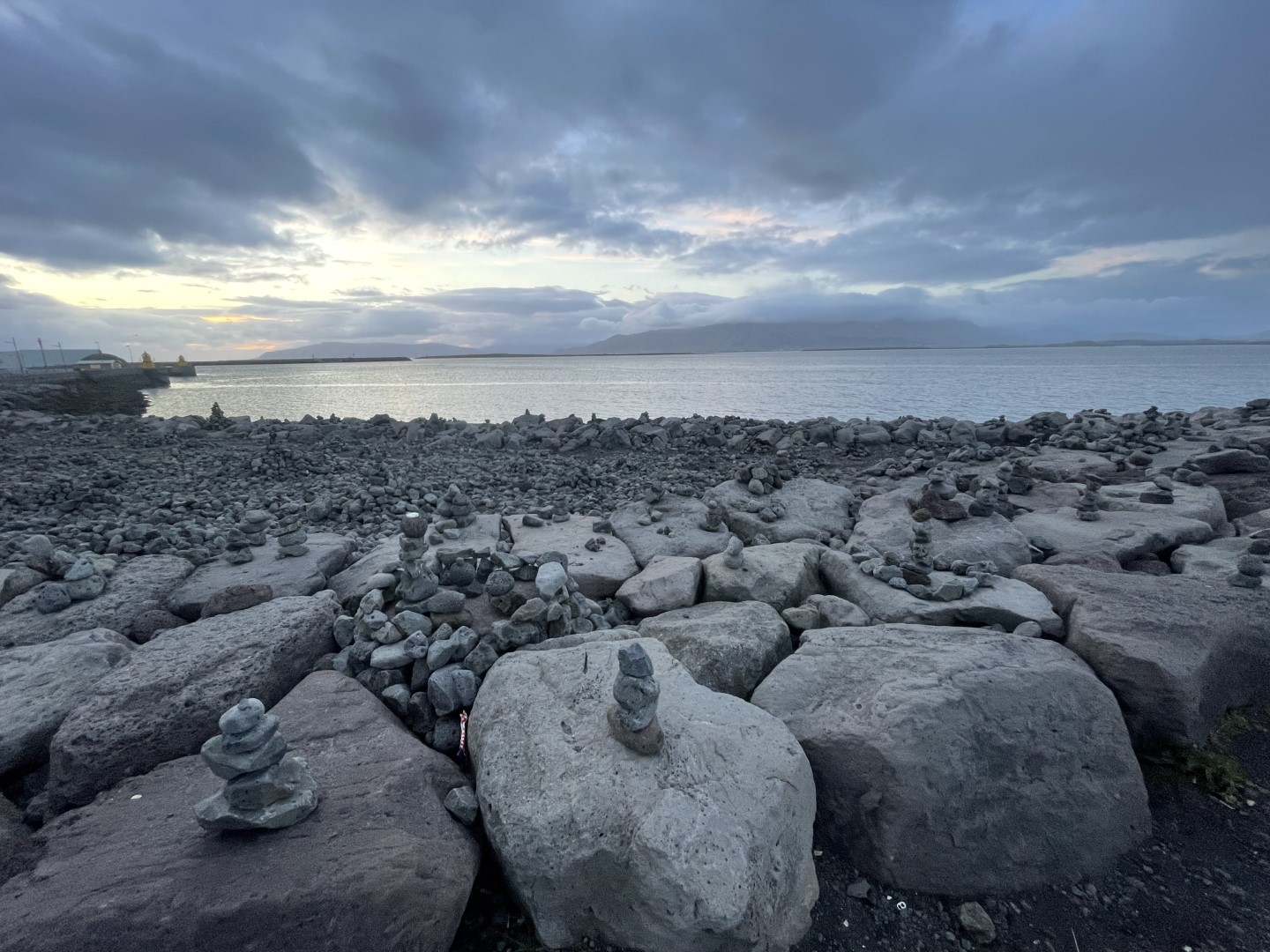 We saw a couple of huge geothermal geysers, millions of lupine, and dramatic treeless landscapes (who needs trees blocking your view?) and ate our fill of langoustine at Fjöruborðið.
We visited Thingvellir, which is a National Park where the you can walk between the Eurasian and the North American continental plates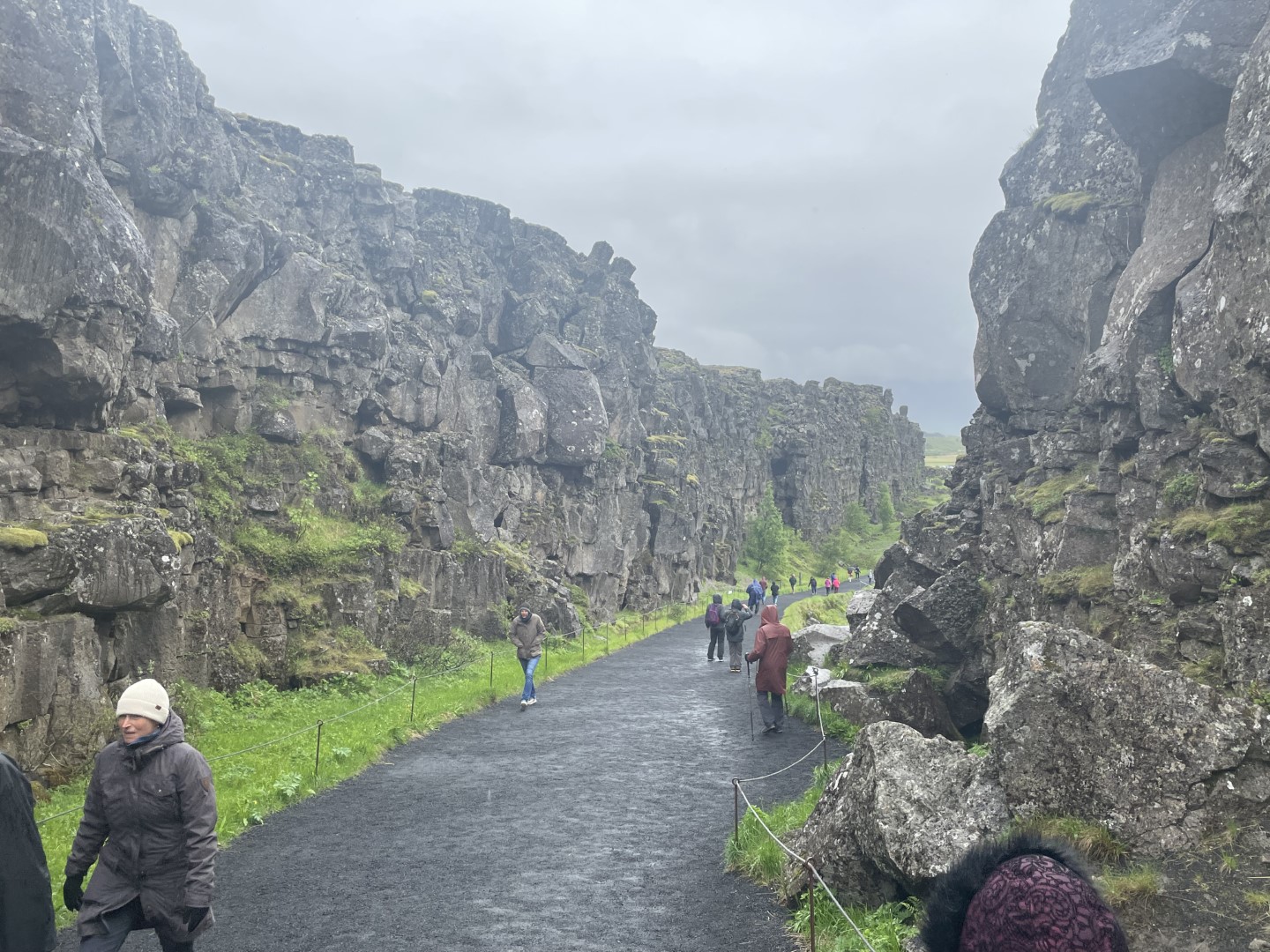 It also had the washroom with the nicest view I've ever seen!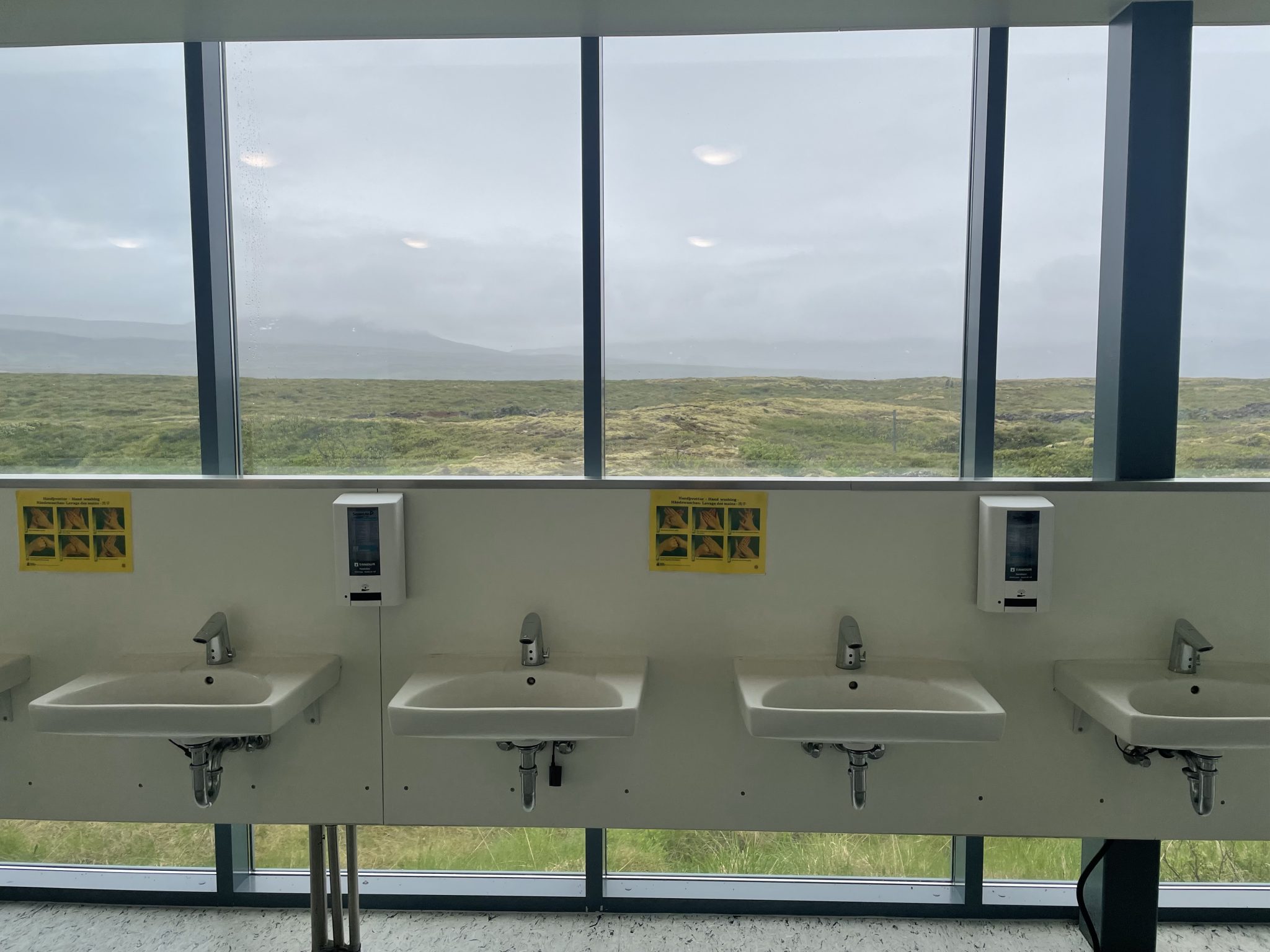 Anyways, After we visited the Blue Lagoon, we headed straight for the Costco. I was starving after trying to sleep on the flight over and spending the morning at the Blue Lagoon. Be prepared for sticker shock when you get to Iceland. The Hot Dog (same as always) is $3.00 CAD and the hamburger (just OK) is $11.00 CAD. Basically everything is about 2X the price. But they did have Gelato with quite a few flavors available. The Gelato was the best deal since it came Costco sized. If you are thinking about having a cheap Kirkland Signature Roasted Chicken for dinner, it will set you back $15.00 CAD.

The Costco was laid out exactly the same as you are used to. It is located in an industrial area next to their IKEA. I went through and took photos of all the interesting items they have over there. This is a BIG post, so I hope you have as much fun scrolling as I did visiting the Costco. For the exchange rate, just multiply everything by 10 and that should be near the price in Canadian Dollars. (At the time of writing)
**This is a fan run, independent page with no affiliation or endorsement by Costco Wholesale***