In the Wednesday Super Post I pick an entire section of Costco and take pictures of ALL of the items for you see!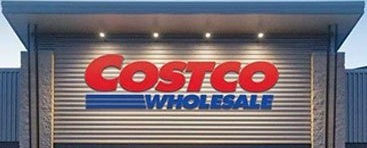 Please note:
The price at your local Costco takes precedent (or precedence) over the prices listed on this blog.
Costco liquidation/Manager's Special items (ending in .97) vary from store to store.
An asterisk (*) on the price tag means the item is not being re-ordered.
If there is something you really want, ***double check the expiry date*** as some Costco sales items do end mid-week.
***This is a fan run, independent page with no affiliation or endorsement by Costco Wholesale***
If you'd like to skip ahead to the comments section, click here!
Welcome to the delayed Super post folks!
I decided to tackle the Seasonal items this evening. Since those aisles are changing so much right now, it's a good snapshot of all the seasons in 1 or 5 aisles. Once I started I had a hard time stopping, so I included all of the toys & who doesn't want to get a head start on their Christmas shopping?
If you've got a Mario Bros. fan in the house, here's a quartet of fun games/toys that would satiate even Yoshi's appetite! (Mario Bros. joke)
You could also stock up on your hockey gear! Get your sticks, get 'em taped up, practice on your new net and then pack up your gear and head to the actual ice!
Now if only I could skate…
There's also a great number of Christmas decorations available, and it's never a bad idea to get your cards and fill 'em out early lest ye' forget!
And last but not least, Halloween candy! Always make sure you overstock, so you've got some left to snack on!
Or, just pick this up for yourself and call it a night.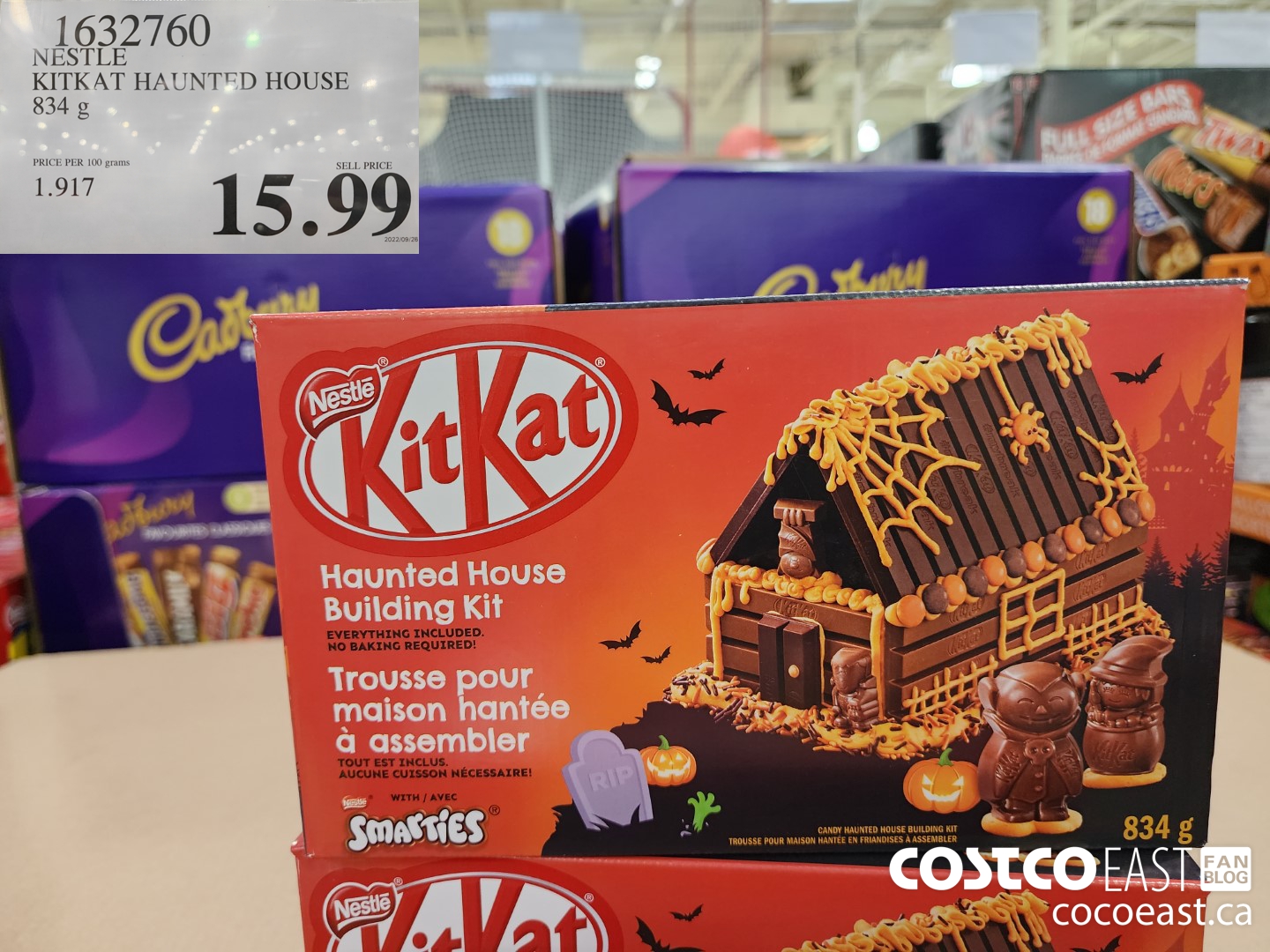 I mean, do you build it? Or just eat it??
Maybe eat half of it so it looks like a spooky broken down KitKat house!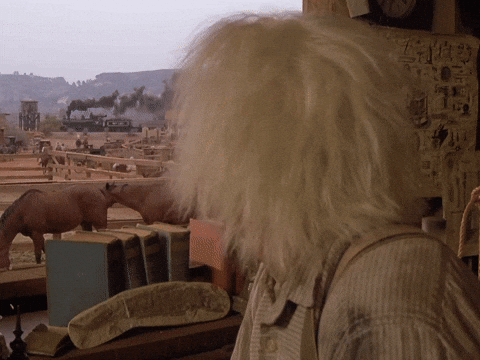 Alright! With Doc Browns blessing, it's time to go. Enjoy folks!

Costco Flyer Sales Sept 26th – Oct 23rd 2022

Costco Seasonal aisle Superpost items Sept 29th 2022 2022